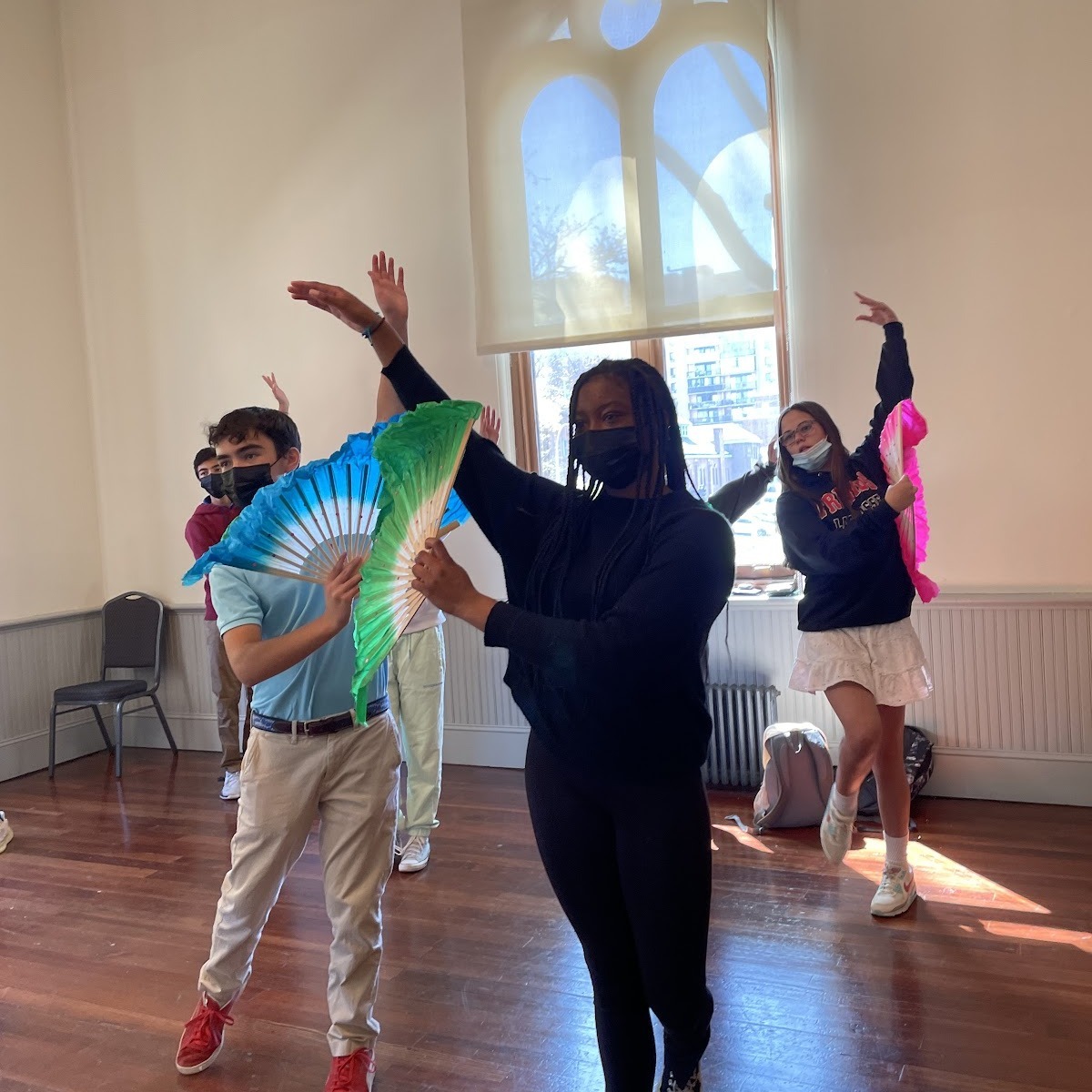 On Thursday, May 5, Middle School Chinese students visited Flushing, Queens for an immersive educational experience in both the Mandarin language and Chinese culture. They began their day at Flushing Town Hall, where they learned the nuances of traditional Chinese fan dancing.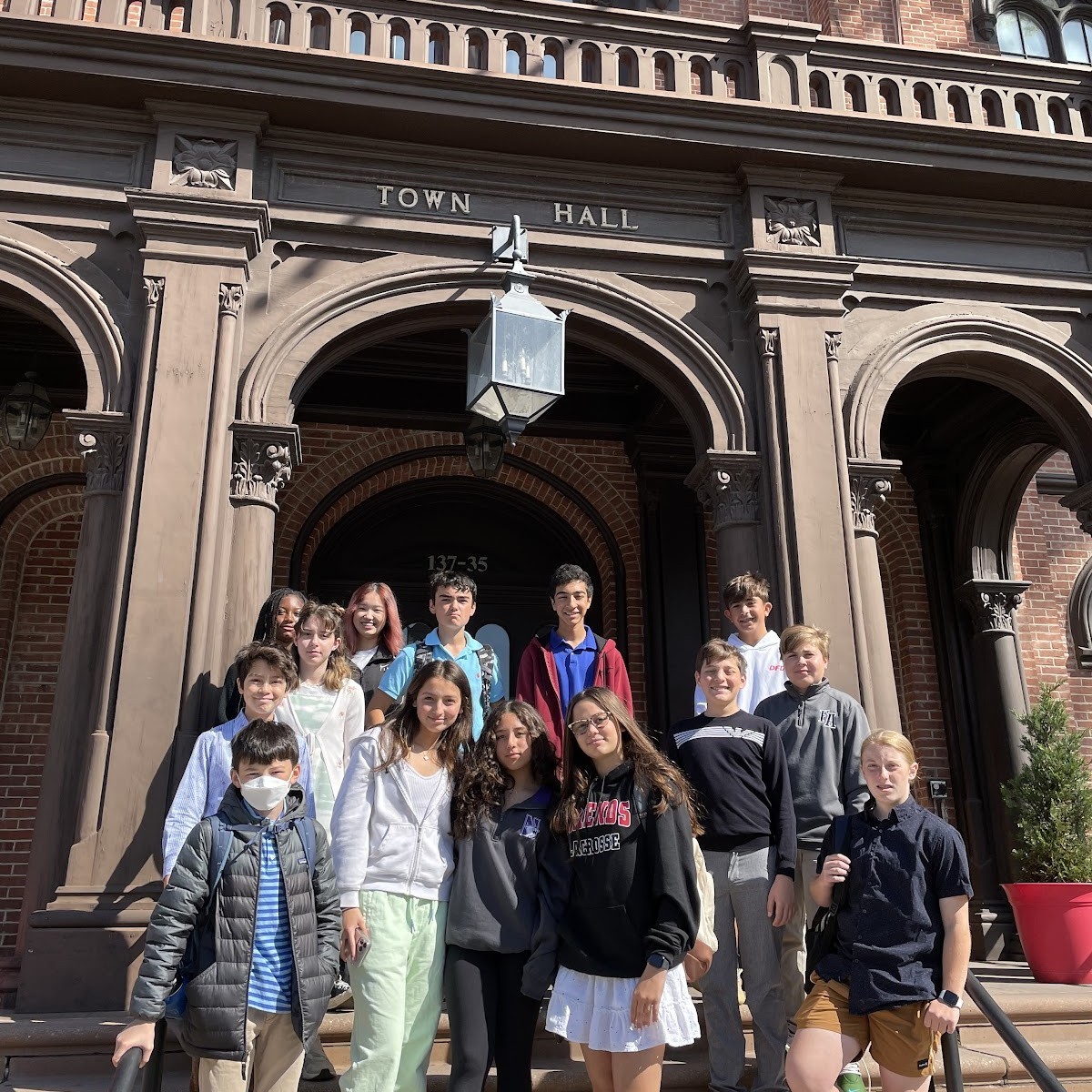 Needing a snack after their dance class, the students visited a bakery where many of them tried bubble tea for the first time. Eager to learn more about Chinese food, they visited a local supermarket and learned about various Asian fruits.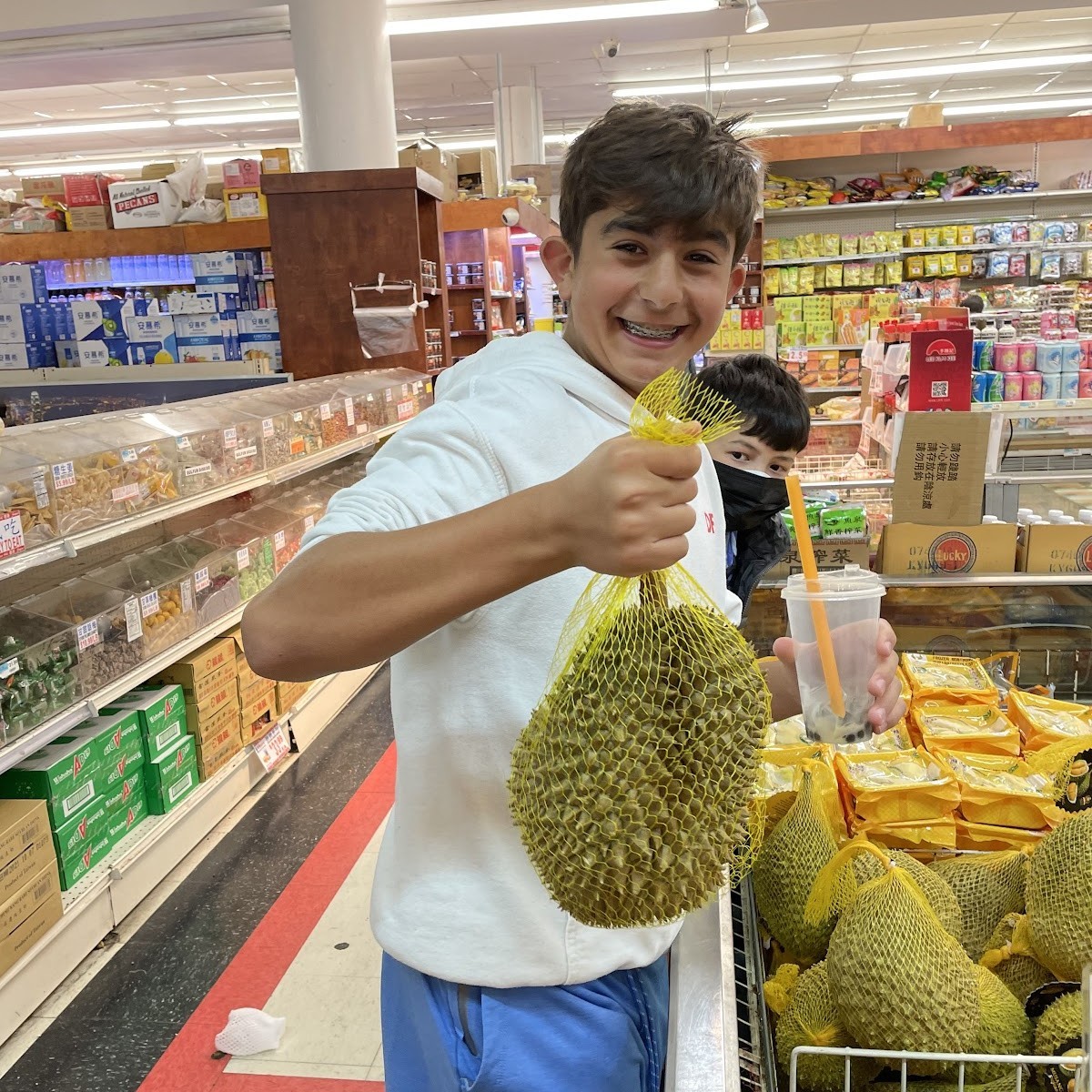 Their final stop before lunch was at a Chinese bookshop where students had the opportunity to purchase books about Chinese history and culture. For lunch, the students stopped at a restaurant that is famous for its delicious dumplings – and all the students ordered their food in Mandarin!