After 3 & Weekend Programs
Friends Academy offers three different after school/weekend opportunities; Extended Day, After School Enrichment, and Saturday Programs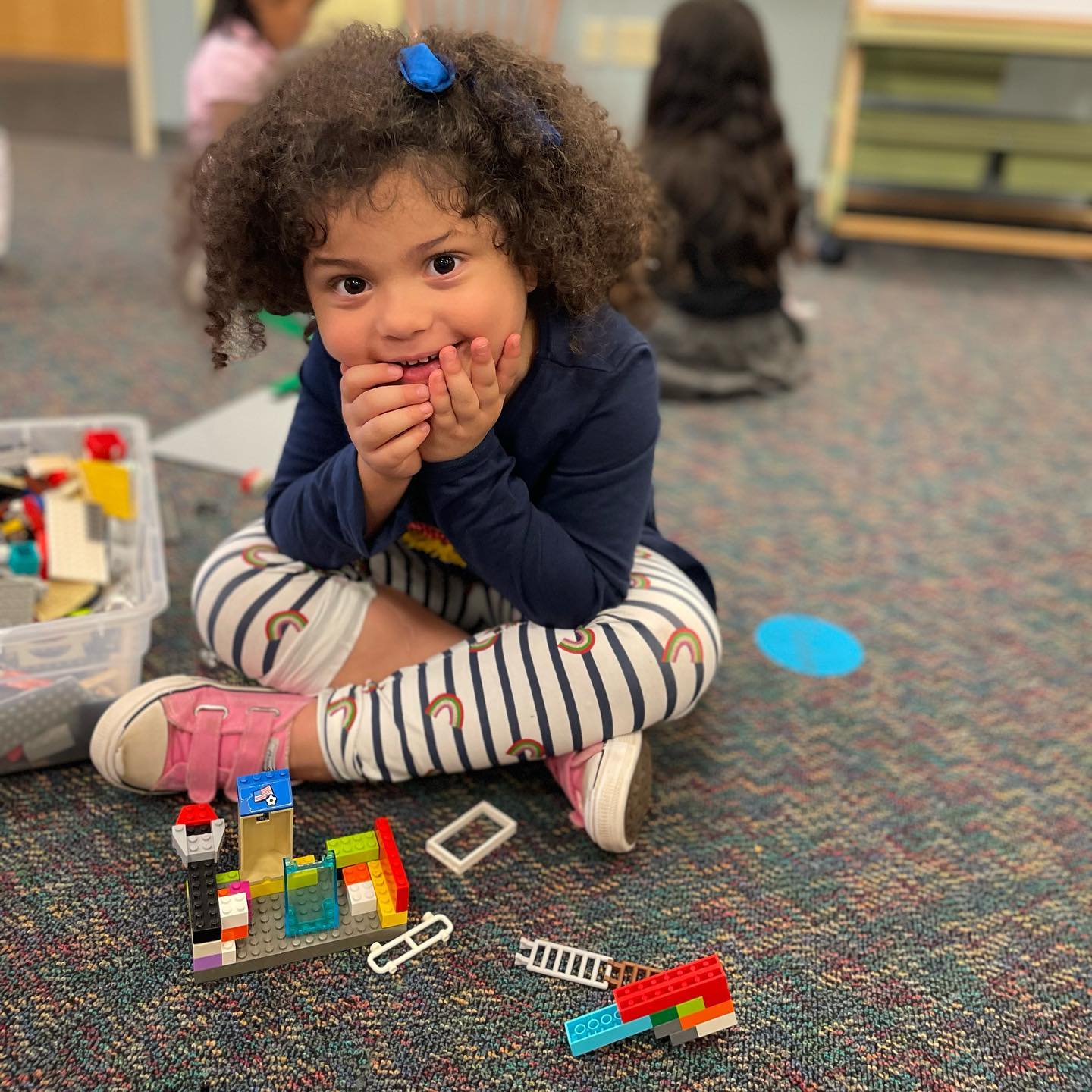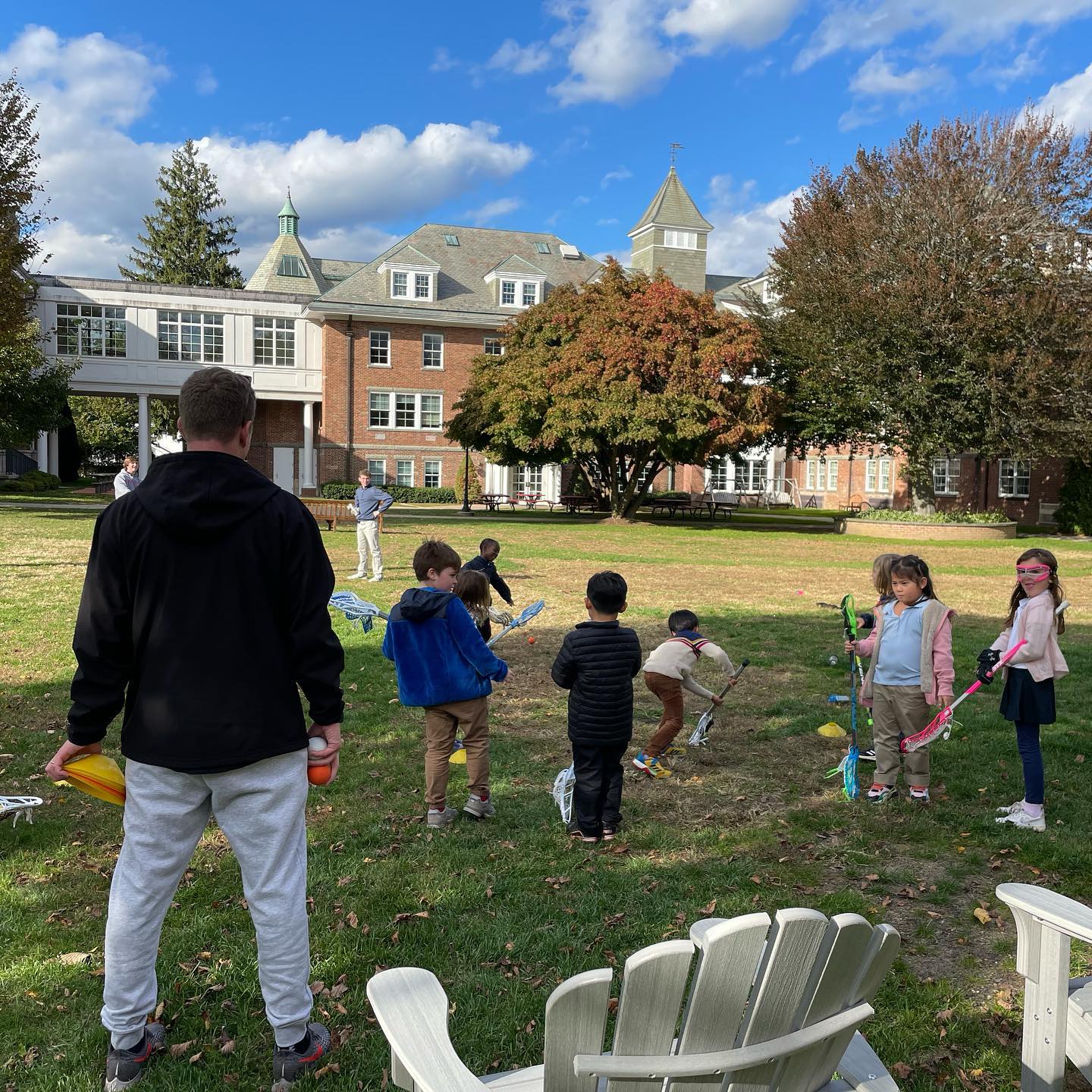 Extended Day
Extended Day is an opportunity for students to engage in hands-on, minds-on activities in a variety of areas. The activities are created and supervised by certified teachers and teacher assistants. A few of the many activities include baking, arts and crafts, manipulatives such as Legos or puzzles and/or outdoor play. In addition, daily homework time is scheduled into every afternoon. Extended Day is available for one to five days per week. Enrollment is done in one of two ways for your convenience. Please see enrollment options.
| | |
| --- | --- |
| Days of the Week | Monday - Friday |
| Early Childhood Session Time | 2:45 - 6:00 pm |
| Grades K - 4th Session Time | 3:10 - 6:00 pm |
| Start Date | First full week of school |
Regular vs. Drop-In Enrollment
Regular:
Regular enrollment should be submitted in advance for the whole school year, or a month at a time. Students may also enroll in Extended Day on the same days they participate in the Enrichment program for a pro-rated fee.

Extended day enrollment is online only. Email confirmations will be sent out to the email address used to register.

Drop-In:
Drop-in enrollment is for your convenience, or as a last minute option. Drop-in requests can be submitted the same week or day, or within 24 hours notice all for an additional fee. Extended day enrollment through the website is required before any Drop-In requests are accepted.

Please note that while we will try to accommodate all Drop-In requests, we may not be able to accept all Drop-Ins based on attendance. In addition, an email must also be sent to afterschool@fa.org indicating the change in dismissal for the week or day that the Drop-In option is requested.
Fees
Daily Fees: $36/day (K-4th) $40/day (EC)
After Enrichment: $20/day (K-4th) $25/day (EC)
Drop-In: $45 per day
Fees will be charged to your student account monthly.
Enrollment
To enroll your child in the Extended Day program, choose between Regular Enrollment or Drop-In. If choosing Regular enrollment, please complete the enrollment form and choose the specific DAYS of the week you want your child to attend on a regular basis. If you plan to use the Drop-In service, please complete the form and check the DROP IN box. If your child is enrolled in an Enrichment class on the same day, your child will be escorted to the Extended Day program when the class is over. Program Fees will be charged to your student account upon your child's enrollment confirmation. Items marked with an * are required.

Please use the form below to enroll your child in our After School Extended Day Program. Complete exactly one form for each child you are enrolling.
After School Enrichment
Our Enrichment program is designed to broaden our students' experiences, deepen their understanding of various subject matters, and develop specific skill sets. Classes are taught by experienced Friends faculty and professional instructors. Sessions are grouped to accommodate various learning levels and may be grade specific due to the field of study.
| | |
| --- | --- |
| Grade | Session Time |
| Early Childhood | 2:45 - 3:15 pm |
| K-8th | 3:20 - 4:20 pm |
Saturday Programs
We take learning and fun into the weekend with our new Saturday Programs Series, starting with our Saturday Art League, which runs March 11th - April 1st and is open to the public community. Scroll down for program descriptions, fees, and registration.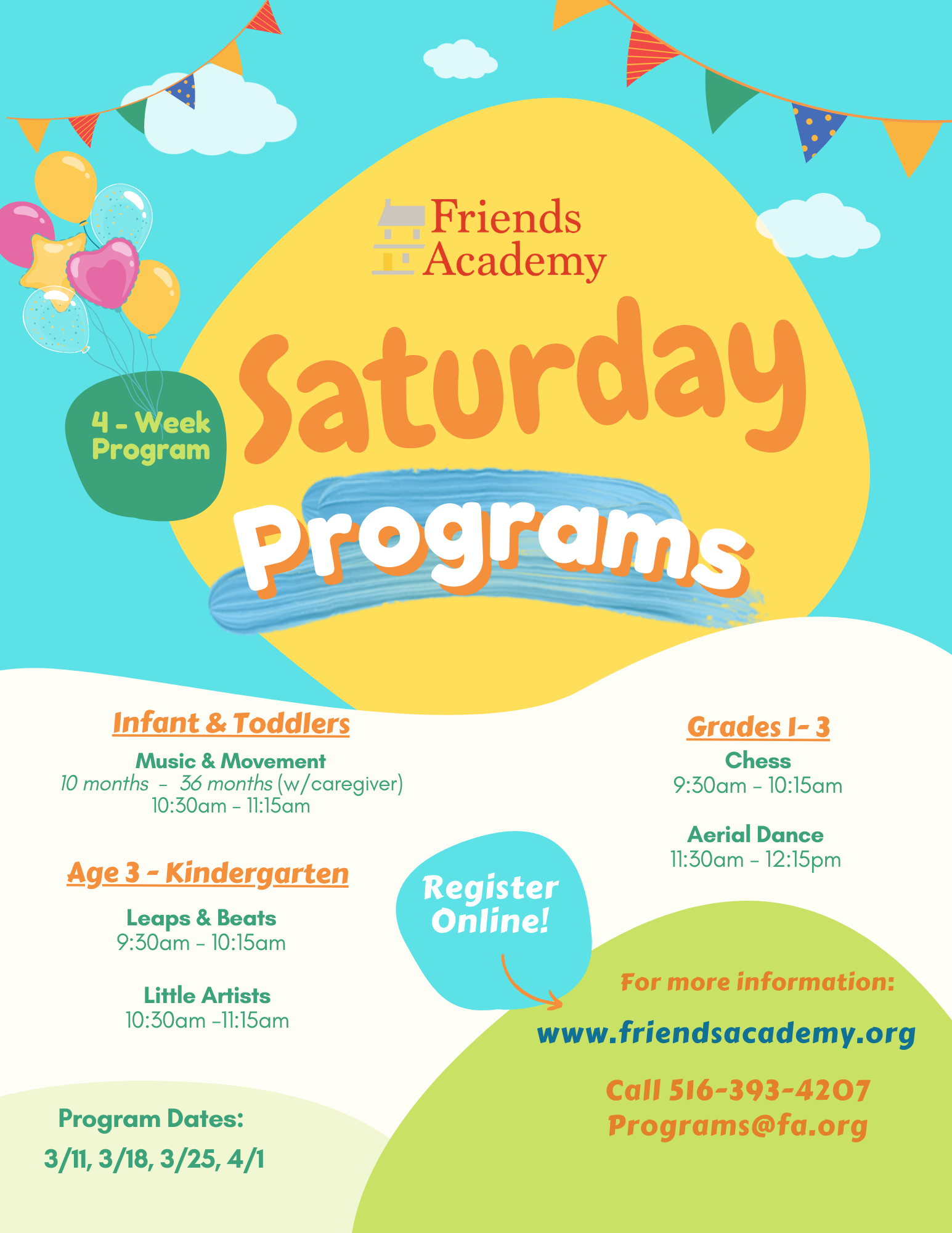 Grade

Sessions

10 - 36 months w/Caregiver

Music & Movement

Age 3 - Kindergarten

Little Artists
Leaps & Beats

Grades 1-3

Chess Aerial Dance
10 - 36 Months w/Caregiver
Music & Movement (10:30am - 11:15am)
Enjoy songs and movement activities that build motor and social skills and increase independence as well as language development in your child. We'll have lots of fun while moving to the music! $125
Age 3 - Kindergarten Saturday Programs
Leaps & Beats 9:30am - 10:15am
Children will learn by way of dance to explore space, body shapes, dynamics and timing of movements. This energetic class explores everyday situations from a child's mind. Through guided movement activities students will explore and create imaginative stories and use musical instruments to perform their own beats. $125
Little Artists 10:30am -11:15am
Budding artists will explore paint, crayons, oil pastels, collage materials and more! This program is a great introduction to a structured class for young artists and will help strengthen their fine motor skills and ability to represent the world around them. $135
Grades 1-3 Saturday Programs
Chess 9:30am - 10:15am
Make your move! This program will help students gain knowledge of chess: piece movement, check, and checkmate. Students are grouped by skill level and receive both instruction and guided game-play during each session. $125
Aerial Dance 11:30am - 12:15pm
Our aerial class will give students the opportunity to do aerial warm-ups, gain a basic understanding of an aerial set-up, simple combinations with aerial play, and how to "spot" for safety. Students will also learn skills such as bent and straight-arm hanging, French climbing, knots, and swing tricks. The class will culminate with a mini performance. $135