At Friends Academy, students engage in the widest variety of arts offered by any school on Long Island, discovering their passions, finding their voices, and exploring their identities in programs built for success.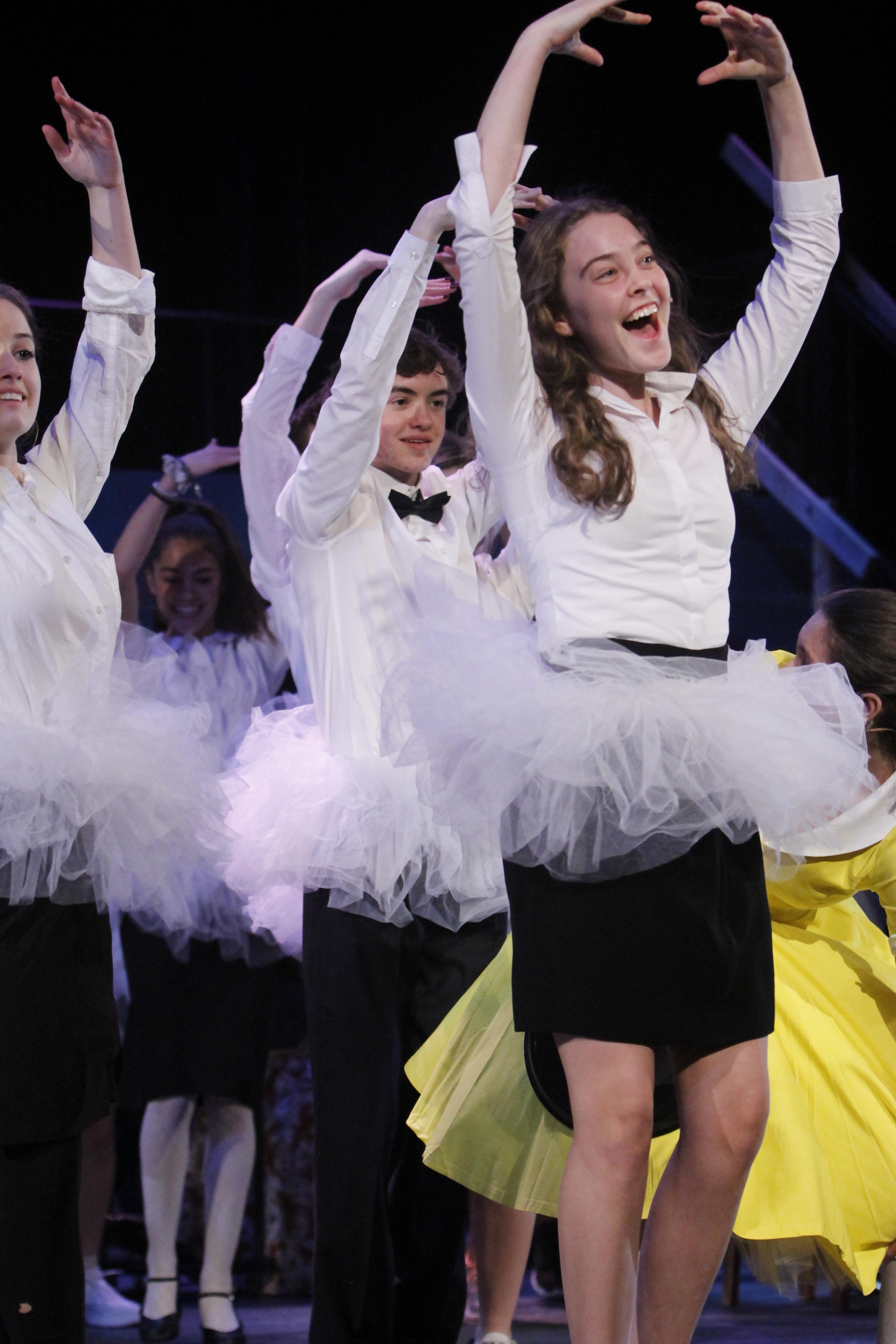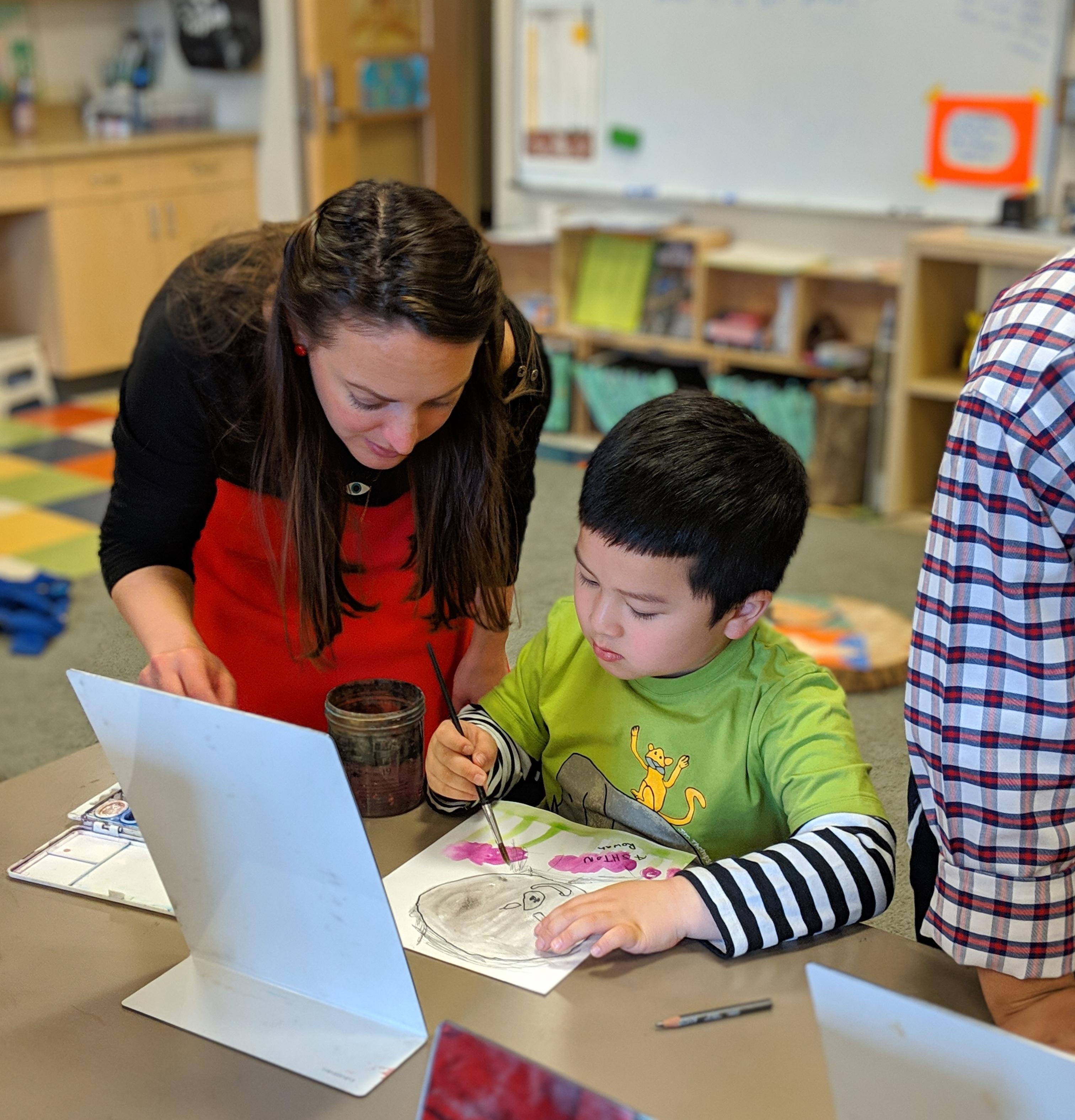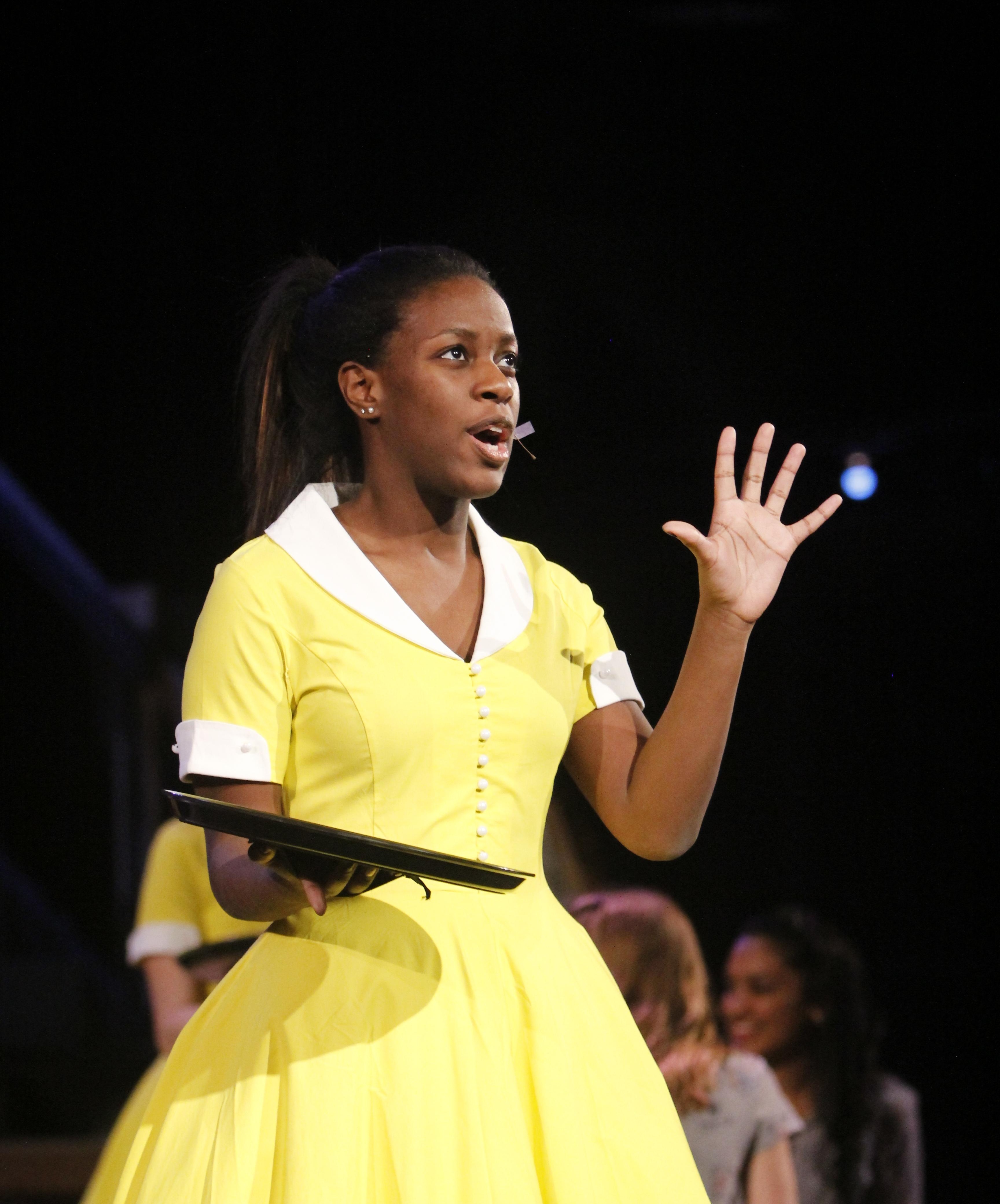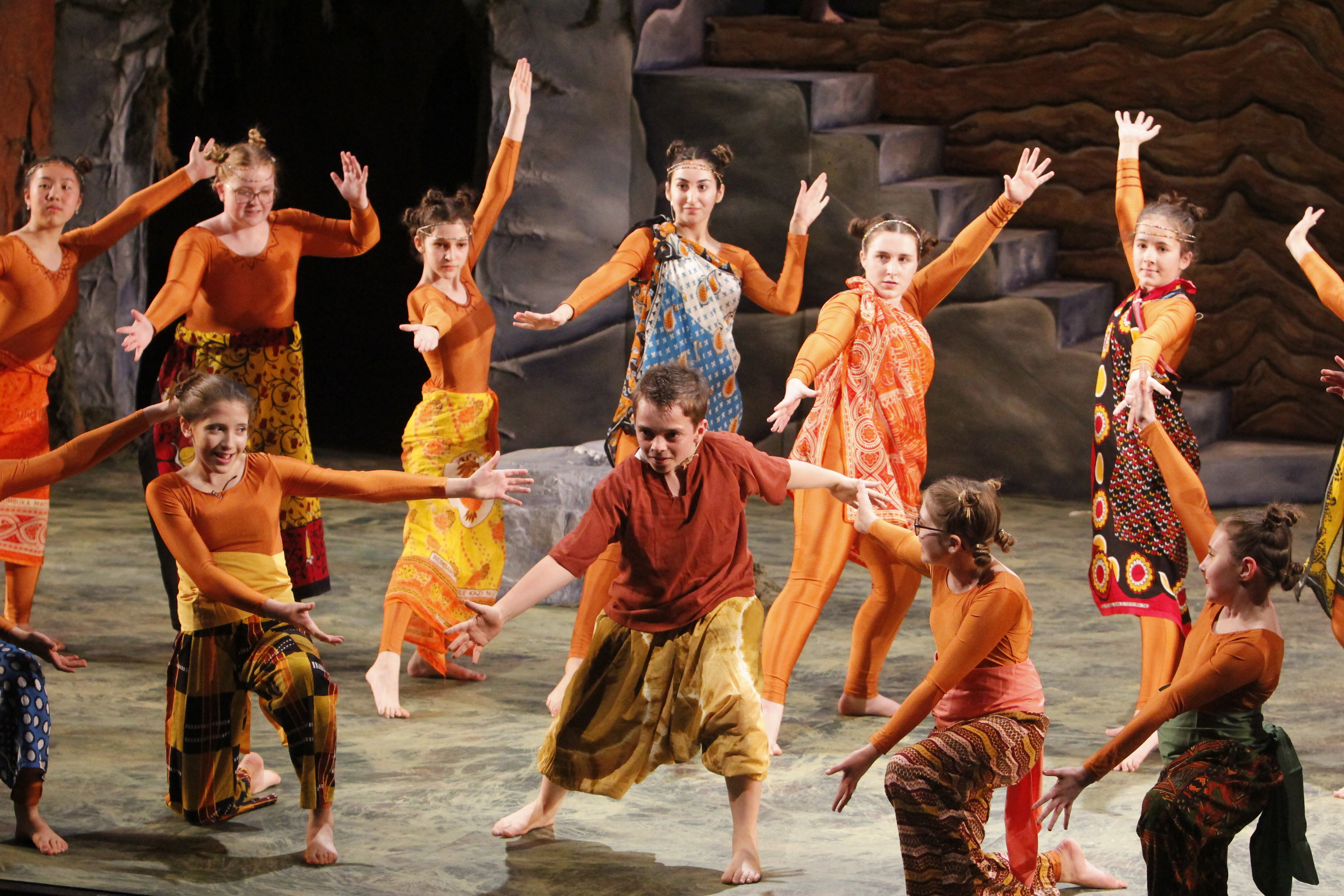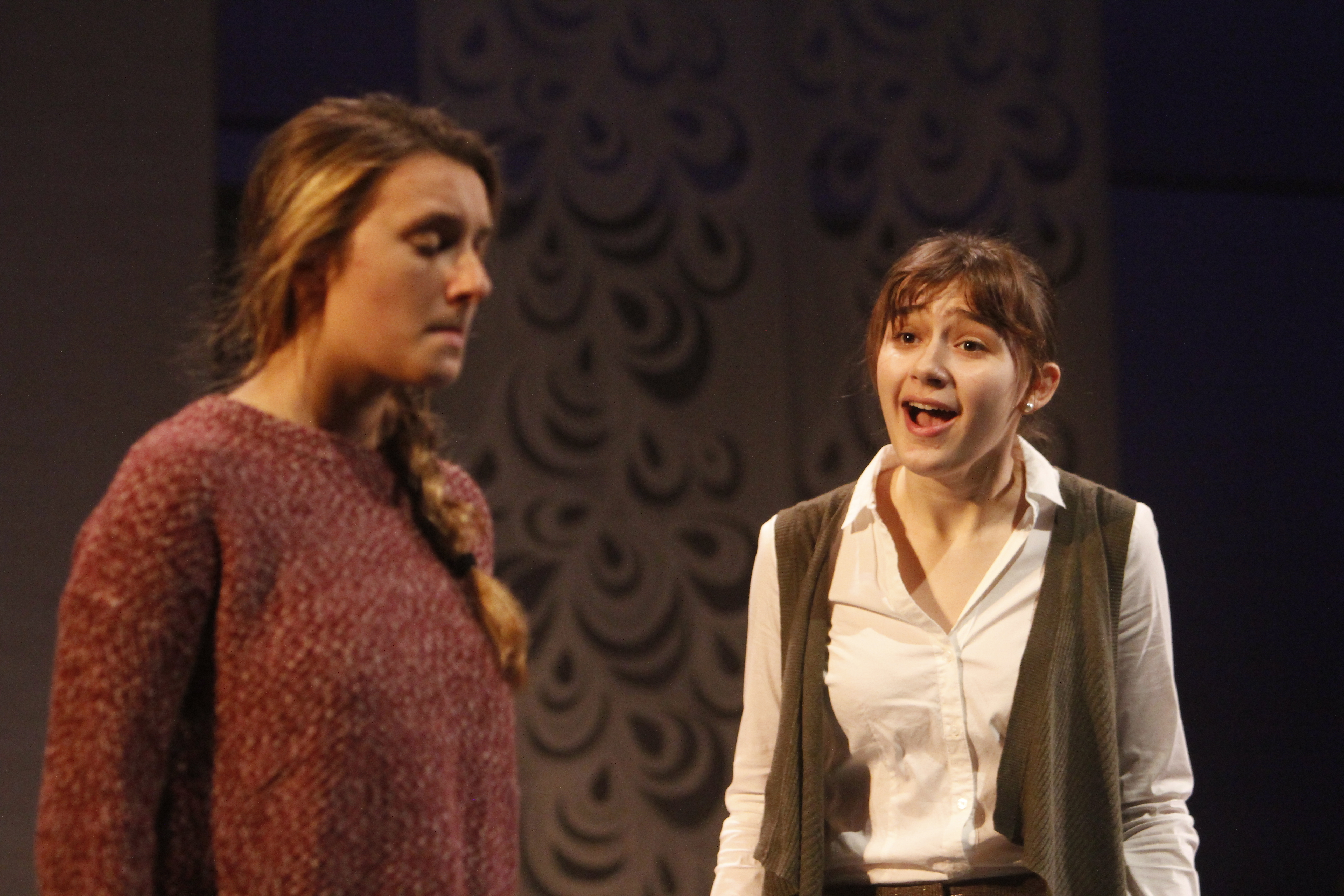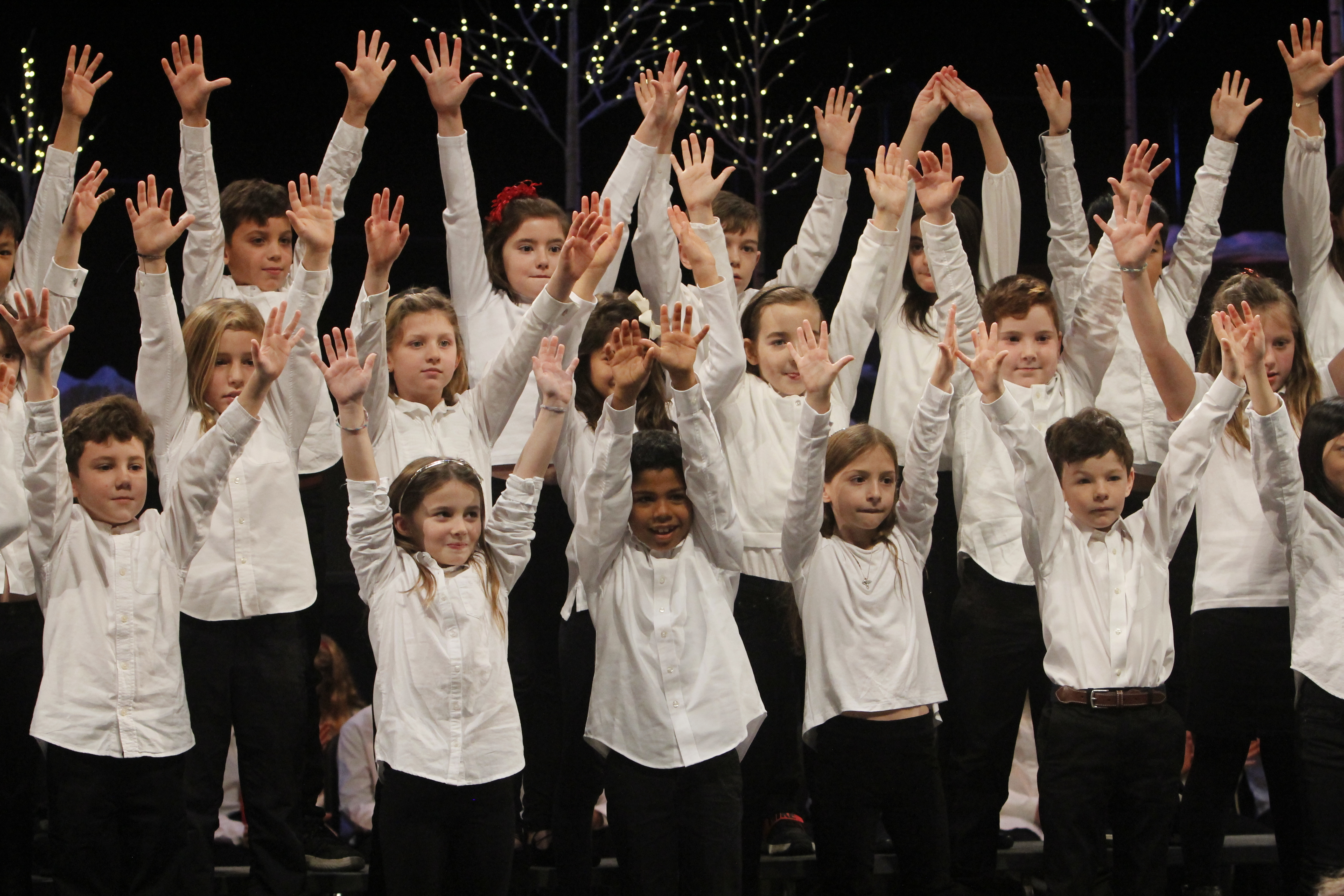 Music
At Friends Academy, our youngest music students begin by learning how to sing, listen, and use rhythm in their earliest classes as they grow their abilities to sophisticated large ensemble and solo performances in their Upper School years. Our faculty follow National Standards in small and large group lessons and many of our NYSSMA students are selected to attend All-County, All-State, as well as All-Eastern. By harmonizing individual ability with community values, our students are able to contribute beautiful vibrations to the world.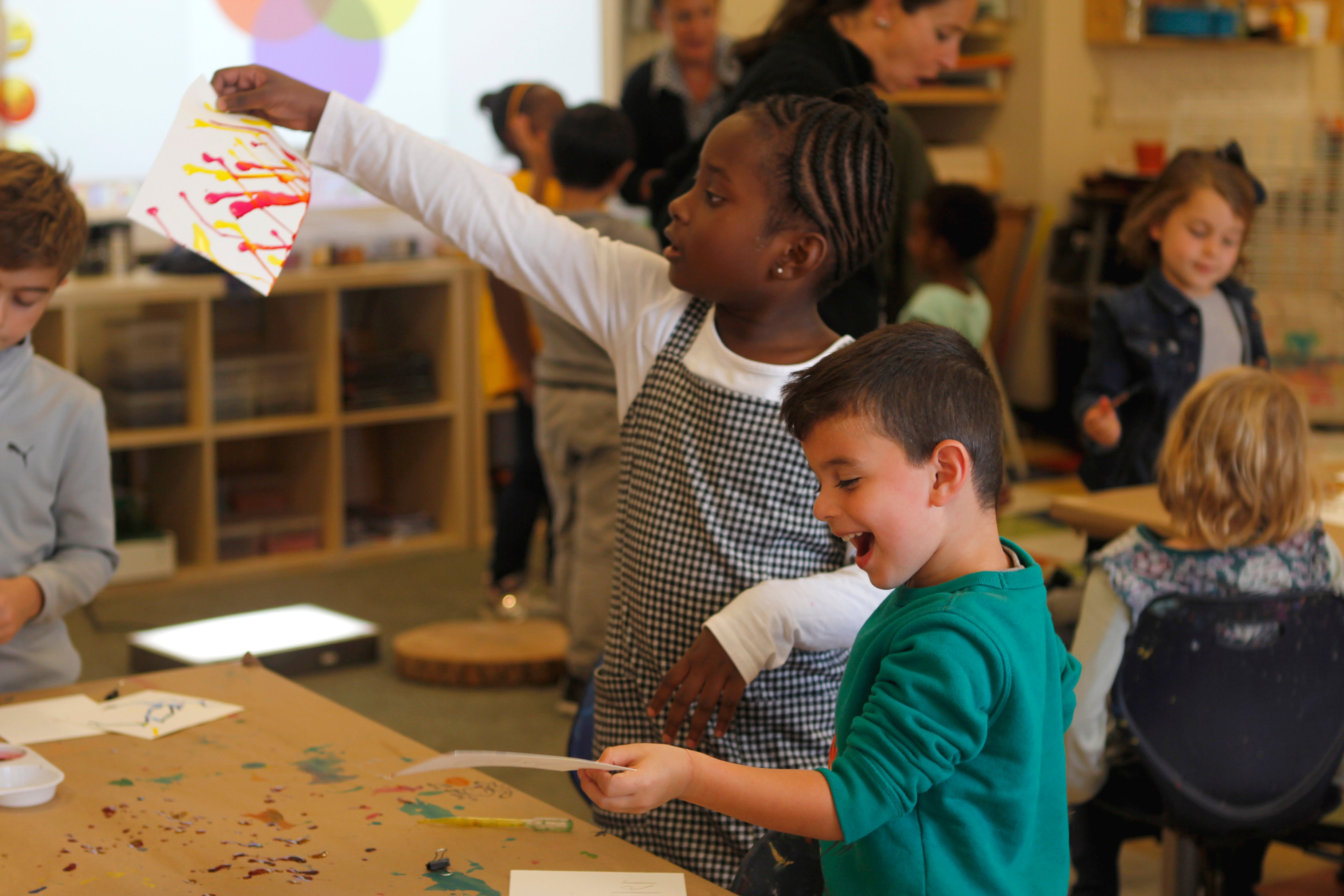 Visual Arts
The Visual Arts at Friends Academy are designed to help students explore their identity and creative expression through visual language. Students are scaffolded through curriculum that is designed to support idea development, art appreciation, and skill-based learning from Early Childhood through to our most advanced students. Students are challenged to push themselves out of their comfort zones by using a variety of cultural and stylistic inspirations to figure out just where they fit in the community and the world.
Theater
In this collaborative art form, students learn and sharpen the skills they need to effectively and successfully communicate a story as they work together – either as a large ensemble, a small group, a pair, or even an individual. Our youngest Middle School students dive into the fundamentals and then, as our young Upper School thespians, are taught a large range of recognized acting techniques, with the goal of formulating their own individual methodology of character development. Learning the ropes also includes the technical side of theater and how the magic happens when they work backstage. Our students regularly feel the lights on their faces and hear the applause from the audience when we take our high standards of excellence to the stage.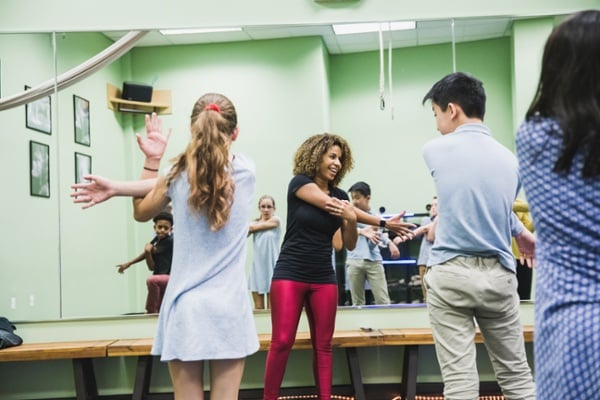 Dance
At Friends Academy, our Dance program provides a unique opportunity for students to simultaneously develop individual and ensemble work as they improve their physical skills and artistic expression. Using movement to develop executive functioning and analytical skills, this program enables each student to improve their confidence and feel more in touch with the physical world.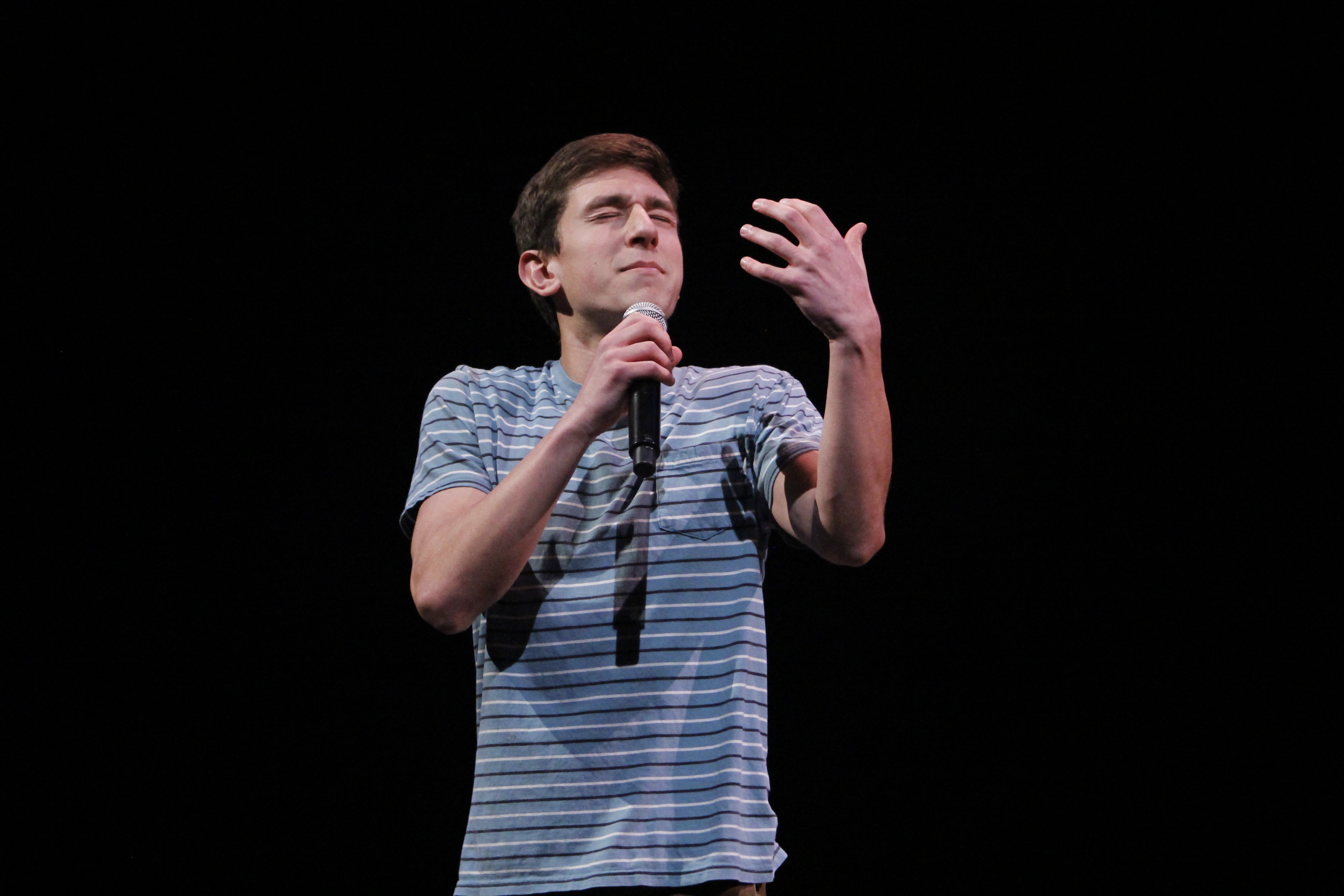 Identity, Culture, and Community
All arts programming at Friends Academy asks our young learners to explore and reflect on who they are, their relationship with their community, and the world at large. Our goal is that each student develops their skills, techniques, and passions – and that as they grow, they learn to find their voice and share it. Our students have gone out into the community and let their artistic lives speak through service opportunities like The Witness Project, Art Therapy, Music Therapy, and regular performances for local Senior Citizens. Regardless of where your child finds their passion within the arts, they will be a part of making the Friends Academy arts a visible presence for the entire community.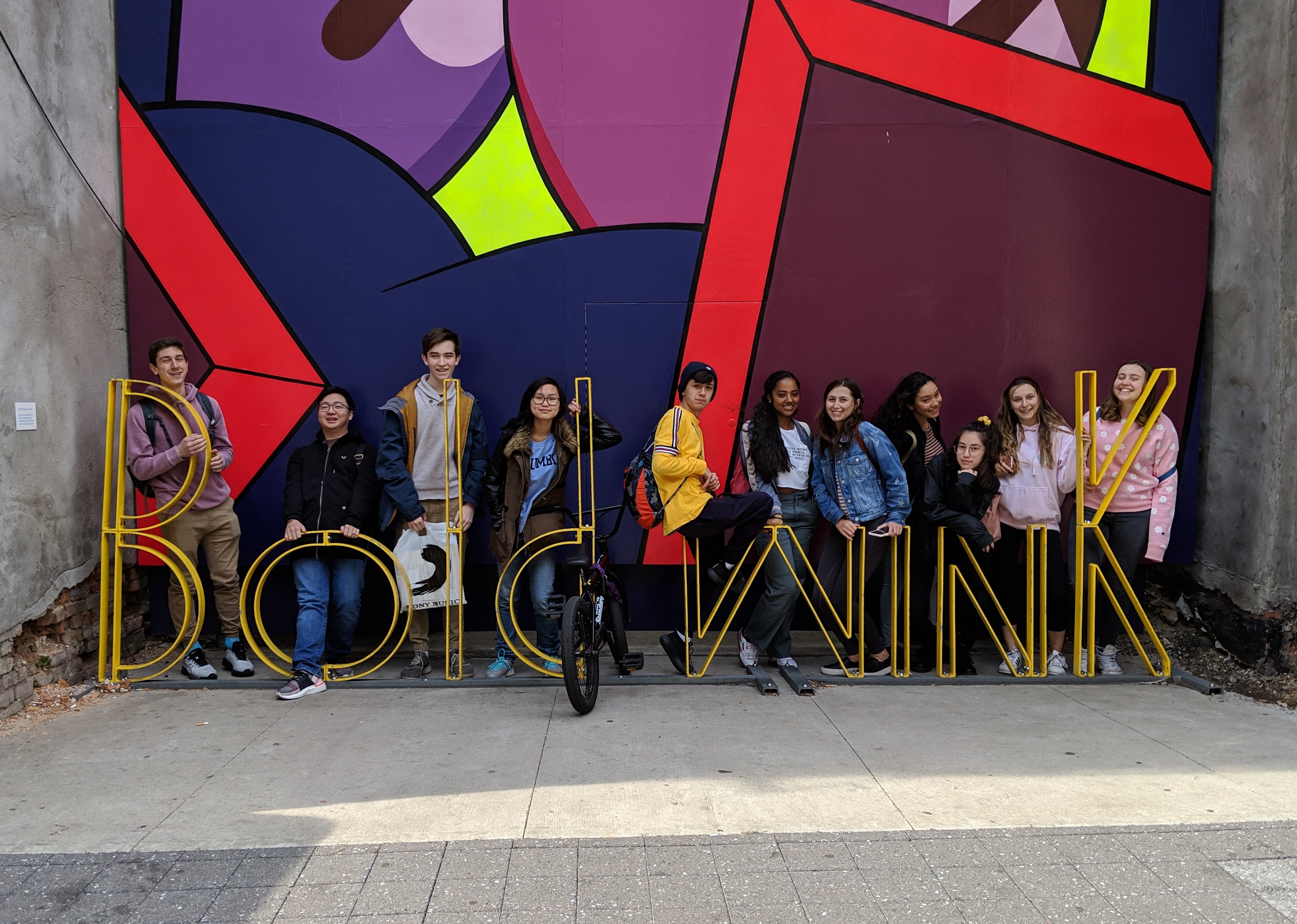 Honors Arts Seminar
The Honors Arts Program enables a student with a strong passion for art to engage with similarly dedicated artists in a program designed to develop their abilities as independent creators. Beginning in ninth grade, students can formally apply to this program, where they are guided through designing self-directed projects, developing a mentor relationship, and learning to talk about their challenges and triumphs within the creative process. Each student works from plan to presentation to individually to grow their critical thinking and reflection skills while they strengthen their creative voice, ultimately presenting it to peers, faculty, and the community.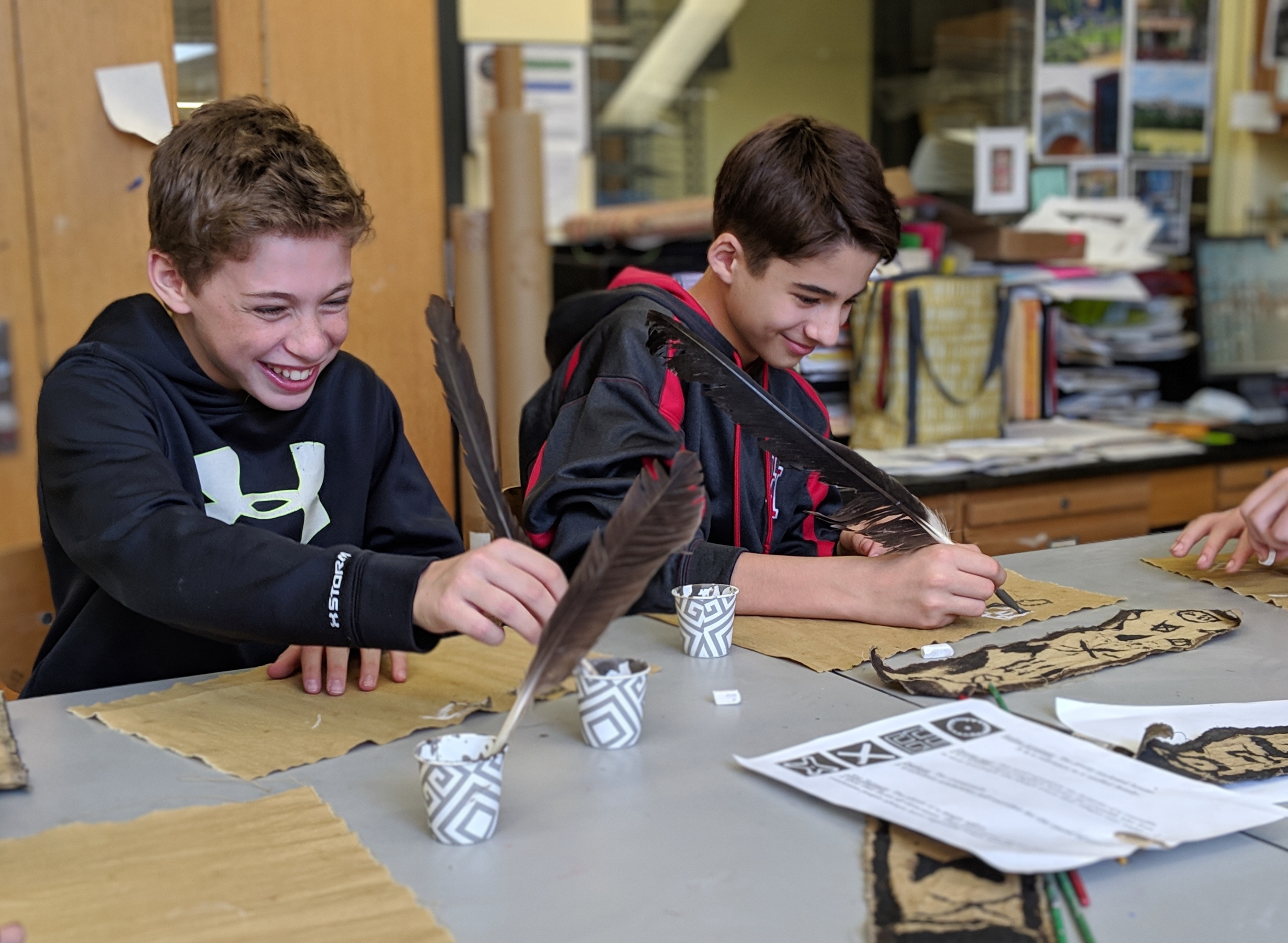 Middle School Arts Week
In this long-standing annual tradition, we offer every Middle School student a week of Arts celebration and exploration. Students can choose to participate in the Middle School play as either a cast or crew member, or engage in a variety of Arts workshops, including African Drumming, pinhole photography, sculpting with natural materials, musical improvisation, and more. Workshops are presented by guest artists and the Friends Academy faculty. For this one joyous week, fifth through eighth graders meet new friends, learn new skills and find out more about themselves. The week culminates in a huge sharing where students reflect on what they've learned and celebrate each other's work, capped off with a celebratory performance of the Middle School play.
Important Documents
2022 Festival Dates & Fees
DATES:
Date TBA: Levels 1-6 VOICE, INSTRUMENT, or JAZZ PIANO (at Long Island Lutheran H.S.) NON-ALL STATE only (Accompanist for vocalists optional)
Date TBA: Levels 1-6 PIANO - CLASSICAL (at LIU Post)
Date TBA: All-State Level 6 INSTRUMENT OR VOICE (at Herricks H.S.)
Date TBA: All-State Level 6 JAZZ (at Mineola H.S.; advanced 10th and 11th graders only; accompanists are required)
*Students MUST be enrolled in the corresponding school ensemble in order to be eligible for All-County or All-State consideration:
Chorus/Orchestra/Wind Ensemble/Jazz Band
You may not sign up for an All-State audition if you do not participate in the corresponding ensemble.
FEES:
All billing for each event will be handled through the school (FA office). Please plan to attend as NYSSMA will NOT refund fees for missed events.
Register for NYSSMA 2022
Click here to register for this year's NYSSMA festivals. Contact laura_backley@fa.org or 516-393-4248 if you have any questions about this year's NYSSMA Registration.