Friends Academy offers the widest variety of Arts programming of any school on Long Island. Our students discover their passions, explore their identities, and share their unique voices with the world.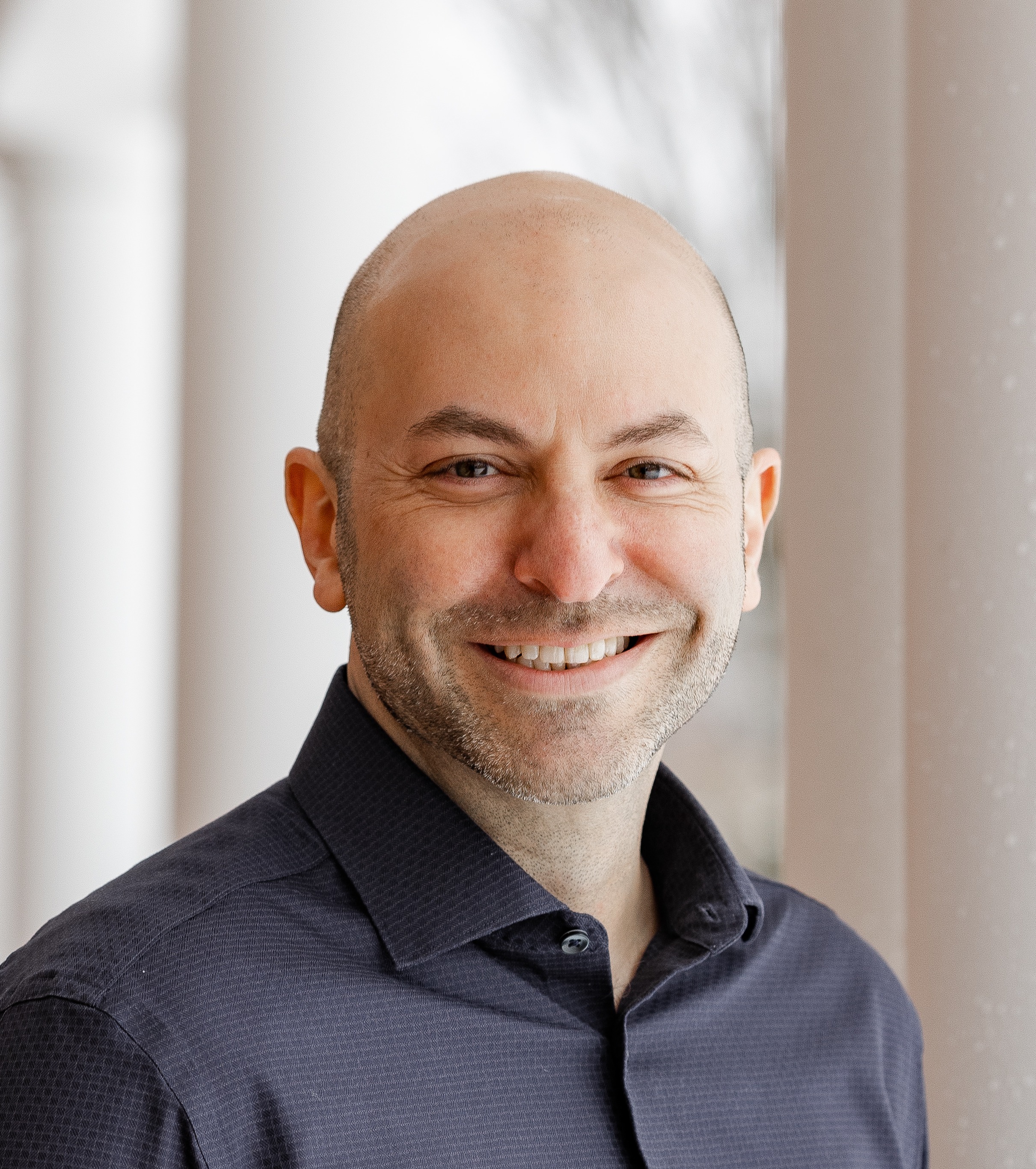 At Friends Academy, we create and explore worlds. Our Arts programming develops innovative thinkers, problem solvers, and creative collaborators who have the tools to express their voices with intelligence, distinction, and authenticity.
– Andrew Geha, Director of Arts
Our Season
Outside our classrooms, the Arts come to life with our gallery shows, concerts, and productions. Art Gallery exhibits rotate divisional student work with professional artists as well as work by our artist-colleagues here at school. Our music ensembles perform at a variety of school events building up to the Spring Concert Series, which showcases their growing skills and celebrates music from around the world. Our production season features an evening of student-created theater and dance, as well as mainstage performances ranging from immersive events to Shakespeare to SpongeBob. Each of these experiences gives our students opportunities to collaborate and create, producing incredible work and forming connections that last a lifetime.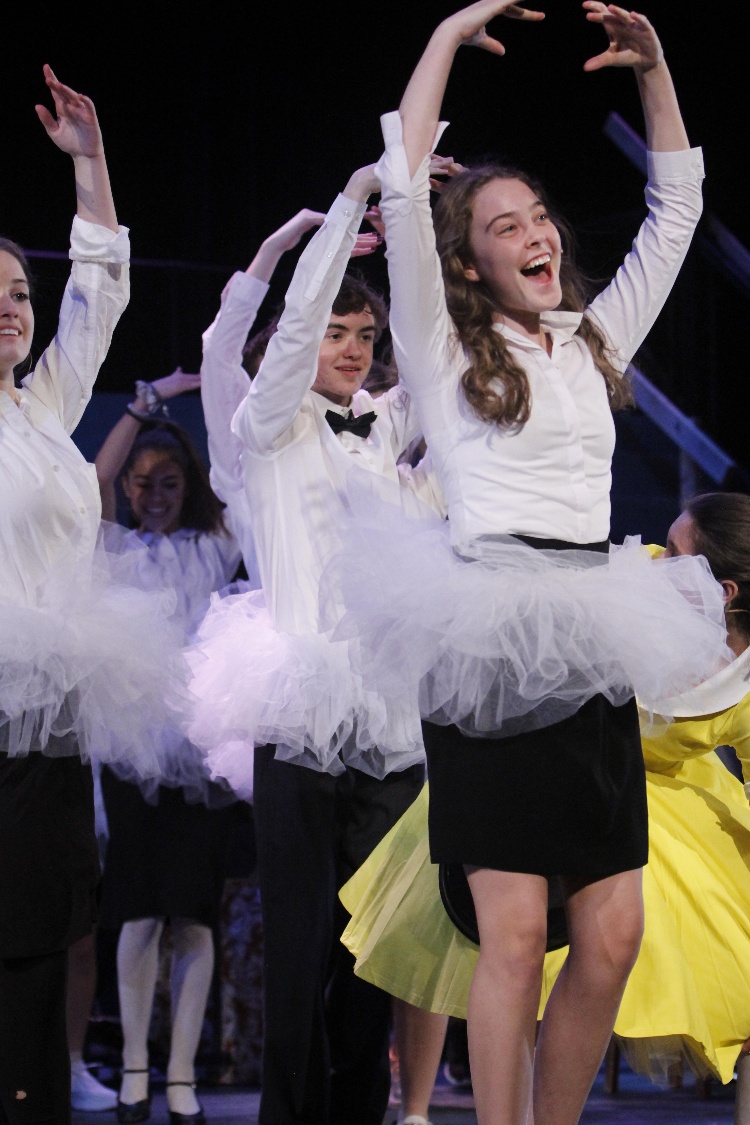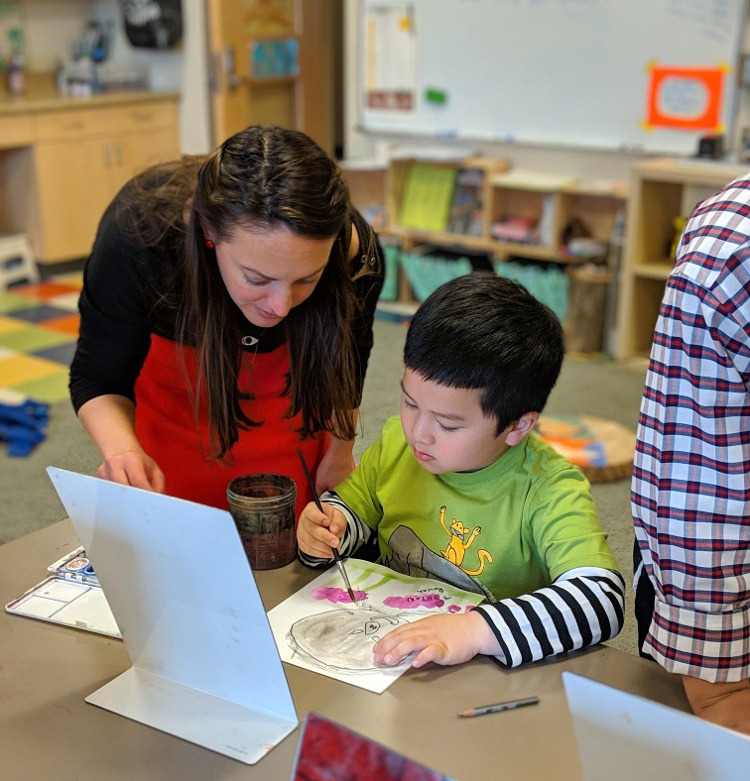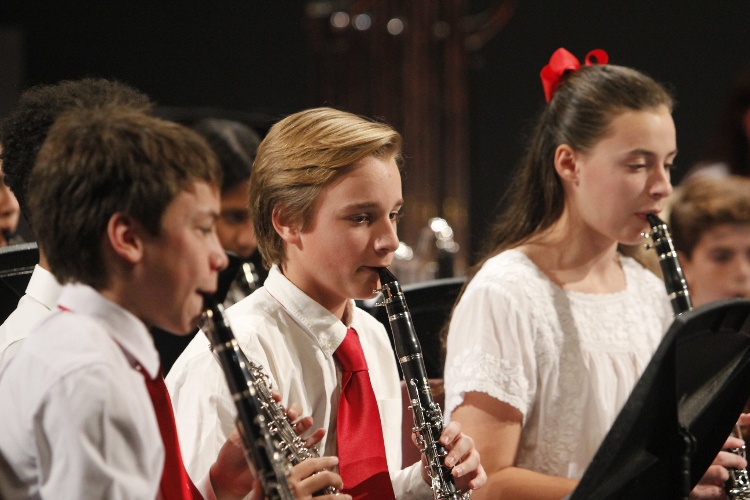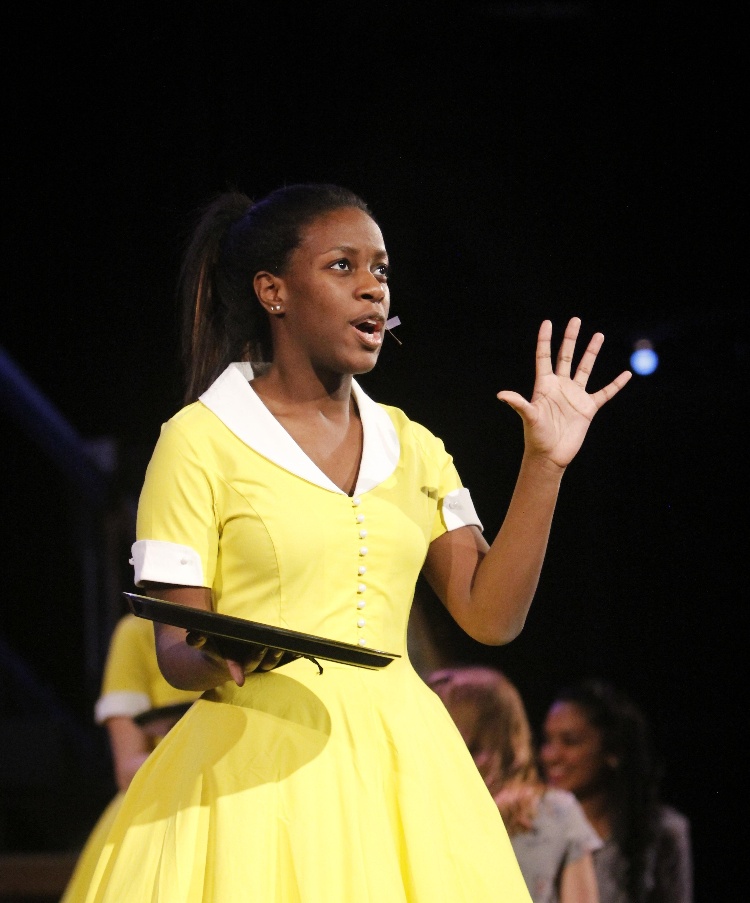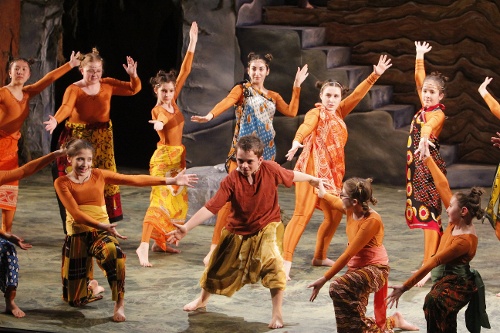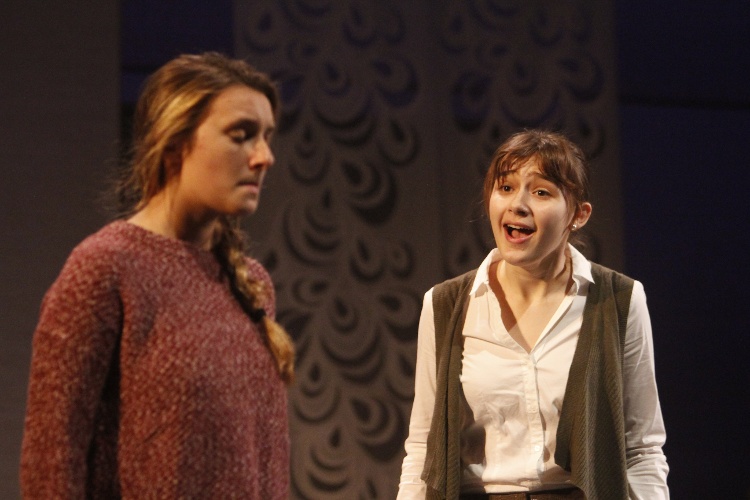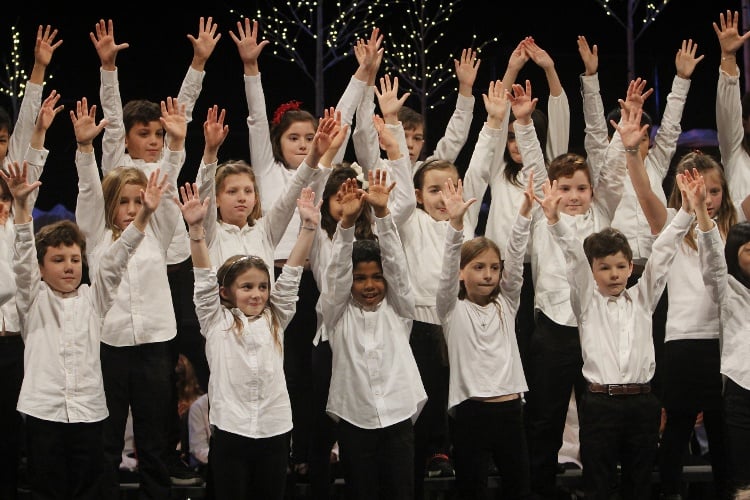 Music
Music classes begin with our youngest students developing their rhythmic, singing, and listening skills. Each year, the program grows in breadth and depth, culminating with sophisticated large ensembles and impressive solo performances in the Upper School. Our curriculum follows national standards, incorporating musical styles spanning history and world cultures. We proudly send the majority of our NYSSMA students to attend All-County every year. Through joyful, rigorous study, music students build their individual skill sets and work together to create harmony and community.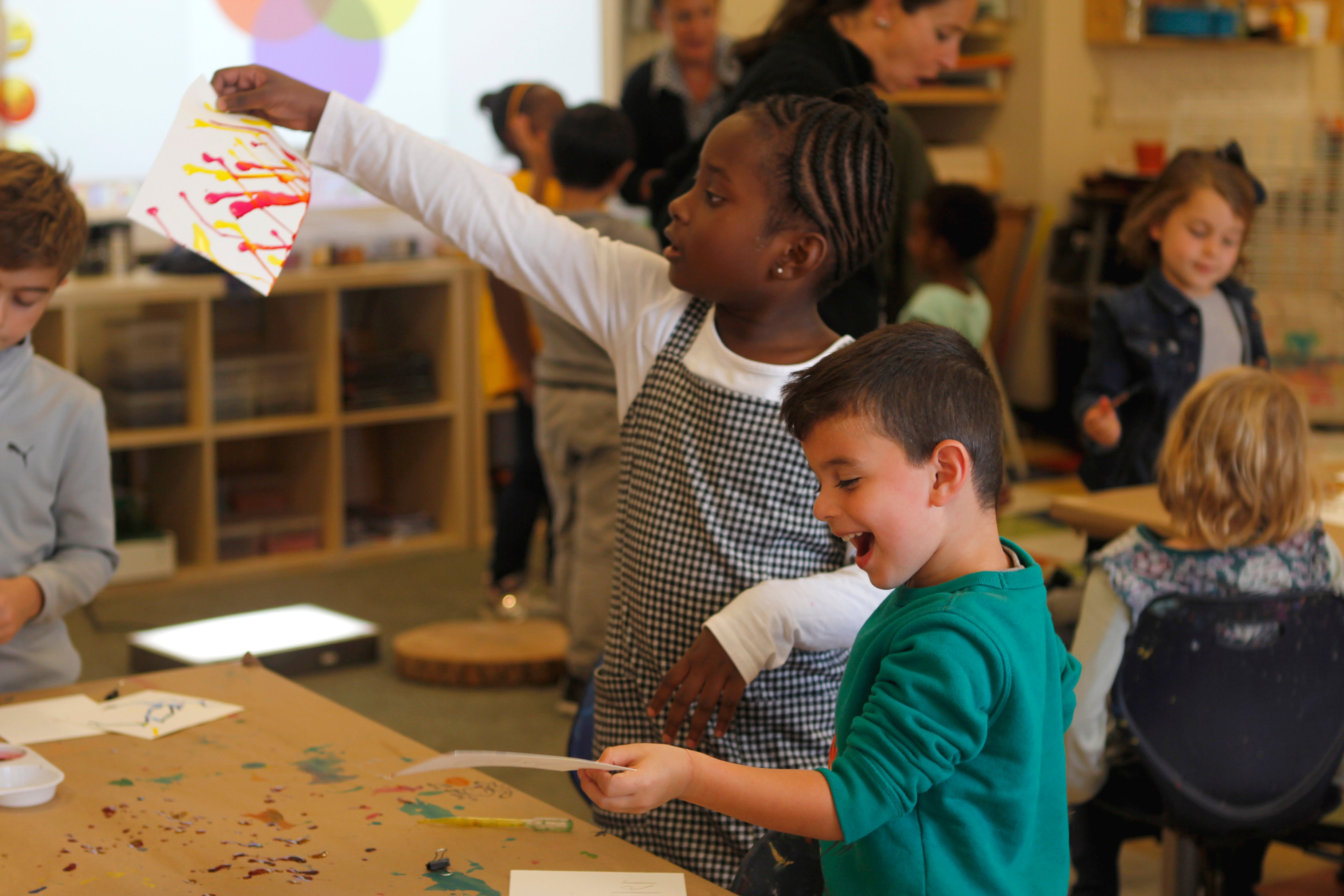 Visual Arts
The Visual Arts at Friends Academy are designed to help students explore their identity and creative expression through visual mediums. Students grow in a scaffolded curriculum designed to support idea development, art appreciation, and skill-based learning from Early Childhood up through our AP Art students. Students are challenged to push themselves out of their comfort zones by using a variety of cultural and stylistic inspirations, gaining an understanding of how their artistic voice adds to the ongoing conversation.
Theater
In Theater, students learn and sharpen the skills they need to effectively and successfully communicate their story. Our curriculum begins with acting and storytelling fundamentals and progresses to Stanislavsky-based acting techniques, with the goal of each student formulating their own individual methodology of character development. Our technical theater track pulls back the curtain to the magic happening backstage, with opportunities in lighting, sound, costuming, and scenic design and construction, all taking place in a 400-seat theater with a sixty-foot fly tower and a fully functioning scene shop.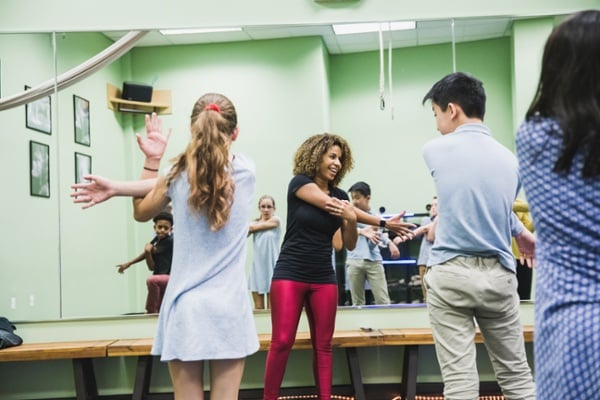 Dance
Our Pre-K through Upper School Dance program provides a unique opportunity for students of all ages to simultaneously develop individual and ensemble work as they improve their physical skills and artistic expression. With a curriculum that ranges from modern to Broadway to ballet to aerial silks, our dancers receive a wide range of techniques aimed at developing physical abilities, executive functioning, and analytical skills, gaining confidence and connection as they move through the world.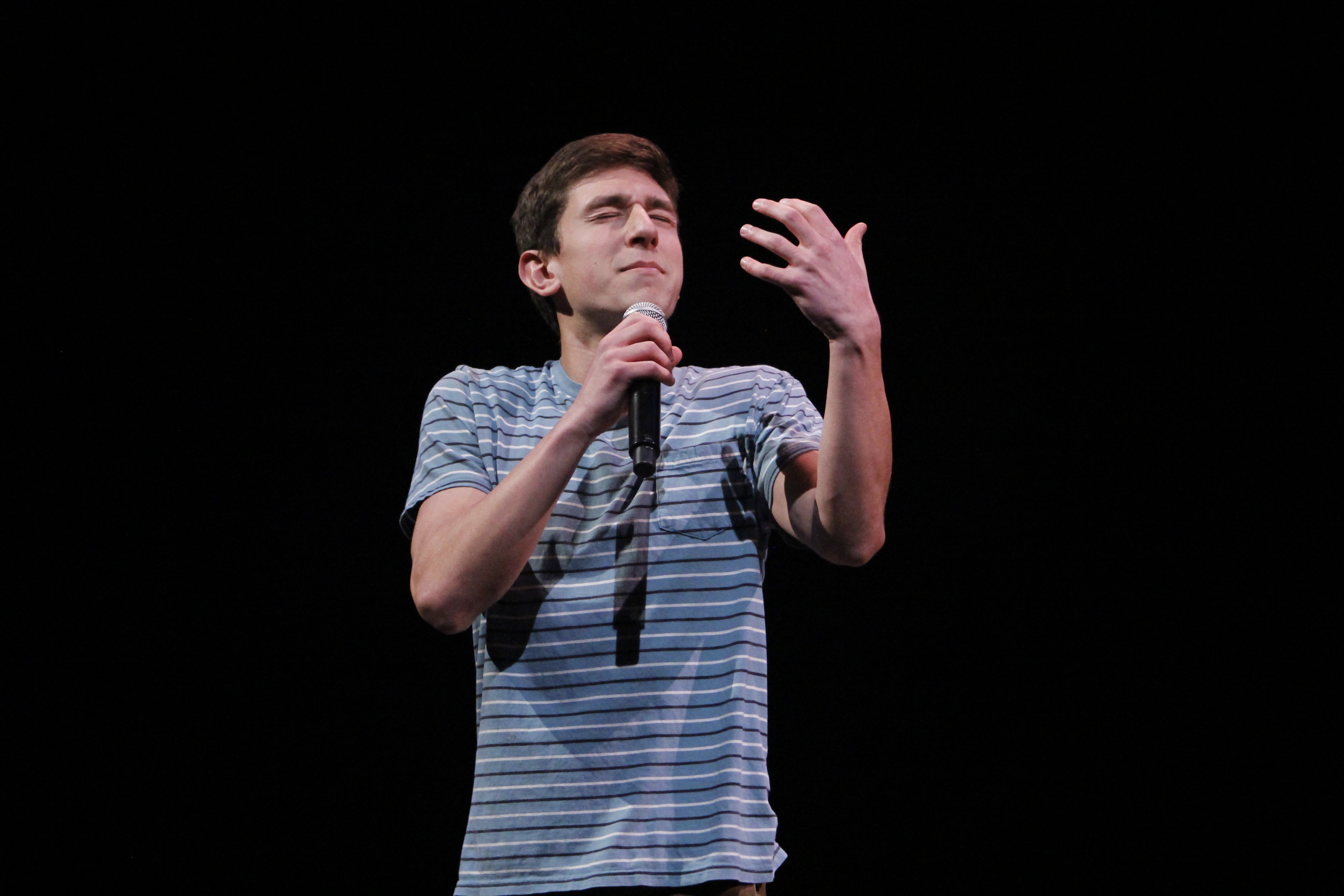 Identity, Culture, and Community
The Arts at Friends Academy invites everyone to explore who they are and how they relate with their community and the world at large. Our goal is for each student to develop their skills, techniques, and passions – and that as they grow, they find their voice and share it. Our students have gone out into the community and let their artistic lives speak through service opportunities like The Witness Project, Art Therapy, Music Therapy, and regular performances for local Senior Citizens. By participating in the arts at Friends Academy, your child will connect to a larger community of forward thinkers, creative problem solvers, and caring individuals.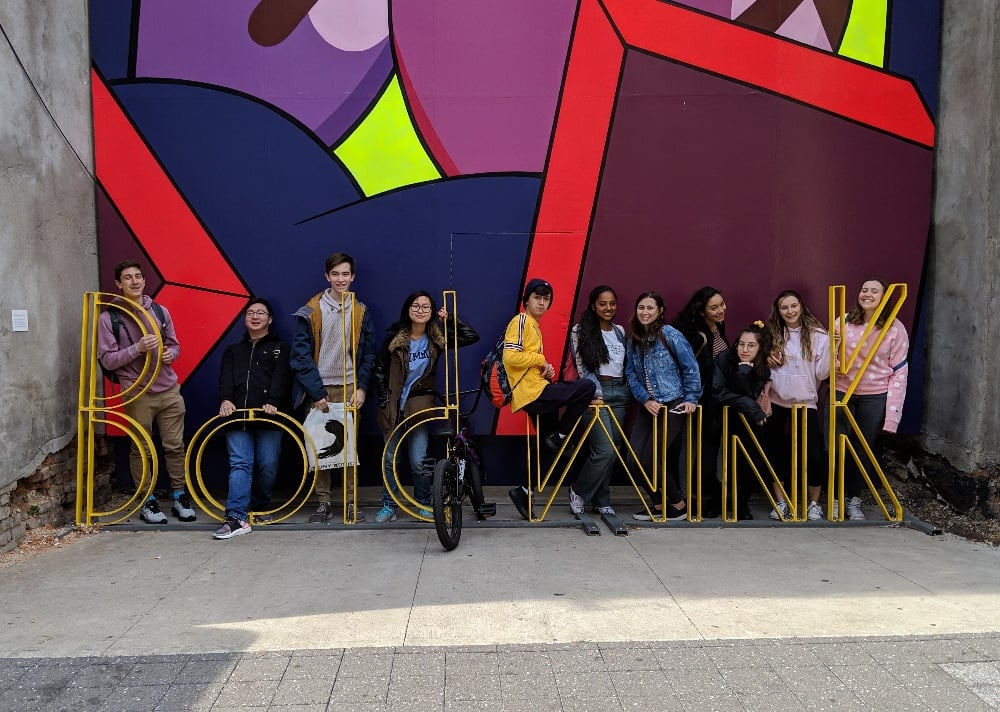 Honors Arts Seminar
The Honors Arts Program enables a student with a strong passion for art to engage with similarly dedicated artists in a program designed to develop their abilities as independent creators. Beginning in ninth grade, students can formally apply to this program where they are guided through designing self-directed projects, developing a mentor relationship, and learning to talk about their challenges and triumphs within the creative process. Each student works from plan to presentation, sharpening their critical thinking and reflection skills while they strengthen their creative voice, ultimately sharing their process and product with peers, faculty, and the community.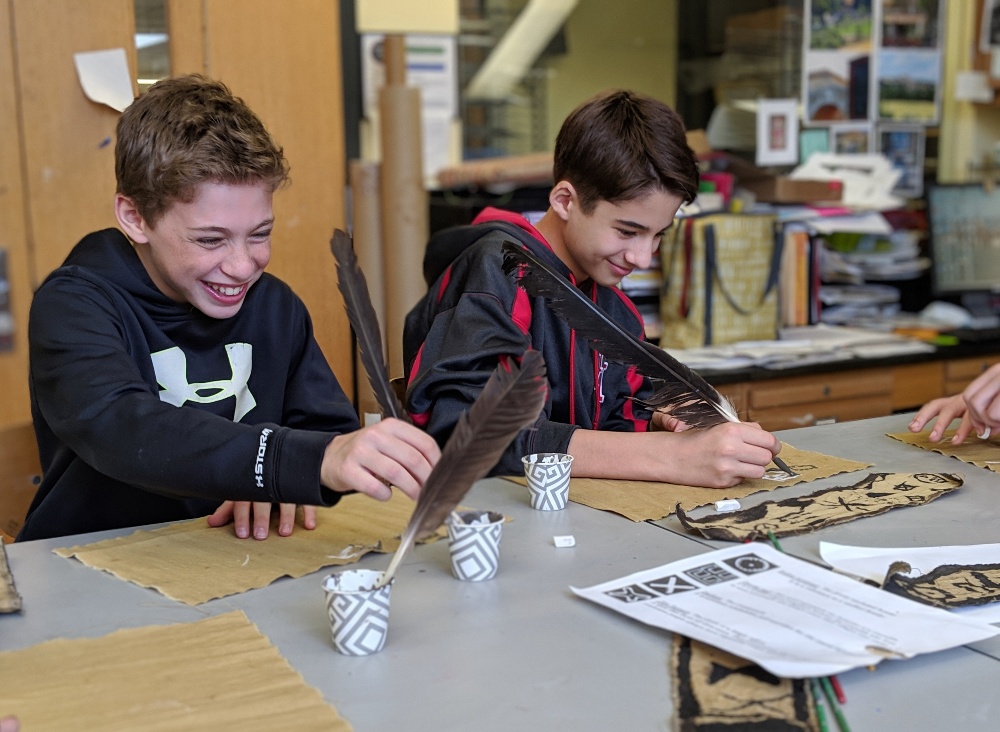 Middle School Arts Week
Every year, Middle School Arts Week suspends our regular academic program for a week dedicated to exploration, celebration, and arts immersion. Students can choose to participate in the Middle School play as either a cast or crew member, or engage in a variety of Arts workshops, including African Drumming, pinhole photography, sculpture with natural materials, musical improvisation, and more. Workshops are presented by guest artists and the Friends Academy faculty, allowing students to explore art forms not offered during the regular school program. For this one joyous week, fifth through eighth graders meet new friends, learn new skills, and push their artistry in exciting ways. The week culminates in a division-wide sharing where students reflect on what they've learned and celebrate each other's successes.
Should I Participate?
All NYSSMA Festivals are optional activities in which students elect to participate. Participation has no bearing on a student's grade, and, in fact, is not a choice made by all students. Students must be prepared to set aside several months for steady practice prior to the festival date in order to be fully prepared.
Students must be motivated to practice and put in extra effort to participate in NYSSMA in order to do their best. It is suggested that students have a private teacher to prepare. While it is not required that a student have private instruction, it is understood that because not all students participate, the school music teacher has limited time to devote to NYSSMA preparation. School lesson time cannot be devoted to NYSSMA preparation.
ADVANTAGES OF PARTICIPATING IN NYSSMA
A great sense of accomplishment that hard work pays off, plus a prepared solo on the instrument of choice.
An opportunity for someone to listen to the student's musicianship and offer constructive help.
A possible consideration for selection into the All County, All State Music and Long Island String (LISFA) Festivals the following school year.
Please consider carefully all of the above as you and your child decide on whether or not to embark on this musical experience. Once you have made your decision, please register online as soon as possible.
Festival Dates
*/**Levels 5-6 & ALL STATE
– INSTRUMENTS and VOCAL*
Herricks High School: March 31 & April 1
*/**Levels 1-4
– VOICE or INSTRUMENTS and JAZZ PIANO (not Classical Piano)
Locust Valley High School: April 18 & 19
Levels 1-6
– CLASSICAL PIANO (not Jazz Piano)
Molloy Public Square: May 17 & 18
*/**ALL STATE INSTRUMENTAL JAZZ and VOCAL JAZZ
Woodmere Middle School: May 19 & 20
Levels 1-6 HARP

Syosset High School: May 5 & 6
Levels 1-6 CLASSICAL GUITAR

Holy Trinity High School: April 21 & 22
*Students will have to be in coordinating school music ensemble to participate.

**Fall 2023, the student will have to be in the corresponding ensemble voice-Chorus, strings-Orchestra, wind/brass/percussion-Wind Ensemble/Jazz Band in order to be eligible for All-County or All-State consideration. You may not sign up for an All-State audition if you do not participate in the corresponding ensemble.