What is a Quaker Education?
We take an excellent education and contextualize it with real-world questions, and then equip students with the knowledge and resources to develop real-time solutions. We do all of this with our values at the forefront to guide us through decisions and milestones with intention and discernment.
When a child's entire educational experience is based on a foundation of essential, human values, they develop into open, caring, and confident adults. Our Quaker approach to education is rooted in our core values of simplicity, peace, integrity, community, equity, stewardship, and service.
While these values are historical tenets of Quakerism, at Friends Academy, they are values that are very much present, active, and alive. We don't just teach or learn what's in front us, we dive deeper into the "why."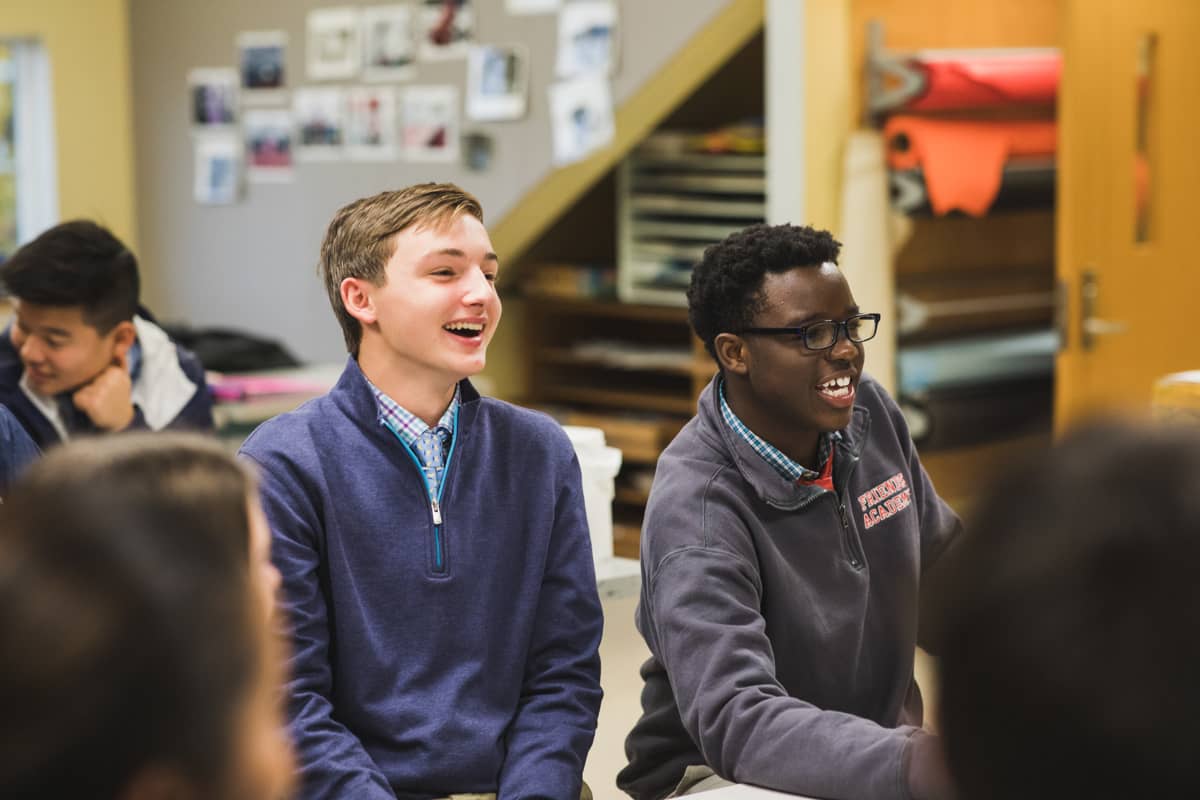 Stay True
We keep our attention on what truly matters, simplifying whenever possible so that we can always stay close to the issue at hand. We know that less is more, in more ways than one. The world is a complicated place, and it's easy to get lost in the complexities. We know when to overlook the unnecessary so that the necessary can speak. This enables us to learn and live with the highest standards.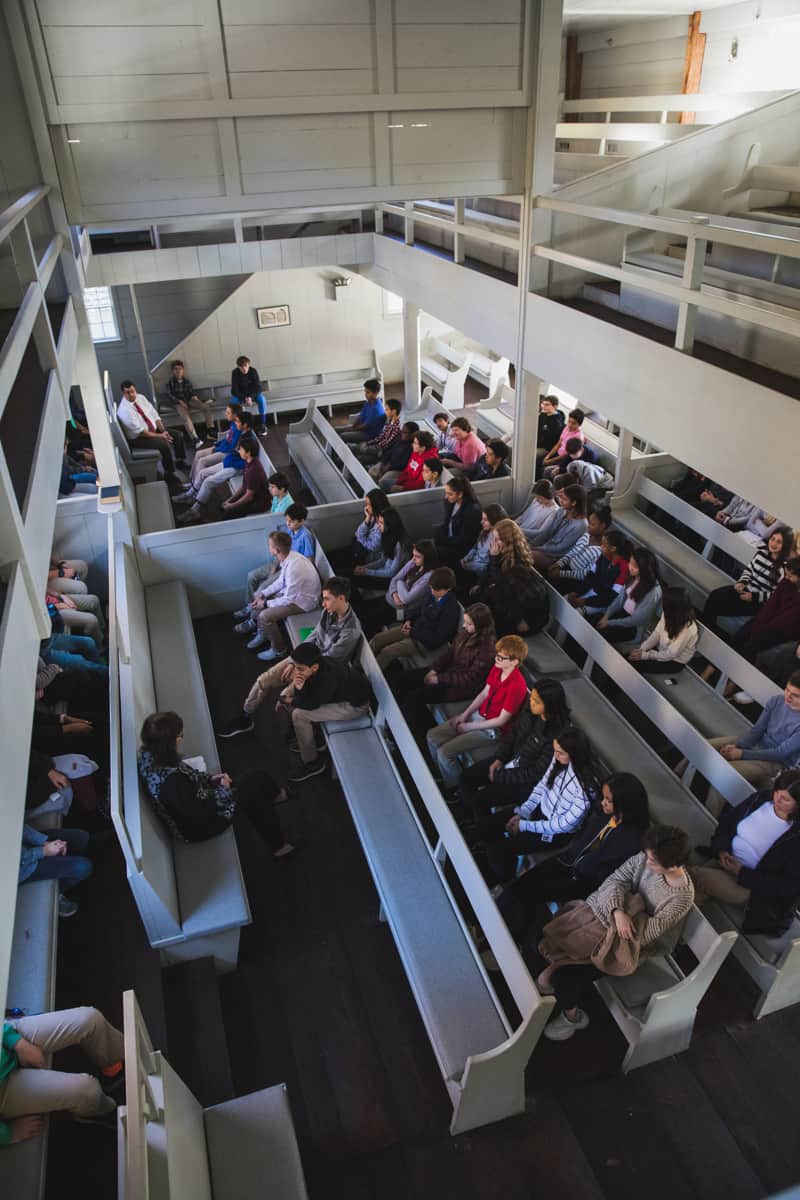 Practice Peace
We see conflict as an opportunity for growth, approaching that inevitable tension with an intention of peace and dignity. Valuing peace doesn't mean we never take a stand or defend our ideas. We know the value of healthy debate and the beauty of seeing all sides of the story. We believe in the power of poise and self-control as the best ways to listen, learn, and compromise.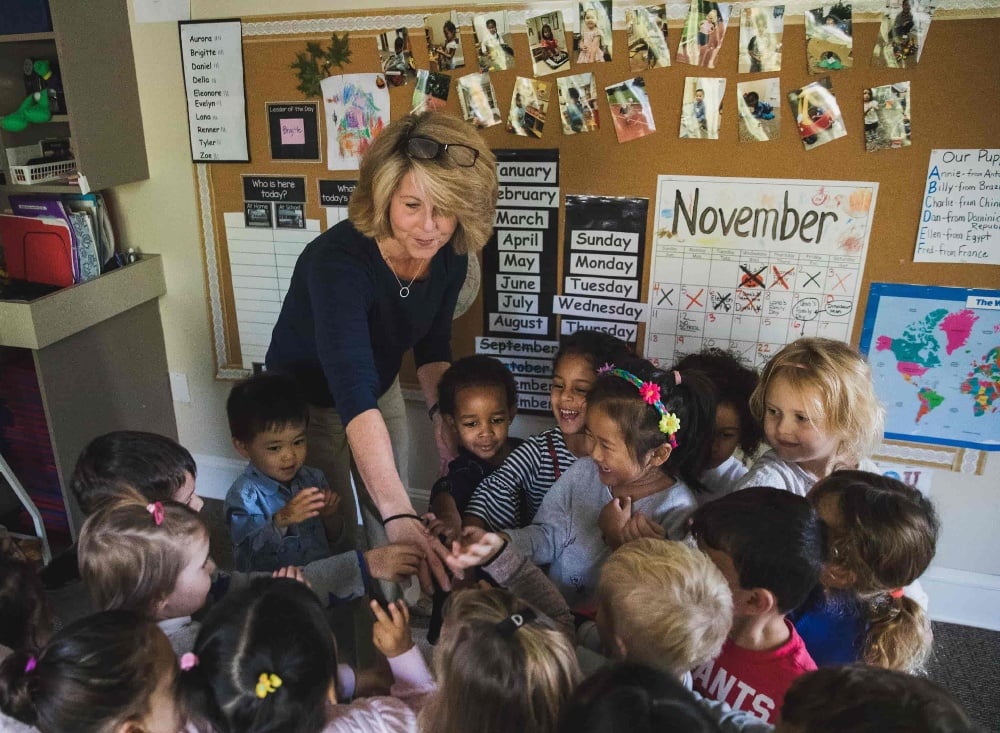 Cultivate Community
We balance the needs of individuals with the needs of our community and understand the relationship between both. We believe in the power of friendship, support, and connection, and we know that our world needs our collective efforts. We commit to each other so that we may solve our community's challenges and foster a sense of belonging for everyone. When we band together, we learn and live to the fullest.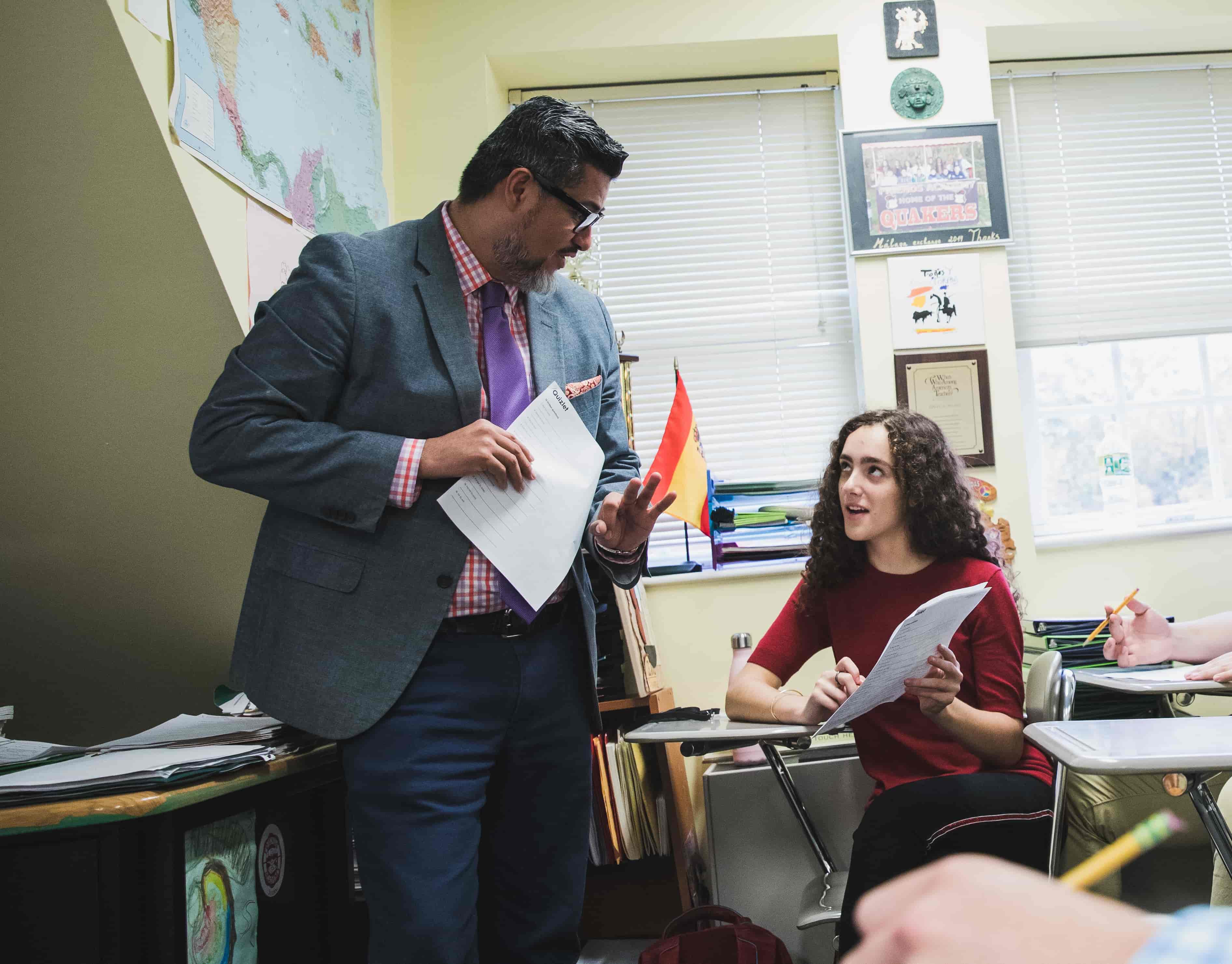 Pursue Justice
We are seekers of equality and advocates for equity. We lift one another up and unify the light in us all. We respect all differences, and are curious about ideas, faiths, and backgrounds. We believe that society should be equitable and that inclusivity is not a goal to check off a list, but rather a culture that is intentionally woven into our lives. As a result, we learn from and with everyone we encounter.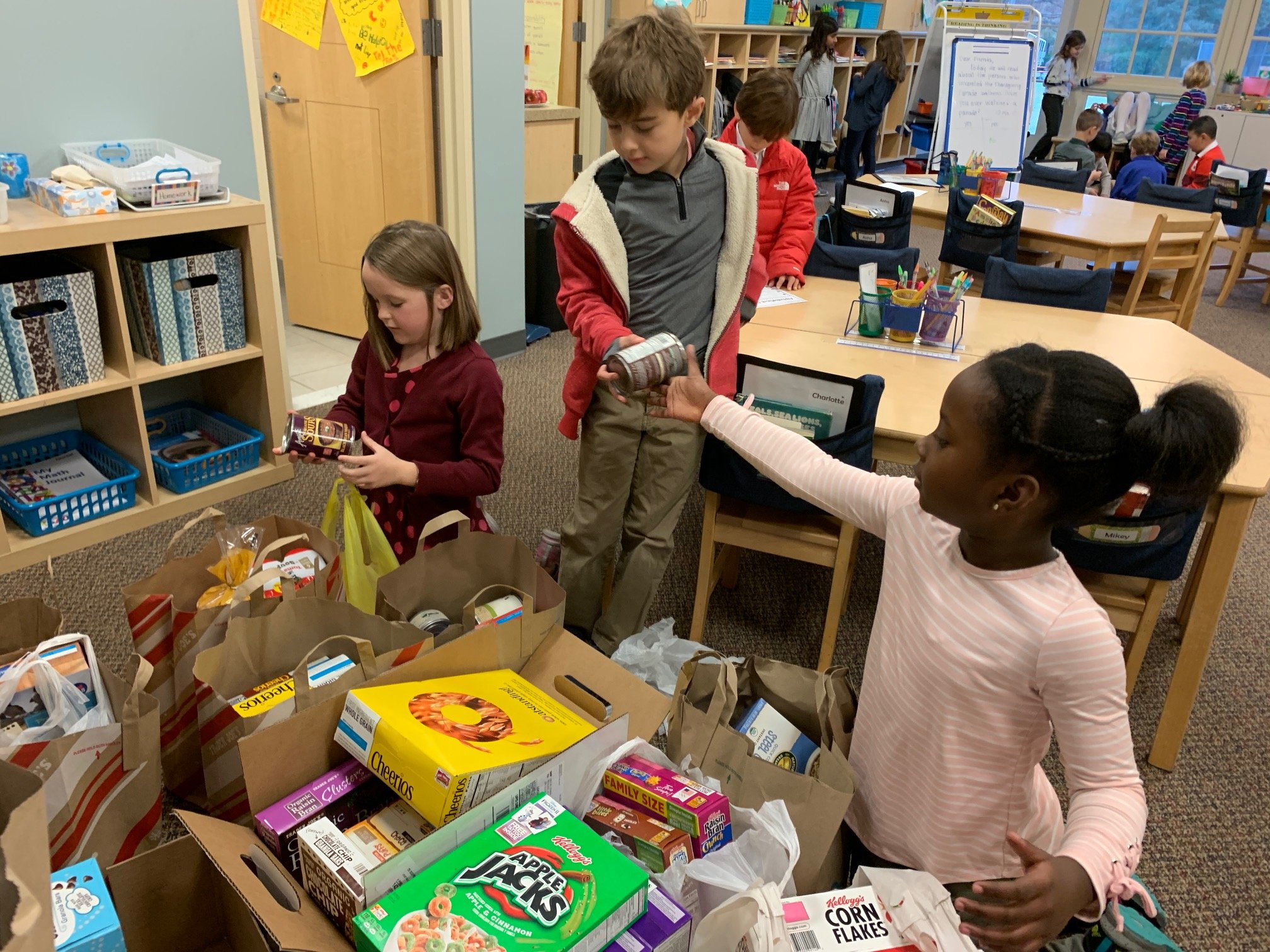 Be the Change
We take accountability for the world around us through education, appreciation, and service. We approach education with a purpose to serve so that we may use our knowledge and our talents to push for social change and positively impact our community and our world.
Take Care
Modeling the right relationship with our natural surroundings ensures a healthier world for generations to come. We understand the importance of educating our students about limited resources, how we can protect them, and why we must be stewards of our earth including and on behalf of those that may not be able to do so. This intentional balance of equity fuels creative ideas and sustainable solutions for our community and for our planet.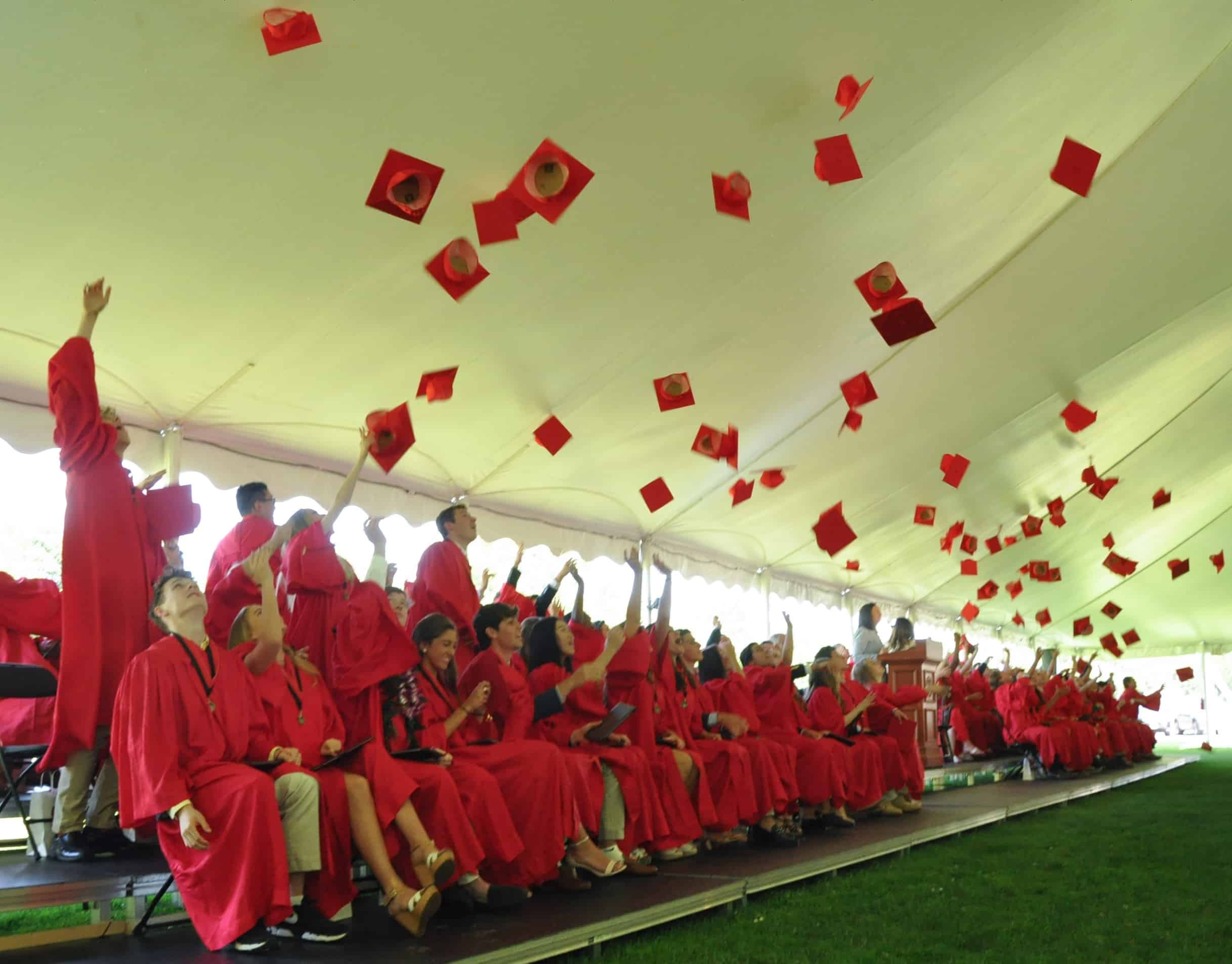 Let Your Life Speak
We believe in treating others with respect and honesty, seeing each interaction as a chance to act with integrity. We know that the standards we keep in the classrooms and hallways of our school are indicators of how we'll impact the world. We have high expectations of ourselves, and we reflect on our actions often so that we may shine our brightest.
Diversity, Equity, + Inclusion
Being open, inclusive, and supportive is core to who we are as a Quaker institution. We are committed to cultivating a more diverse and representative school community that encourages students to work together to become the inclusive leaders our world needs more of. Real-world understanding is the foundation of how we teach and learn from one another, and is the essential competency in all careers and in life.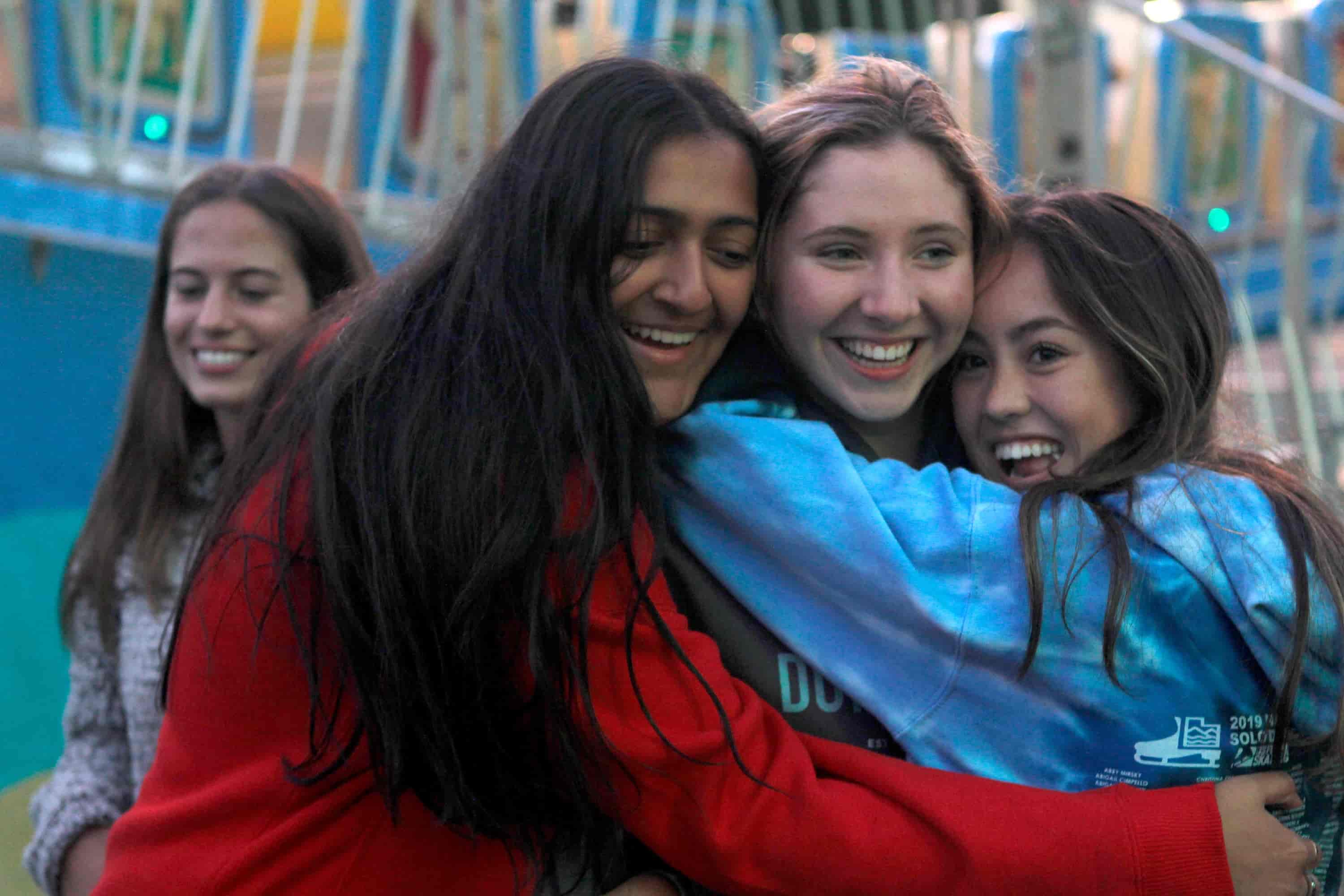 Sustainability
We only have one planet, and our students will be the ones that either see it whither or flourish. Modeling the right relationship with our surroundings helps students understand the importance of earth's natural but limited resources.
Through hands-on experiences, students learn how we can protect our earth by becoming its stewards. Using our beautiful and compelling campus as an extension of the classroom fuels creative ideas and sustainable solutions for our community and for our planet.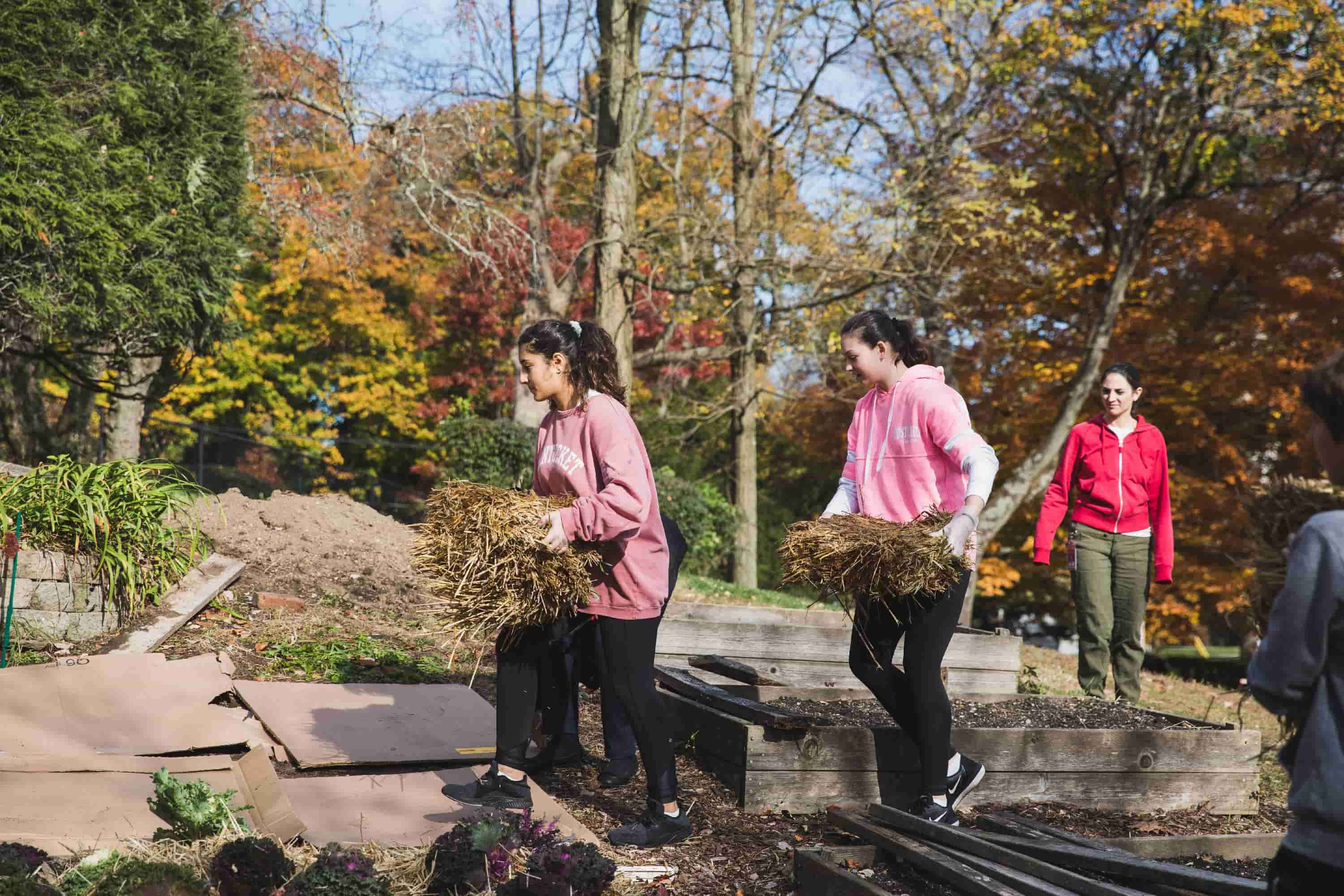 Service Learning
We believe in supporting organizations of purpose and advancing their missions as part of our coursework. Demonstrating such commitments by performing ongoing service encourages meaningful experiences with different communities and reinforces the importance of civic engagement.
Friends Academy maintains service partnerships through student projects and coursework with important community organizations like Big Brothers and Big Sisters Long Island, the Boys and Girls Club, and Habitat for Humanity.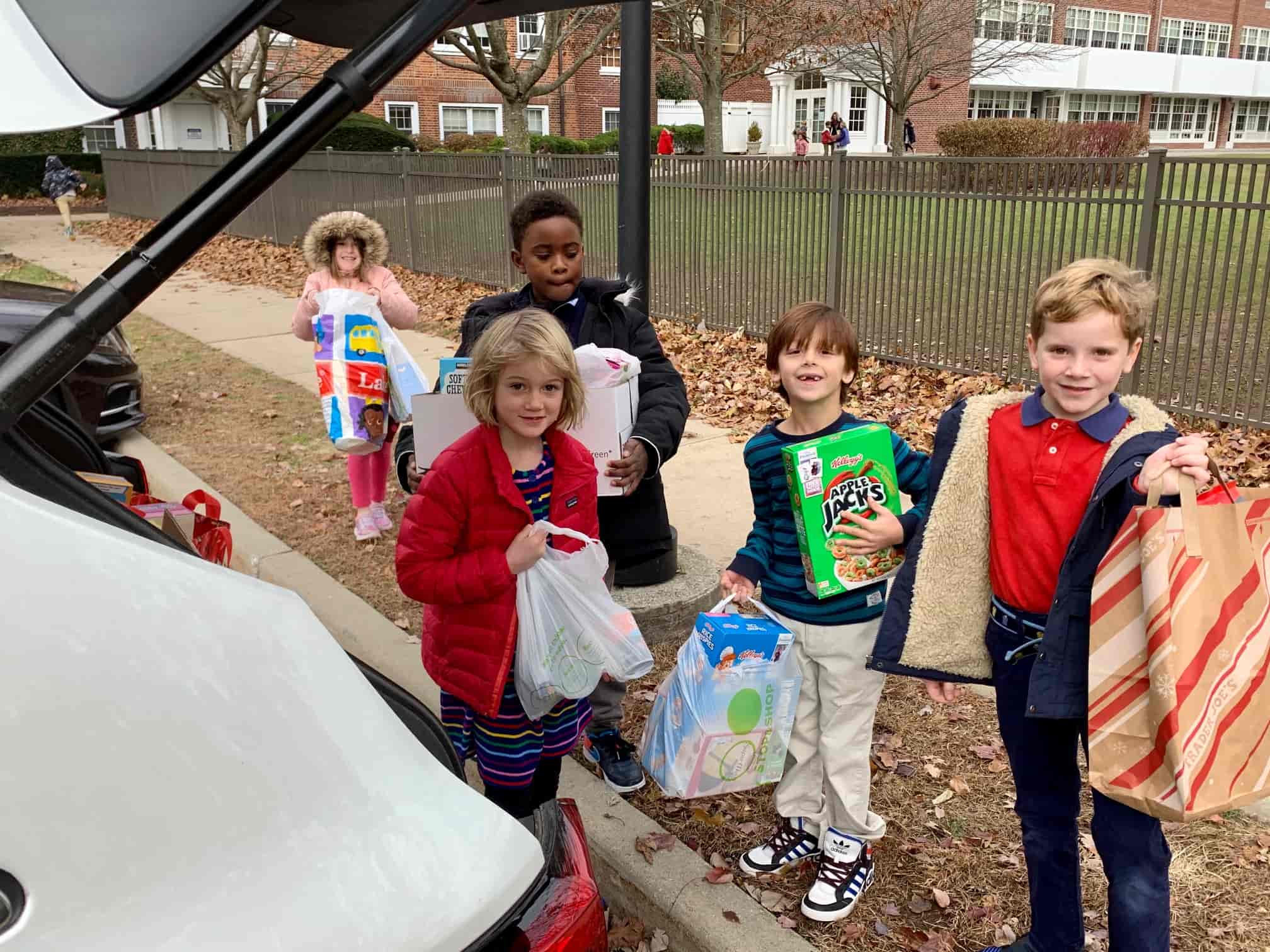 Meeting for Worship
Spending dedicated time together in quiet reflection gives students the space and time necessary to think about their impact on the world. This space empowers them to develop lifelong skills such as empathy, active listening, critical thinking, public speaking, and the ability to use silence as a powerful tool for discernment.
The Friends Academy community comes together weekly during Meeting for Worship as each person discovers how to be present and let go of distractions, pay attention to their inner voice, and, at times, listen to each other's powerful and poignant reflections on life and learning.