We offer competitive salaries, excellent employee benefits, top-of-the-line facilities, and a vibrant campus here on beautiful Long Island.
Take the next step in your career at Friends Academy.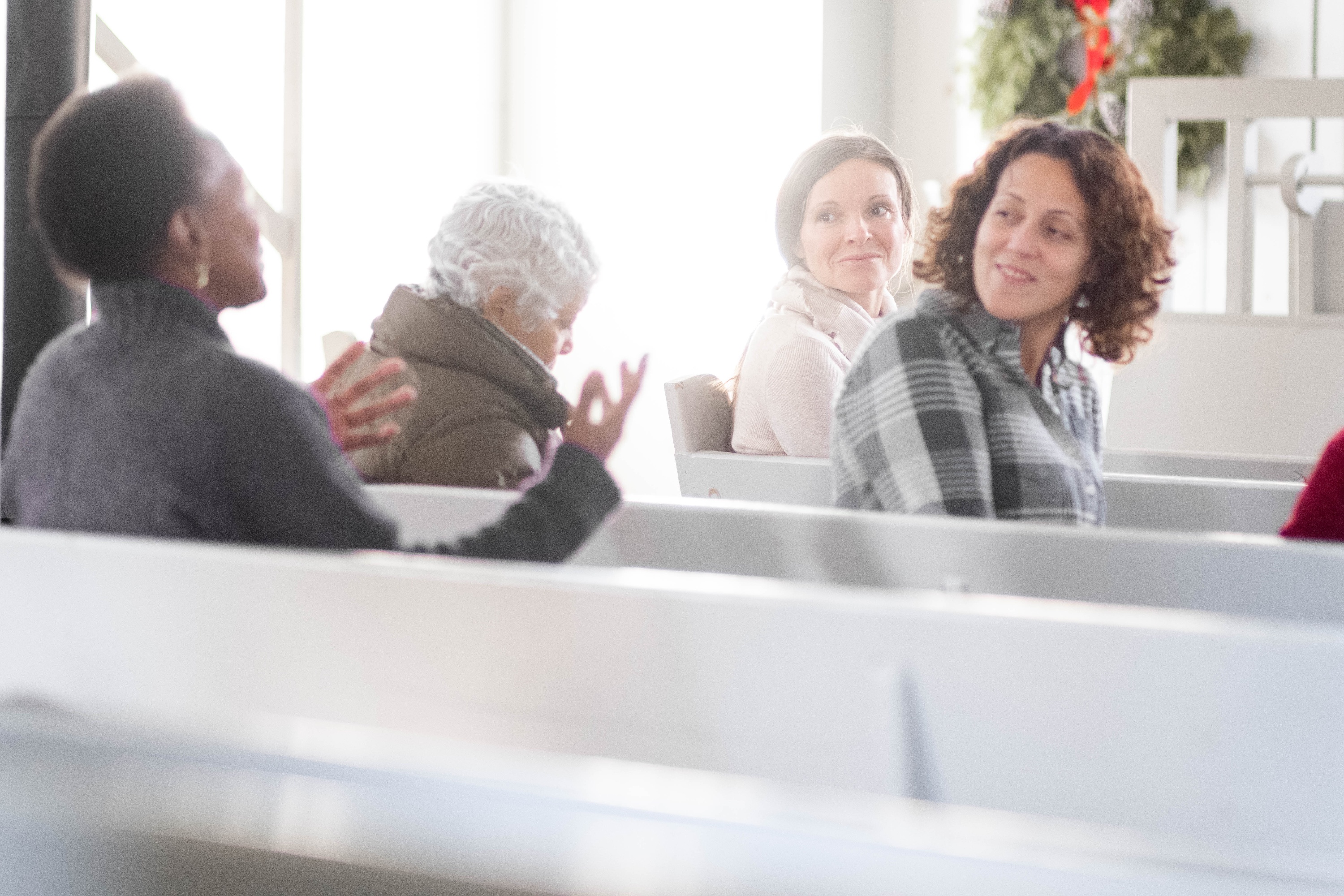 The Quaker Difference
As a Quaker school, we believe that there is inherent value in everyone and that concept guides us in everything we do. Our school is dedicated to the ideals of integrity, sustainability, accountability, kindness, and respect and we live them every day.
When you talk to our professional community at Friends Academy, you'll learn that we all deeply value our mission-minded focus and seek ways to support one another. It's part of what makes Friends Academy such a wonderful place to work and why people stay.
Our Quaker tradition is one of the many things that sets us apart.
All employees enjoy a daily complimentary lunch on campus in our dining commons with a wide array of nutritious, mouth-watering culinary delights. About Flik
+
Diversity, Equity & Inclusion
Wellness in the Workplace
We care about the mind, body, and spirit of each of our employees. Our holistic approach to wellness has been designed to support the needs and wellness of our community.
Our 65-acre campus provides numerous ways and makes it easy to fit in exercise and activity during or at the end of the work day. Employees can access the on-site workout rooms, take time to walk on our outdoor track, or play a game of tennis.
To promote wellness and reduce stress, employees can enjoy on-site school-sponsored yoga/pilates classes after the work day and mindful guided meditation classes.
+
Employee Assistance Program
The employee assistance program has the tools and resources to help overcome life's challenges, is offered to all employees and their loved ones at no cost, and is confidential.
Housing
Employee On-Campus Housing
(1-, 2-, 3-bedroom units available for rent below market value)
Playgroup (ages 3 years - grade 12)
Health: Friends Academy provides a generous employer contribution towards the medical and dental plans, and an employer-funded Health Savings Account
Retirement matching: 403(b) Plan-A pre-tax benefit
Group life insurance: a NO-cost benefit
Short- and long-term disability income protection: a NO-cost benefit
On-site lunch every day: a NO-cost benefit
Discounted summer and after-school programs
Relocation assistance: Moving expenses covered
Tuition reimbursement: degree work and advanced degrees
Professional development: we offer generous professional development grants that provide opportunities for professional growth
Conferences & workshops: expenses covered
Generous Paid Time off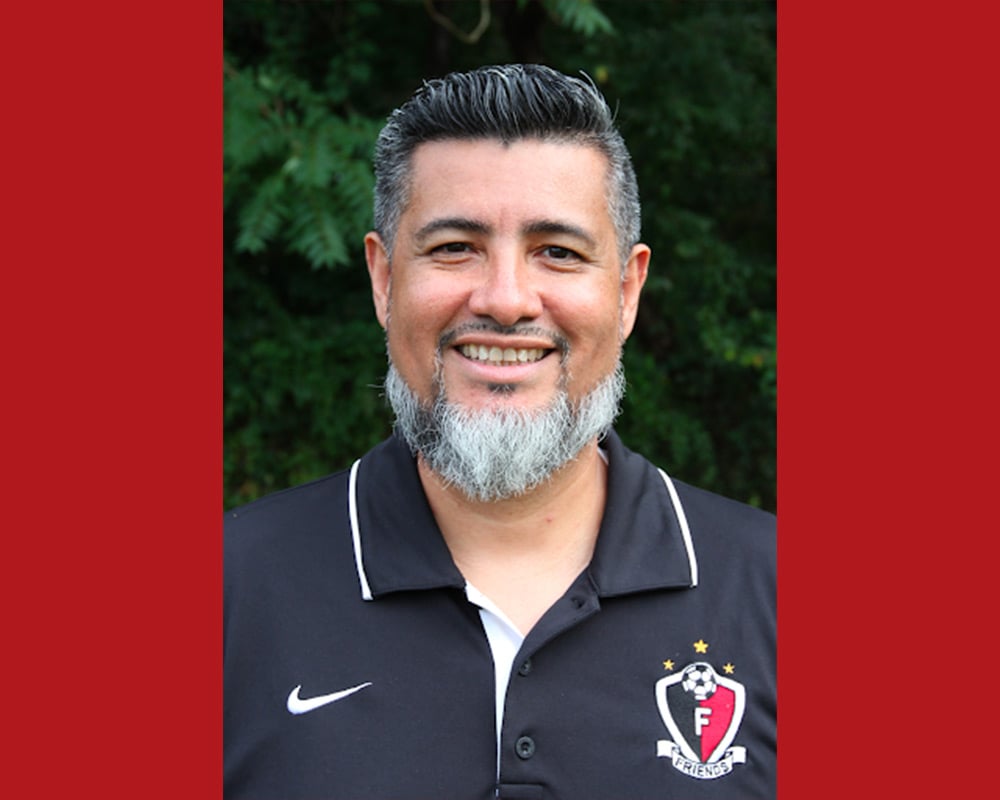 "My colleagues are the most supportive group of professionals I have ever encountered anywhere. They never fail to surprise me with their depth of knowledge, kind hearts, and devotion to their profession and their students."
Edgar Posada | Joined Friends in 1995
Upper School Spanish Teacher
Boys Varsity Soccer Coach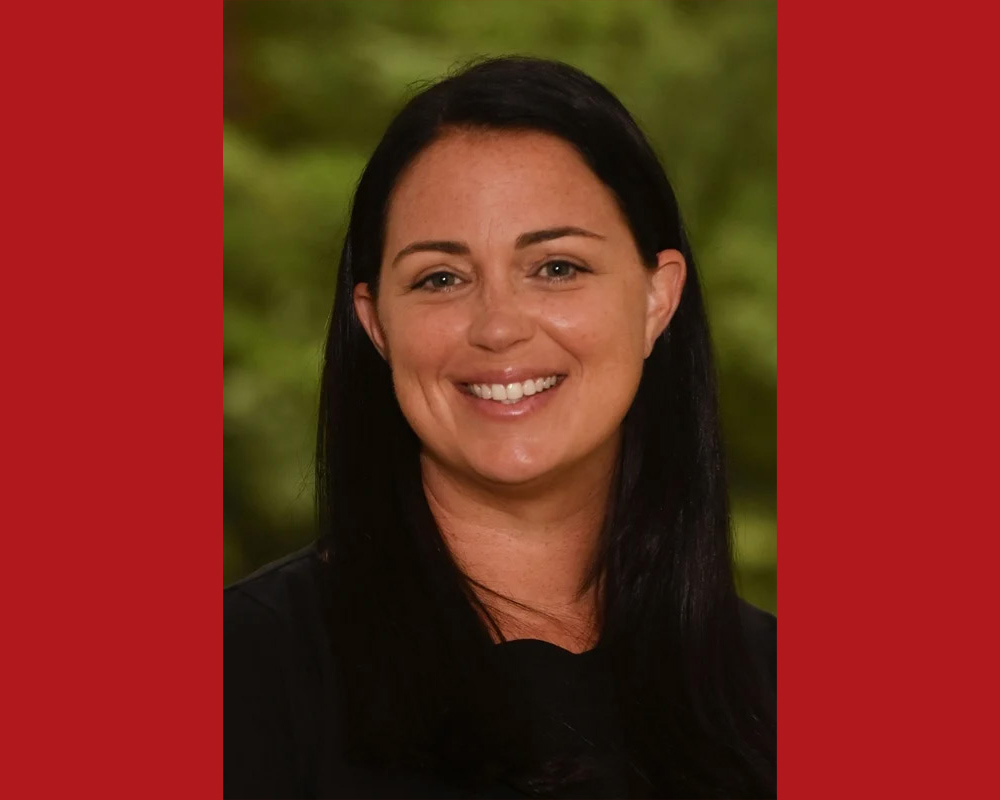 "I feel fortunate to work in a place where I truly enjoy the people I work with. People are always willing to help each other out. In my experience it has been supportive and collaborative, filled with lots of laughs and positive memories along the way. Some of my closest friendships have been made on this campus."
Christine Botti | Joined Friends in 2006
Middle School Dean of Student Life, PE teacher, and Coach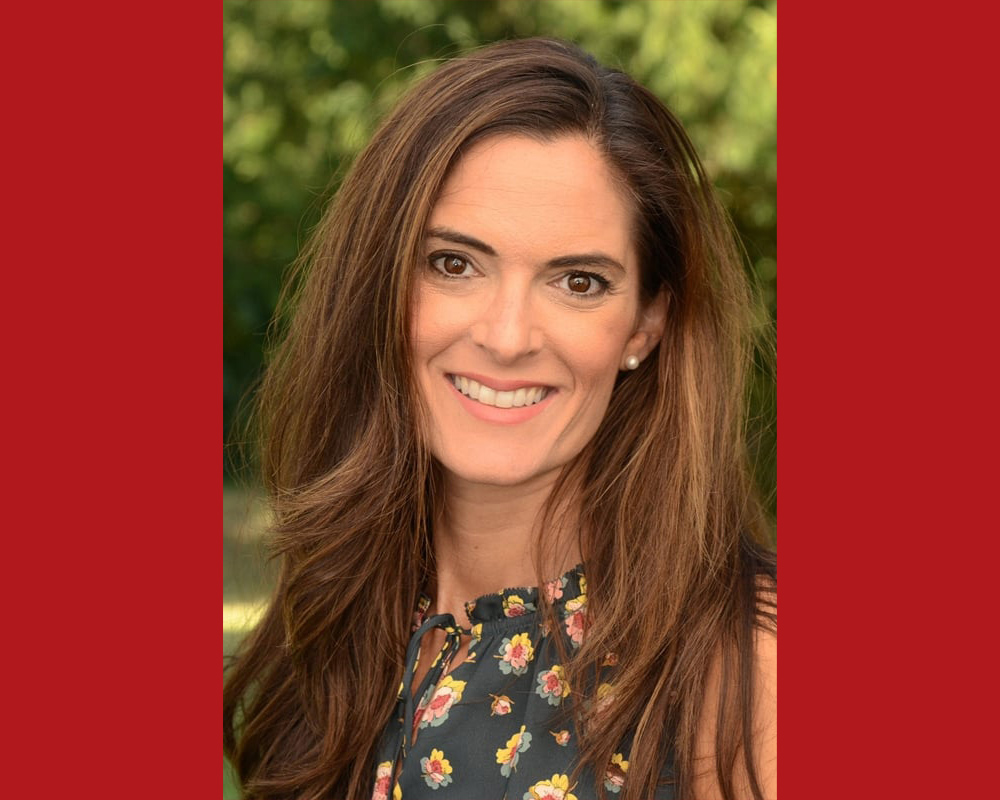 "When I first started working at Friends Academy, what surprised me the most was how welcoming the faculty and staff were. So many people went over and beyond to welcome me into the community and help me adjust as a new employee."
Kristin Minuto | Joined Friends in 2011
Director
Early Childhood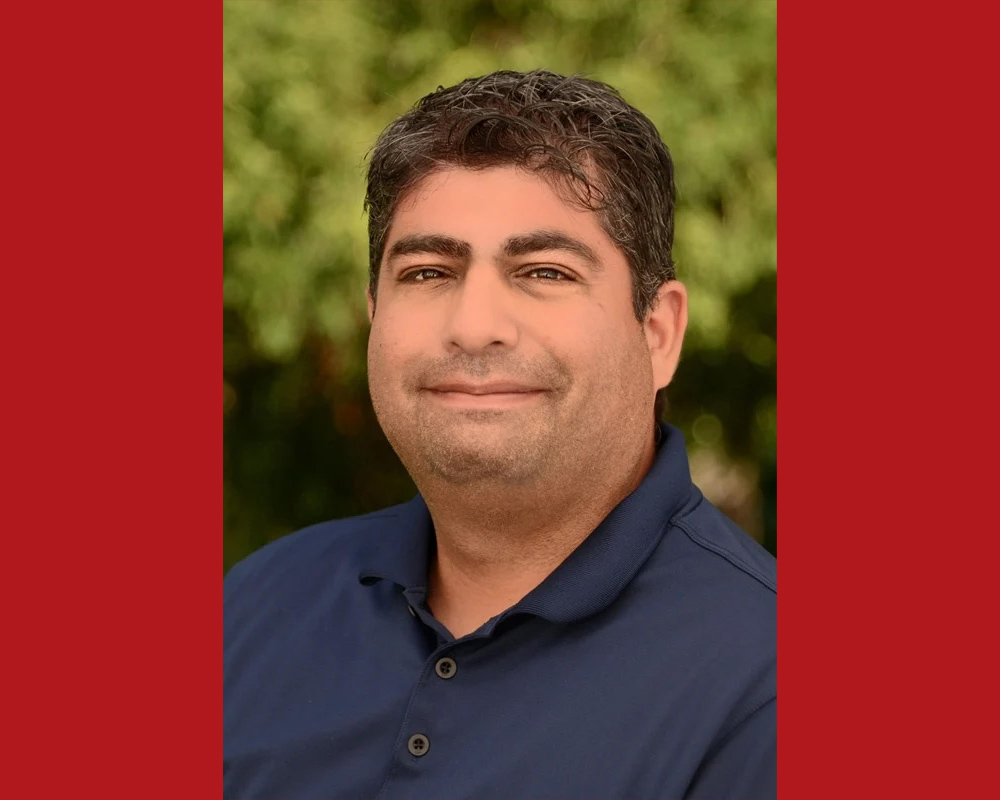 "If you're on the fence, come see the school in action. Visit on a sunny day when the students are out on the quad eating lunch and playing spikeball. The campus has a buzz to it. Attend a game or a theatrical performance. You will not be on the fence for long."
Matt Johnsen | Joined Friends in 2018
Associate Director of Athletics & Physical Education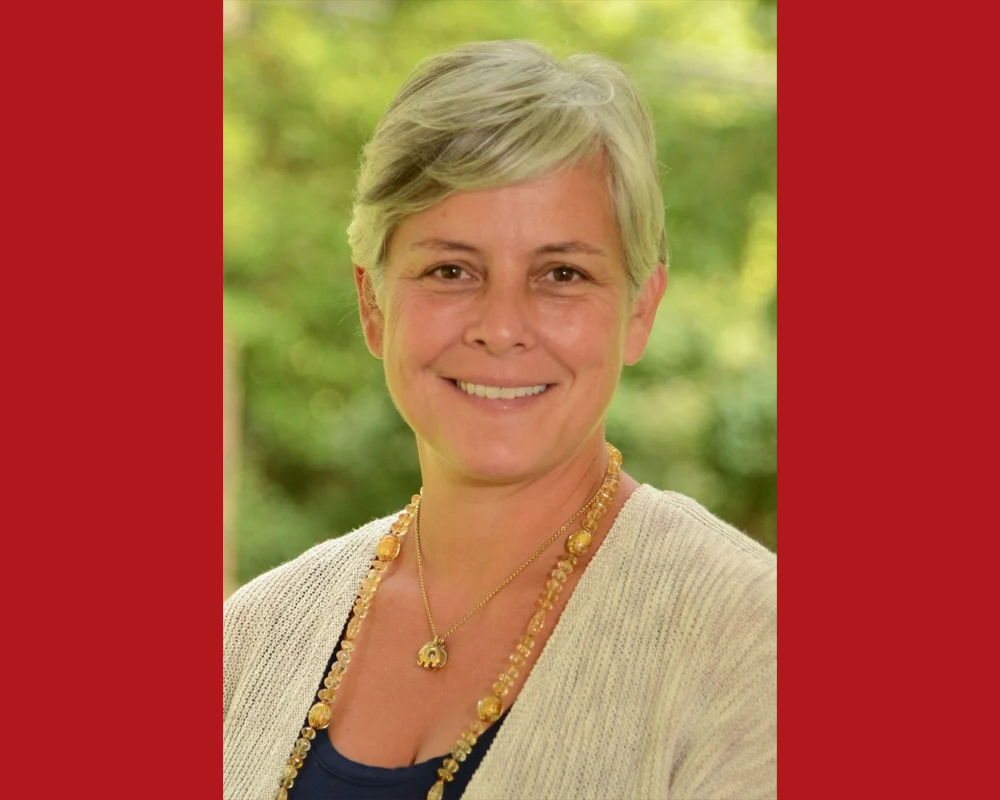 "As an alum of the school, I have a deep fondness for Friends Academy. When I returned to interview, I was reminded of the kindness and warmth exuding from everyone on campus. Coupled with the kind and respectful attitudes of the students, this made me realize that I had to come back as a member of the faculty."
Brie Kraska | Joined Friends in 2005
6th Grade Math Teacher and Alumna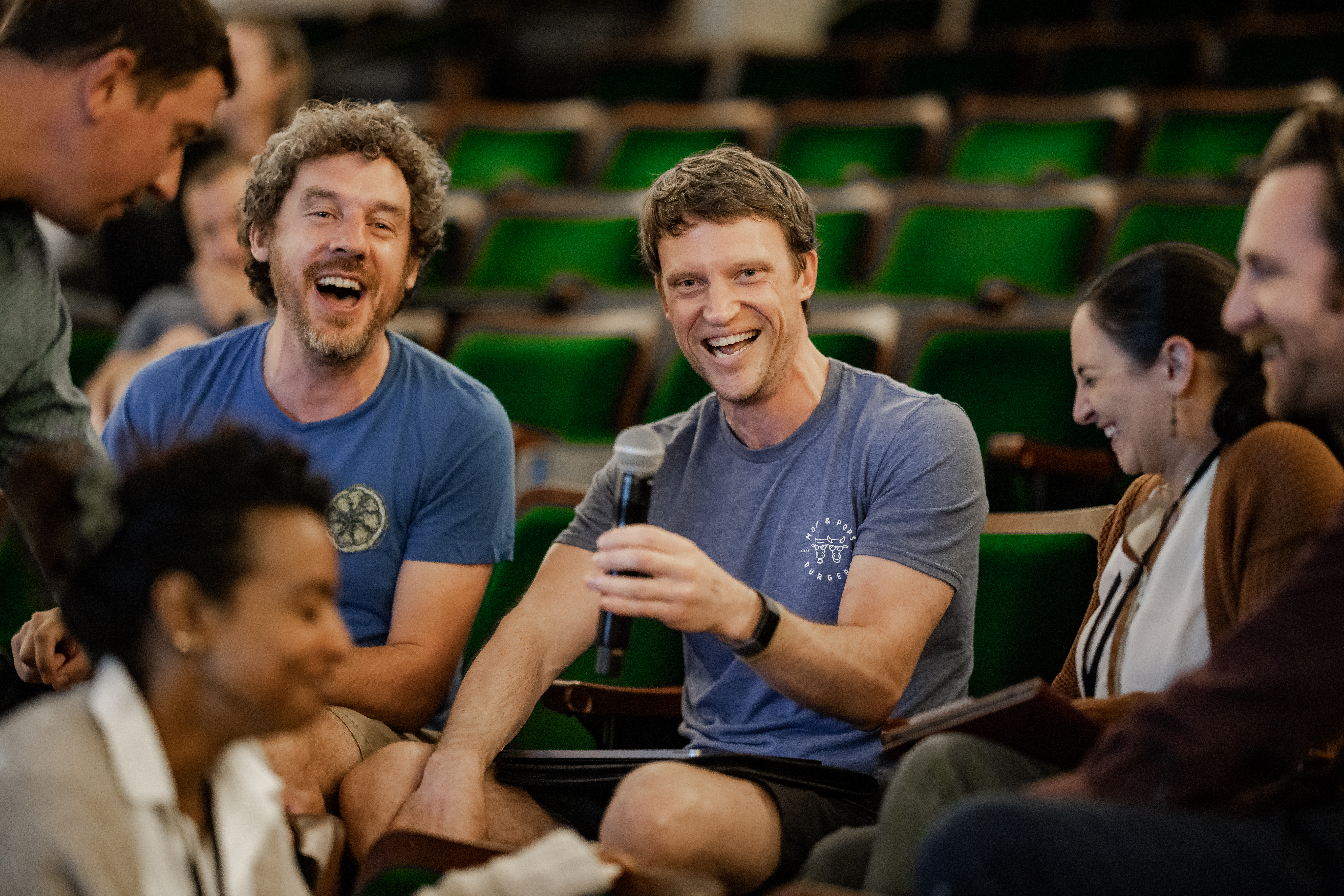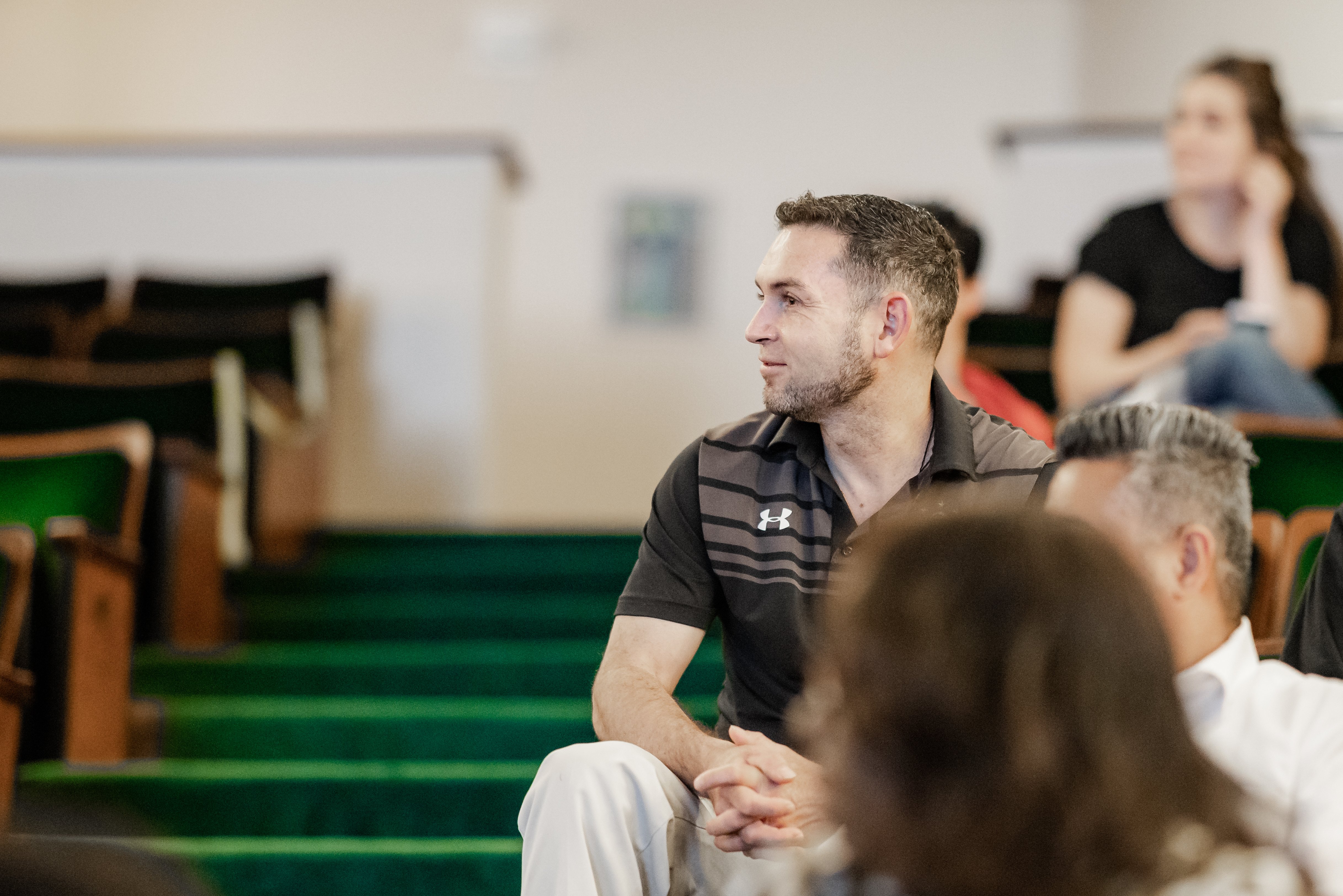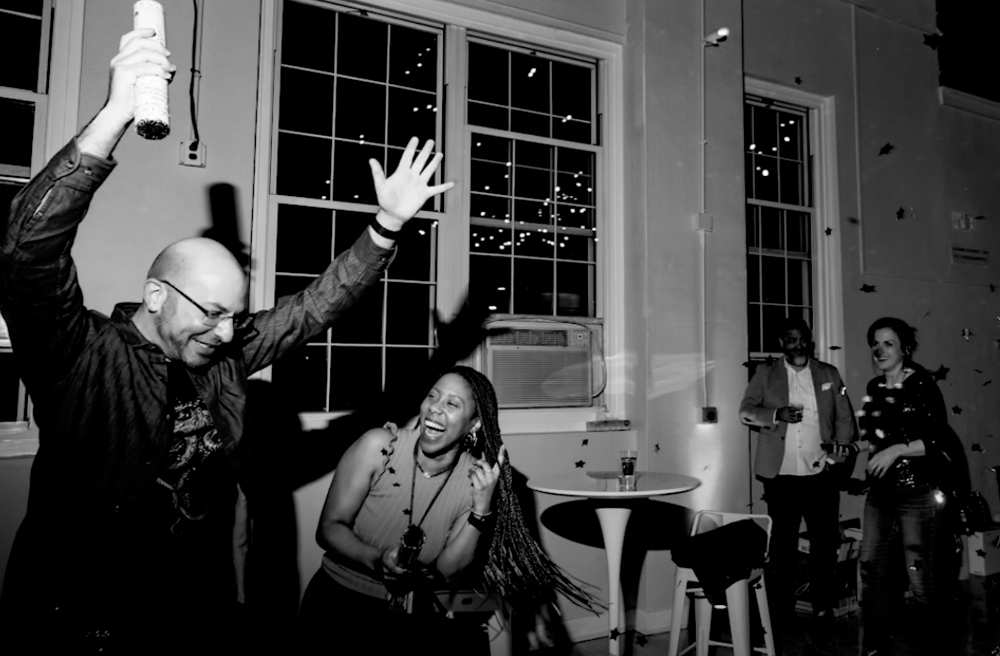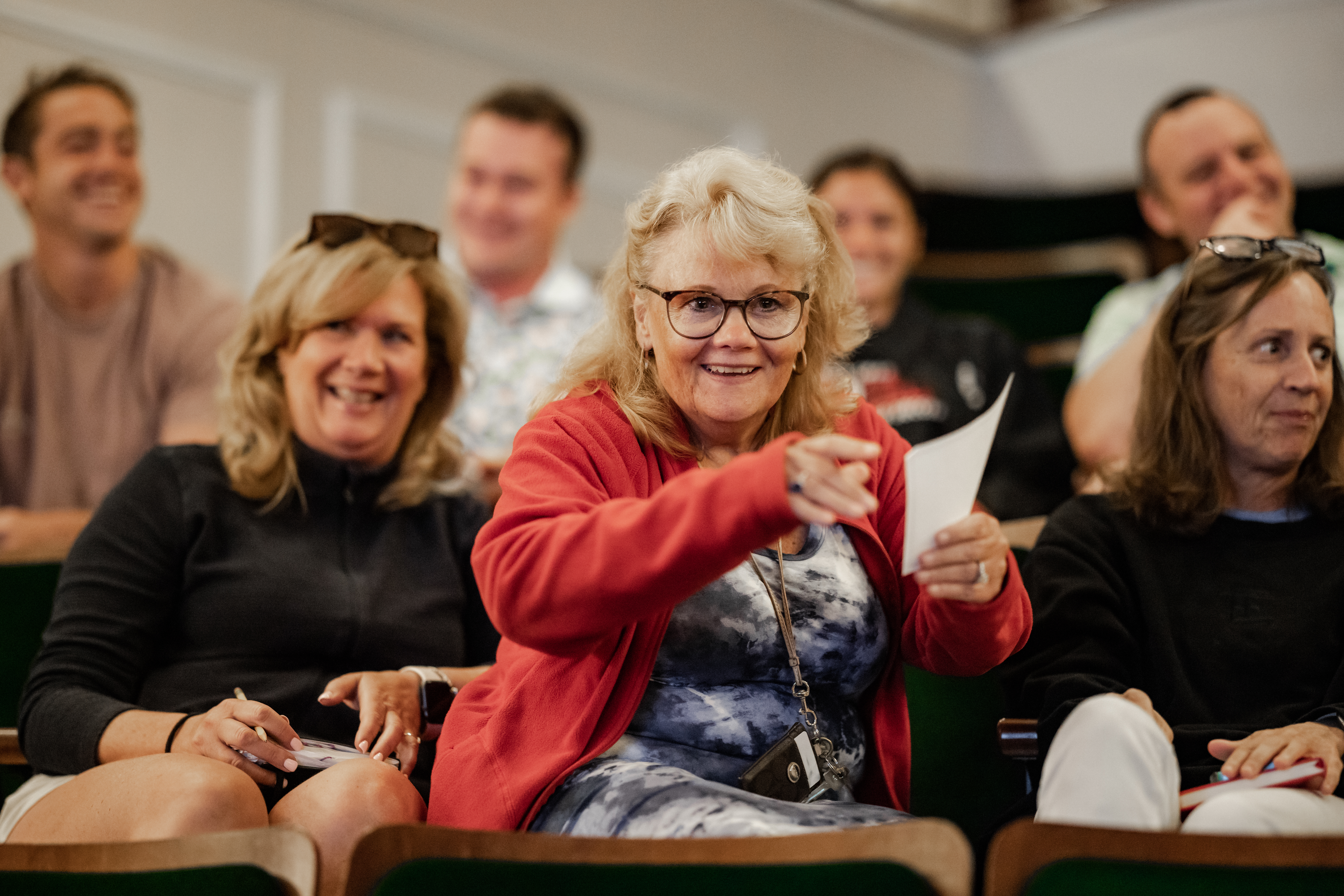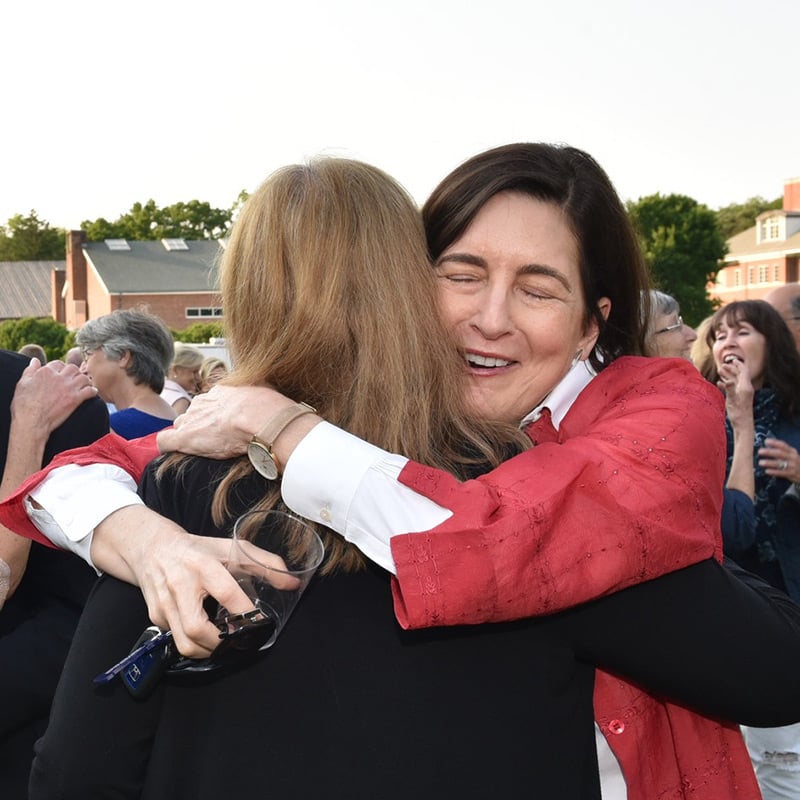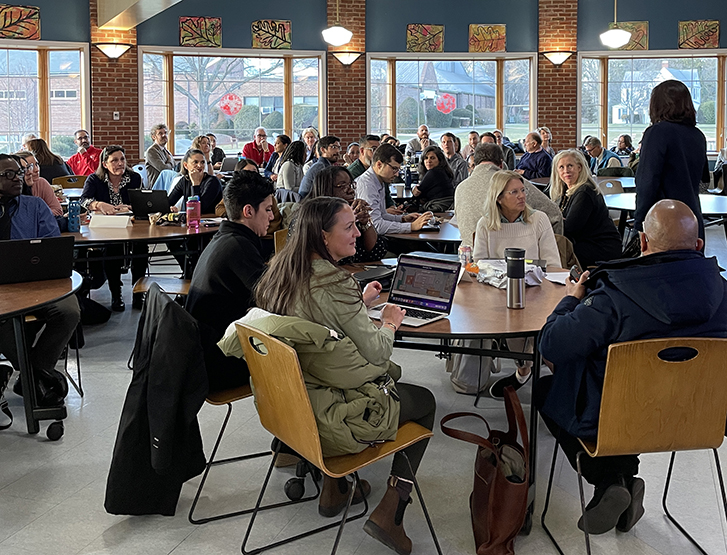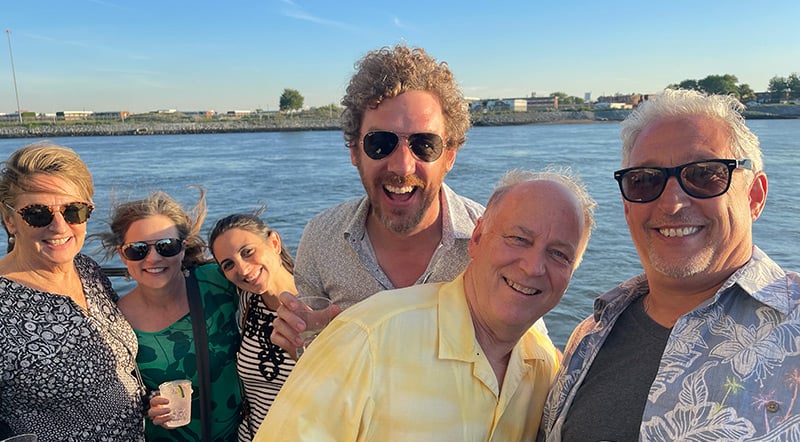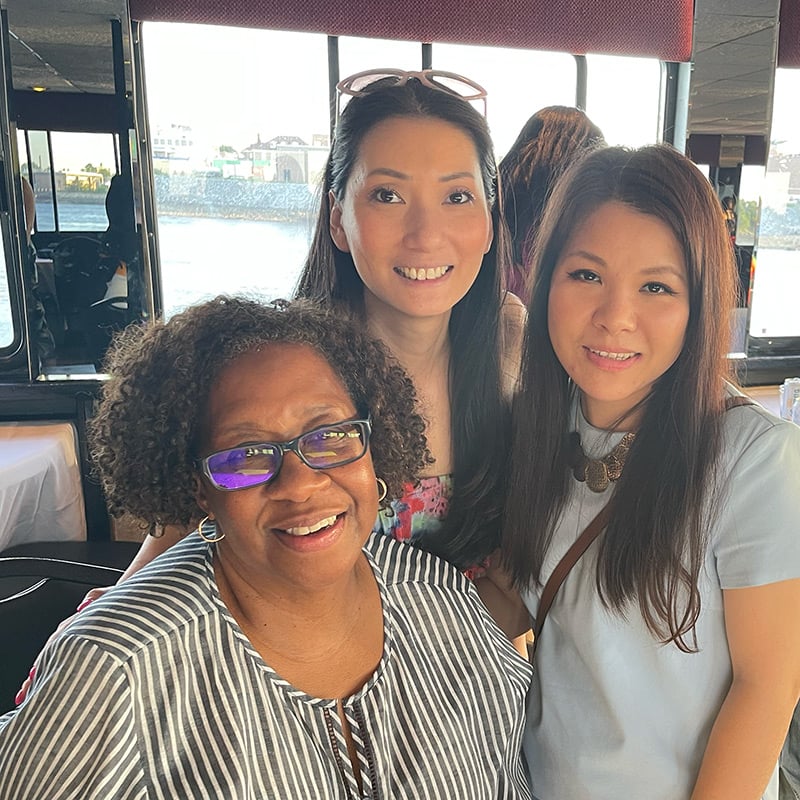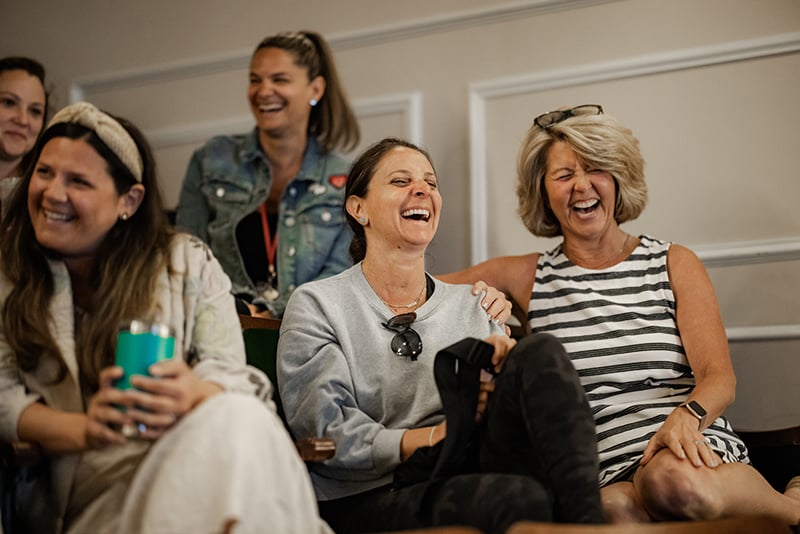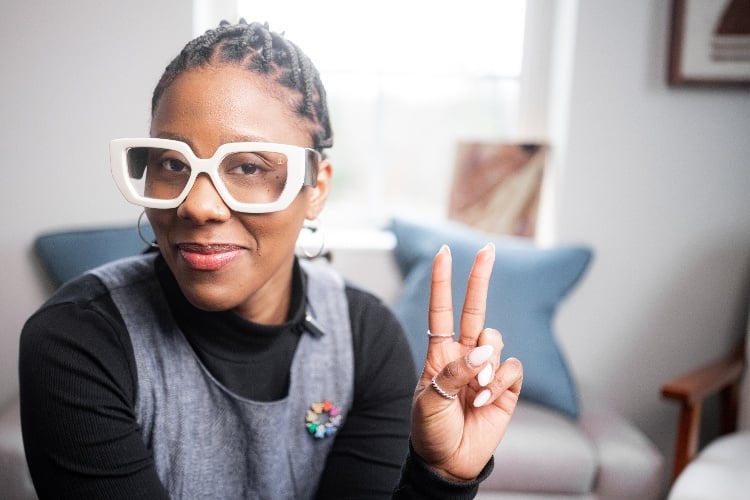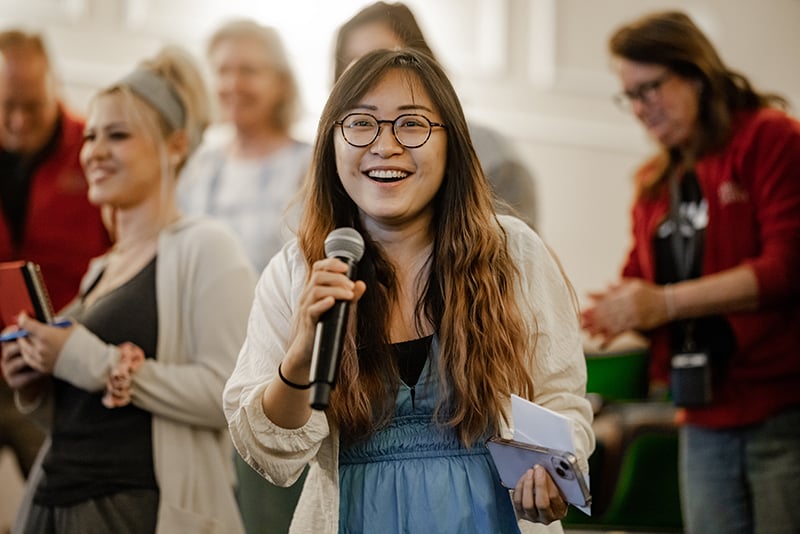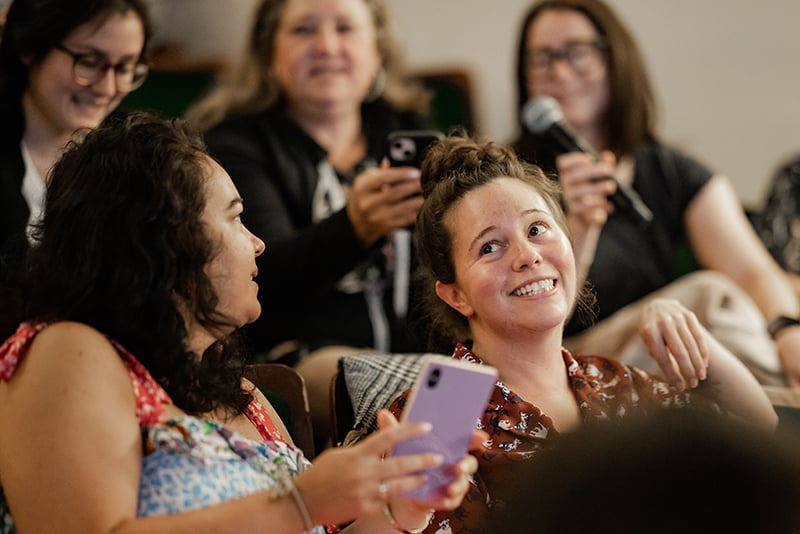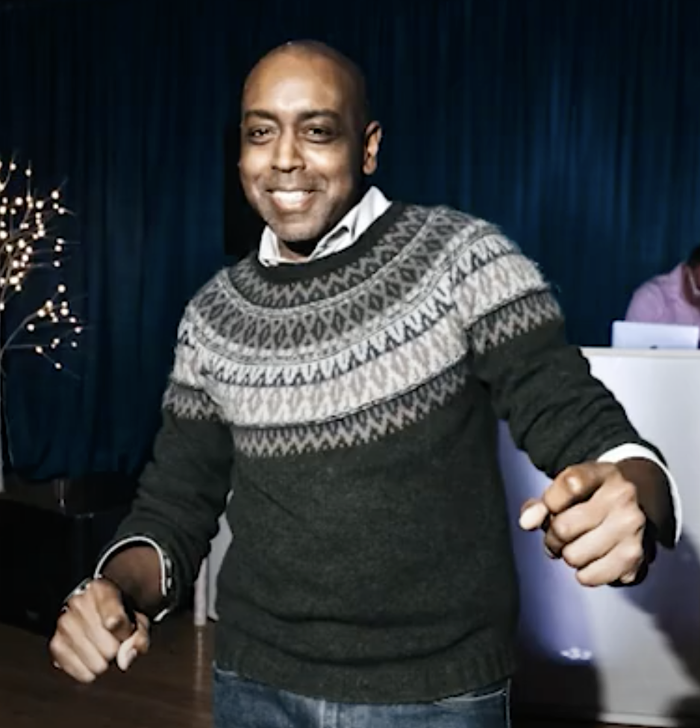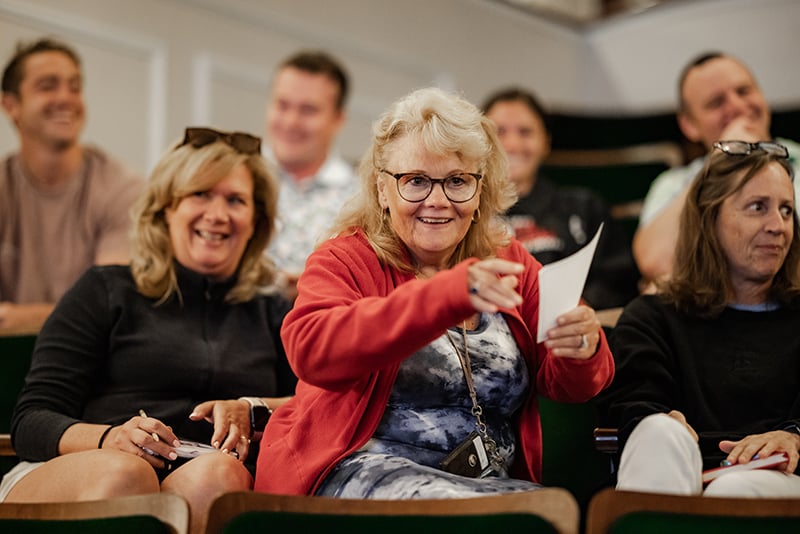 We gather as a community to connect outside of the workday. These informal celebrations cultivate trust and foster a sense of belonging. Here are some ways we have fun:
Beginning of school and the end of school year parties. They always include an evening of dinner, drinks, music, and dancing.
Service & Appreciation. We think of each other often and find ways to lift colleagues up through surprise treats, holiday baskets, and Gratitude grams.
Pop-ups: throughout the year, we get together for Friday after-work happy hours, trivia/game nights, bowling nights, and more!
+
Proximity to New York City
You don't have to live in the hustle and bustle of New York City to enjoy it. Long Island provides many transportation routes to get you in and out of NYC. Our most popular mass transit, the Long Island Railroad, provides easy access to Manhattan seven days a week.
+
Vacation in Your Backyard
Long Island is home to some of the best-rated beaches in the country right in our backyard. With miles of sprawling beaches on both the North and South shores, Long Island's white sands and cliffs are legendary.
Why We Love
Long Island
Friends Academy is located in Western Nassau County on the North Shore of Long Island in the township of Oyster Bay. Our employees come to work at FA from NYC and around the world. Considering moving? We offer relocation assistance.
+
Historical Sites & Landmarks
Long Island is home to historic places like President Theodore Roosevelt's historic family home, Oheka Castle, the Grist Mill, and Old Westbury Gardens.
With Long Island surrounded by water on all three sides, there are many harbor villages and dock-side restaurants to choose from, serving fresh seafood all year round. Long Island is home to many farm stands, farmer's markets, and local farms where you can pick your own fruits and vegetables and enjoy seasonal farm fun like pumpkin picking and fall festival entertainment.
+
Long Island Wine Country
No need to travel across the country when Long Island's fastest-growing wine region in New York is on the east end of Long Island (Suffolk County).