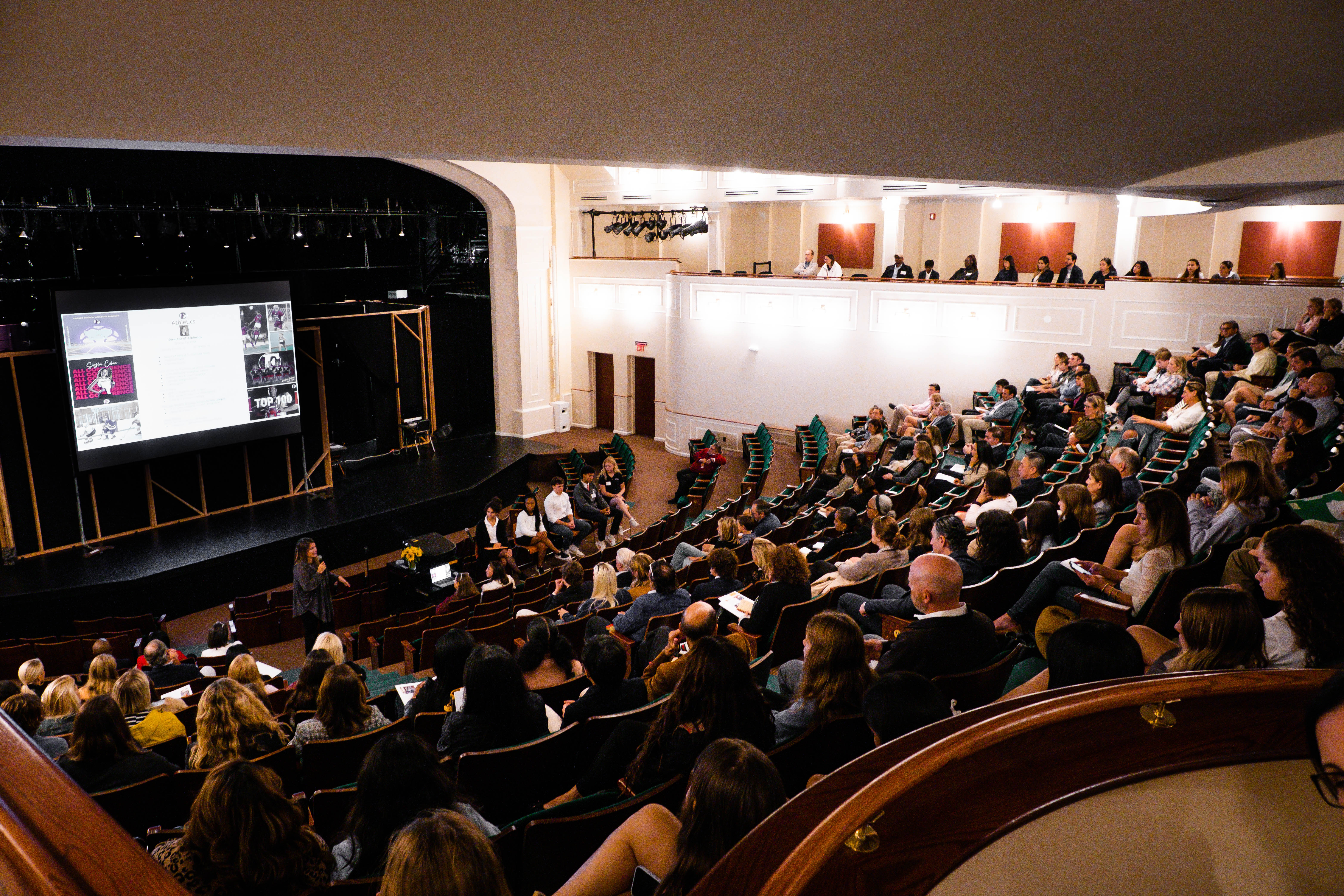 Friends Academy hosted its first of three Open Houses for admission to the 2023-24 school year, as crowds of interested families and students attended the Upper School event on Tues. Nov. 1st.
Upcoming Open Houses include Middle School (Grades 5-8) on Tuesday, Nov. 8th at 9 am and Lower School (age 3 - Grade 4) on Tuesday, Nov. 15th at 9 am.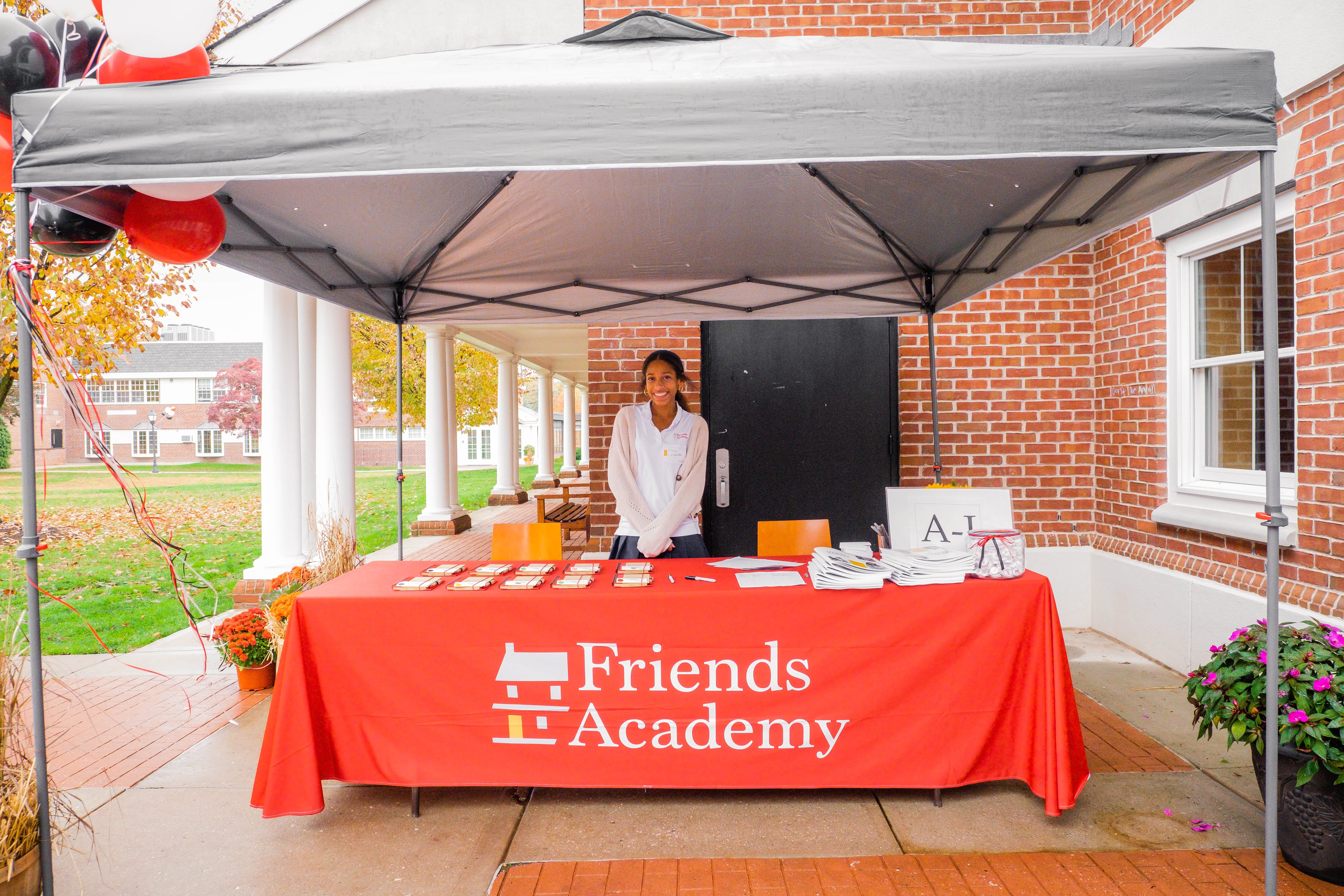 Welcomed by our student Admissions ambassadors, prospective families enjoyed an enlightening and informative program with Head of School Andrea Kelly, Director of Enrollment Management Taisha Thompson, Upper School Principal Mark Schoeffel, Director of College Counseling Edward Dugger, Director of Theater Andrew Geha, and Director of Athletics Diana Parente.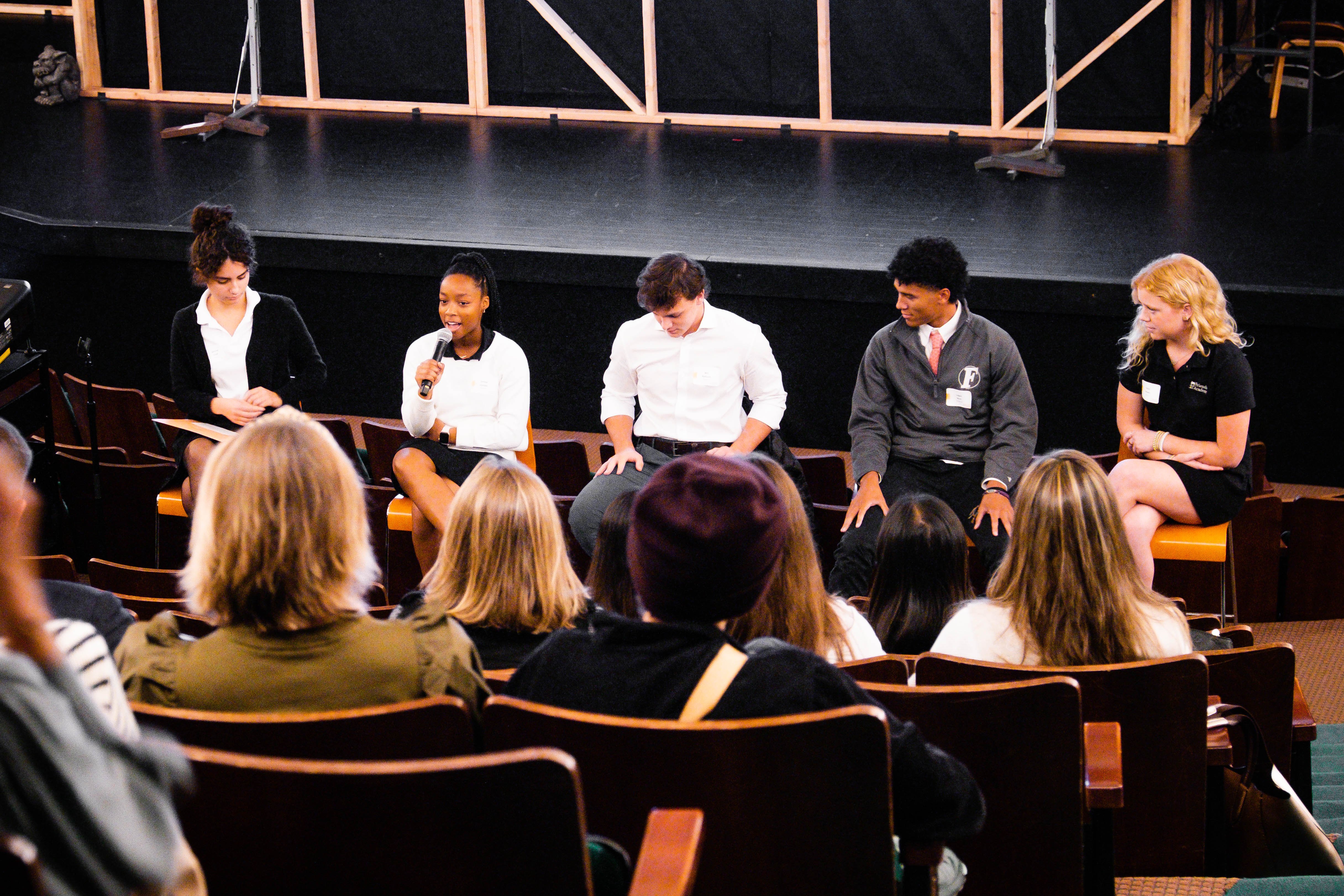 An engaging student panel was one of the highlights of the morning as Friends Academy seniors shared insights about the curriculum and student life with families. Following the program, multiple tours led by Upper School student ambassadors crisscrossed the campus and classrooms.
The deadline for applications for the 2023-24 school year is Dec. 15th.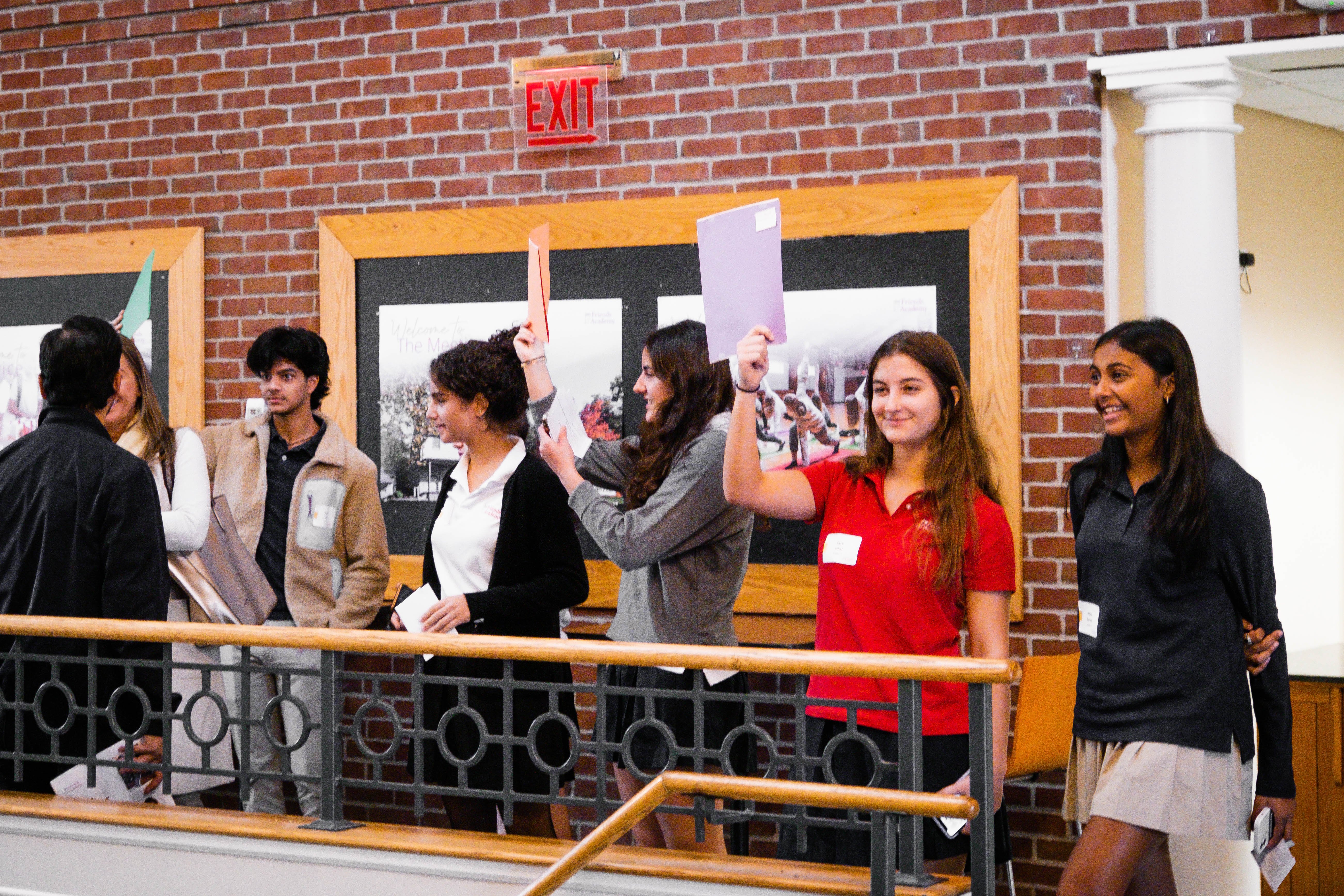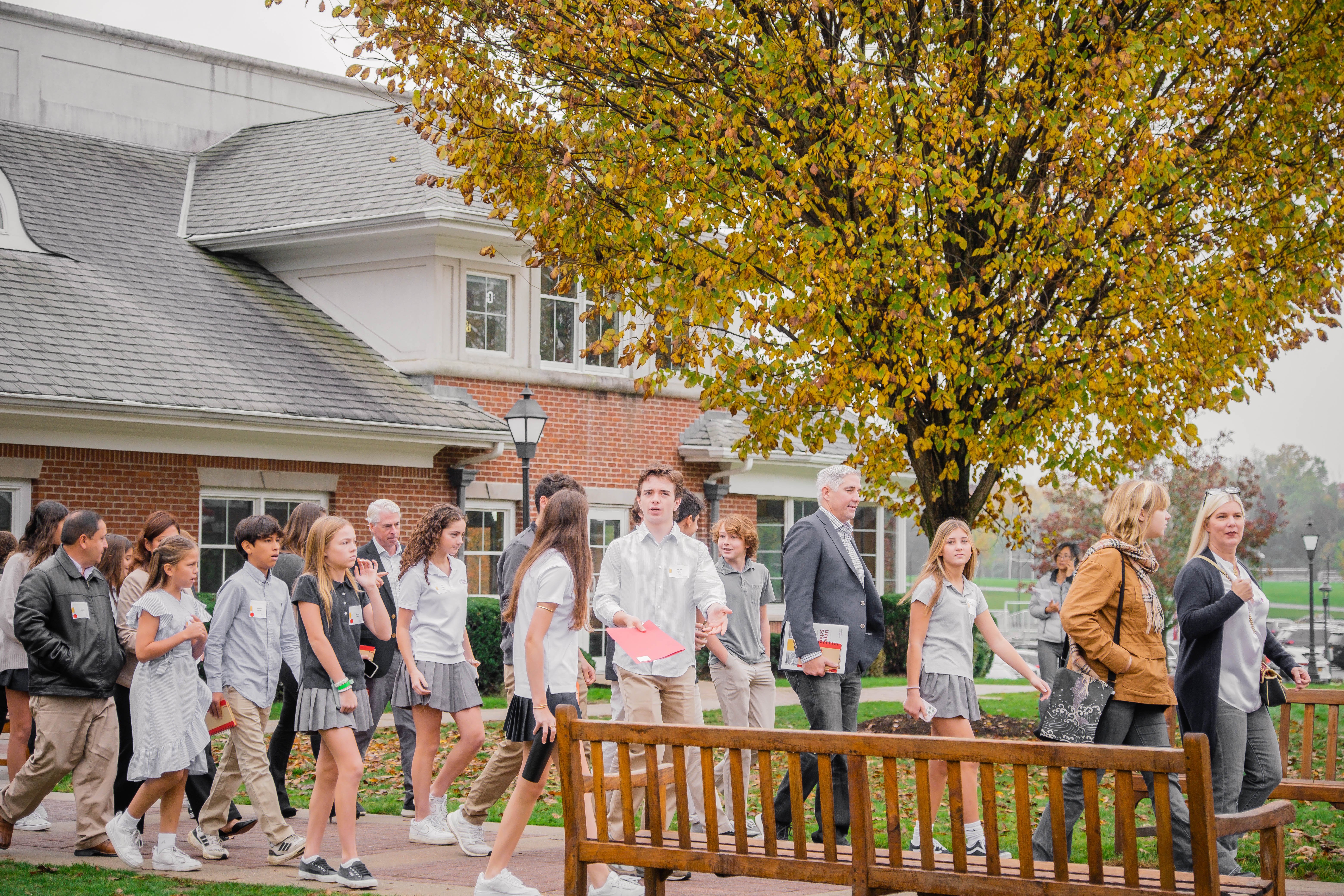 Photography by Alvin Caal/Friends Academy