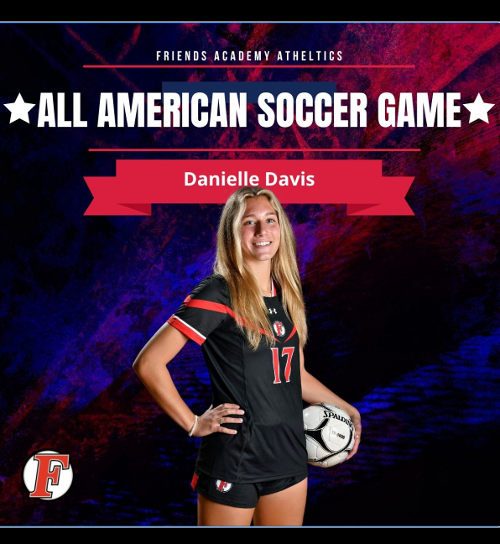 Congratulations to senior Danielle Davis who was selected for the 10th Annual High School All-American Game on December 10 in Panama City Beach, FL.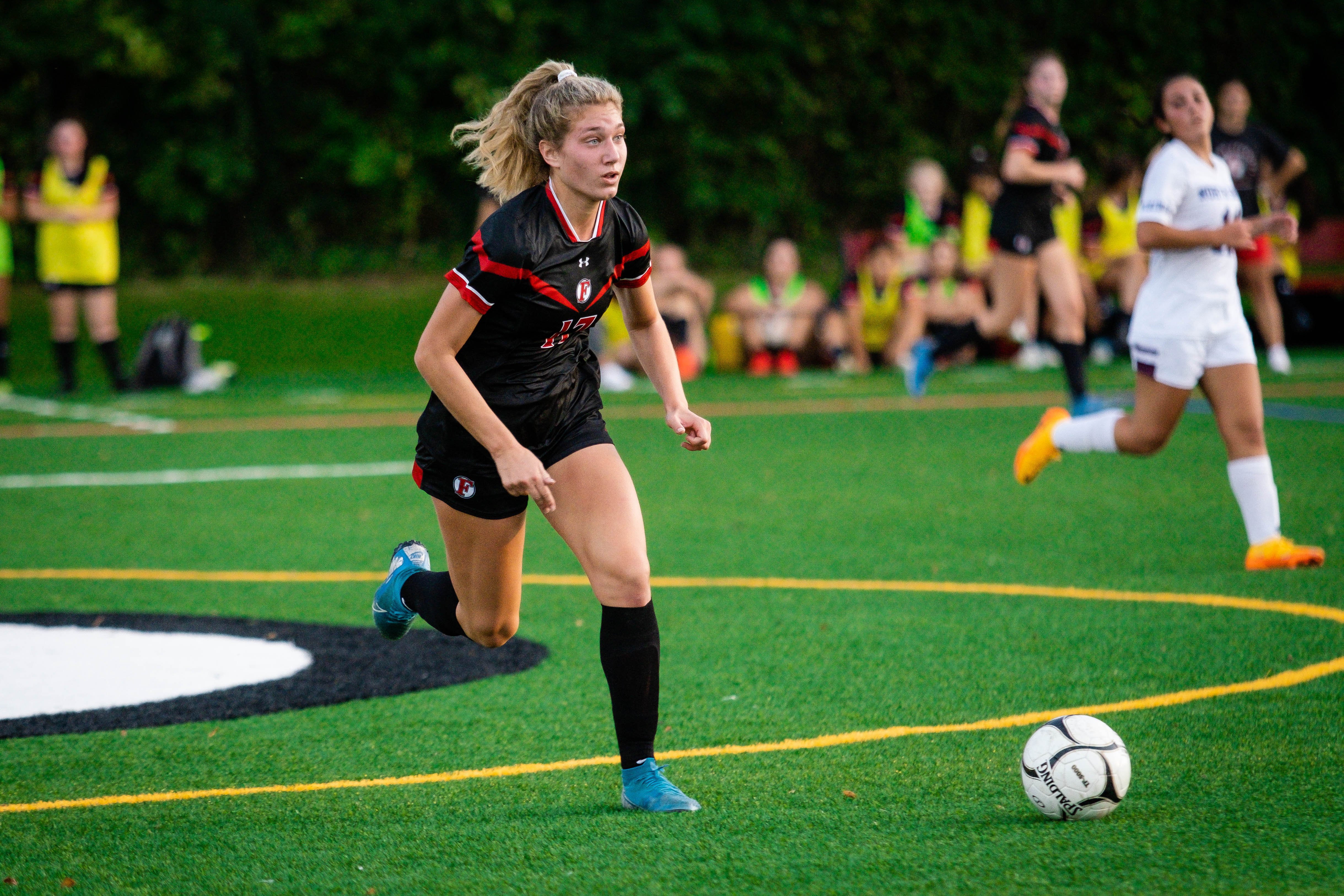 Photography by Alvin Caal/Friends Academy
Danielle, who will play for the East Team, joins 42 other elite girls' high school soccer players from fall-playing states across the country, along with six of the nation's elite coaches. The players selected are seniors who have finished their high school careers and represent their high school teams during the fall season.