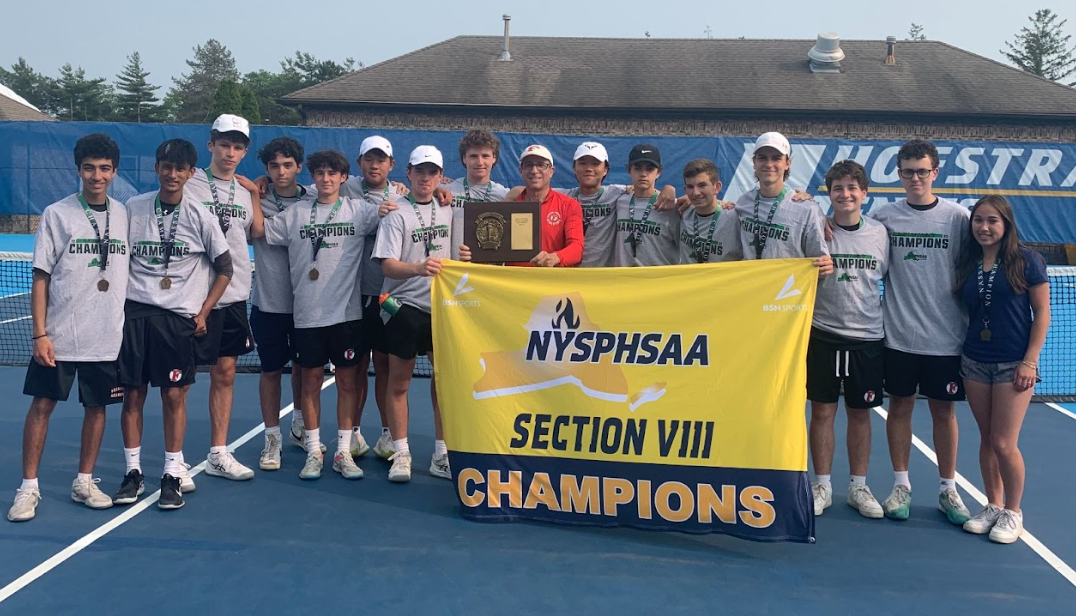 Friends Academy spring sports teams are in the thick of spring playoff action right now and bringing home medals, championships, and overall honors. Go Quakers!
Boys Varsity Tennis
After bringing home the Small School Nassau County Championship this week, the Boys Varsity Tennis team is heading off to Hofstra to compete in the Long Island Championship tomorrow, Thursday, May 25 starting at 3:00 PM! Be sure to head over tomorrow and cheer them on!
Girls Varsity Golf
After competing at Bethpage Golf Course earlier this week against multiple schools, our Girls Varsity Golf team placed fourth in Nassau County! Freshman Ava Estrella placed fourth overall, received All State honors, and qualified for States. Sophomore Joy Biondi placed 12th overall and received All County honors.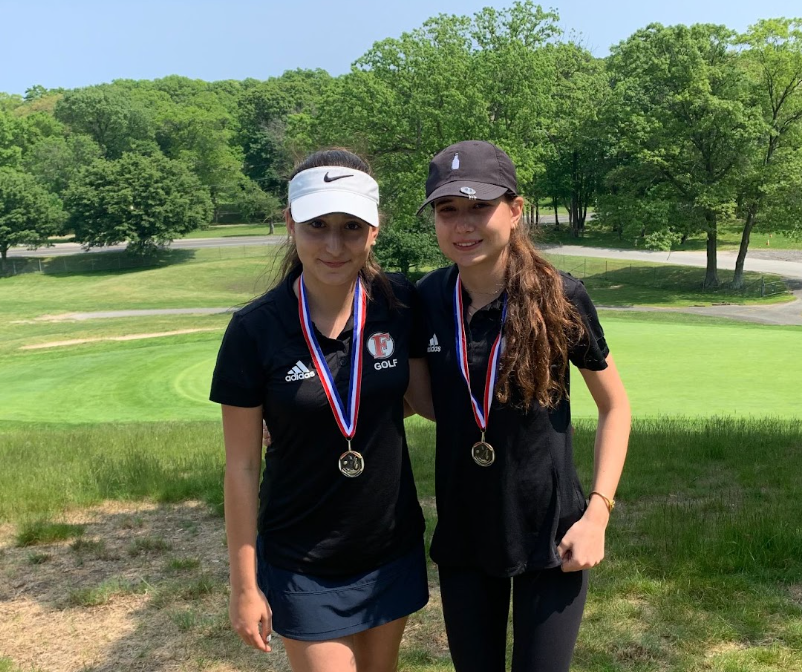 Boys Varsity Golf
Competing at Bethpage Golf Course, our Boys Varsity Golf team placed second in Nassau County and continue with play today. Congratulations to Will Green, Jack Estrella, and Sean Shallat on receiving All County and to Jack and Sean on qualifying for States!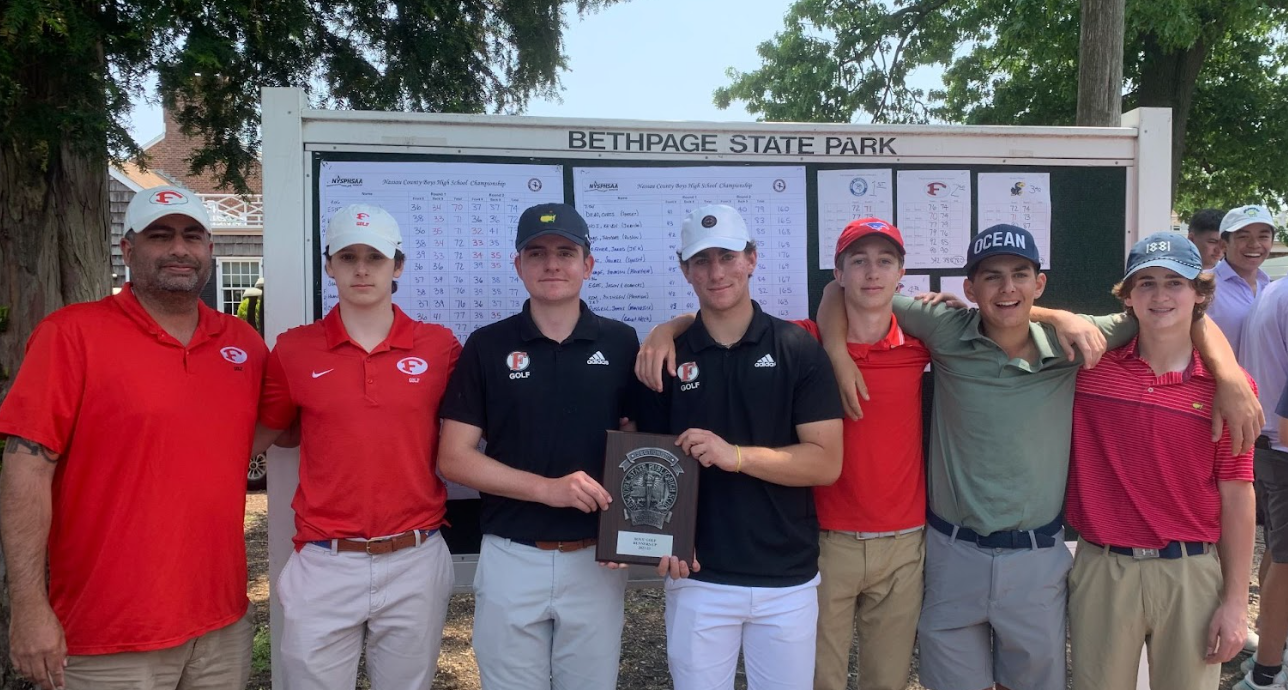 Girls and Boys Varsity Track
The Quakers compete this afternoon (Wednesday, May 24) at Carle Place in the Class A County Championships. Stay tuned for upcoming results!
Boys Varsity Lacrosse
On Friday, May 26, Boys Varsity Lacrosse will line up against Oyster Bay HS at Hofstra University, starting at 8:00 pm. Tickets will need to be purchased via the link below; tickets are $11 each. Friends Academy spectators will be sitting on the press box side.