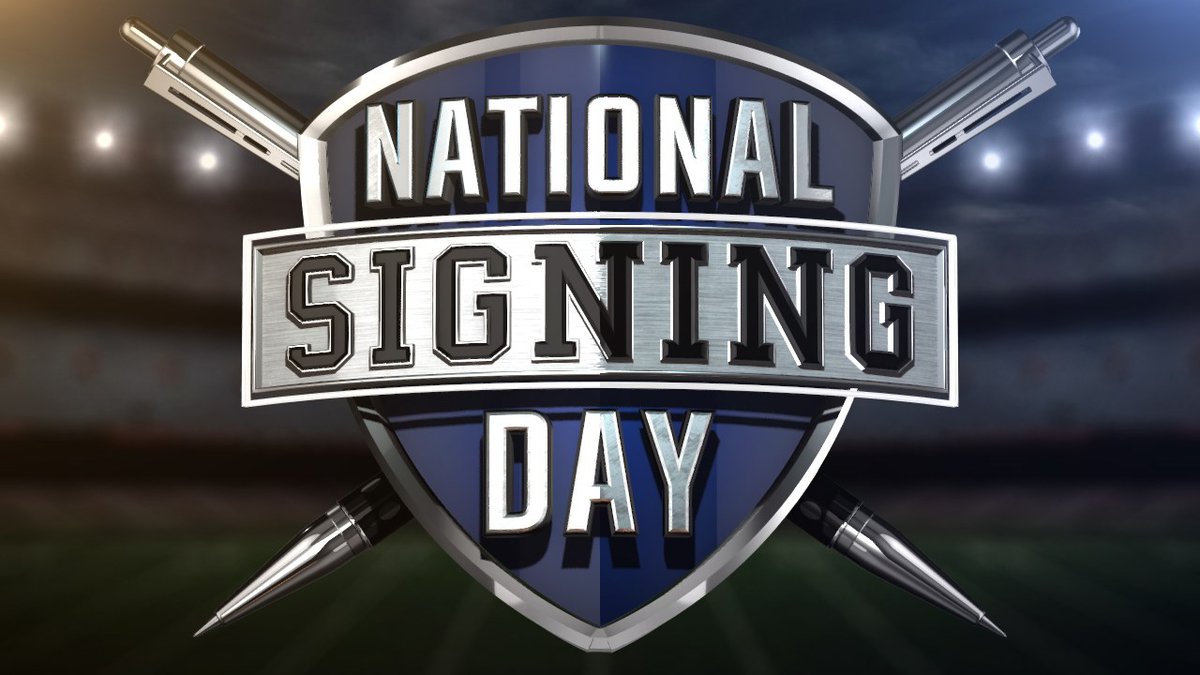 Friends Academy is gearing up for an extraordinary celebration as five exceptional seniors signed their National Letters of Intent on November 8th, 2023 at 3:15 PM in the Main Gym, to pursue their dreams of playing collegiate sports. These talented athletes have left an indelible mark on the Friends Academy community, and their remarkable journeys are poised to continue at prestigious institutions across the country.
Let's meet the stars of this exciting chapter in Friends Academy's athletic history:
Skylar Cohen – Lacrosse – Yale University:
Skylar Cohen's prowess on the lacrosse field is nothing short of remarkable. With a stick in hand, Skylar has dazzled spectators and opponents alike with quick thinking, agility, and impeccable teamwork. Her commitment to the sport has now earned her a coveted spot at Yale University, where she will proudly don the Bulldogs' blue and white.
Maya Morey – Women's Soccer – William and Mary:
Maya Morey's grace and determination have made her a standout player on the women's soccer team. Her speed, skill, and unwavering dedication have paid off as she commits to playing for William and Mary. This prestigious institution will provide the perfect stage for Maya to continue her soccer journey.
Henry Davison – Rowing – Brown University:
Henry Davison's passion for rowing has driven him to excel in this demanding sport. Known for his unrelenting work ethic and camaraderie with teammates, Henry's commitment to excellence has led him to Brown University, an Ivy League powerhouse in rowing. Henry will undoubtedly make waves on the water in the coming years.
Will Gokey – Rowing – Columbia University:
Will Gokey's dedication to rowing has been nothing short of inspiring. His unwavering focus and commitment to his craft have earned him a coveted spot at Columbia University, where he will join the Lions' rowing team. Will's journey is set to continue on the storied waters of New York City.

Campbell Florence – Dartmouth College:
Campbell Florence is a name synonymous with dedication and excellence. His relentless pursuit of excellence on and off the field has led him to Dartmouth College, where he will embark on a journey filled with academic and athletic achievement. Campbell's leadership and sportsmanship will undoubtedly shine at Dartmouth.
Friends Academy is immensely proud of these five seniors for their remarkable achievements, and their journeys to the next level are a testament to their dedication and hard work. They have not only excelled in their respective sports but have also demonstrated outstanding character, leadership, and sportsmanship.
National Signing Day on November 8th, 2023, will be a day of celebration for the entire Friends Academy community, as we witness these exceptional student-athletes take the next steps in their athletic and academic careers. Please join us at this event! These five seniors are not only ambassadors for their respective sports but also shining examples of the values and principles that Friends Academy instills in all its students.
As they embark on this exciting new chapter, we have no doubt that Skylar Cohen, Maya Morey, Henry Davison, Will Gokey, Campbell Florence, and their fellow classmates will continue to make Friends Academy proud and inspire others with their remarkable achievements. Congratulations to Friends Academy's Class of 2024 National Letter of Intent signees!