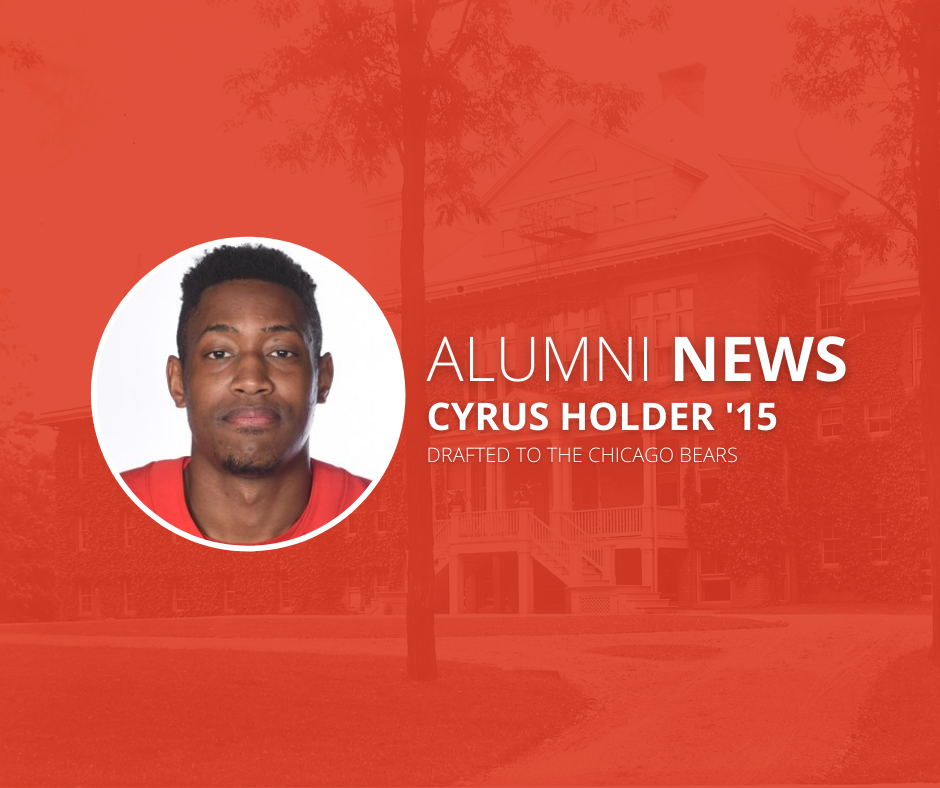 Friends Academy alum Cyrus Holder '15 was recently signed onto the NFL's Chicago Bears. While a student at Friends Academy, Cyrus was a three-sport athlete in football, basketball, and track & field. As a football player, he had 25 catches for 643 yards and 14 total touchdowns in seven games. He earned All-State honors in Football and Track as well as All-County in Basketball.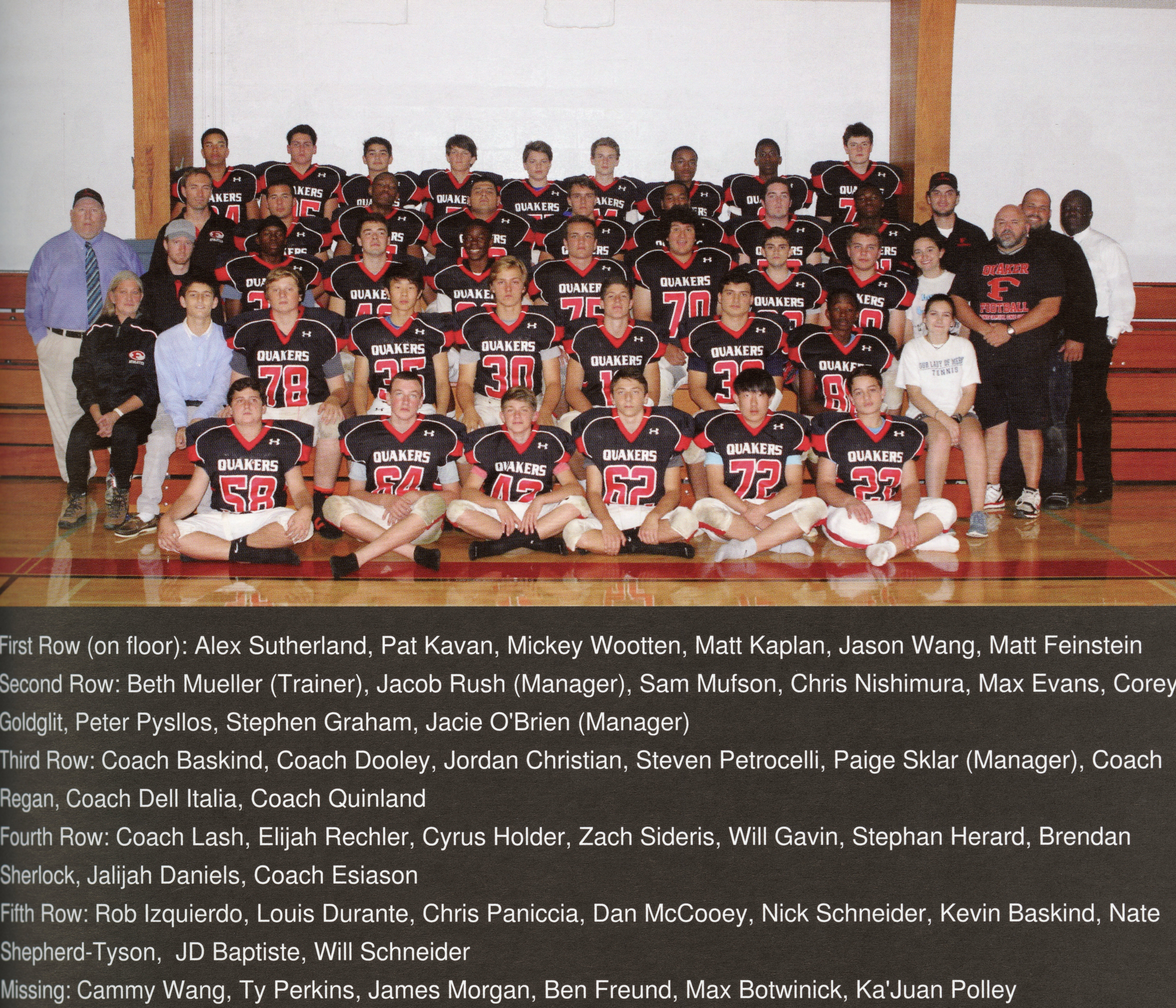 At Friends Academy, Cyrus was a member of the 4 x 100 m relay team that placed 4th at the New York State Public High School Athletic Association Championship and set the school record of 42.94 along with Nate Shepherd-Tyson '16, Jalijah Daniels '16, and JD Baptiste '16.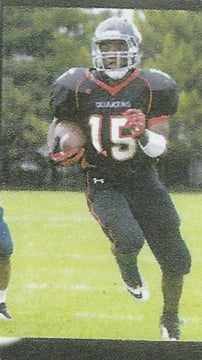 "Cyrus was a hardworking and humble young man," reflected Assistant Football and Basketball Coach and School Psychologist, Michael Quinland. "What really stuck out to me was during the 2014 football season, we were expected to have a really strong team that year, but unfortunately had multiple catastrophic injuries, which derailed the season. Despite the general disappointment surrounding the situation, Cyrus never stopped working hard or providing leadership to the team," recalled Doc Quinland. "He never complained or set himself above others. He was a really quiet and humble athlete despite all of the awards he garnered here. He was all-county in three separate sports his senior year, but you would never know it. When I texted him to congratulate him on signing with the Bears, he responded about hard work paying off and that it was time to work even harder."
After graduating from Friends, Cyrus did a prep year at Milford Academy before attending St. Francis University and later transferring to Duquesne. At Duquesne, he was named 2020 and 2021 All-NEC First Team and NEC Offensive Player of the Week (3/22/21).