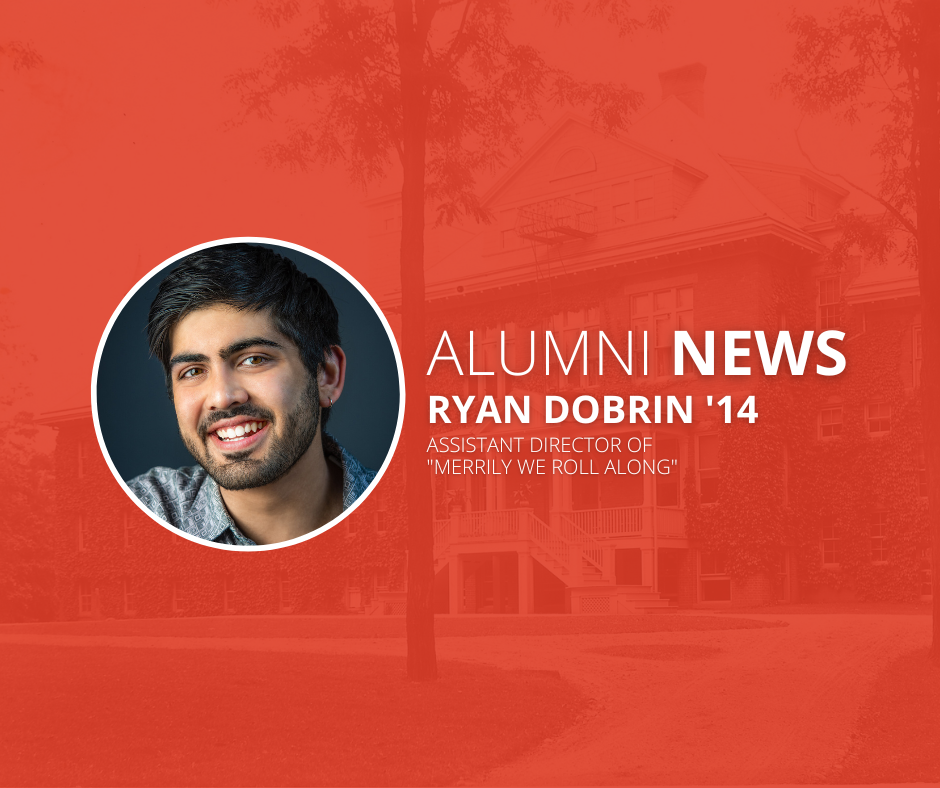 Congratulations to Ryan Dobrin '14, who is currently working with Broadway and film stars from Harry Potter, Hamilton, and Carousel.
As the assistant director on the off-Broadway revival of Sondheim and Furth's Merrily We Roll Along, Ryan is collaborating with a triumvirate of stage and screen, including Daniel Radcliffe, Lindsay Mendez, and Jonathon Groff. The New York Theatre Workshop production opened this winter on November 21st and runs through January 21, 2023.
Already an acclaimed presence, Ryan has a number of directorial credits and projects and focuses on directing and producing musicals, plays, and digital collaborative work. He uses "movement, music, and intentional conversation to create work centered on otherness, emotional growth, and connection."
Ryan credits his leadership style to his Quaker education at Friends Academy and an "Ethical Humanist upbringing."
While at Friends Academy, Ryan was an active member of the Theater Department, performing regularly in plays and musicals.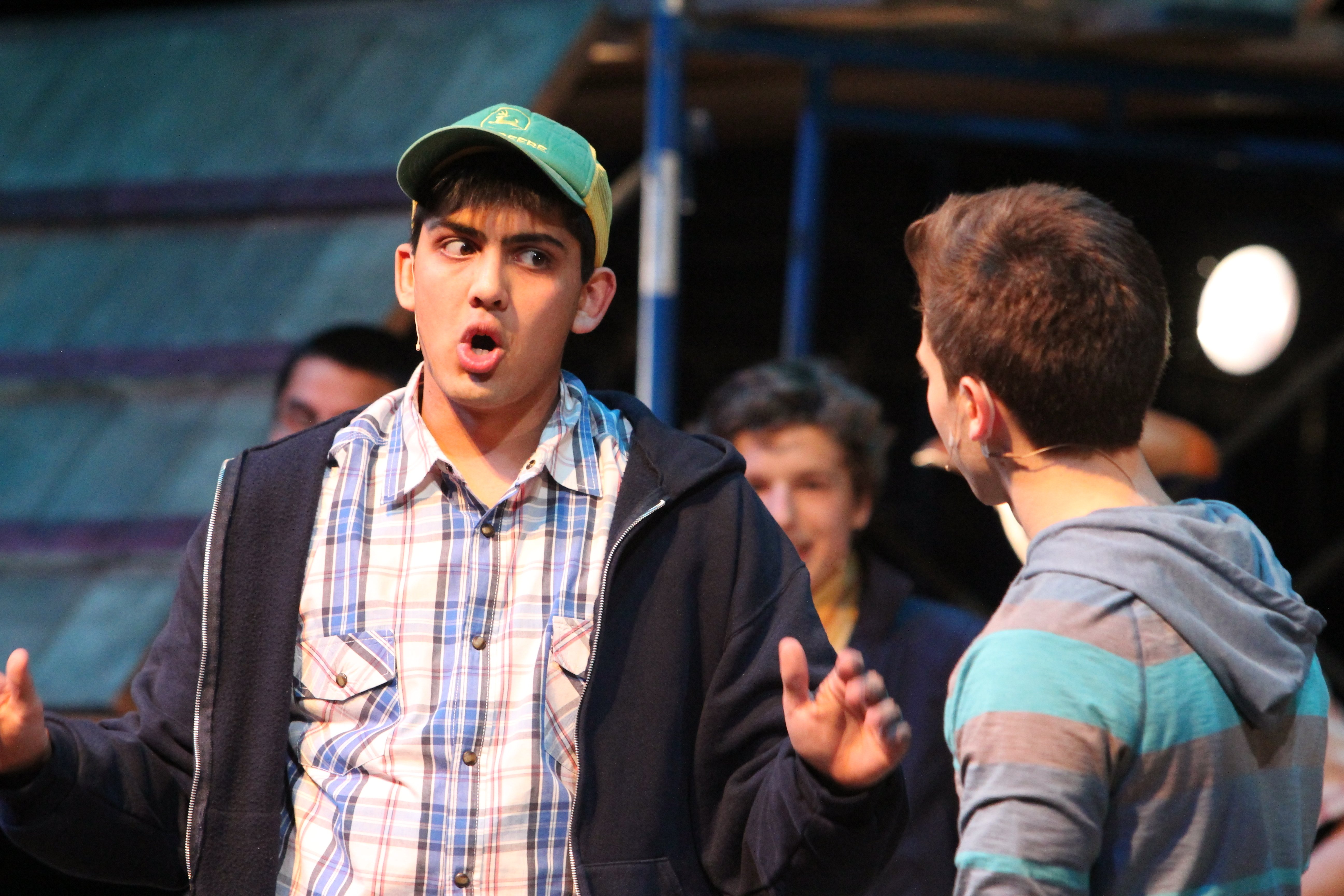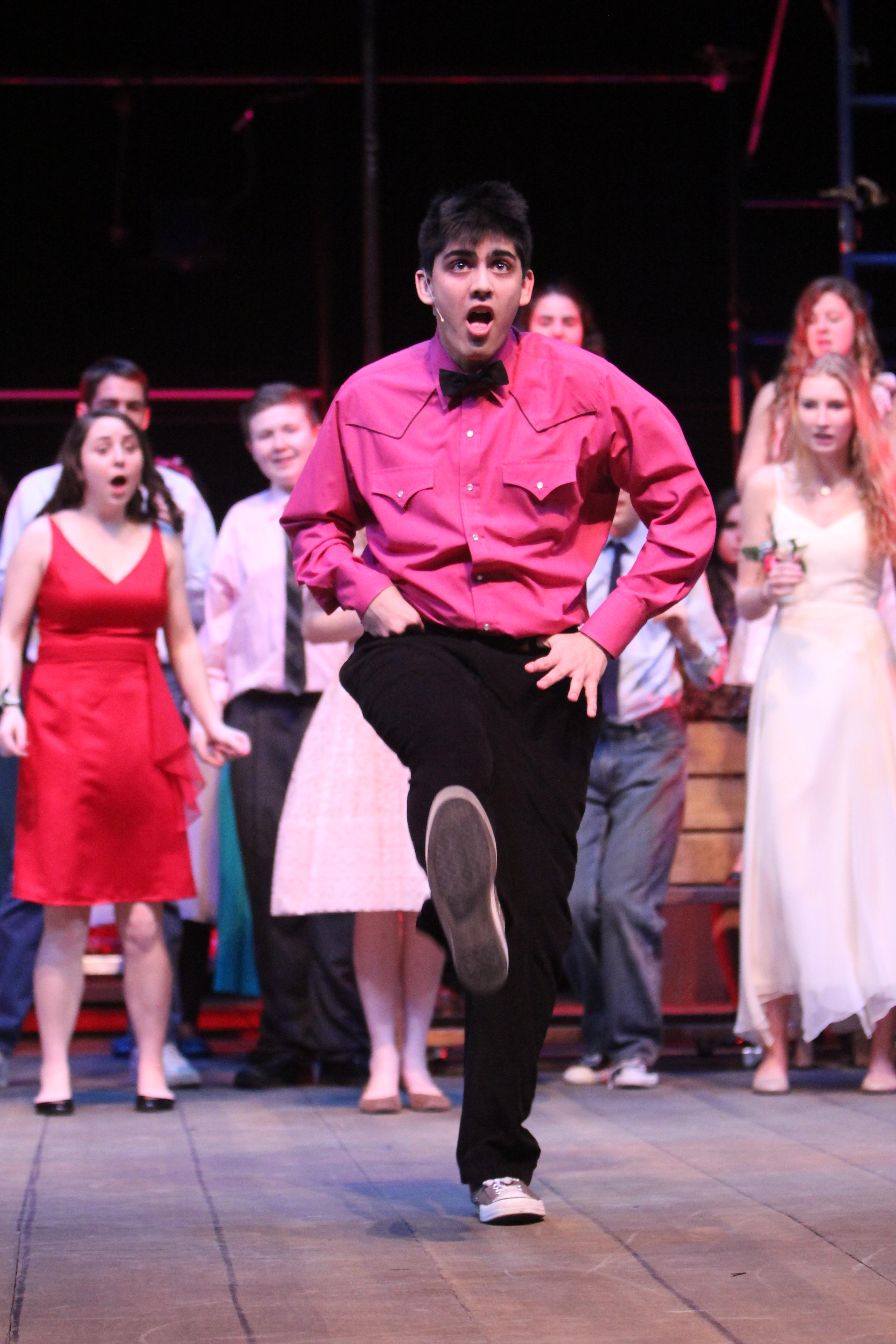 Ryan Dobrin '14 in Footloose from his senior year.