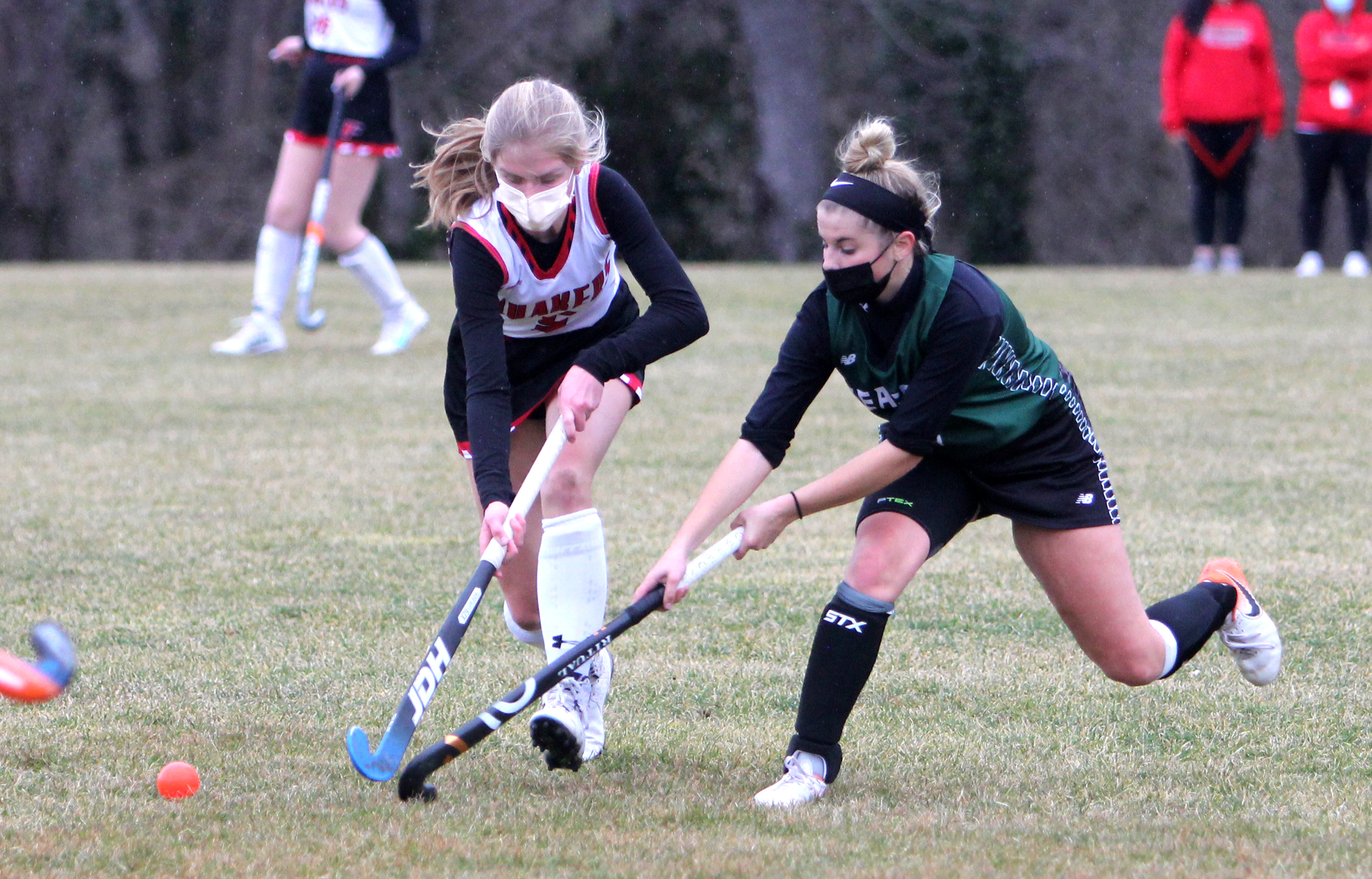 The Friends Academy Varsity Field Hockey Team doesn't back down from a challenge. In fact, amidst an unprecedented year, the Quakers finished the 2020-21 regular season undefeated at 11-0.
"An undefeated season any year is special, but this year with everything they faced, it holds even more meaning," said Botti, who was the Section VIII Conference 2 Coach of the Year in 2019.
Playing a fall sport in the spring is an adjustment in and of itself. On top of that, the Quakers started the season with a number of players in quarantine and even had to compete down a player for a few games. But even shorthanded, the Quakers dominated, allowing just two goals in their first nine games.
"This season presented obstacles outside of their control," said Botti. "They faced each challenge without making excuses and learned how to work together, consistently supporting each other and giving their best effort."
With their 11-0 record, the Quakers have earned a spot in the Class B playoffs, which begin on April 17.