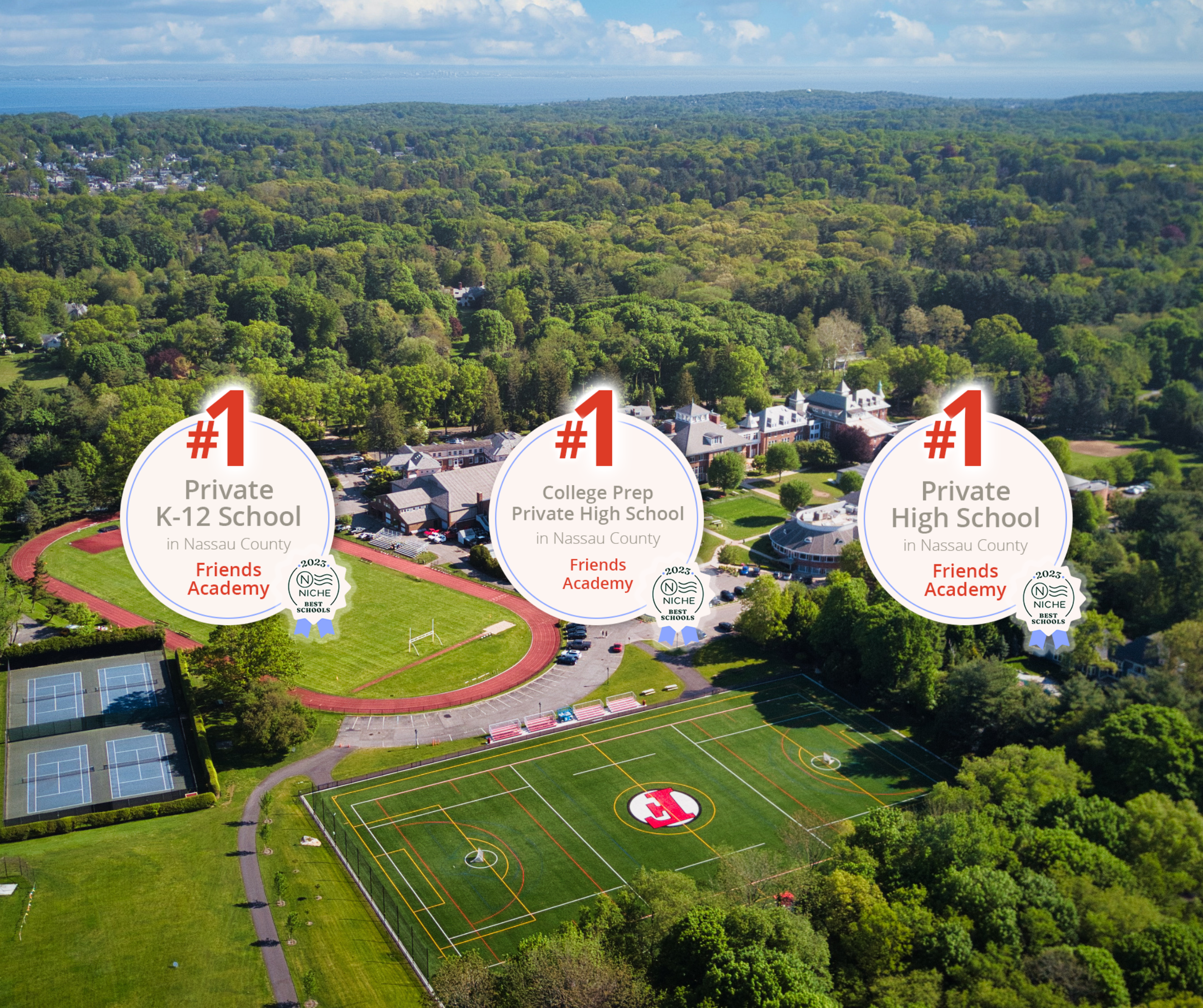 Featured photo by Josh Sukoff '22
Through the continued efforts of the entire community, Friends Academy has reached the number one rank in Nassau County in four categories for the third year in a row on Niche: Best Private K-12 School, Best Private High School, Best College Prep Private High School, and Best Christian High School.
School rankings are based on data from dozens of public data sets, including the Department of Education, and over 100 million reviews and survey responses. This data is analyzed for key statistics such as student-to-teacher ratio, classes offered, and extracurricular activities.
"FA gave me a welcoming and safe environment where I felt like I could grow," said one reviewer. "As students, we were taught how to learn, rather than what to learn, setting us up for a lifetime of inquiry. This teaching tactic greatly shaped the way I look at the world."
In addition to the talented Pre-K to 12 faculty who guide and inspire students, Friends Academy's distinctive College Counseling Office is an equally important reason why Friends has maintained its number 1 rank for three consecutive years. "I have two children who graduated from FA and were completely prepared for their highly selective colleges, both academically, socially, and emotionally," a parent remarked.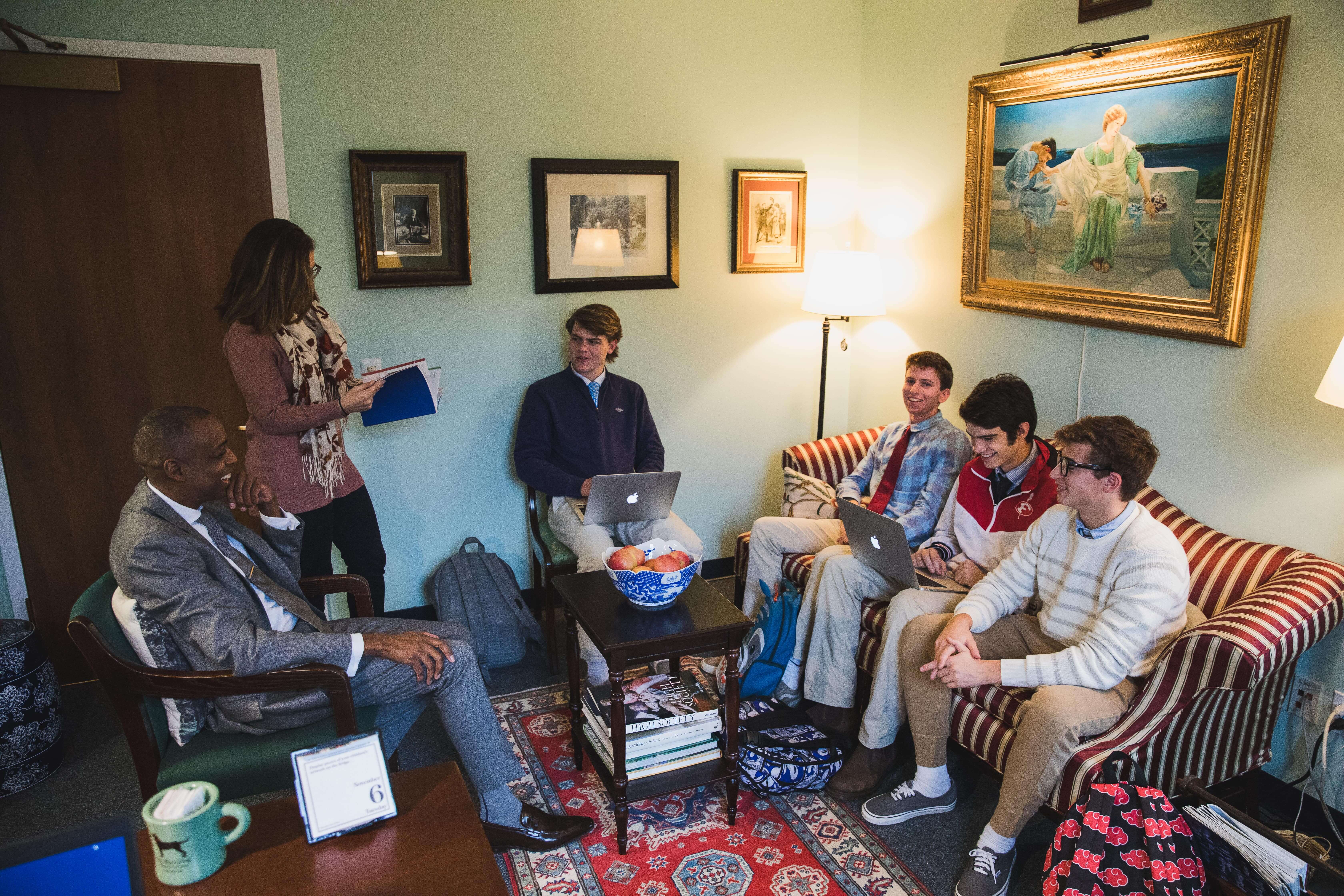 Photo by Drew Bird Photography
This year, a new College Readiness course is helping seniors and juniors select the colleges where they will experience the most success from the moment they begin as freshmen. A senior-specific College Readiness program this fall is helping students target their personal mode of learning, extracurricular interests, and their ability to connect with professors and teaching assistants. This spring, a junior-specific College Readiness program will work expressly with students on their personal essays through a values-based personal-narrative framework, in addition to beginning the college choice journey.