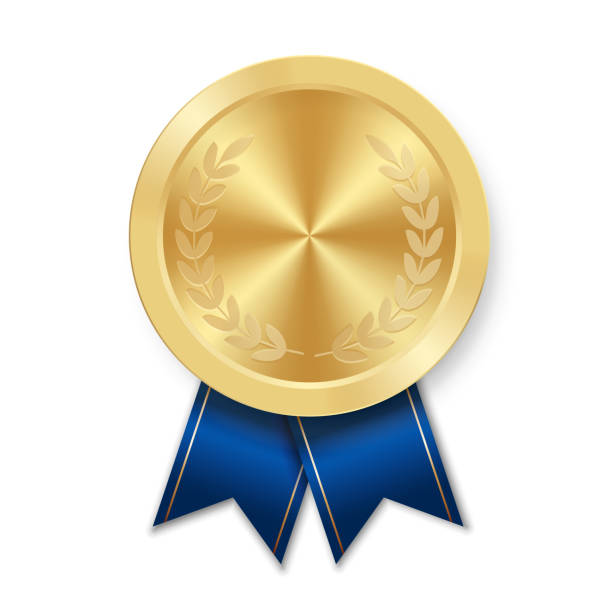 At Friends Academy, we believe that every individual possesses a unique inner light, and this past fall, our Upper School athletes illuminated the field, court, and course with their exceptional talents and unwavering dedication.
We are proud to announce that many of our athletes have earned well-deserved recognition with Section VIII awards, including All State, All County, All-Conference, and placement in Newsday's Top 100. Their remarkable achievements are a testament to their hard work, sportsmanship, and the Quaker spirit that runs through them.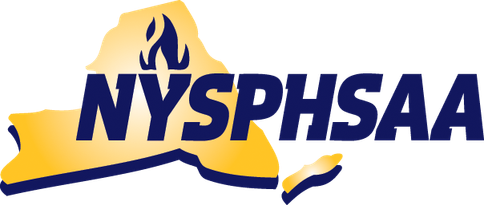 As we celebrate their accomplishments, we invite you to take a moment to peruse our Section VIII Awards List to see just how brilliantly our athletes performed this fall. These awards are not just acknowledgments of their athletic prowess, but also of their commitment to excellence and their embodiment of the Quaker values of integrity, respect, and community.
These achievements remind us that when individuals embrace their inner light, they can shine brightly and inspire those around them. We extend our heartfelt congratulations to all of our Upper School Fall athletes who have earned Section VIII awards this season. Your dedication and excellence have not only brought honor to our school but have also served as a source of inspiration for your peers and the entire Friends Academy community. We are immensely proud of your accomplishments and look forward to witnessing your continued success in the seasons to come.