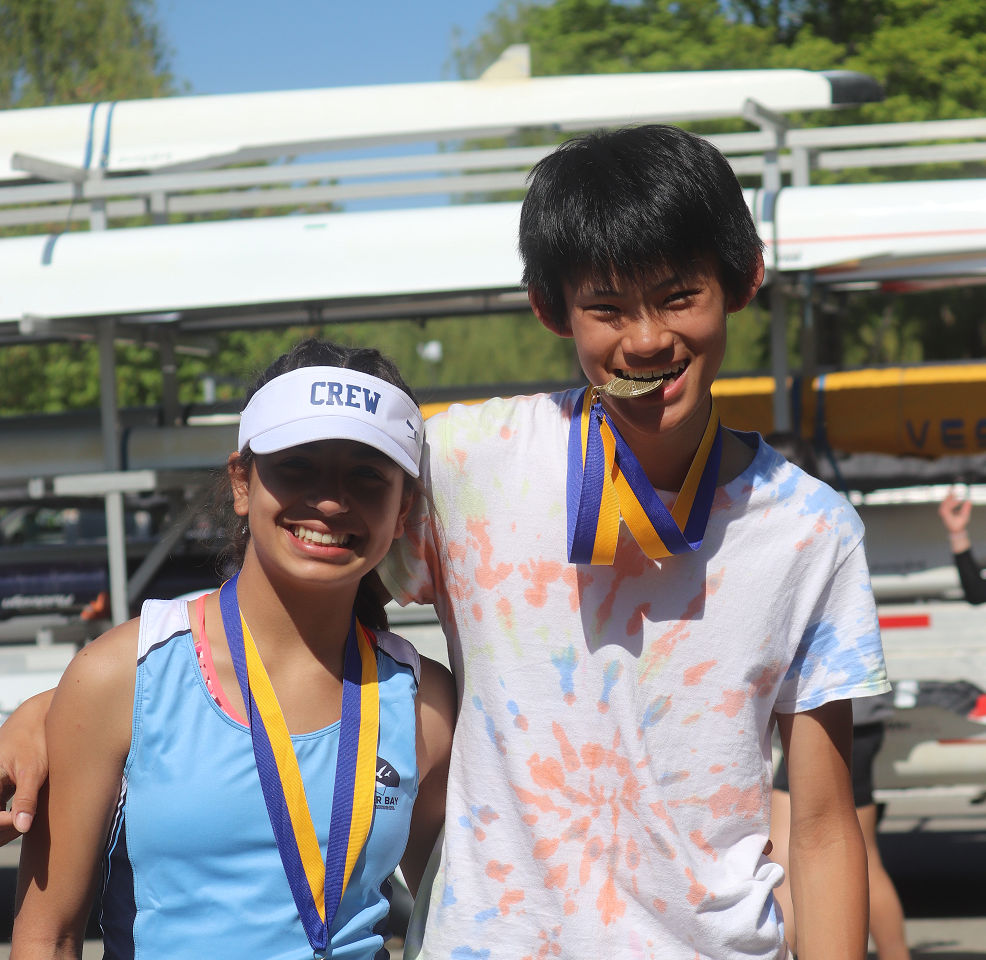 After a long weekend upstate in Saratoga, NY, the Friends Academy Crew team arrived back on Long Island late Sunday night. Competing at the highest level possible in the state of New York, these athletes did not disappoint with their performances. Coach Baldvins explained that Friends Academy "races with a large club that combines athletes from several schools in the area."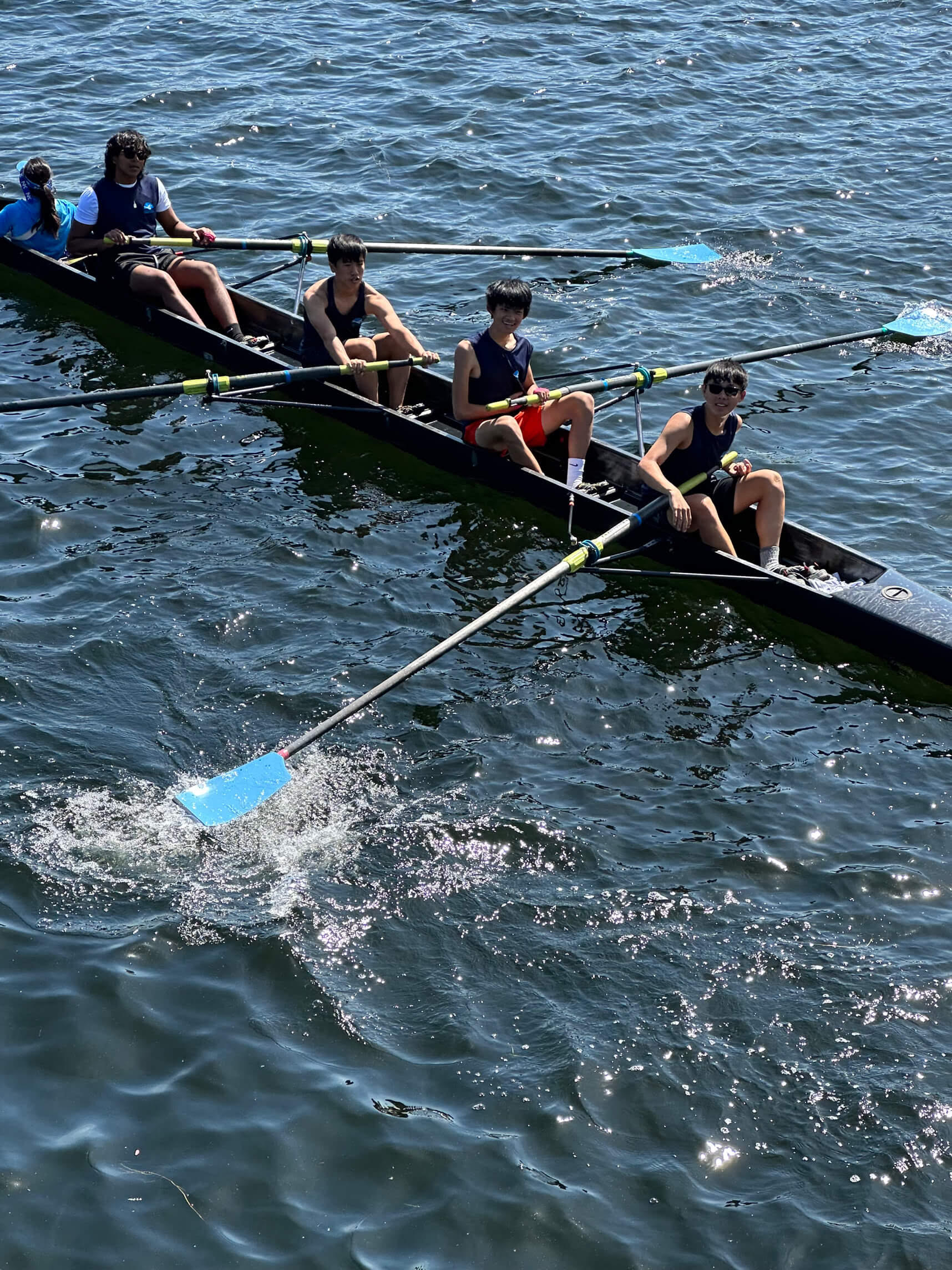 Above, freshman, Alvin Deng competed in the Novice Boys' race, which finished 4th in the state; they earned the gold medal.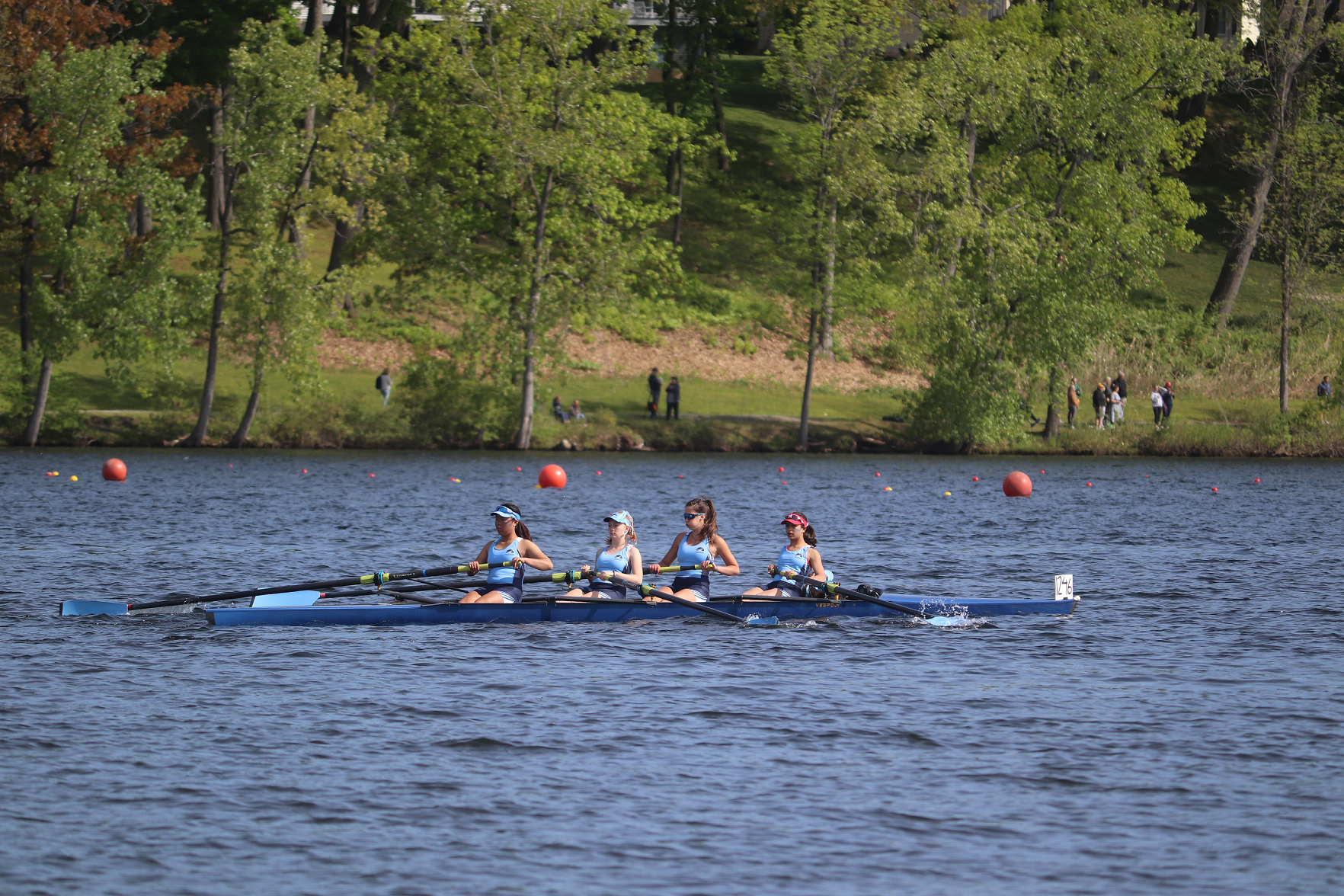 Above, freshman, Bella Gonzalez competed in the Novice Girls' race, as their boat finished 2nd in the state and ultimately earning the silver medal.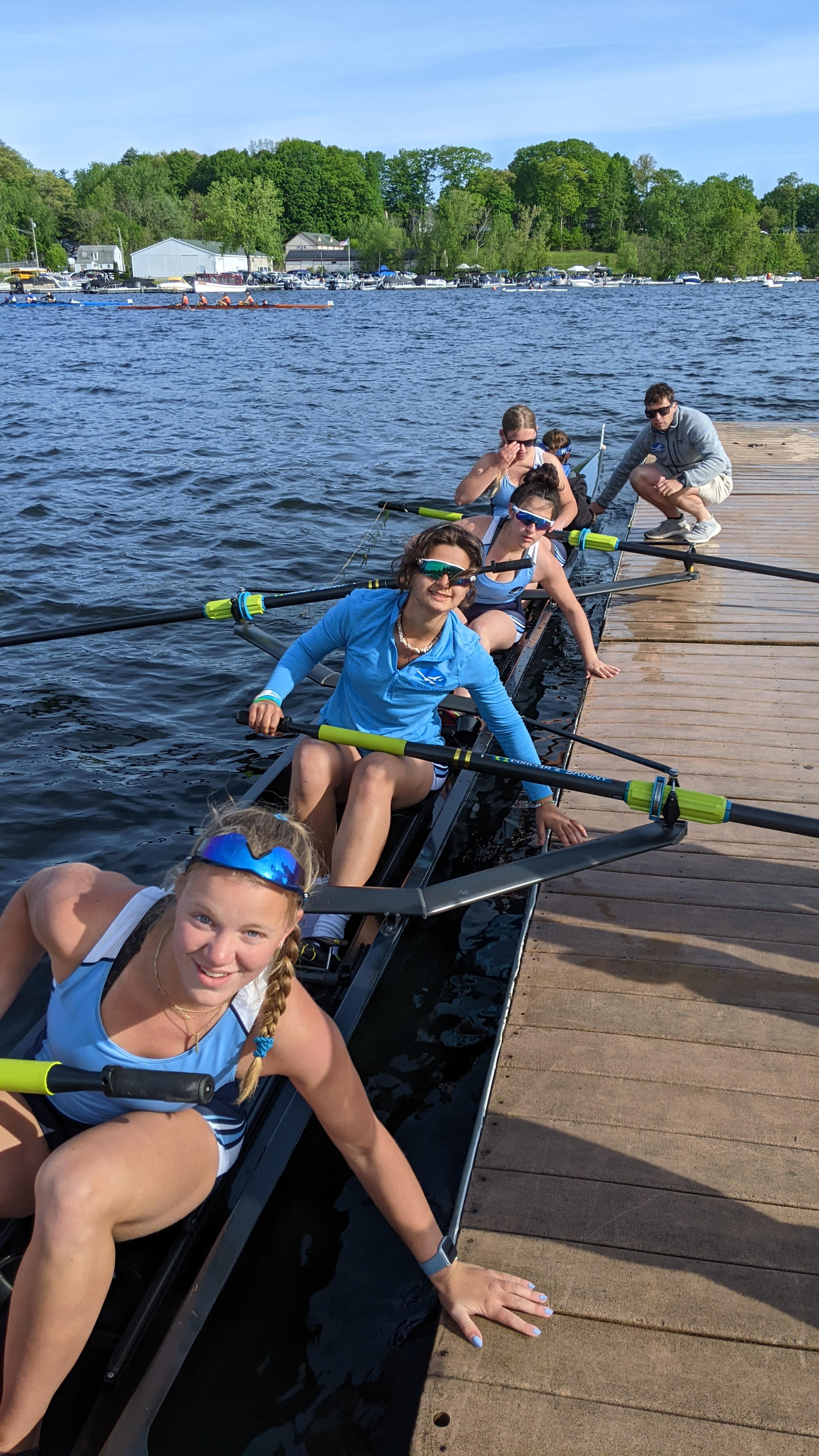 Above, senior, Meg Gillies competed in the Senior Girls', ending the weekend 8th out of 32 boats.
Congratulations to all Friends Academy rowers!