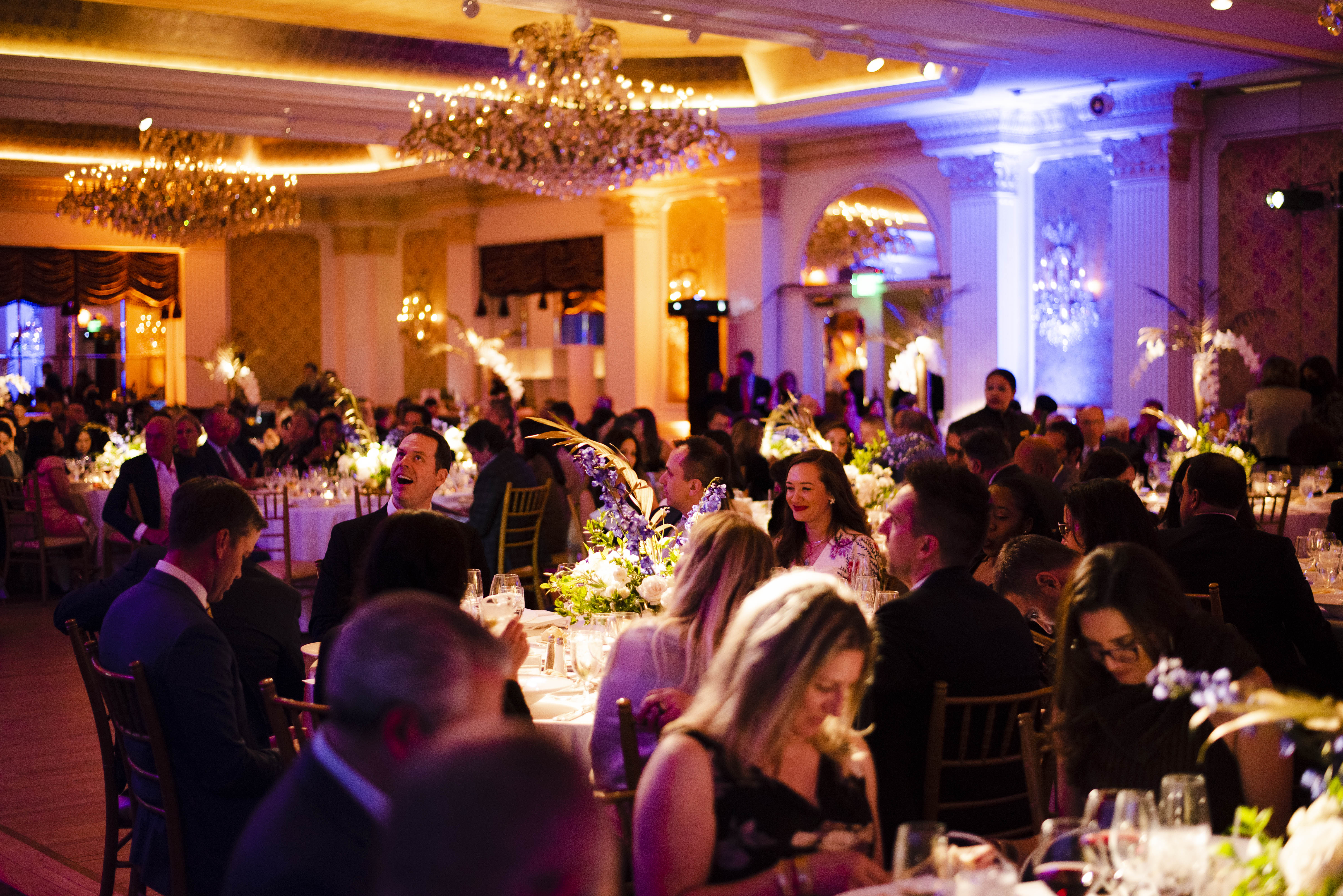 On Friday, May 6, parents, caregivers, and friends gathered at The Garden City Hotel for the 30th Annual Friends Academy Dinner and Auction. "The Friends Academy community shone brightly and reunited with warmth, excitement, and joy," said Head of School Andrea Kelly, "Spirits were high, the food delicious, and the sense of community electric!"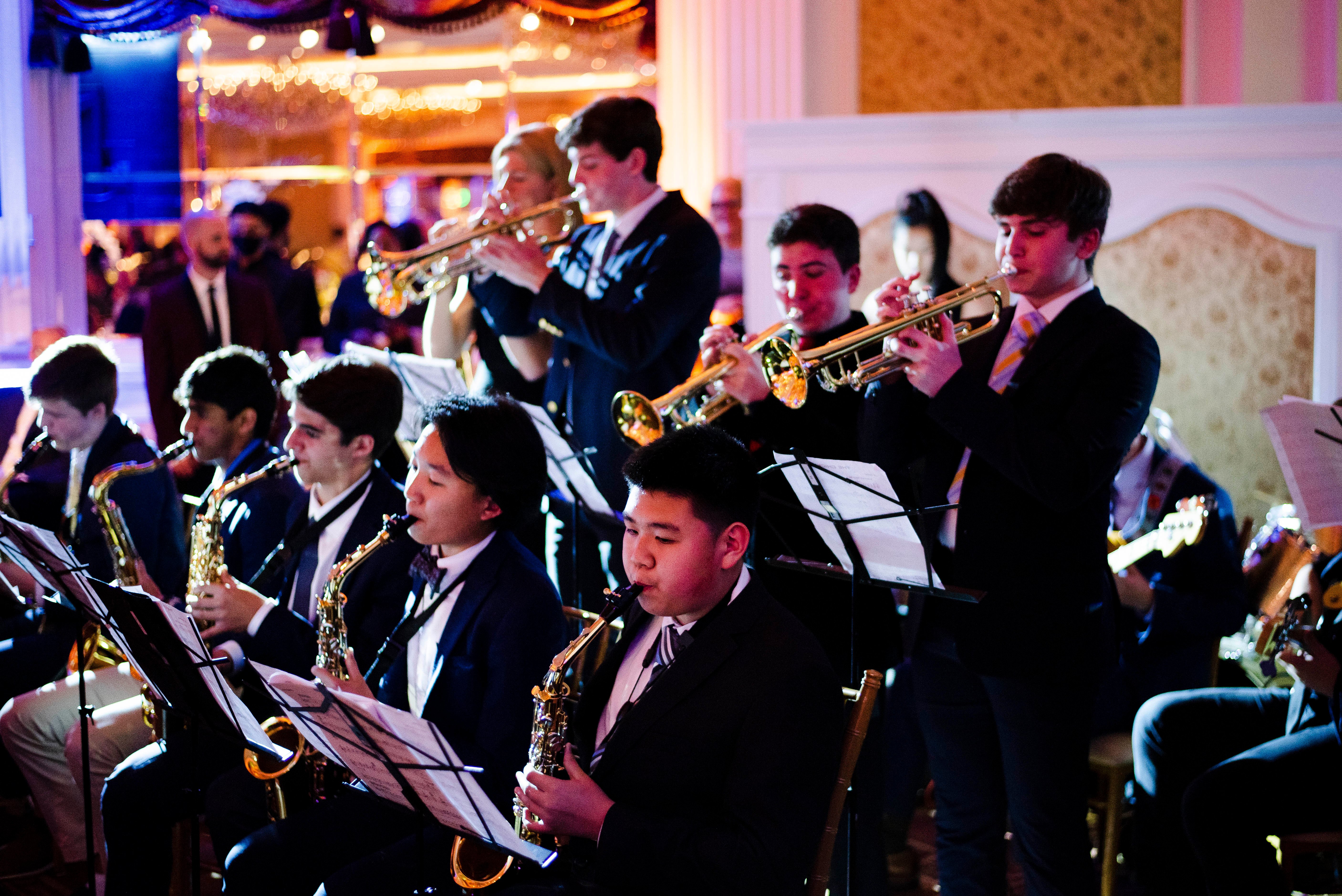 The event was spearheaded by the Advancement Office and co-chairs, Liz Kakar and Elizabeth Ong Witthuhn '01, who began planning the event in August. A combination of generous sponsorships, journal ads, and incredible Live and Silent Auction items contributed to this year's success, along with the hundreds of attendees from the Friends Academy community.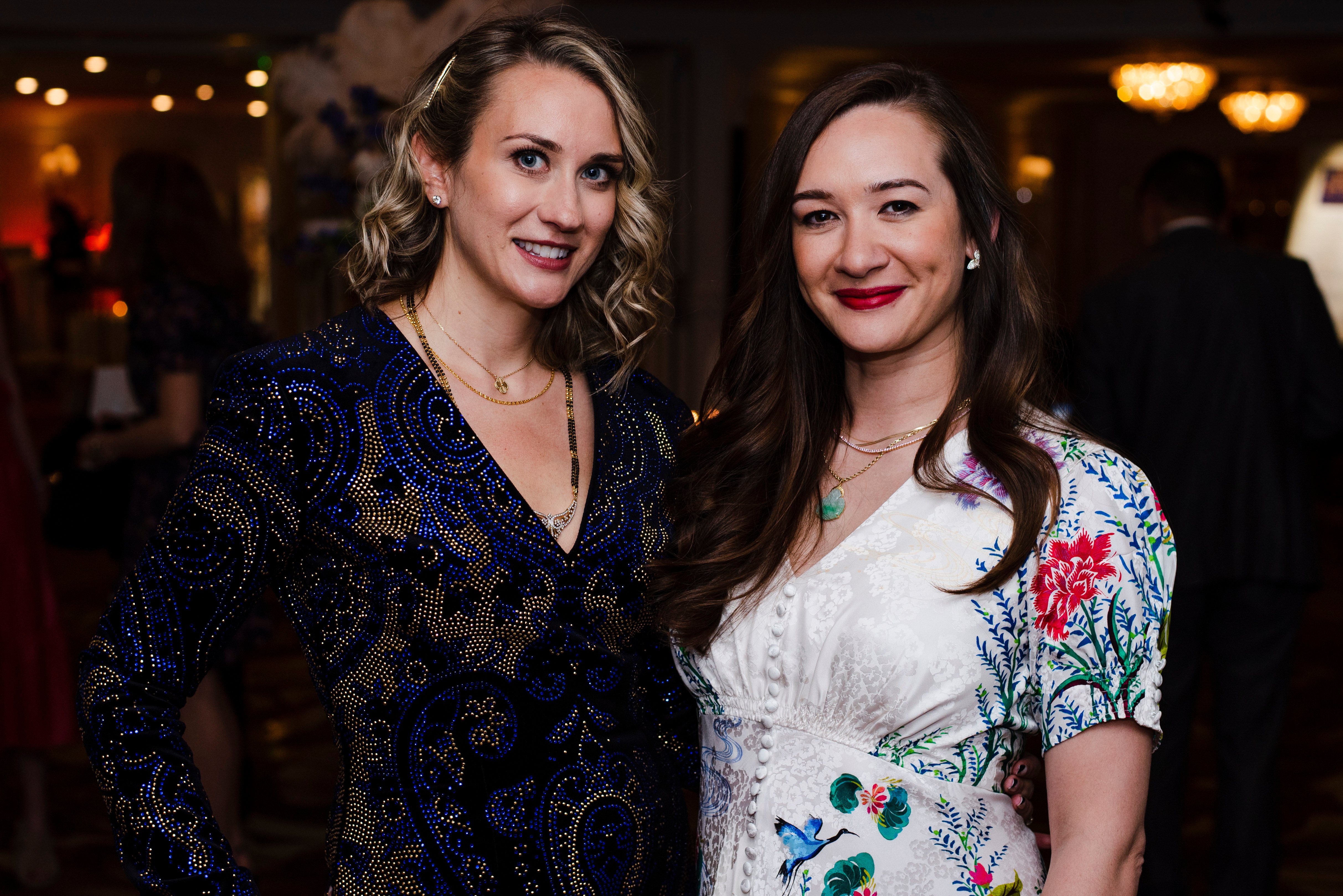 The Auction is held each year to raise funds for all Friends Academy programs and directly benefits FA students. The evening culminates in a rousing Scholarship Paddle Raise that encourages donations at every level of participation to support the gift of a Friends education. This year, invited guest and alumna Digna Nosike '09 spoke about the impact of her Friends Academy education on her life. "As a student at Friends Academy, my educational experience was punctuated with defining moments inside and outside of the classroom. My teachers were committed to my academic progress and encouraged me to pursue my goals confidently and fearlessly…" said Digna. "Quaker values taught me the importance of introspective reflection and examination of conscience. Through these experiences, I learned to not only pursue my academic goals but to 'bear the light' — to be a person of unassailable integrity and to defend human dignity."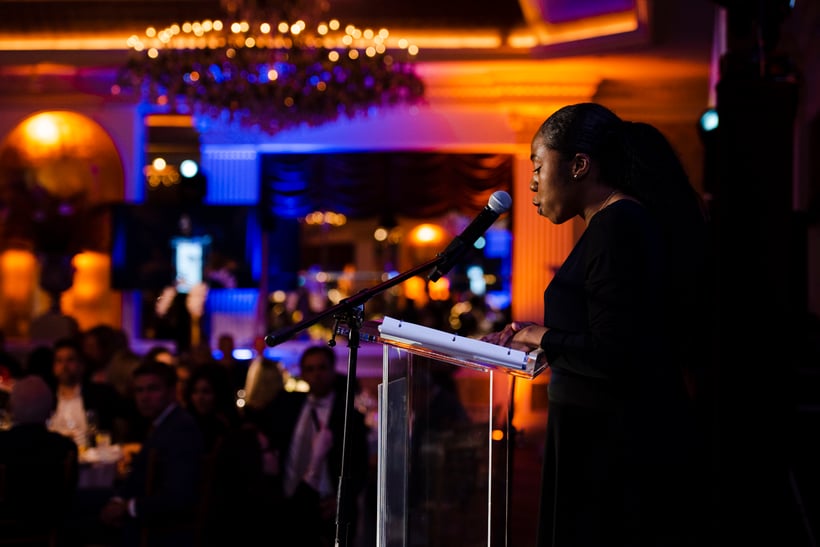 The event was attended by over 300 guests and supported virtually by parents, alumni, and former parents near and far.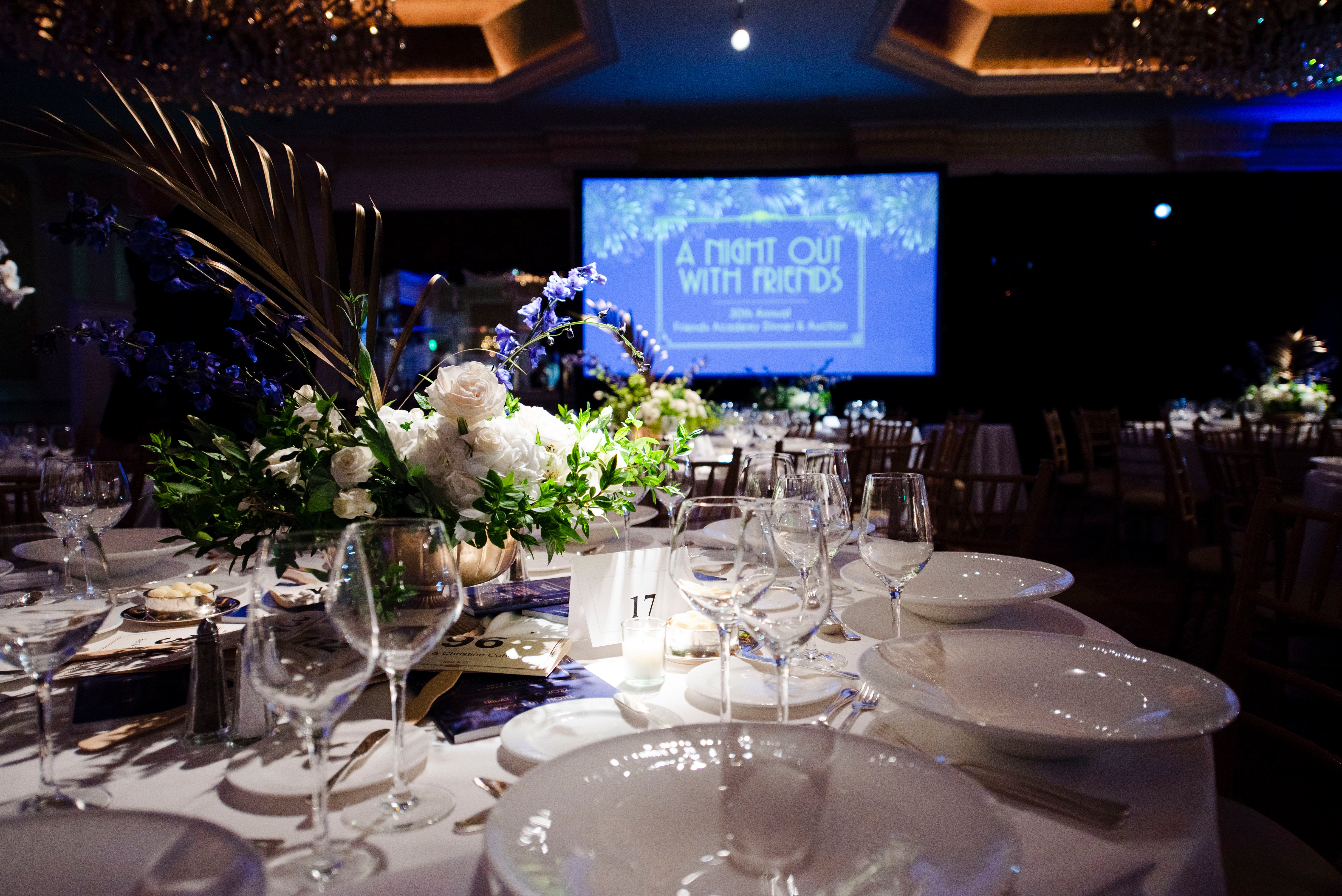 Click this link to donate to either the Auction or our important Friends Academy Scholarship Fund.