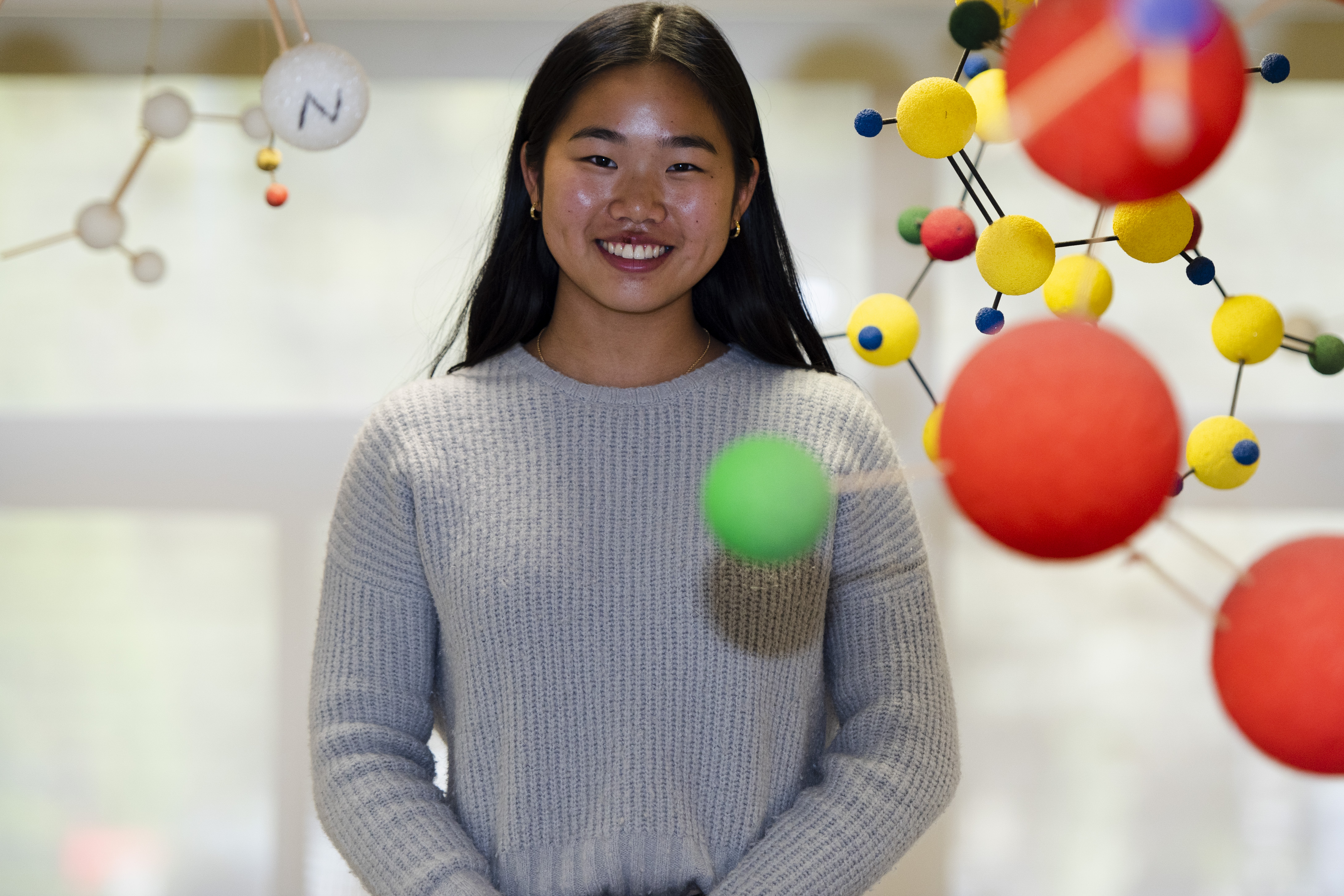 Junior Isabella Sha has captured the Bronze Prize in the 2021 4th Annual ACAP (The Association of Chinese American Physicians) Science Fair for her valuable research into local water pollution.
"I studied the harmful effects of perfluorooctanoic acid (PFOA), which has been found to pollute water on Long Island," explained Sha, who is looking forward to returning to her AP Chemistry laboratory at Friends Academy and the hands-on experience. "I would love to further explore the different branches of science in upcoming years and hopefully discover a topic I am passionate about."
ACAP, which is celebrating its 26th year, awarded prizes for a range of different research this year – from cancer and Alzheimer's, to Diabetes and Parkinson's, as well as COVID-19. ACAP encourages Chinese students to actively participate in national science and technology competitions. City Councillor Gu Yaming awarded Sha and two other Bronze finalists an additional $500 scholarship.