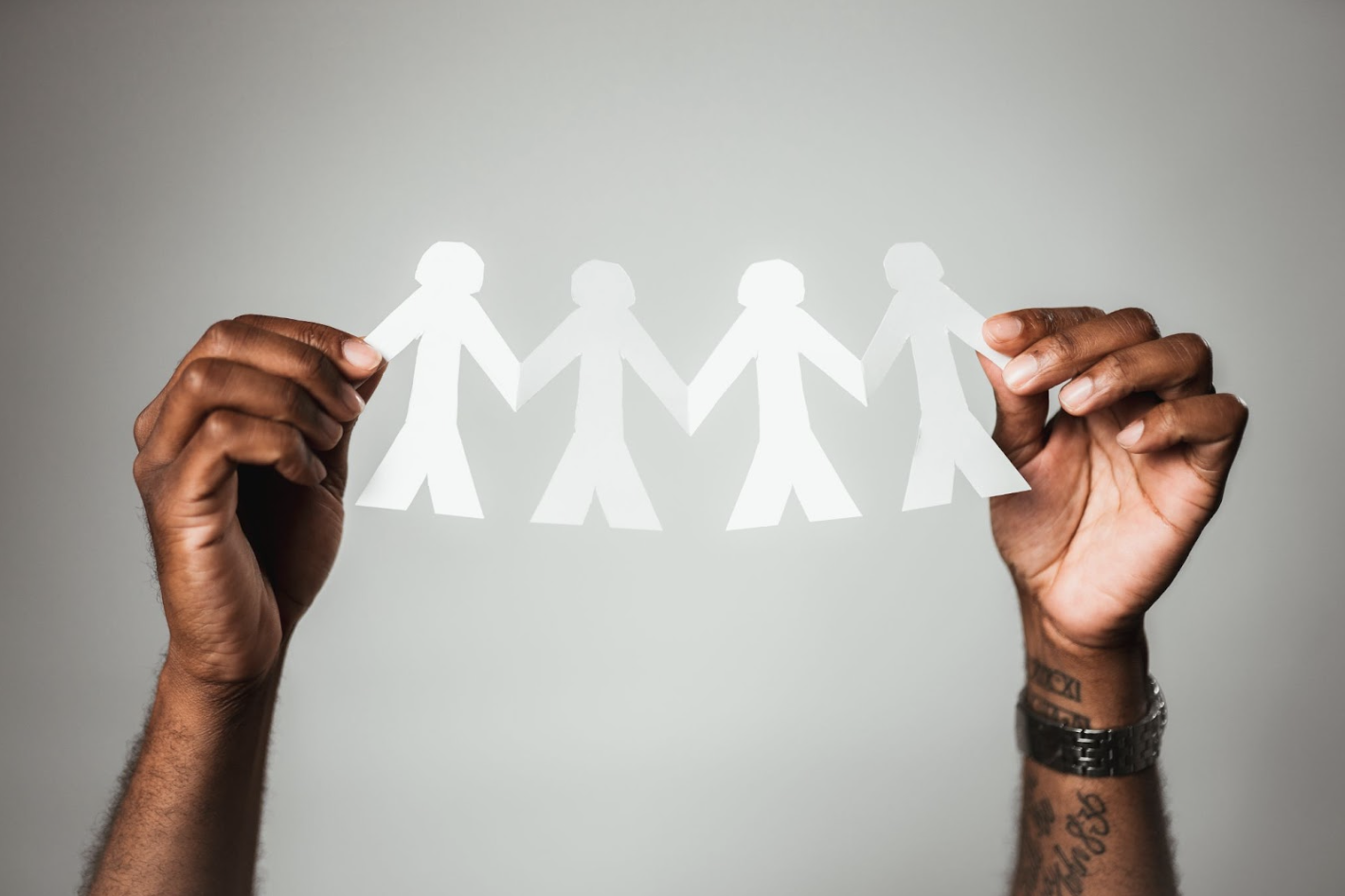 How our annual Diversity Grant Fund Dinner Supports our Quaker Mission
Whenever I have the gift of sitting down with our Quaker-in-Residence, Jen Cort, she and I speak at length and in great depth about the connections between Quakerism and our work in diversity, equity, inclusion, belonging, and social justice. We love exploring and highlighting the countless ways in which the work we do not only dovetails beautifully but is actually crucial in being seen as connected in order to be fully understood and embodied in our authentic identity as a Quaker school. During the onset and duration of the COVID-19 pandemic, we intentionally stood even closer together on matters of equity, inclusion, and belonging, in order to model for our community that there is truly no light between Quakerism and equity work. As practitioners and school leaders, it is critical that we hold this posture and guide others in their efforts to hold the work and the learning as well. Whether we are talking about the work of deepening our Quaker understanding and educational pedagogy or the work of codifying and aligning our diversity and inclusion practices as they relate to curriculum, programming, and/or student discipline there are many efforts and initiatives for our colleagues to carry in partnership with us, and our stance as a team together intensely matters.
Our annual "Caring Community: Diversity Grant Fund Dinner," hosted by our DEI Office, our Upper School Student Diversity Committee, and our Arts Department continues to be an example of our mission in motion. This program, designed to activate our work around equity, highlights our journey as a Quaker school to create the conditions necessary for each and every child to have the things they uniquely need in order to experience success during their academic journey in our K-12 institution. This year, we beat our fundraising goal once again, and are so grateful to the families that joined us for an evening of dinner, student presentations on leadership, and student-produced creative works. Thank you for uplifting our efforts by gathering, sharing, and investing in our community in this way.
Many families have shared with me over the years that they didn't know of our Diversity Grant Fund until attending our annual fundraising dinner, and it is with joy in my heart that I write to you about it to ensure that every family knows about this fund designed to support any family at Friends Academy that finds it might be helpful to them.
About the Diversity Grant Fund
The Diversity Grant Fund provides funds for expenses and fees that are part of a student's educational experiences but are not covered by financial aid. Examples include the Driver's Education program, school photos, yearbooks, textbooks, physical education clothes and sports equipment.
Each year the Upper School Student Diversity Committee sponsors and hosts The Caring Community Dinner, (previously known as The Diversity Grant Fund Dinner), an all-school evening event featuring original student performances (OriginalWorks), small plates & light refreshments, and a presentation from our community's Student Diversity Leadership Conference (SDLC) cohort.
All proceeds from the Dinner directly benefit The Diversity Grant Fund.
Download the Diversity Grant Fund Application.
Other FA organizations/events that support the Diversity Grant Fund:
Champions for Charity

– A three-day holiday shopping opportunity sponsored by The Americana each December.

OriginalWorks – A Friends Academy Theater and Dance presentation featuring Upper School original plays and choreography that is performed annually in March.
To learn more about our Diversity Grant Fund, please visit our website.