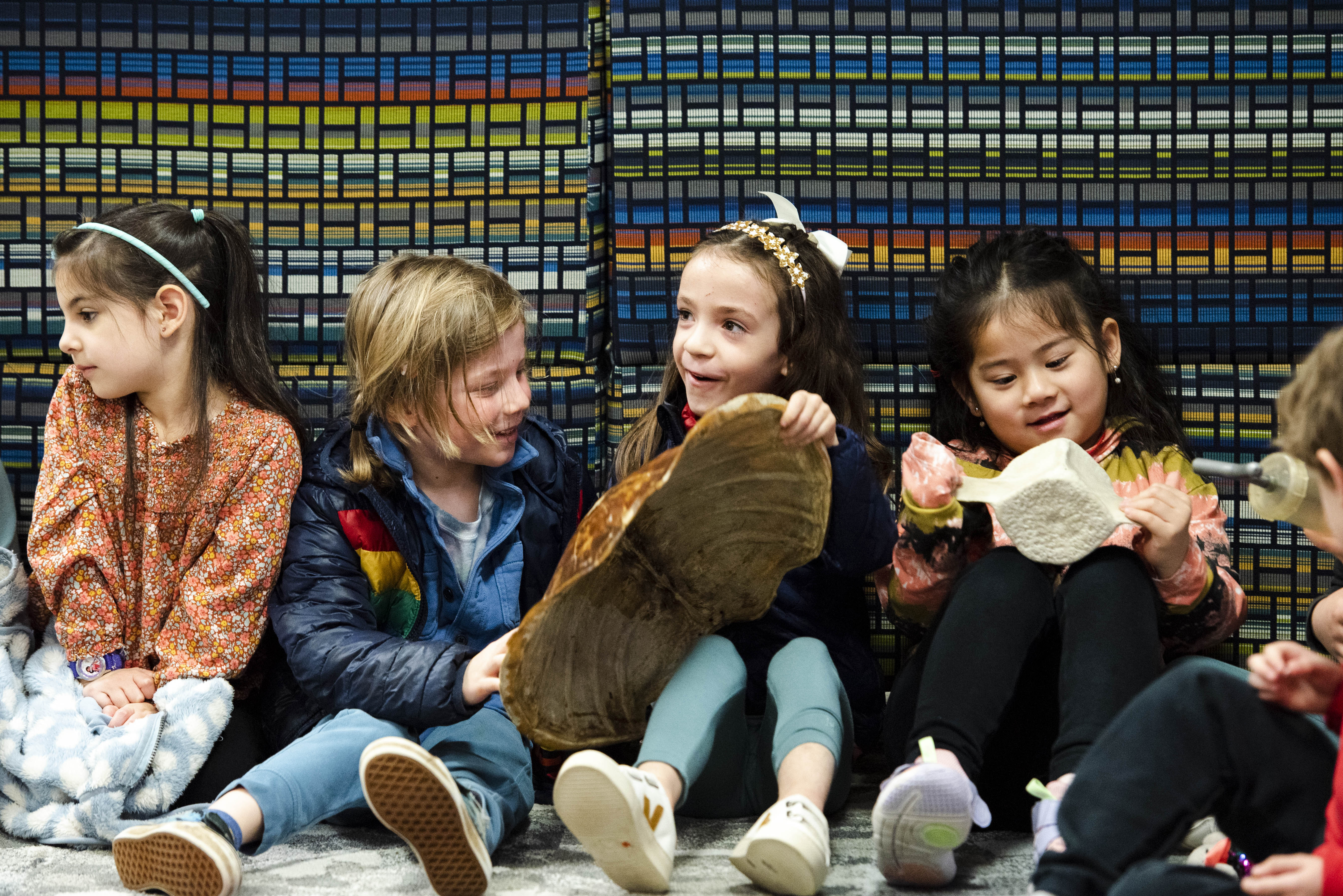 Our kindergarten classes adopted two rescued seals found on Long Island. Fern, a harp seal, rehabilitated with staff and volunteers at the New York Marine Rescue Center and was released back into the Atlantic Ocean on March 28. Sweetbriar, a gray seal, is still receiving care.
Earlier this month, Steve Abbondondelo, a volunteer with NYMRC, visited our kindergarteners to share about the organization's marine mammal and sea turtle rescue program. He challenged them on what they knew about marine life, explained about the conservation mission of NYMRC, and passed around a sea turtle shell, a seal skull and instruments used in the feeding of animals.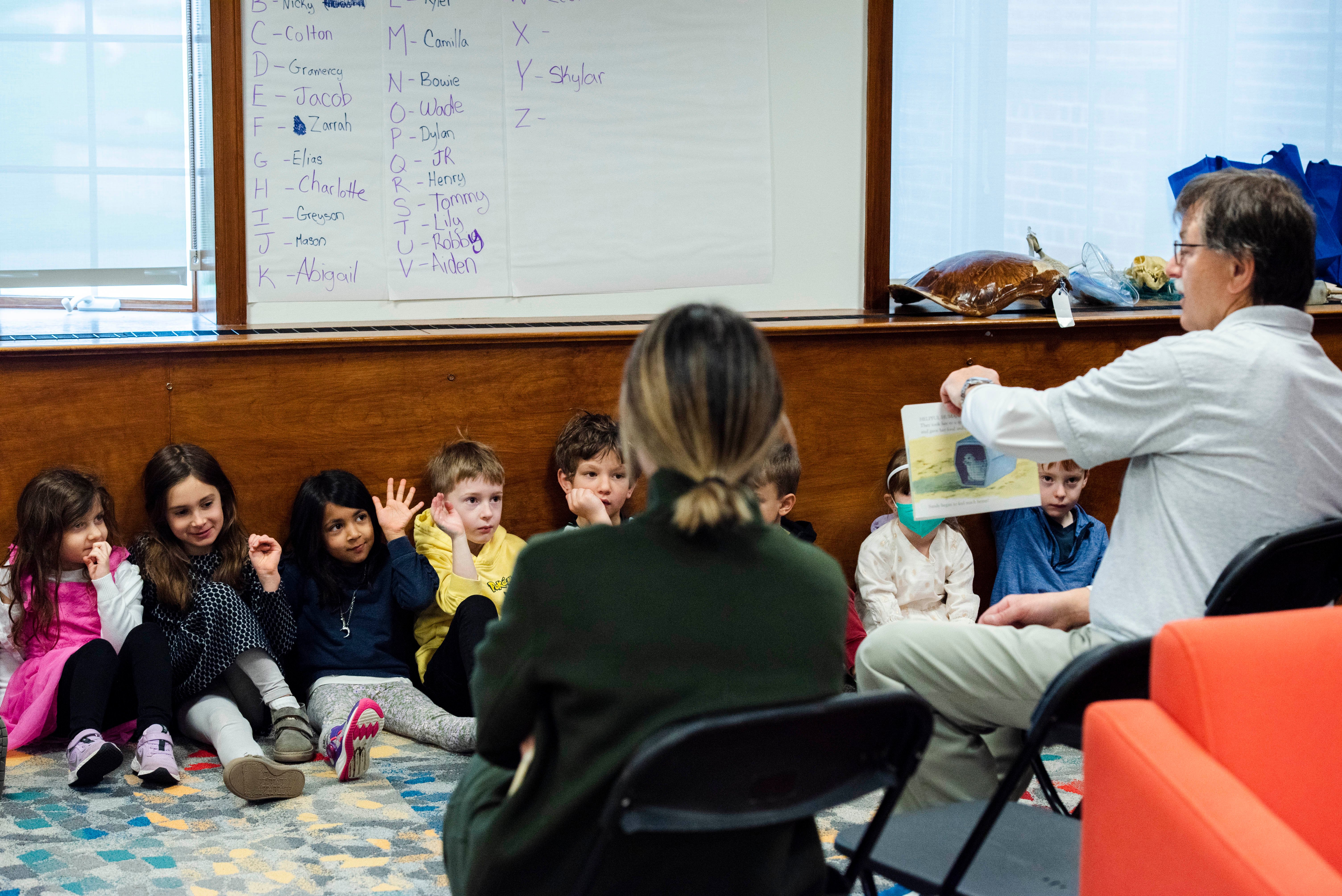 One student, Charlotte, wants to study for a career as a veterinarian specializing in marine life. Her mother, Jennifer Tytel, arranged for our kindergarten classes to adopt Fern and Sweetbriar, and for Mr. Abbondondelo to visit.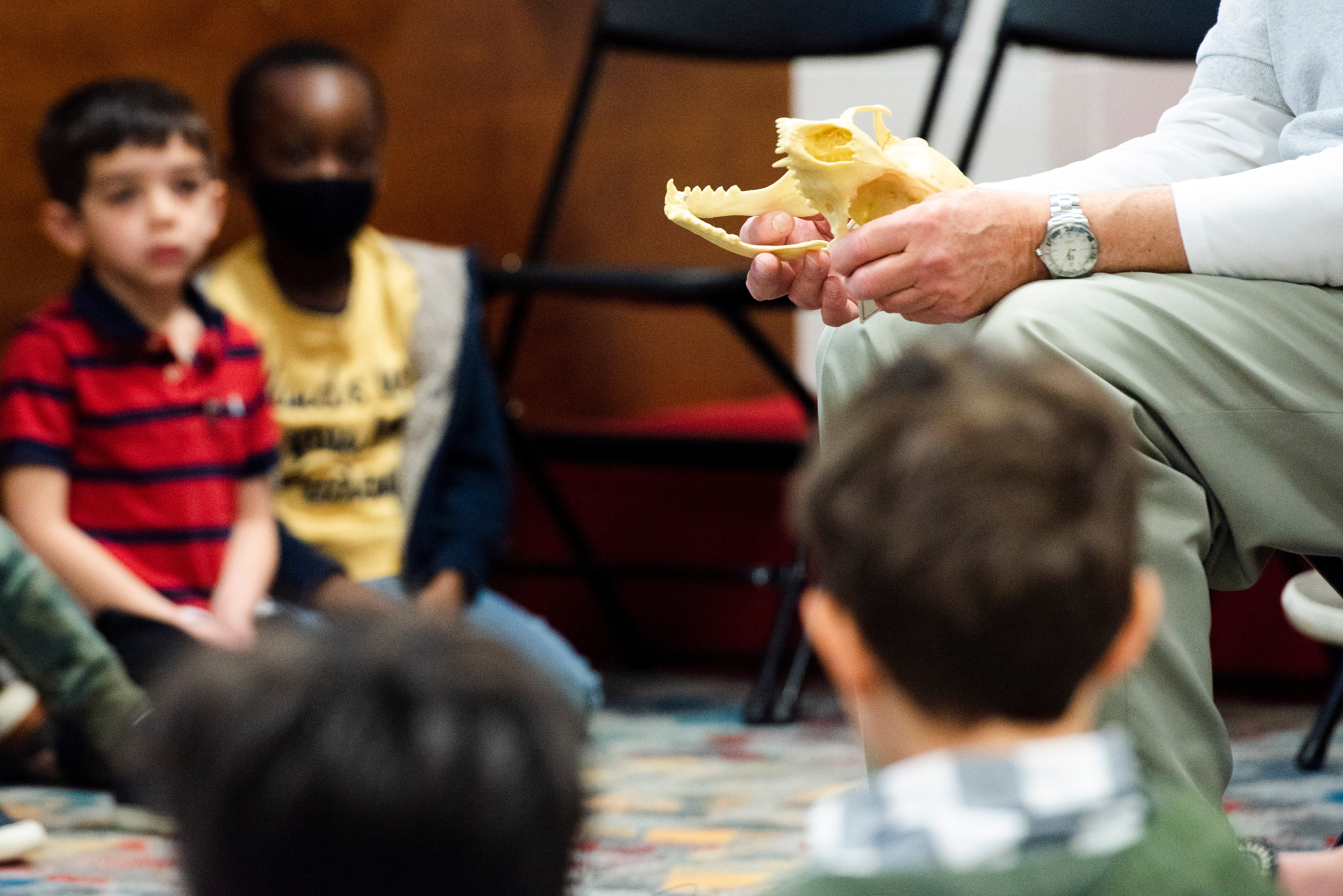 The average cost to rehabilitate a seal is $10,500 for eight weeks, according to NYMRC. The nonprofit's adoption program helps to defray the costs of food, medication and other treatment expenses. Ms. Tytel recently attended an animal release event with Charlotte. "It's a really special experience," she said.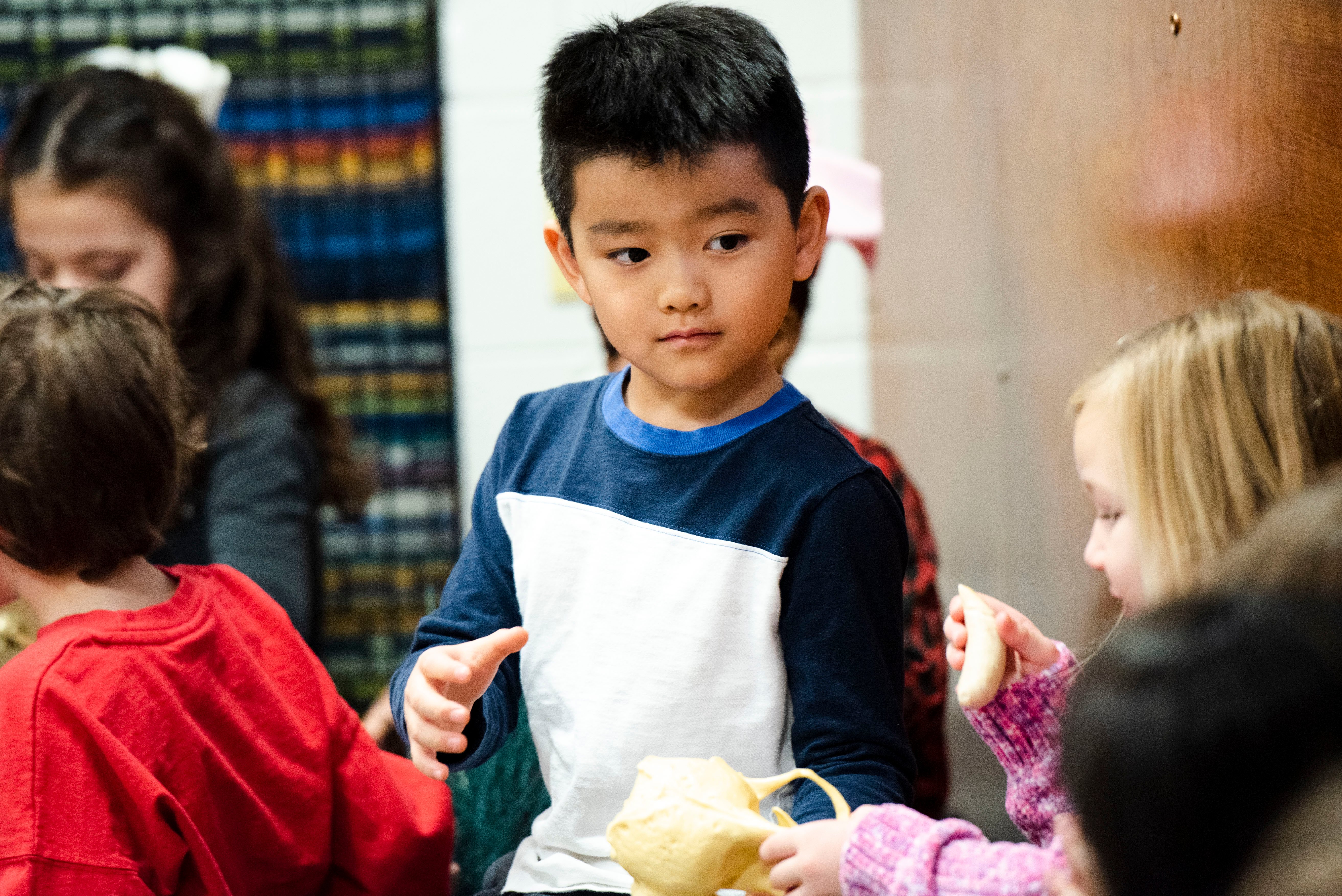 Liz Servino, one of our kindergarten teachers, said she found her students connected even more with Mr. Abbondondelo's work as an NYMRC volunteer than they did with the objects he passed around. Many of them asked for the NYMRC 24-hour hotline in case they encounter a stranded animal.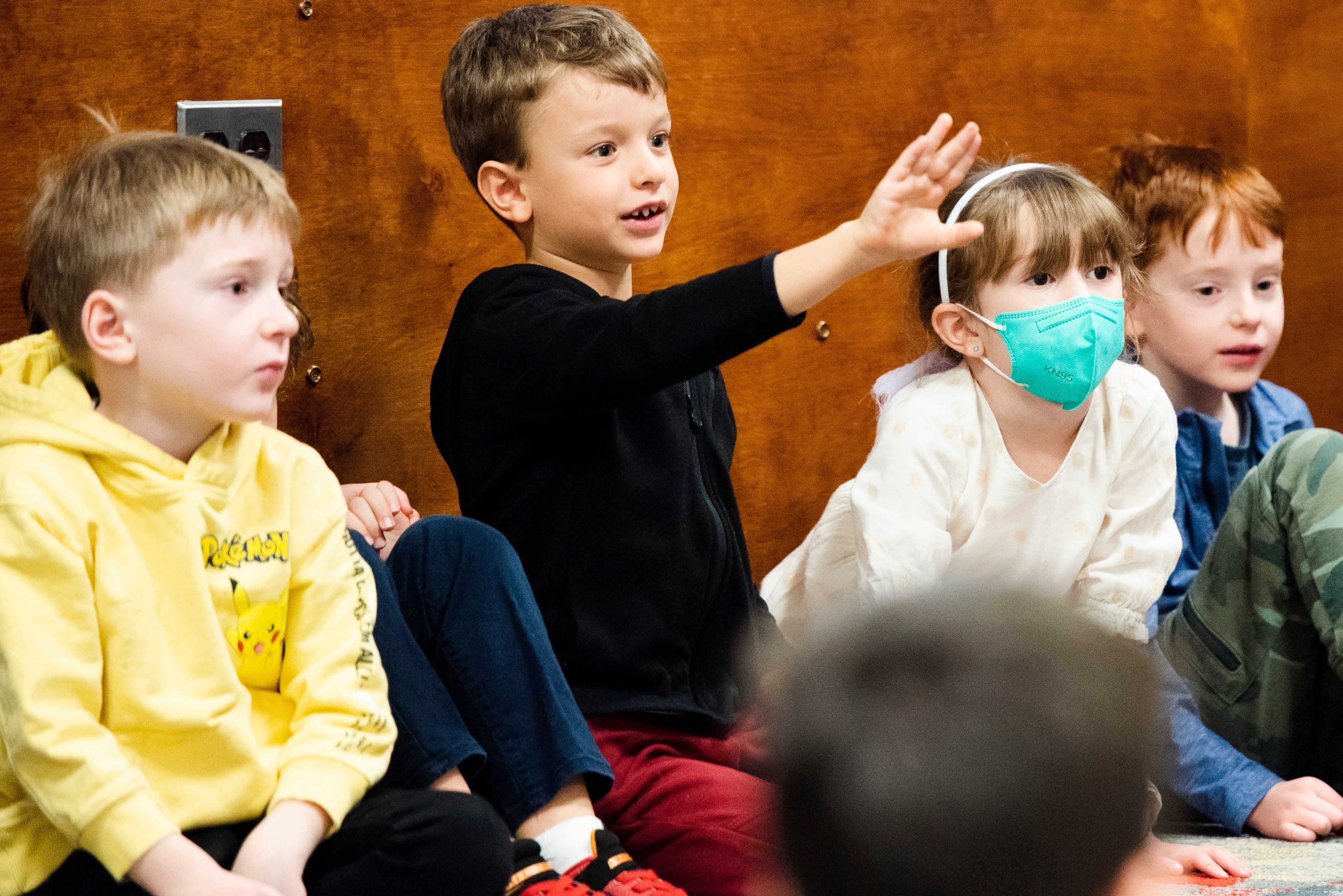 Mr. Abbondondelo's visit reinforced the concept of empathy in her students, Mrs. Servino said. After he left, she said she noticed the influence of his lesson on their interaction with living things during recess. "It really did tie in so nicely to our mission of community and service," she said.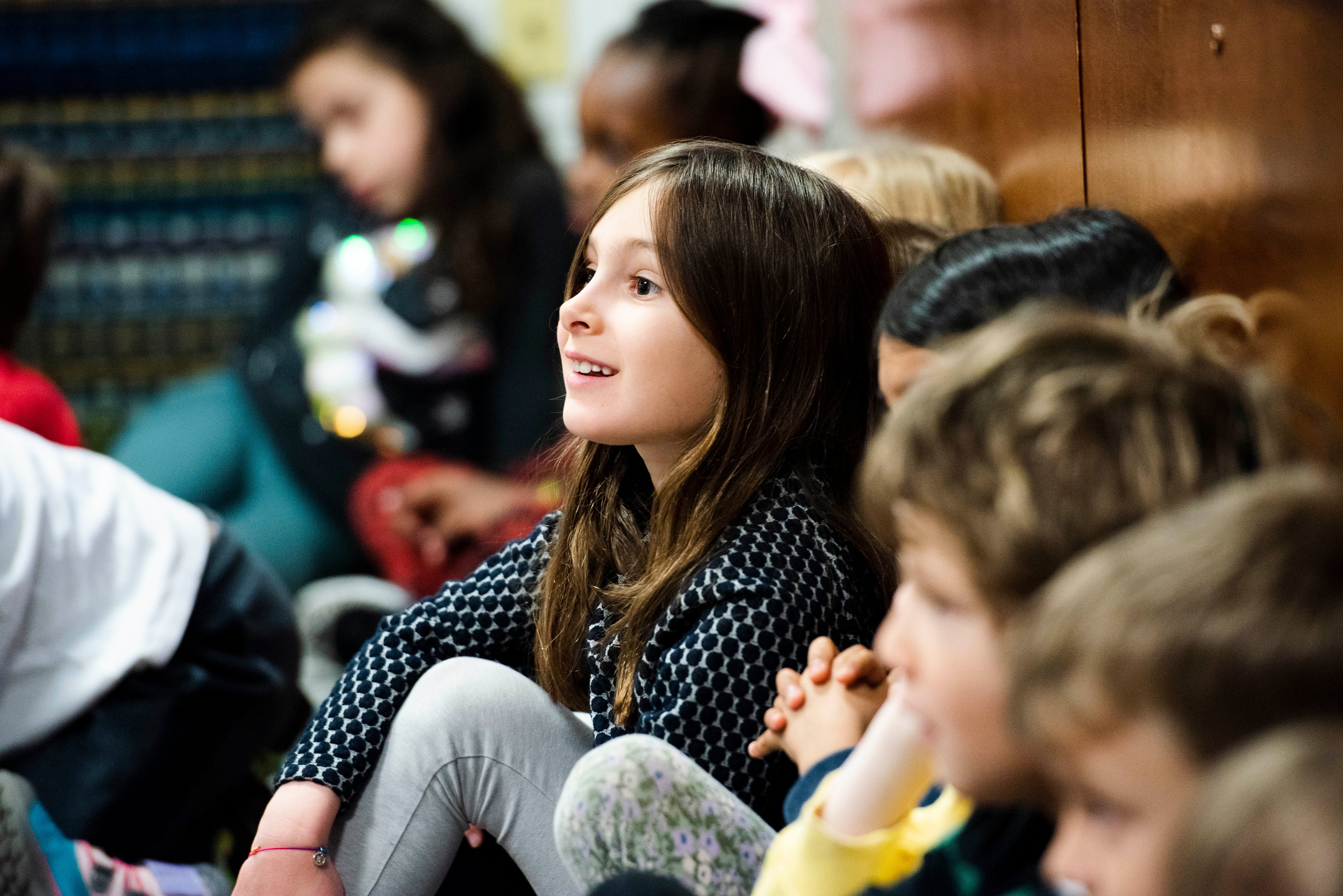 Remember, if you see a seal in distress on Long Island, stay 150 yards from the animal and call the NYMRC hotline at 631-369-9829. To learn more, visit www.nymarinerescue.org