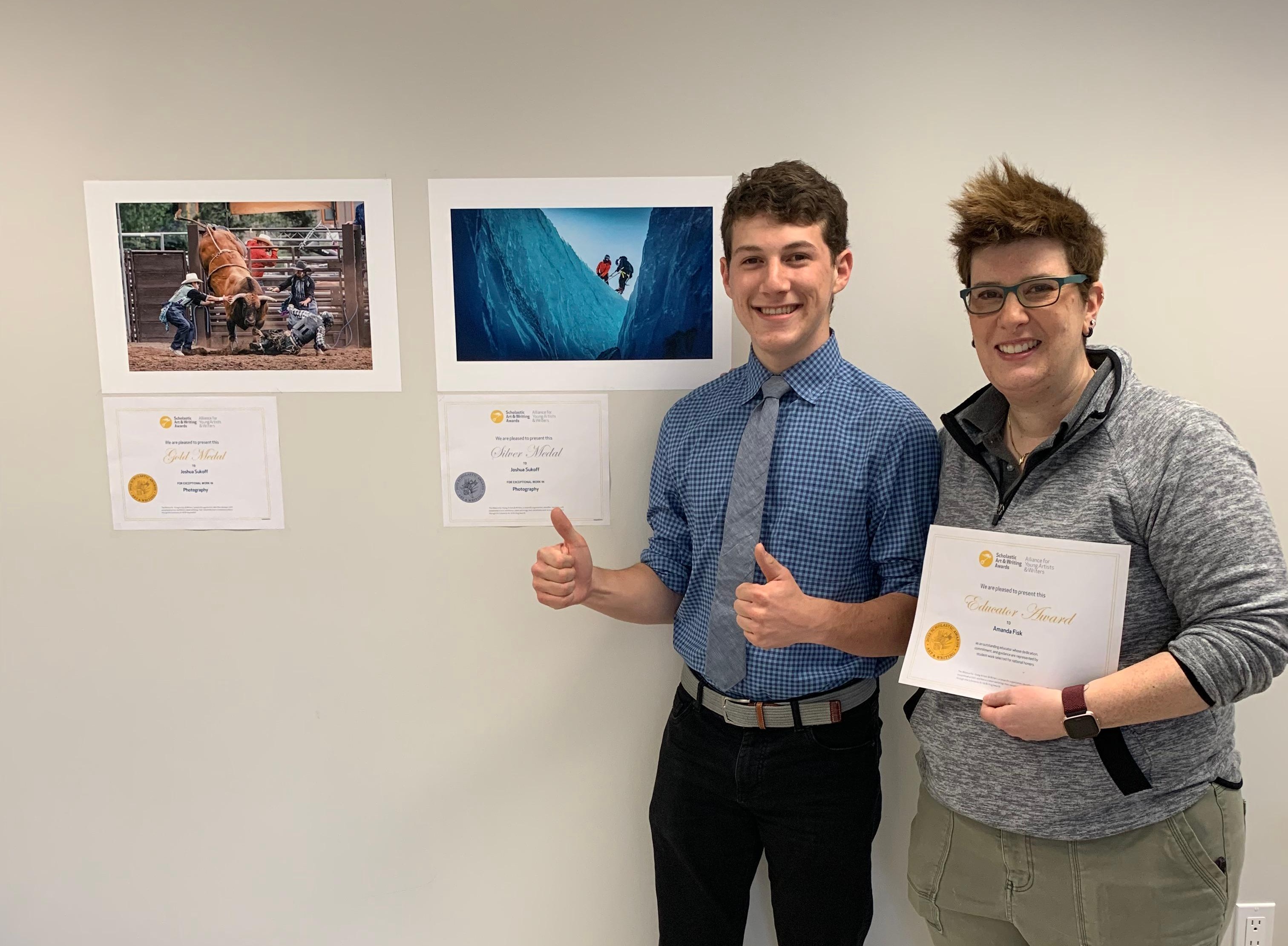 Josh Sukoff '22 was awarded two national medals in the Scholastic Art and Writing Competition. His winning photos were awarded Gold Keys in the primary round of the contest and automatically advanced to the National Medal round.
His photo, "Descending," was awarded a Silver Medal and his photo, "Angry Bull," was awarded a Gold Medal.
Over 100,000 students submitted more than 260,000 works of art and writing to the 2022 Scholastic Awards. Josh's work was selected by some of the foremost leaders in the visual and literary arts for excellence in originality, technical skill, and the emergence of a personal voice or vision. Less than 2,000 works received a National Medal, which places Josh within the top 1% of all submissions.
Josh's Advanced Placement 2-D Art and Design teacher, Amanda Fisk '99, was also recognized with an Educator Award as a result of Josh's success.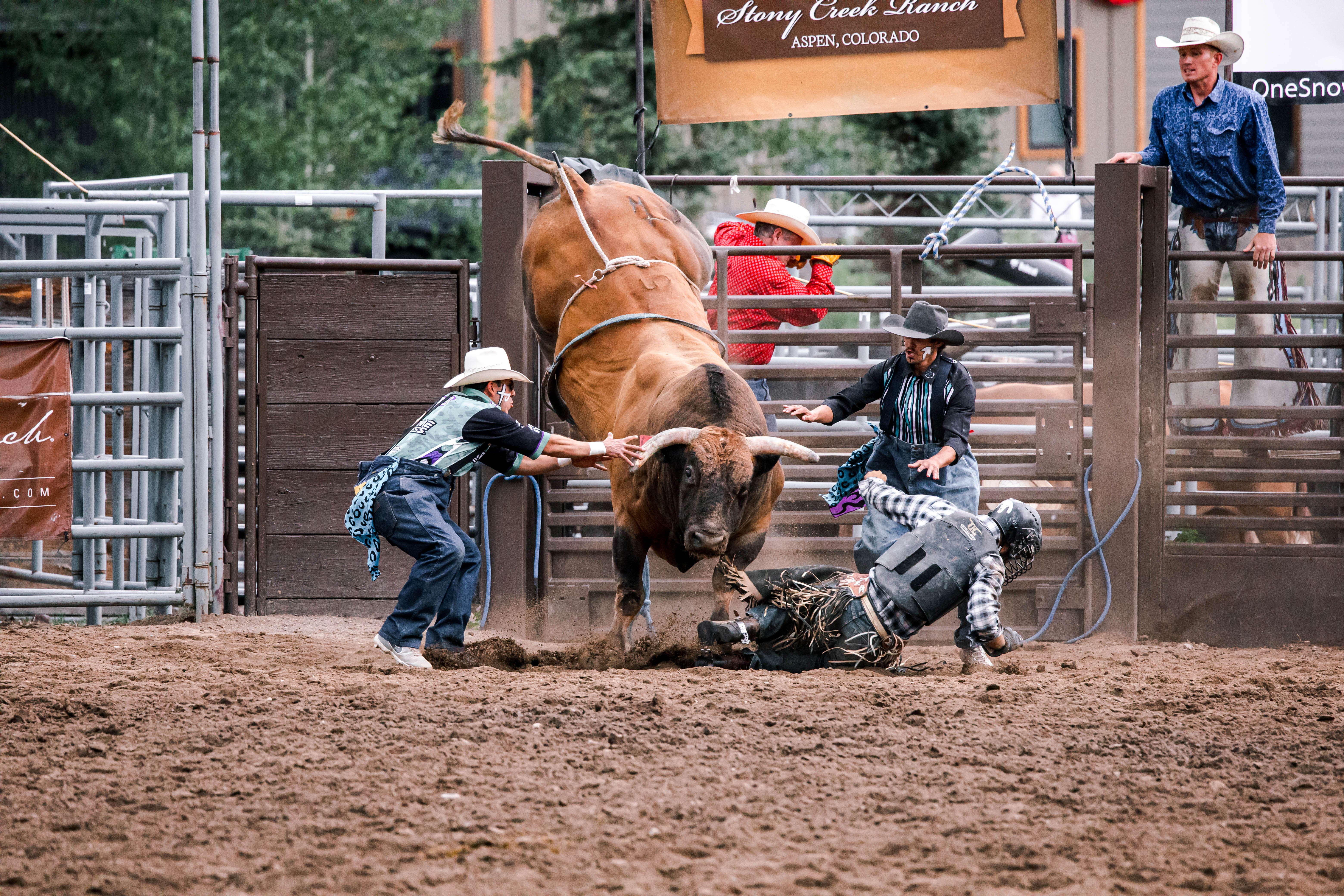 Gold Medal Winner, Angry Bull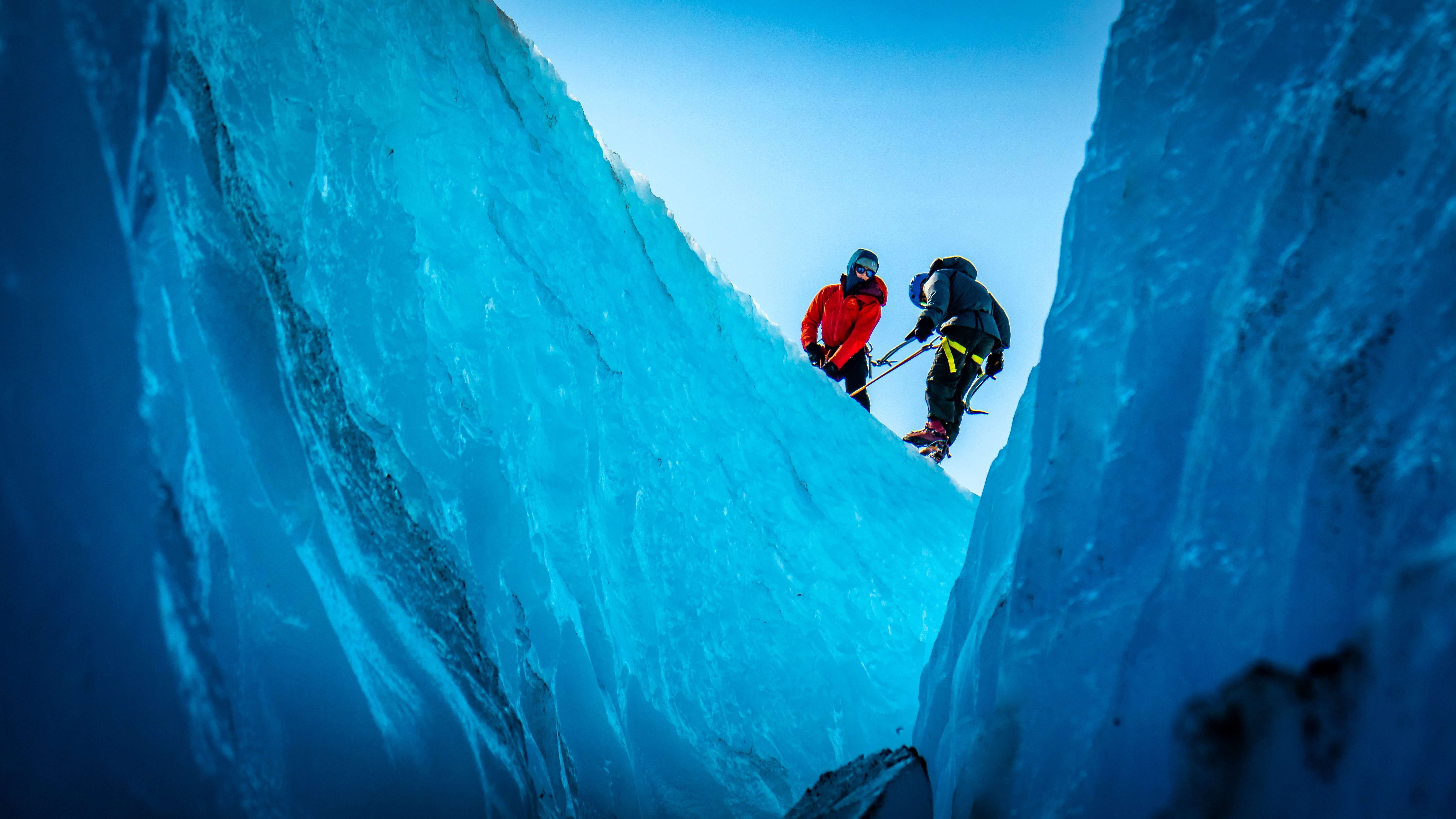 Silver Medal Winner: Descending