Jack Towse '21 Selected for Monterey Jazz Festival's Next Generation Orchestra
Written by Ian Kim
05-20-2021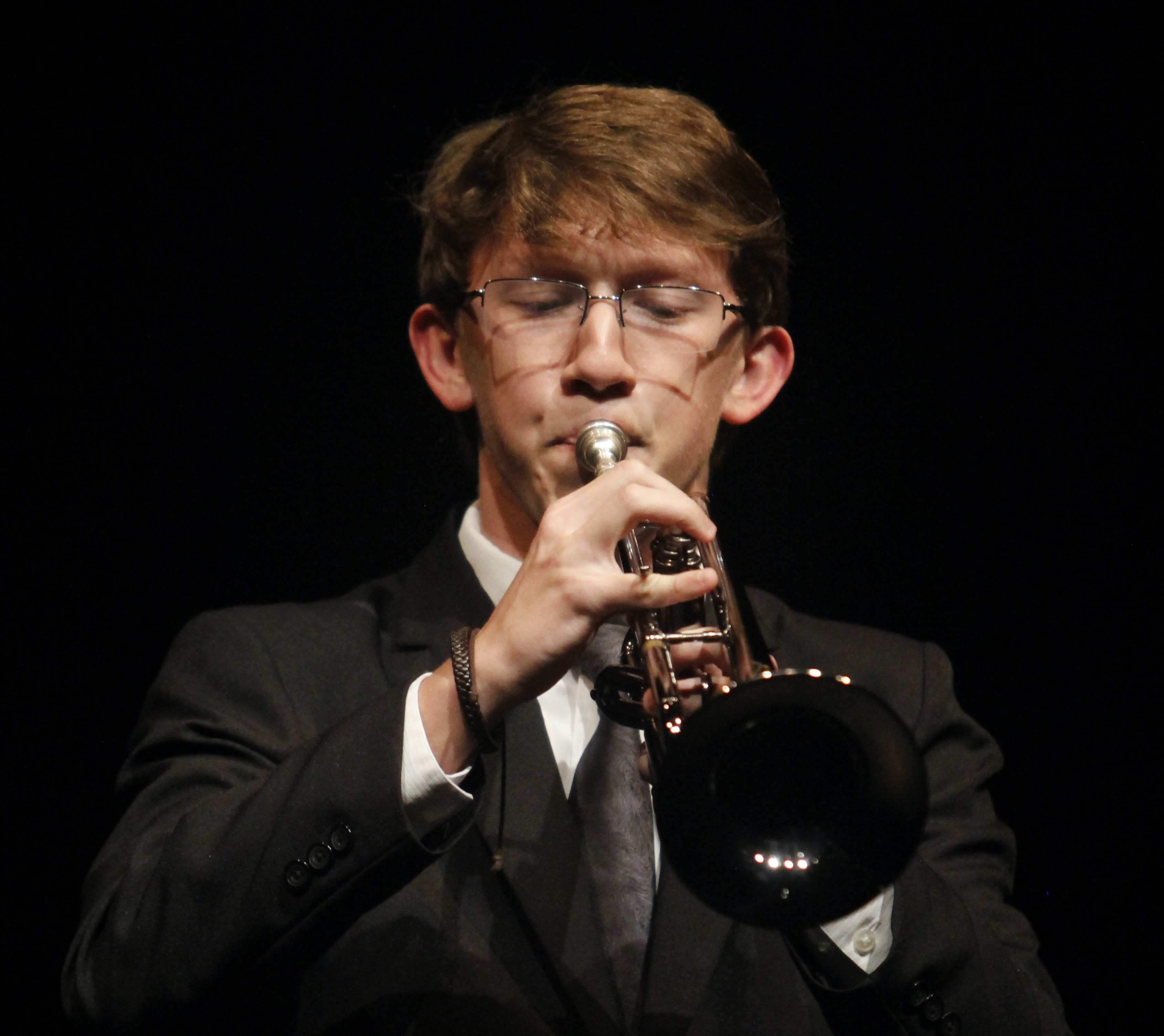 After weeks of auditions, on May 17, the Monterey Jazz Festival announced the selections for the 2021 Monterey Jazz Festival's Next Generation Jazz Orchestra. Among the selected musicians is Friends Academy community member and trumpet player Jack Towse '21.
The Next Generation Jazz Orchestra (NGJO) features the most talented high school jazz musicians from across the country, with 11 states and the District of Columbia represented this year. Being chosen provides Jack with the opportunity to showcase his abilities to thousands at the prestigious Monterey Jazz Festival.
When Jack was asked about what being selected meant to him, he responded, "It feels great. I'm really happy that the work I put in up until this point has allowed me to pursue this program." Jack and the 19 other selected musicians will receive mentorship from band director Gerald Clayton as they prepare to perform live together as the 2021 NGJO.
This fall, Jack will be moving on from Friends Academy to The Juilliard School, where he will continue his musical and academic journey. Jack gave thanks to the Friends Academy community and took a moment to reflect on his time here:
"The way the Friends Academy community functions has allowed me to pursue goals that have required countless hours in addition to schoolwork. In times where I've travelled to play in various festivals, I've received lots of support from the Friends community, and still remain in contact with many current and former students and teachers that have been there along the way."
Located at the Monterey County Fairgrounds in California, the Monterey Jazz Festival 2021 will take place on September 24th, 2021, and continue until September 26th. The Friends Academy community wishes Jack the best of luck at the festival and in his future musical endeavors as he graduates this spring as a member of the class of 2021.