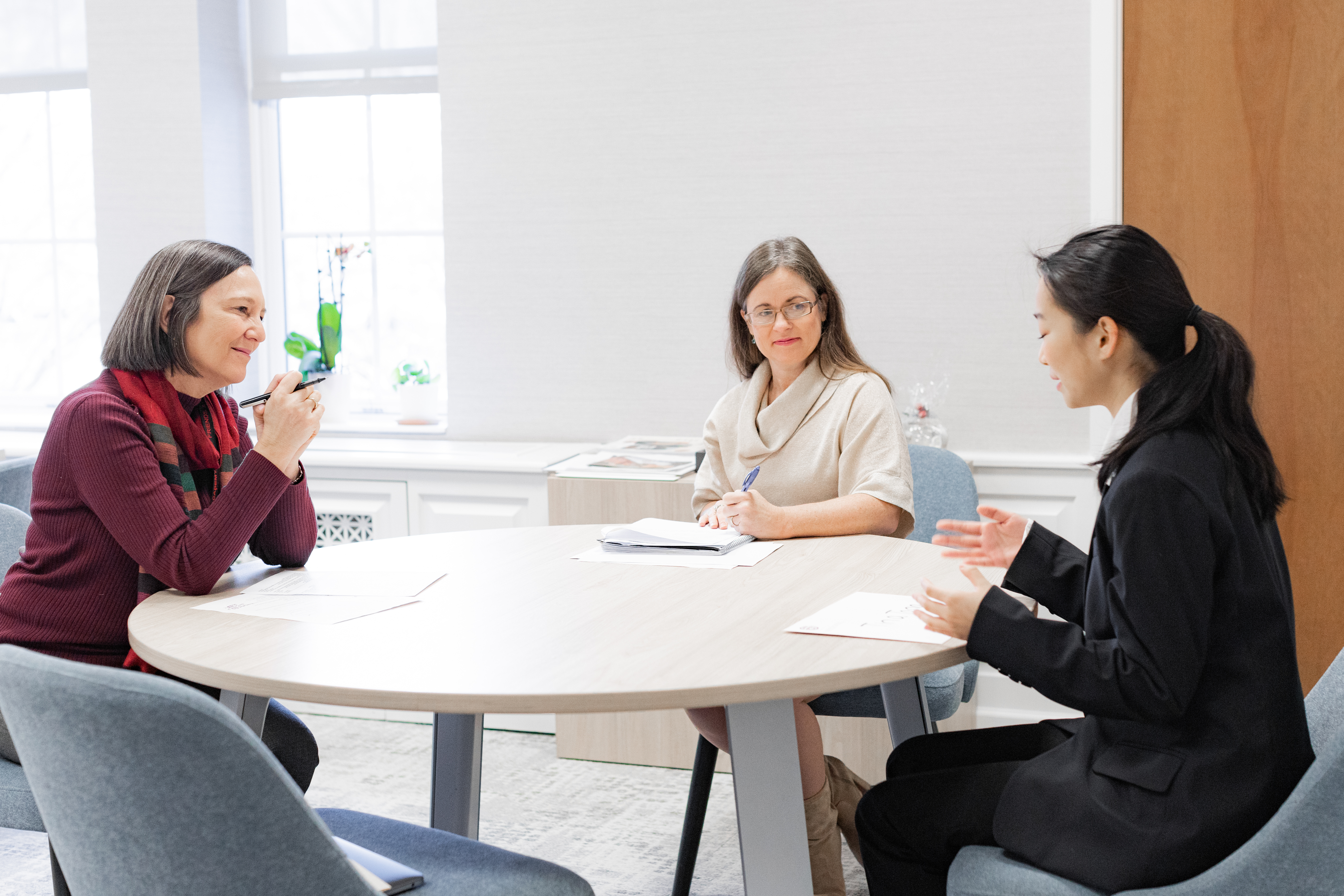 In Ms. Loizides' Speech and Debate class, seniors participate in a mock interview unit. The exercise is designed to closely replicate the real-world experience in applying for a job – from writing a customized cover letter and developing a professional resume to planning and preparing for the interview to dressing in professional business attire to undertaking the interview process.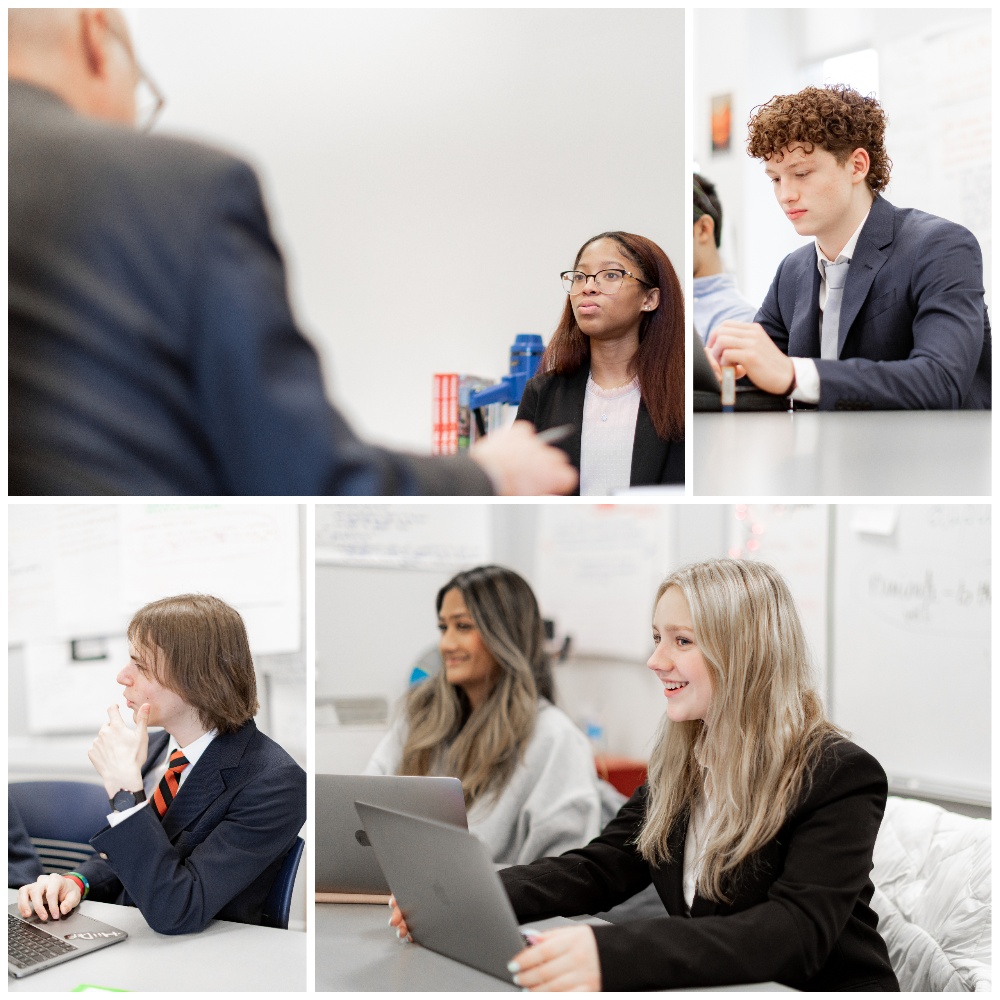 Head of School Mrs. Kelly and Upper School Principal Mr. Schoeffel act as interviewers in one-on-one interviews held in their respective offices. After consultation, Ms. Loizides and the interviewers select the successful candidate, and the student is presented with an offer letter for the position.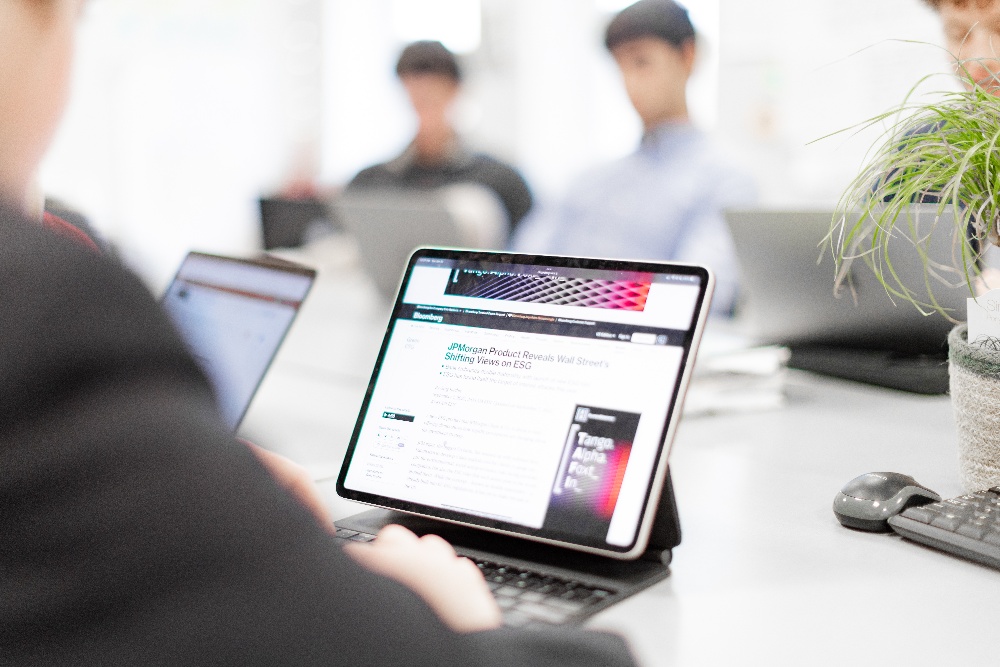 The unit is an example of effective collaboration between faculty and administration to provide the students with an optimal learning experience. The experience is challenging, rigorous, and rewarding for the students and provides them with valuable real-world skills.
Photography by Alvin Caal/Friends Academy