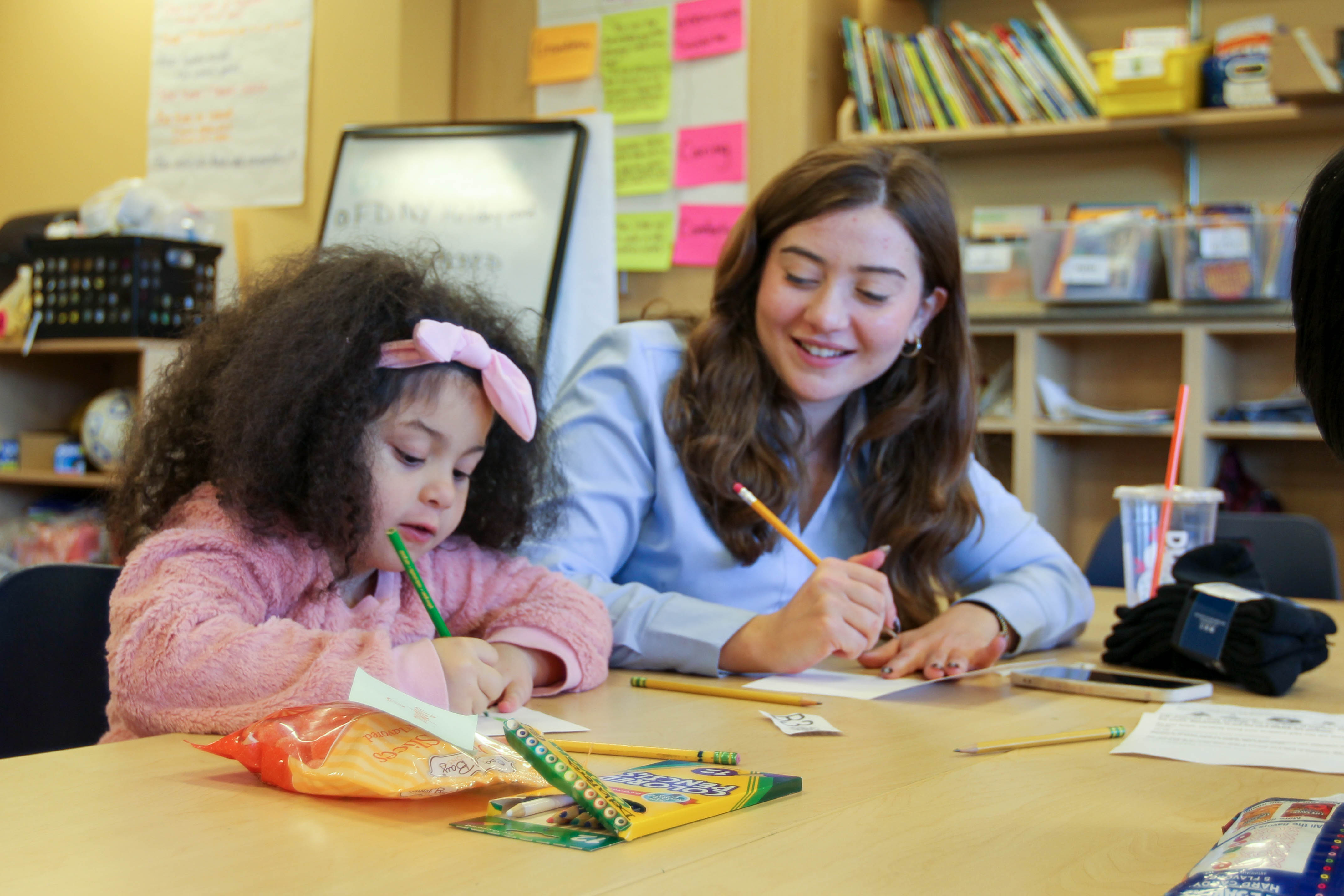 The Quaker value of Service is built into a Friends education throughout the year in a variety of ways, including community drives for clothing, food, and toys. One of Friends Academy's largest drives happens every December when the entire school partners with Part Of The Solution (P.O.T.S.), a Bronx-based organization that serves families in need.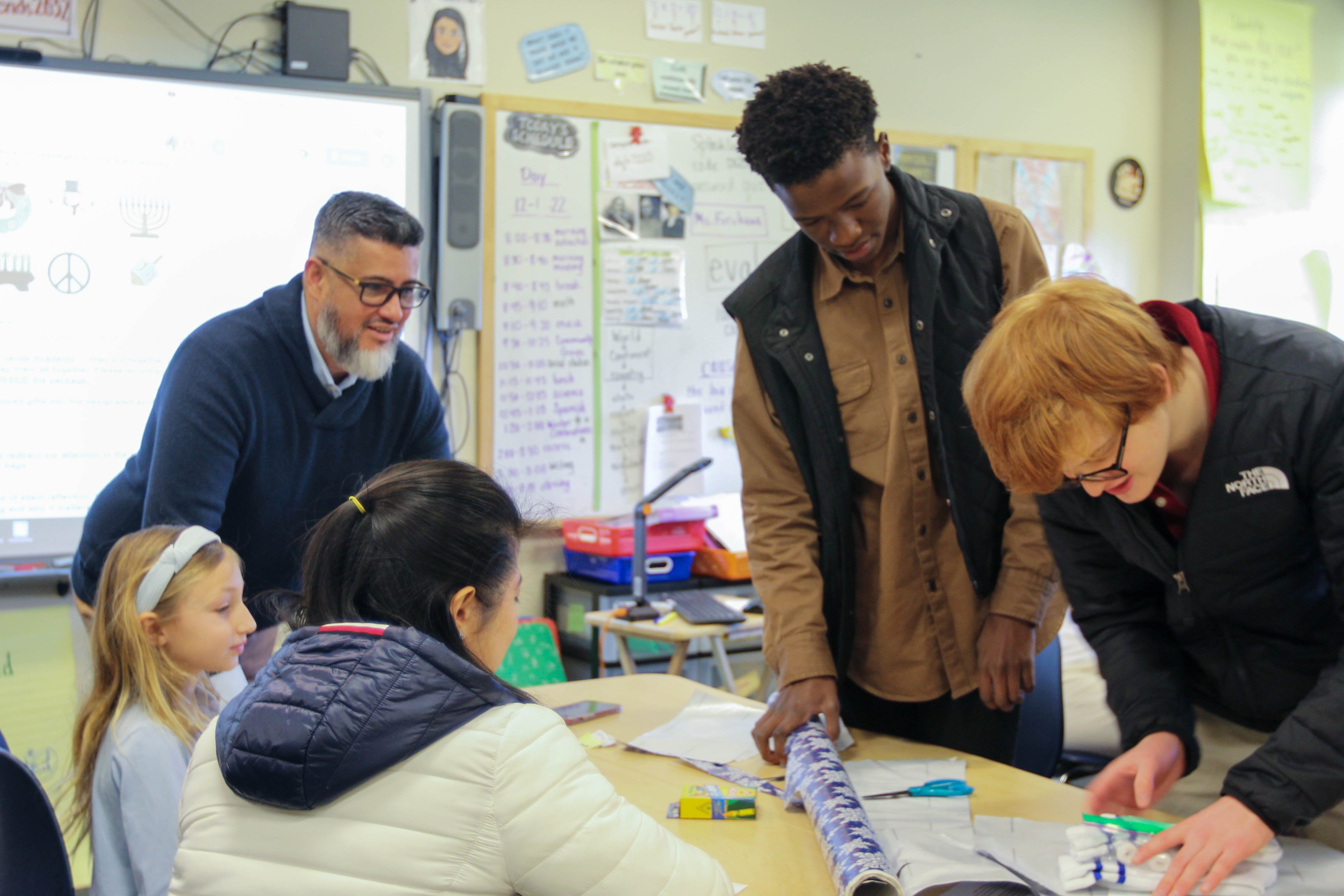 During this service project, students break into their Community Groups to create care packages of warm socks, mints and hard candy, and homemade cards of care and appreciation. The care packages are delivered later that day directly to P.O.T.S. who distribute them to their families.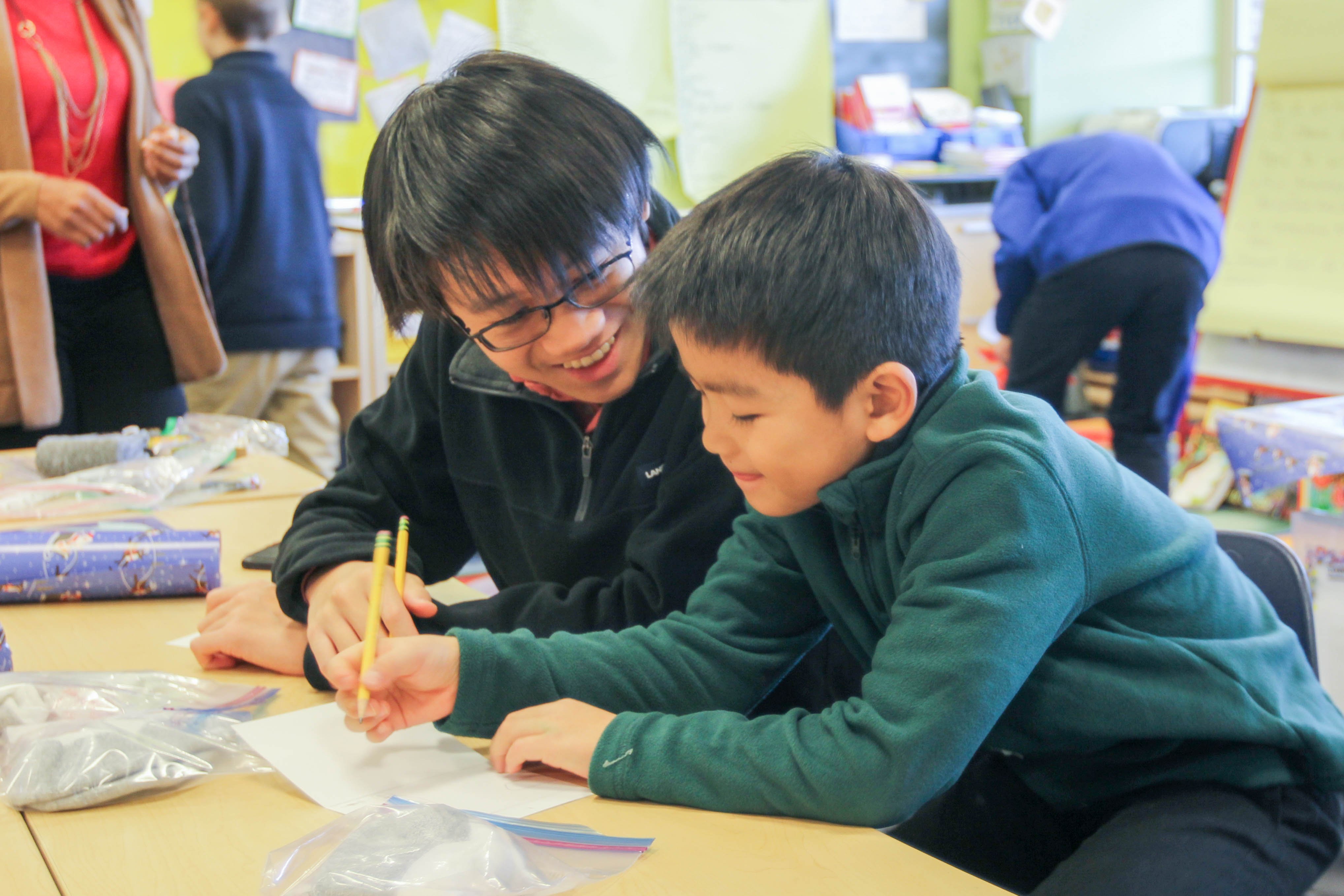 Click on the video below to view this project through the lens of one of our Middle School students.
Additionally, the school partners with P.O.T.S. every month through its all-family Sandwich Making Service Project, as seen in the video below.
Photography by Alvin Caal/Friends Academy; Video by Alvin Caal & Andres Lopez/Friends Academy