On Monday, Nov. 7, the Friends Academy student online newspaper, Inkwell, hosted their first guest speaker of the year – Janet Lorin, an award-winning journalist with Bloomberg News, where she covers the finance of higher education.
Inkwell Managing Editor Mia Kamensky interviewed Ms. Lorin over Zoom. "We discussed her career, challenges she has faced as a reporter, and advice for aspiring journalists," said Mia.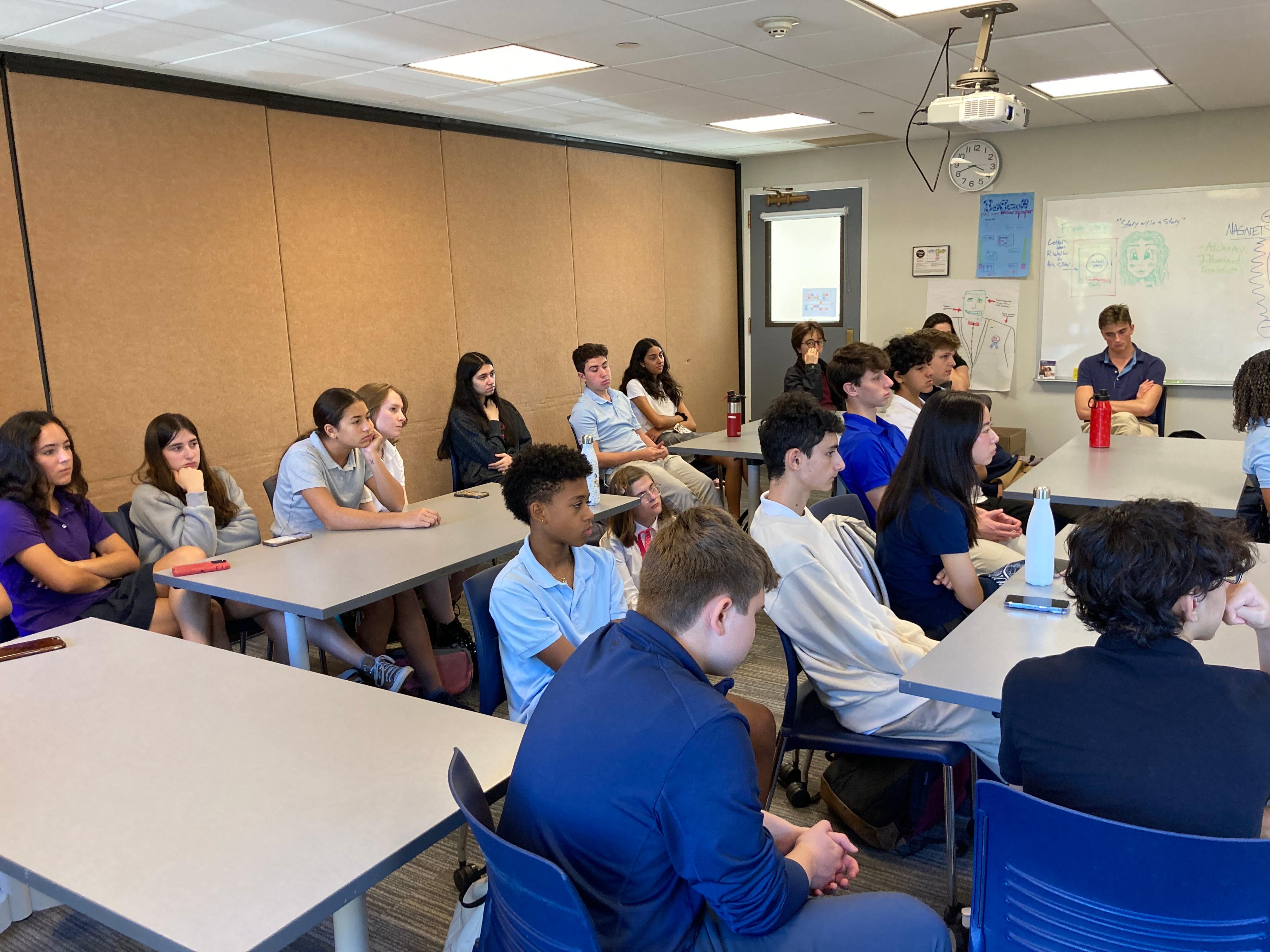 Prior to Bloomberg, Ms. Lorin worked for The Associated Press in Newark, managing a five-person team who covered the business of sports, the food industry, and the city of Newark.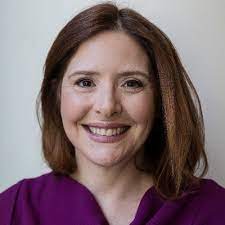 Ms. Lorin also worked as a reporter at The Atlanta Journal-Constitution and the Akron Beacon Journal. This year, Ms. Lorin returned to her alma mater, Columbia University, to attend the Spencer Education Fellowship, where she is currently conducting research for a book about three public historically Black colleges in the South and tracing the financial inequities that began following Reconstruction.