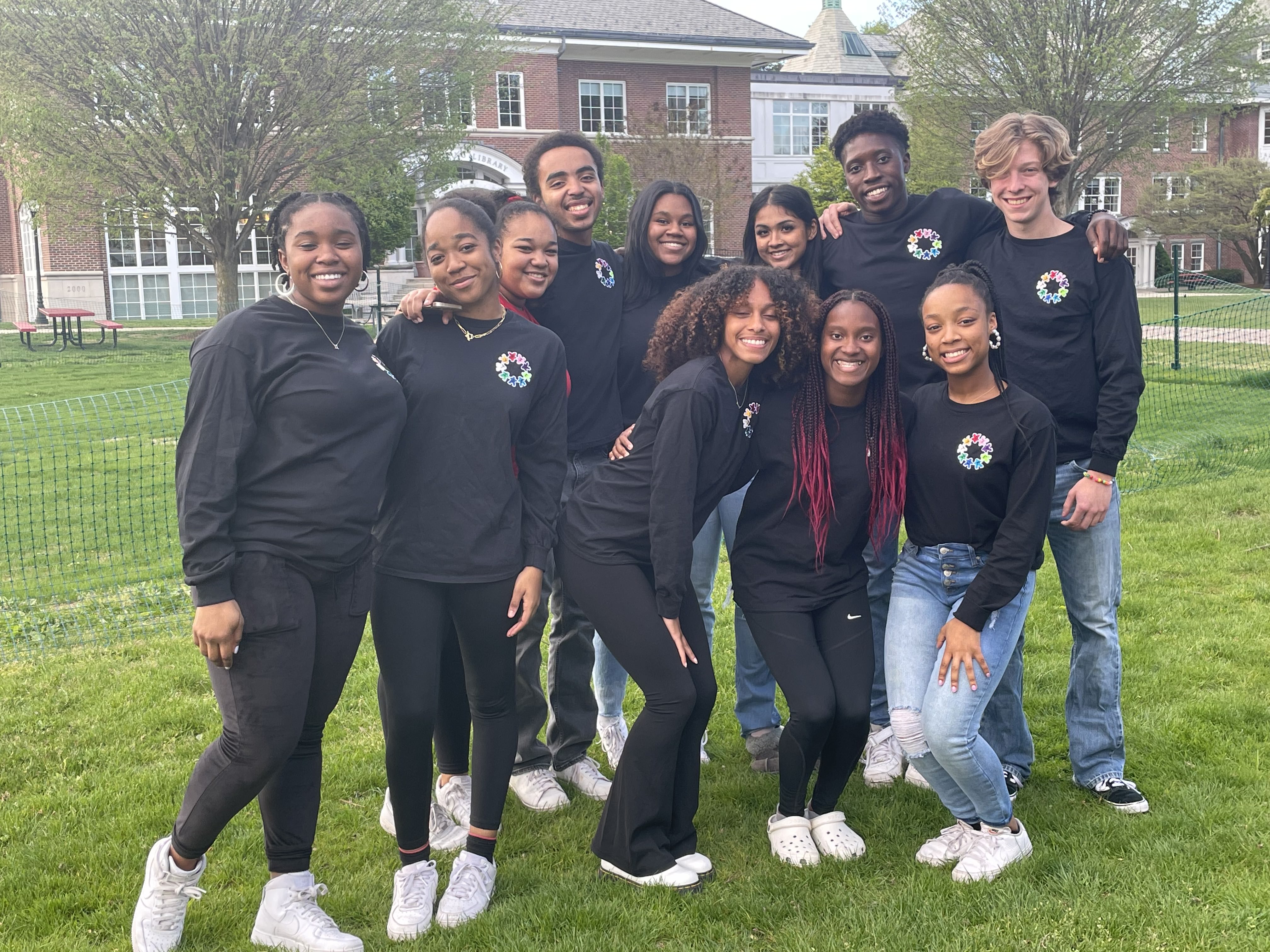 When I joined our Quaker Practice through Community Engagement (QPCE) Team in 2018, I sought to create an all-school program where every family at Friends Academy could share in the light and love that can come from acknowledging and exploring our differences as people with regard to our cultures; a celebration of multiculturalism, if you will. In partnership with QPCE colleagues, we re-envisioned a historically beloved program but more directly made every family the subject of the evening's experience. A program that honored the foods we eat, the clothing we wear, the music we listen to, the languages we speak at home, and even the stories of how/where our families began & how we find ourselves here on Long Island today. Friends, every family has a story. What's yours?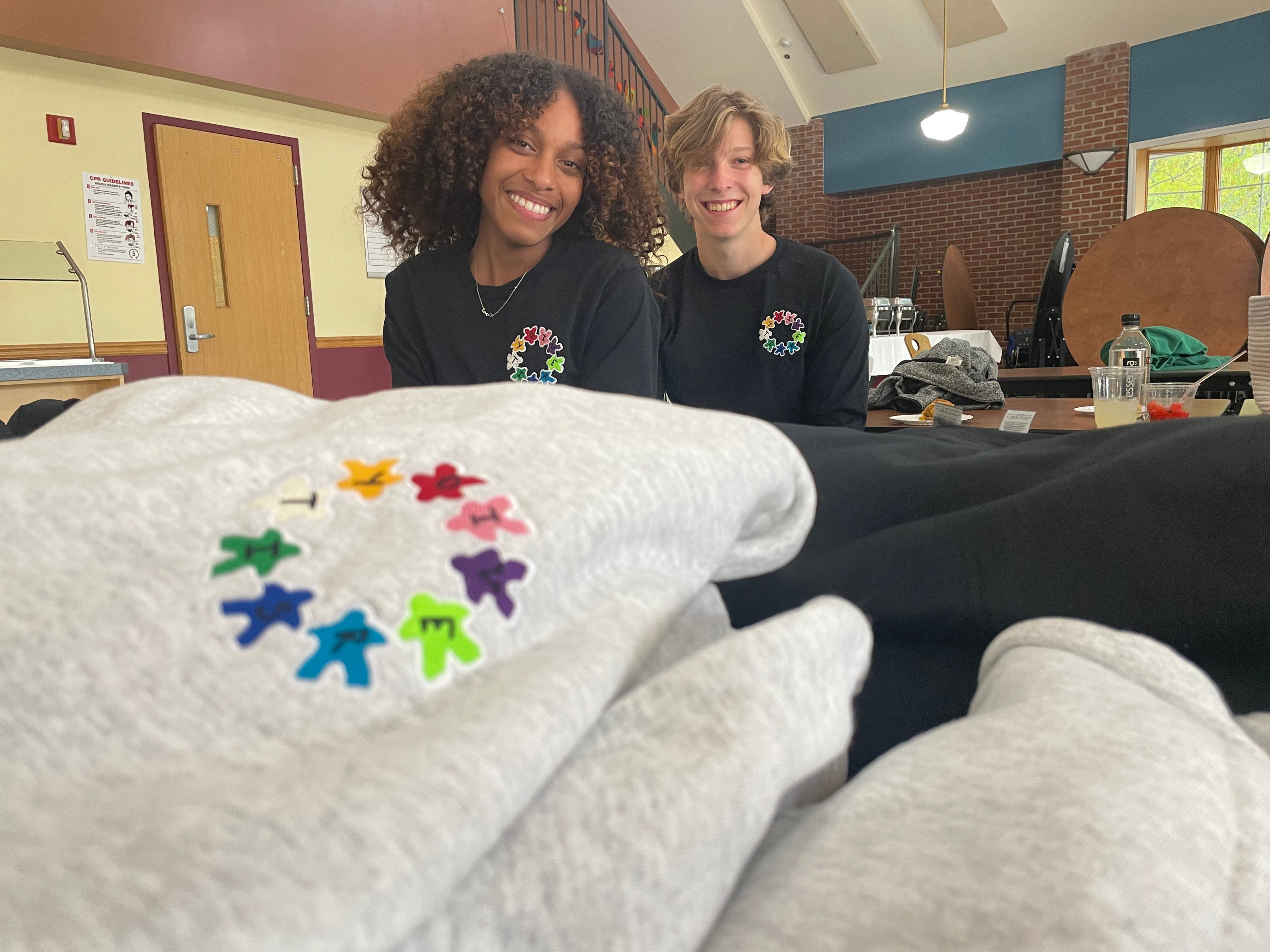 Every program I am offered the opportunity to create for our families is designed with the utmost of care. Programs where littles can sit with elders and hear stories, where peers can see one another outside of the classroom space in a new light, and where adults across our community can wear different hats in the way they relate to one another. Every program I design for our community strives to emphasize the cultivation of culture and relationship-building, so that with each program we get one step further down the road to becoming a more equitable and inclusive school community; so that we can get one step closer to living into our identity of being a school that is truly worth of every young person that's in it.
FAmily Night has a special place in my heart because I see it as a loving reminder to each of our families that we do not expect nor want them to blend in. We believe it is our rich diversity that makes us beautifully equipped to be change-makers, bridge-builders, and givers of light. I believe that the earlier on we can model for a young person what being in a community that genuinely explores and sincerely honors what differences looks like the more likely it will be that we are helping to prepare them to be a citizen of the world capable of bringing others together. The festivities that this program highlights each year is merely a structure for this sort of community engagement to be housed in.
After two years of virtual FAmily Night experiences, on Wednesday May 11, we returned to a program experience that we missed so much. Whether it was our international family potluck-style dining experience, a stellar student performance, or the new presence of guest artists here to teach families in a workshop of their choosing, this night felt like magic.
It felt amazing to be reunited after what has felt like so long and to see the smiling faces of one another was life-giving. We are grateful to our guest artists, Ms. Montazemi, Ms. El-Gamal, and SungBeats for an amazing workshop line-up and also to our families for the beautiful and delicious cultural recipes that they brought to share for our potluck dinner experience. FAmily Night 2022 is in the books, friends. On behalf of our DEI Office and the Upper School student Diversity Committee, we share a most heartfelt thank you.