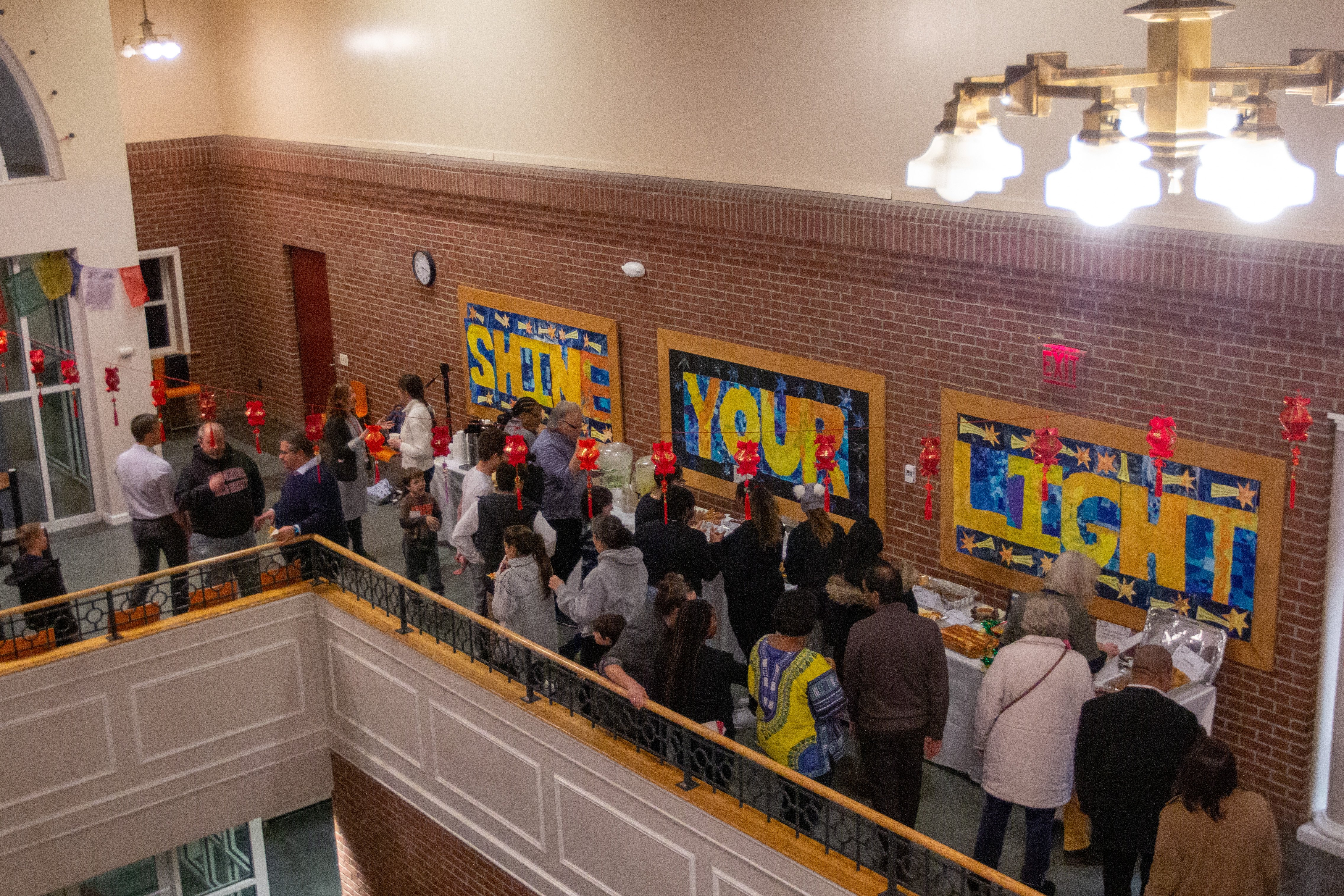 On Thursday, Jan. 19th, Friends Academy families joined us for an evening of food, family activities, and community at the annual FAmily Diversity Night. Co-sponsored by the Upper School Diversity Committee (pictured below) and the Office of Diversity, Equity, + Inclusion led by Director Camille S. Edwards, the evening fed the body, mind, and soul.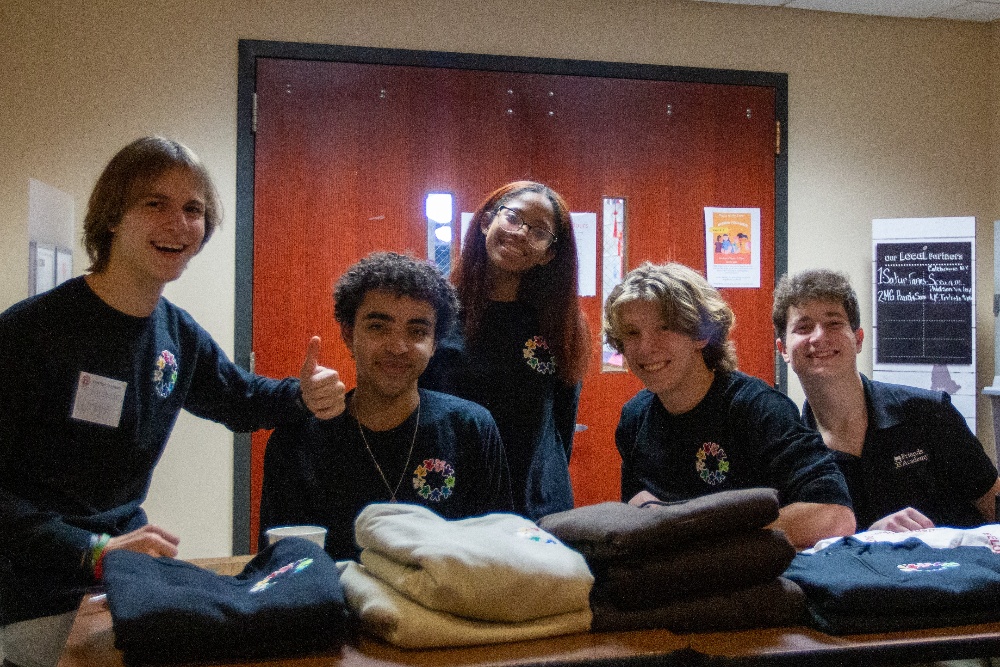 Anchored on the Thursday of Peace Week, families are invited to bring a traditional dish from their culture or country of origin and then participate in an hour-long family activity.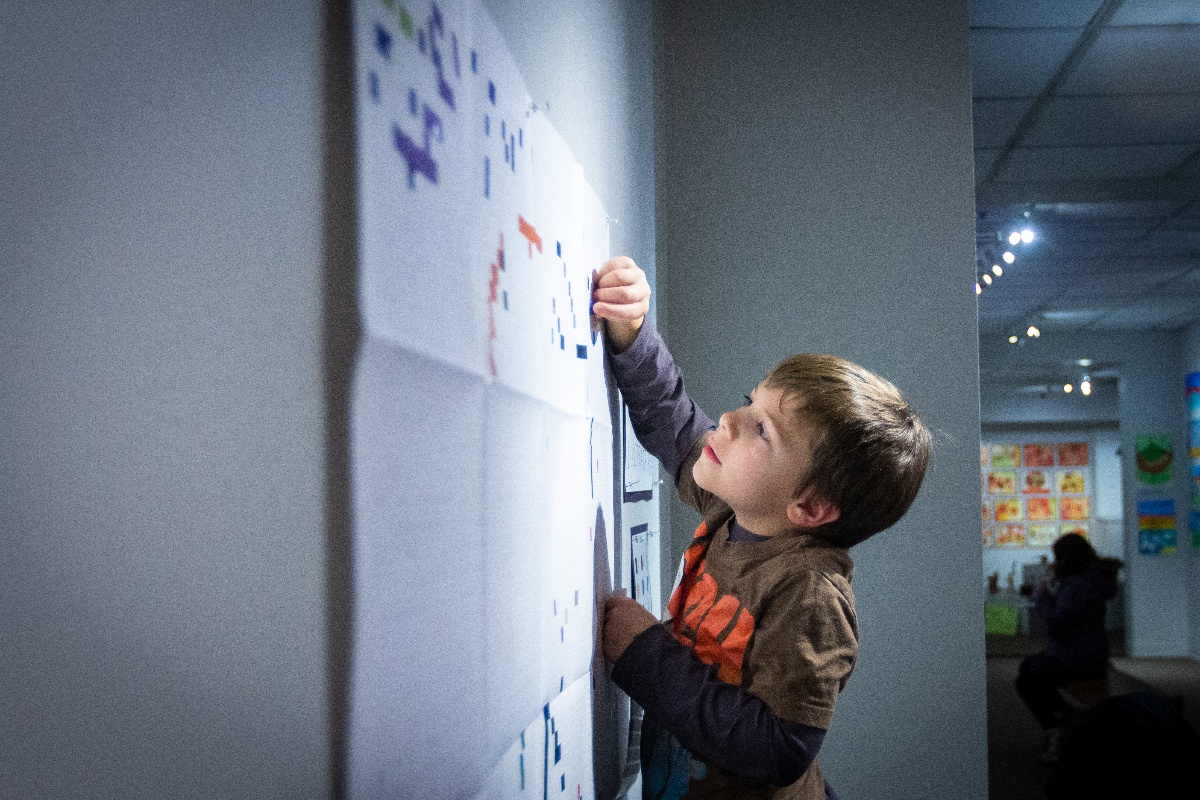 This year, families were treated to three different activities, including Nigerian dance with one of our Middle School parents, a music lesson on the hulusi, a Chinese cultural instrument, with senior Tina Tang, and an interactive figure-drawing workshop with our fourth-grade artist-teachers and Upper School live models.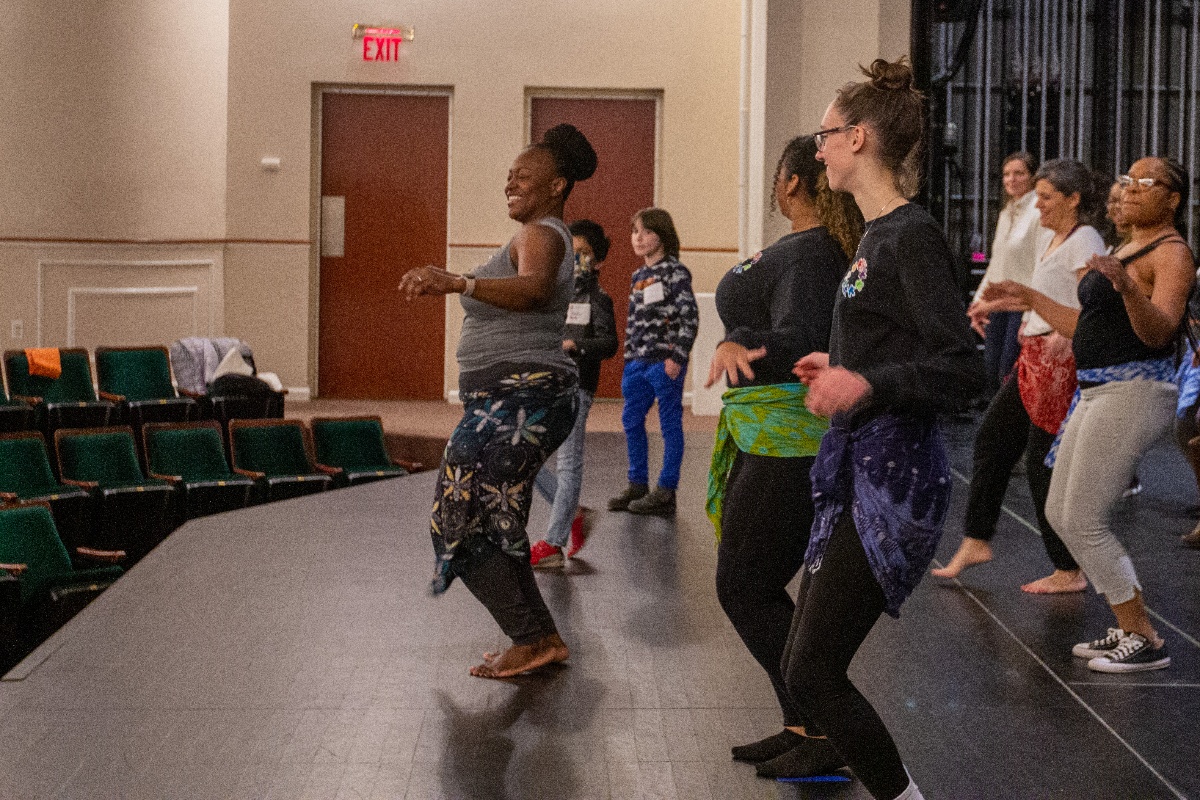 Middle School parent Oluwaseyi Shayee Awoyomi, parent of 5th grader Ayomide Awoyomi, deconstructed a Nigerian cultural dance for family participants. Mrs. Awoyomi first taught segments of upper and lower body movement and choreography, how to move in unison as a group, and then paired the dance with an auditory call-out. Watch how it all came together in our video clip below: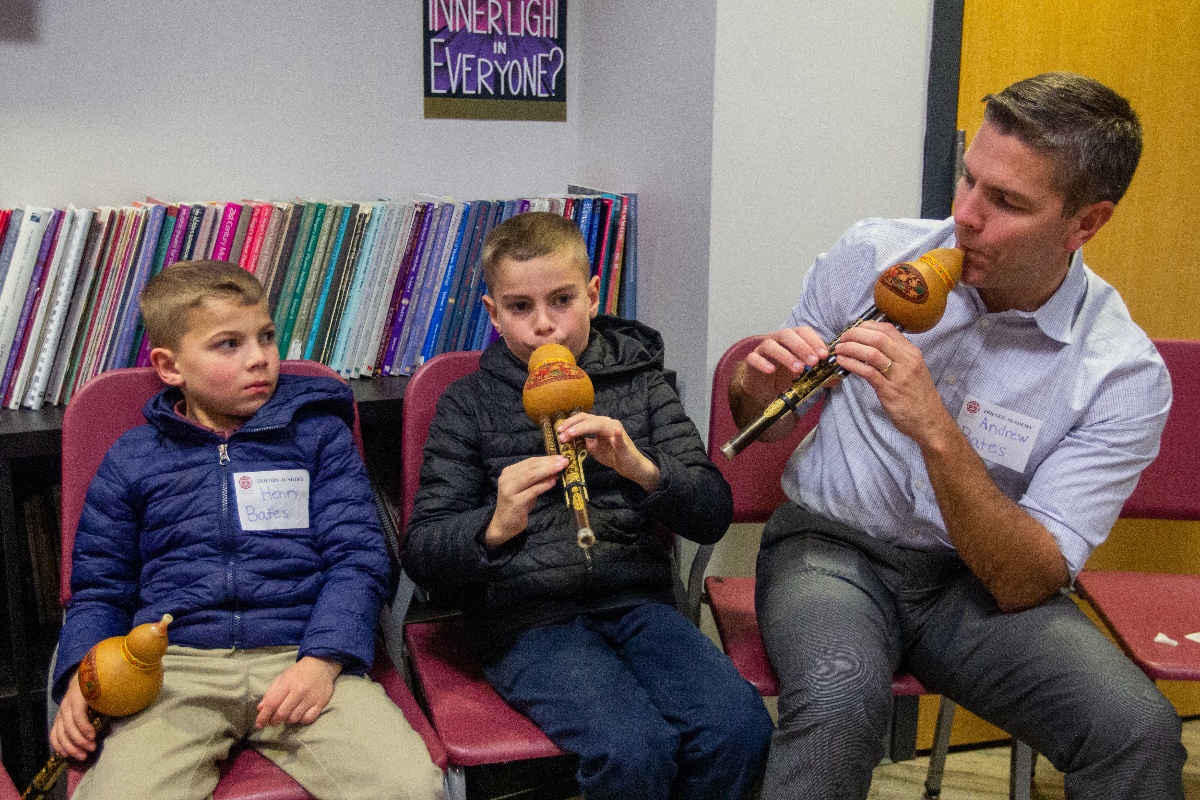 After learning "Mary Had a Little Lamb" on their hulusis, families enthusiastically agreed to try a slightly more challenging piece. Click our video below to hear Tina demonstrate: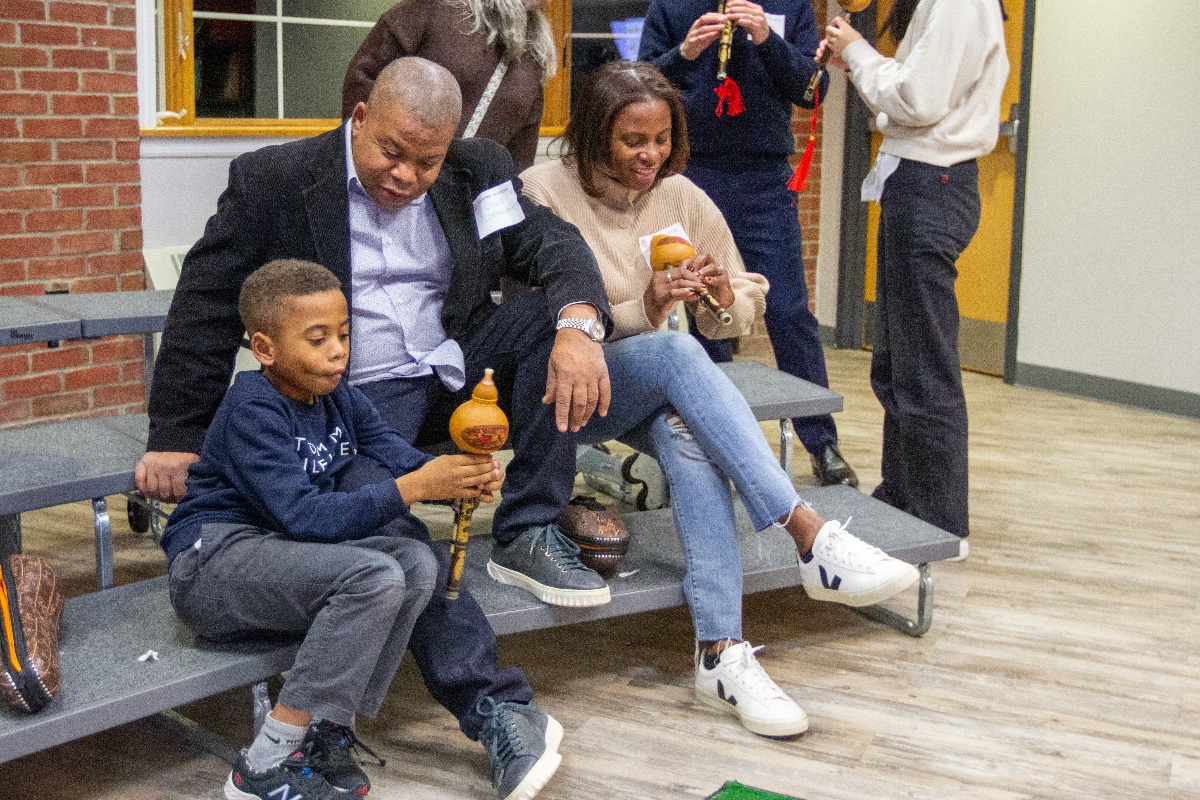 In the figure-drawing class, families were asked to use only ovals and circles to draw their (very patient) live 9th-grade models. Participants were challenged to first use their dominant hand, then their non-dominant hand, then to not look at their sketch paper at all. Fourth-grade artist-teachers both demonstrated figure-drawing techniques and offer positive strategies for an embracing-your-mistakes mindset.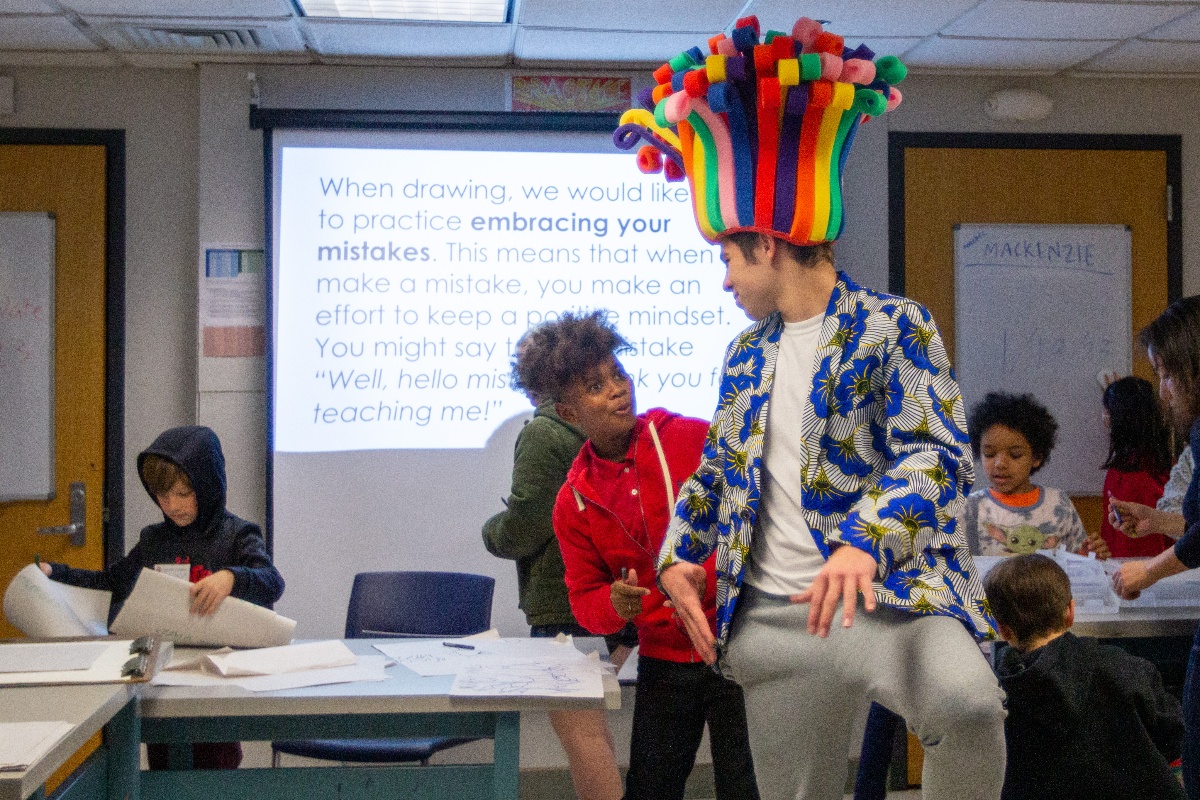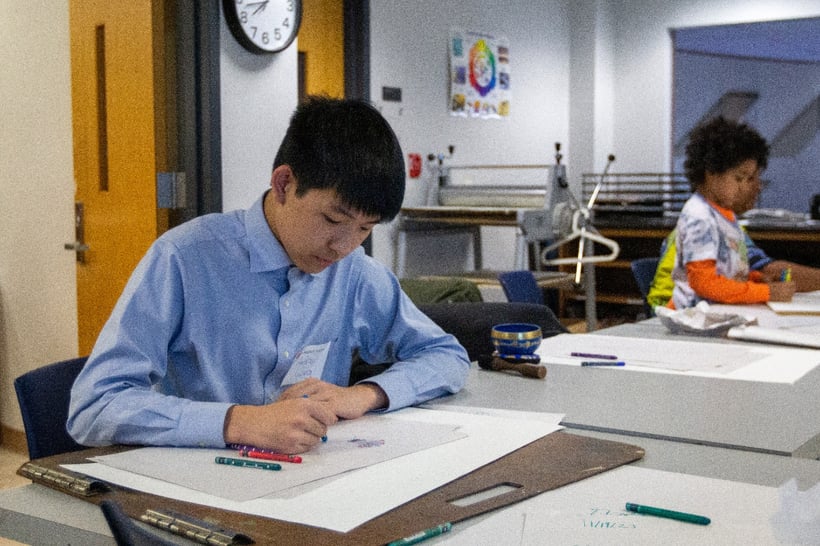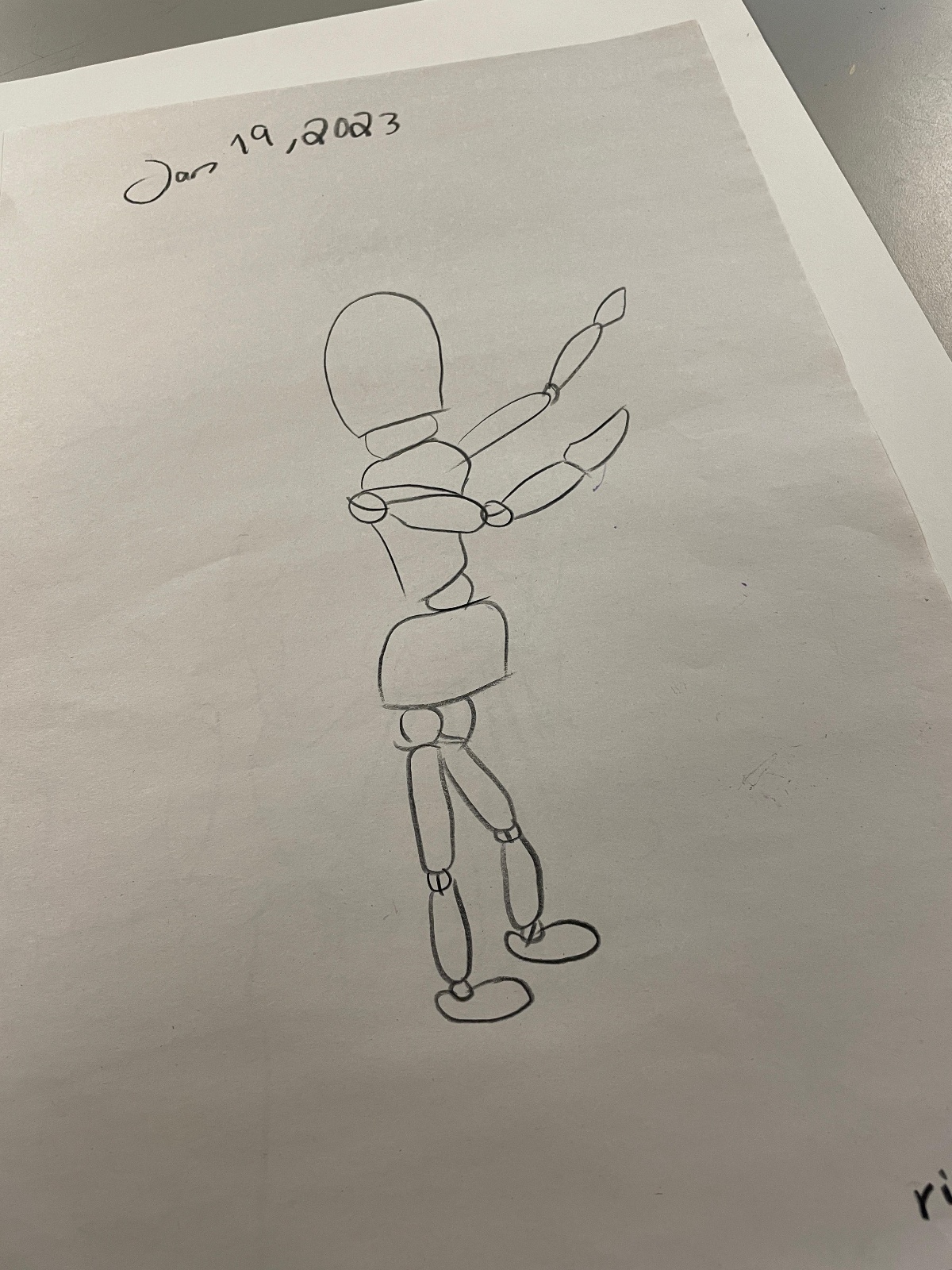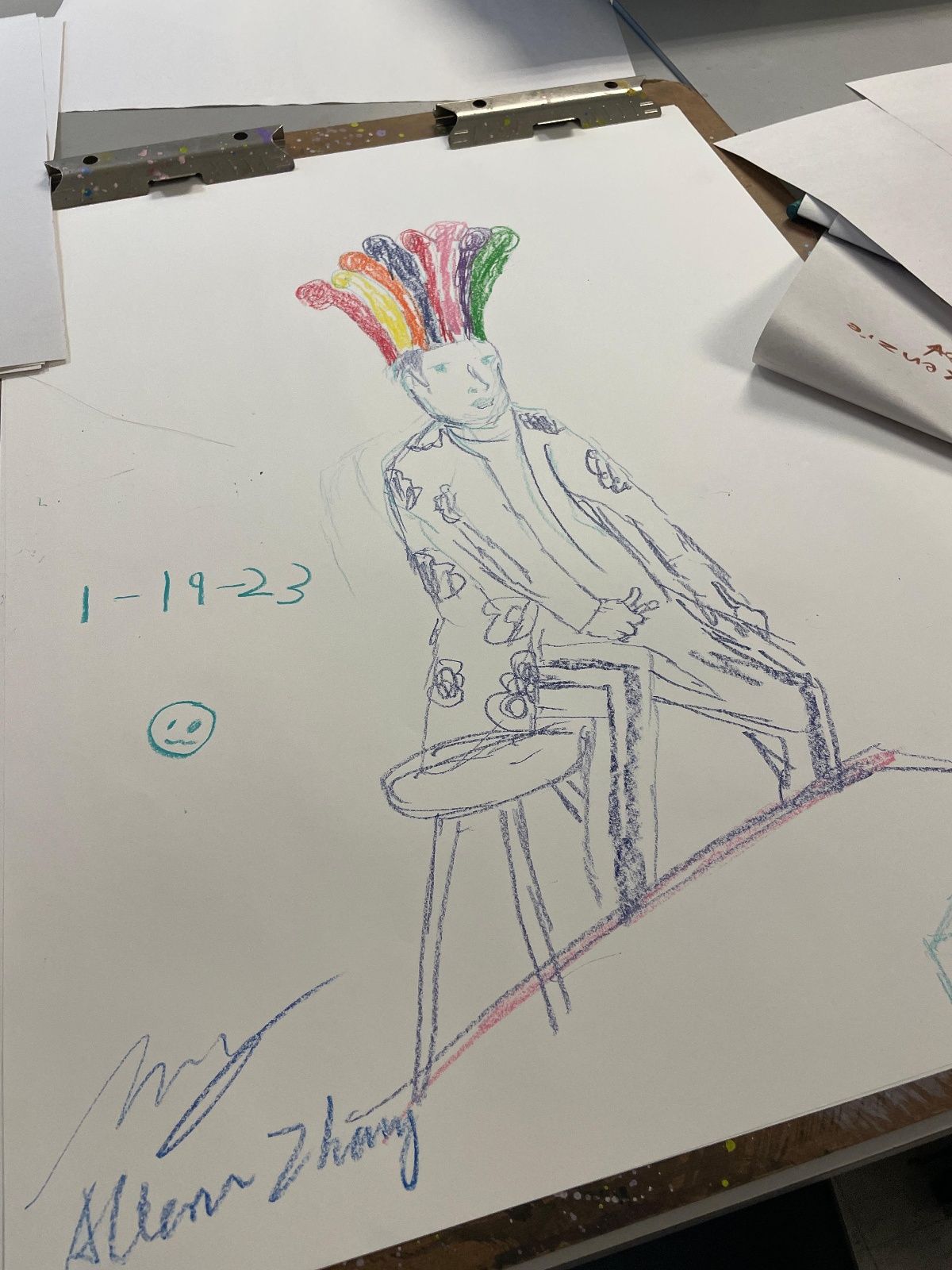 Photography by Alvin Caal and Andrea Miller/Friends Academy