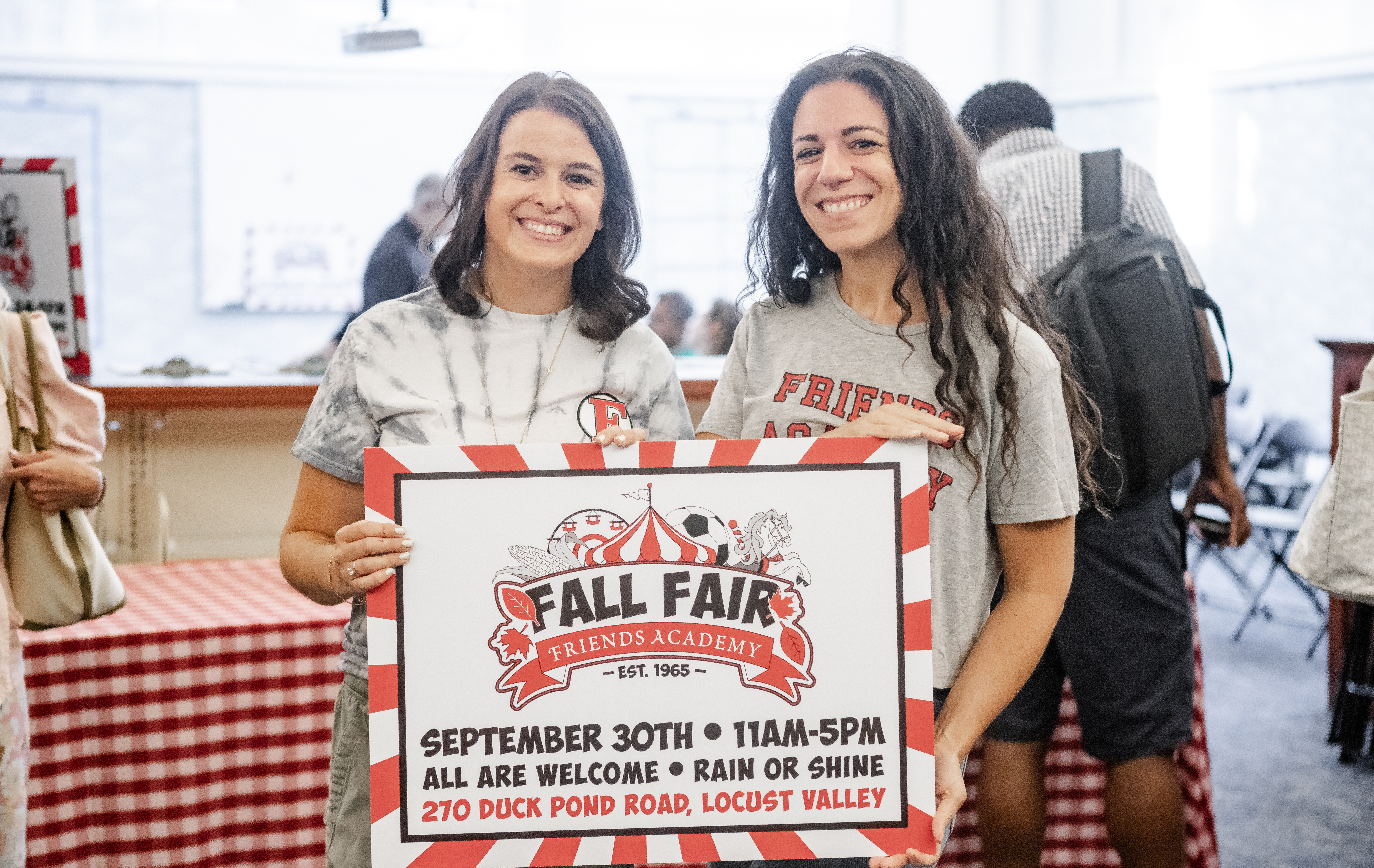 Warmth, smiles, laughter, and hugs helped kick off the Fall Fair Kick-off meeting on Wednesday, Sept. 6. Drawing parents from all divisions, including many new families, the event offered the opportunity to hear from parent co-clerks Claudia Paris and Emily Silverstein '05, as well as new Head of School Paul J. Stellato.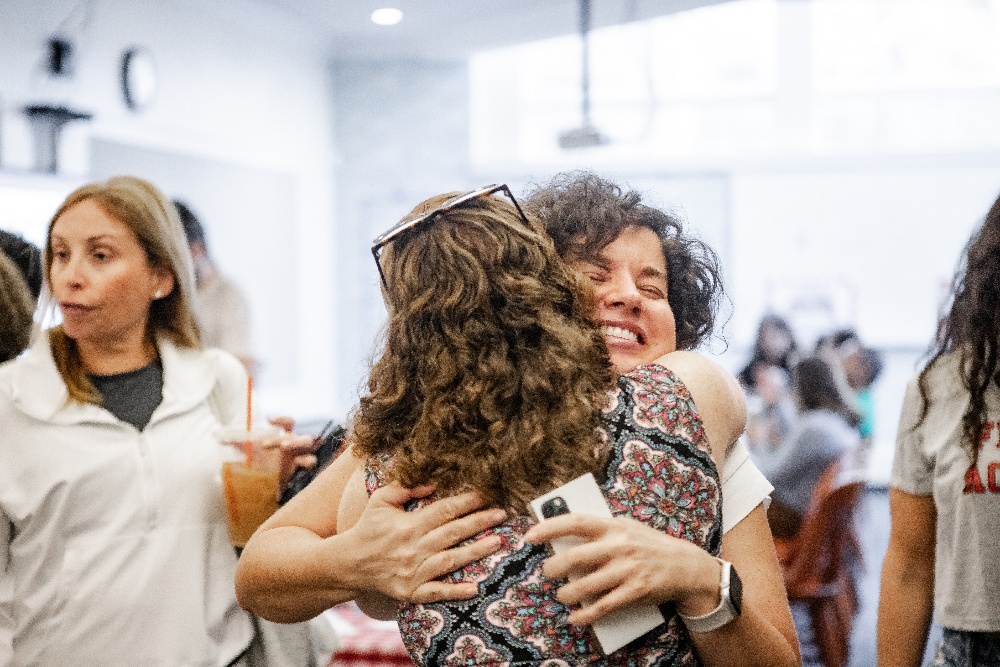 Mr. Stellato spoke of the importance of parent associations to a school and shared how much he values being able to work hand-in-hand with the Friends Academy Parent Council. In addition to meeting regularly with Parent Council leadership, he assured parents that he'll be in full attendance at upcoming planning meetings.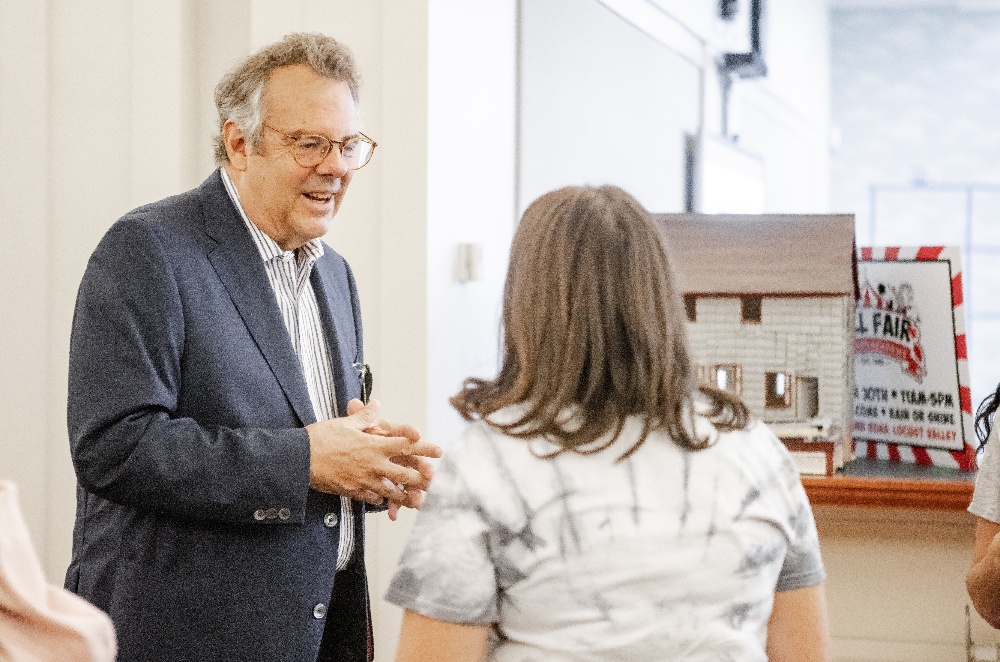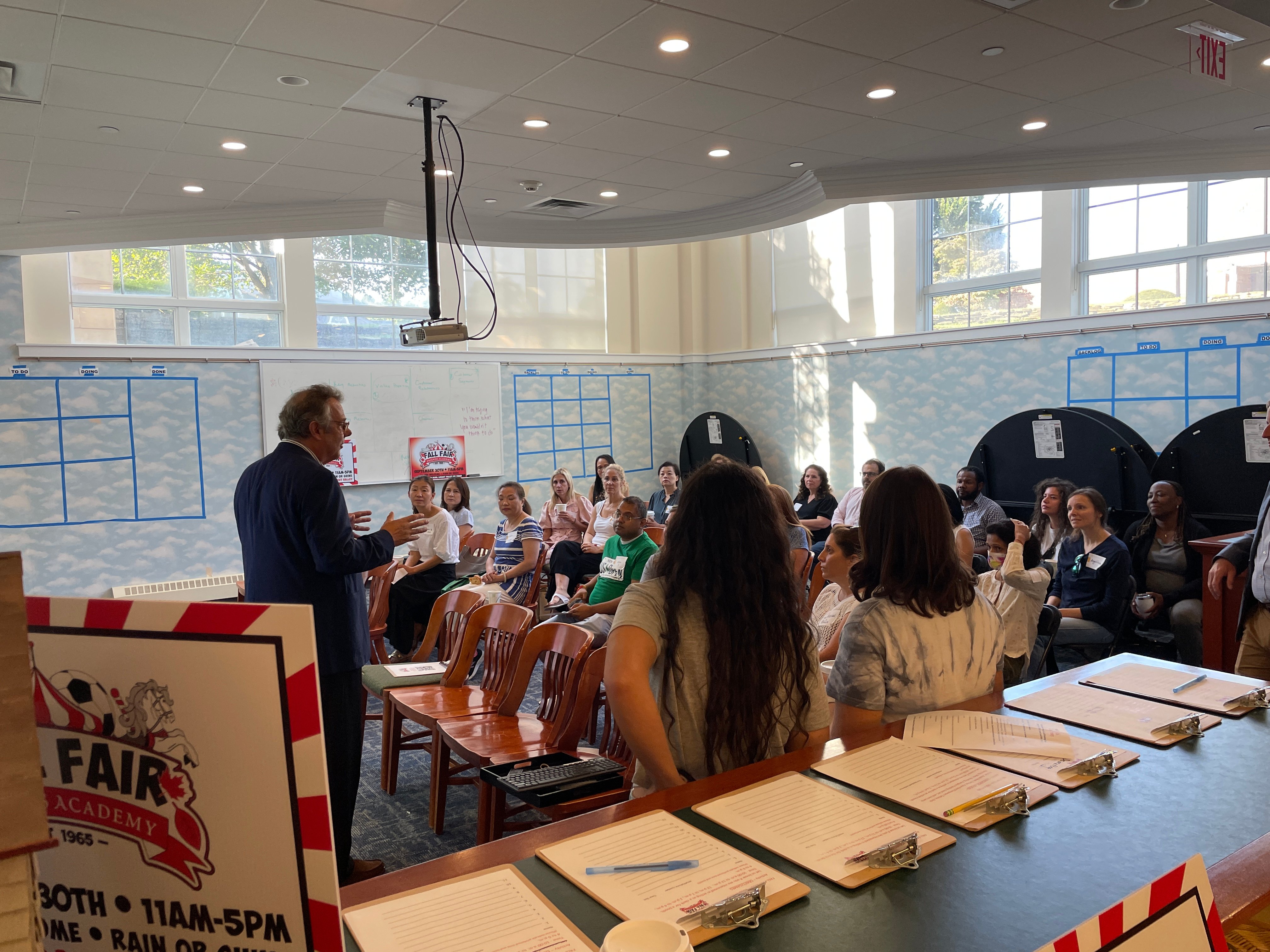 Fall Fair co-clerks Claudia and Emily both shared stories of how they formed lasting friendships after volunteering at Fall Fair, as they offered an overview of the exciting events to come later this month. Entering in Lower School, Claudia met her best friend after volunteering; and Emily, who is an alumna and also married to an alum reflected on how volunteering at Fall Fair completes a wonderful circle for her.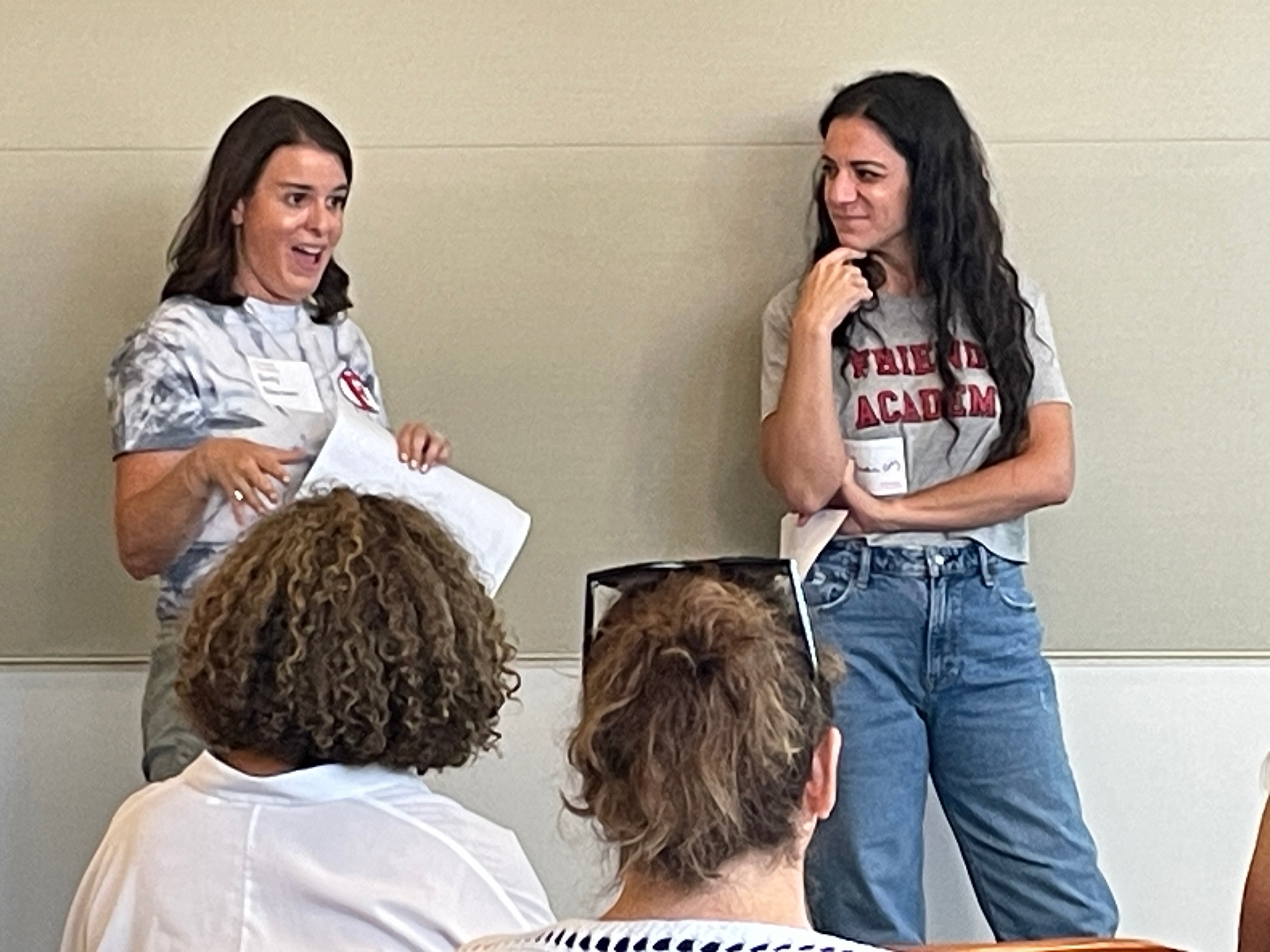 Parents and caregivers were encouraged to sign up, either digitally or on paper. "Our Signup Genius link is live and we are still looking for hosts for Fair parent-run food booths and activities," said Diane Biolsi, Director of Special Events and the Annual Fund.
This year, the cherished Family Night returns (after a COVID hiatus), complete with complimentary rides, food, and a bonfire. All families are asked to RSVP.
Please stay tuned for information regarding the FA Wear sale (volunteers are still needed), which is happening the week before Spirit Week and is the perfect time to pick up Friends Academy attire and gear.
Photos by Alvin Caal and Andrea Miller/Friends Academy