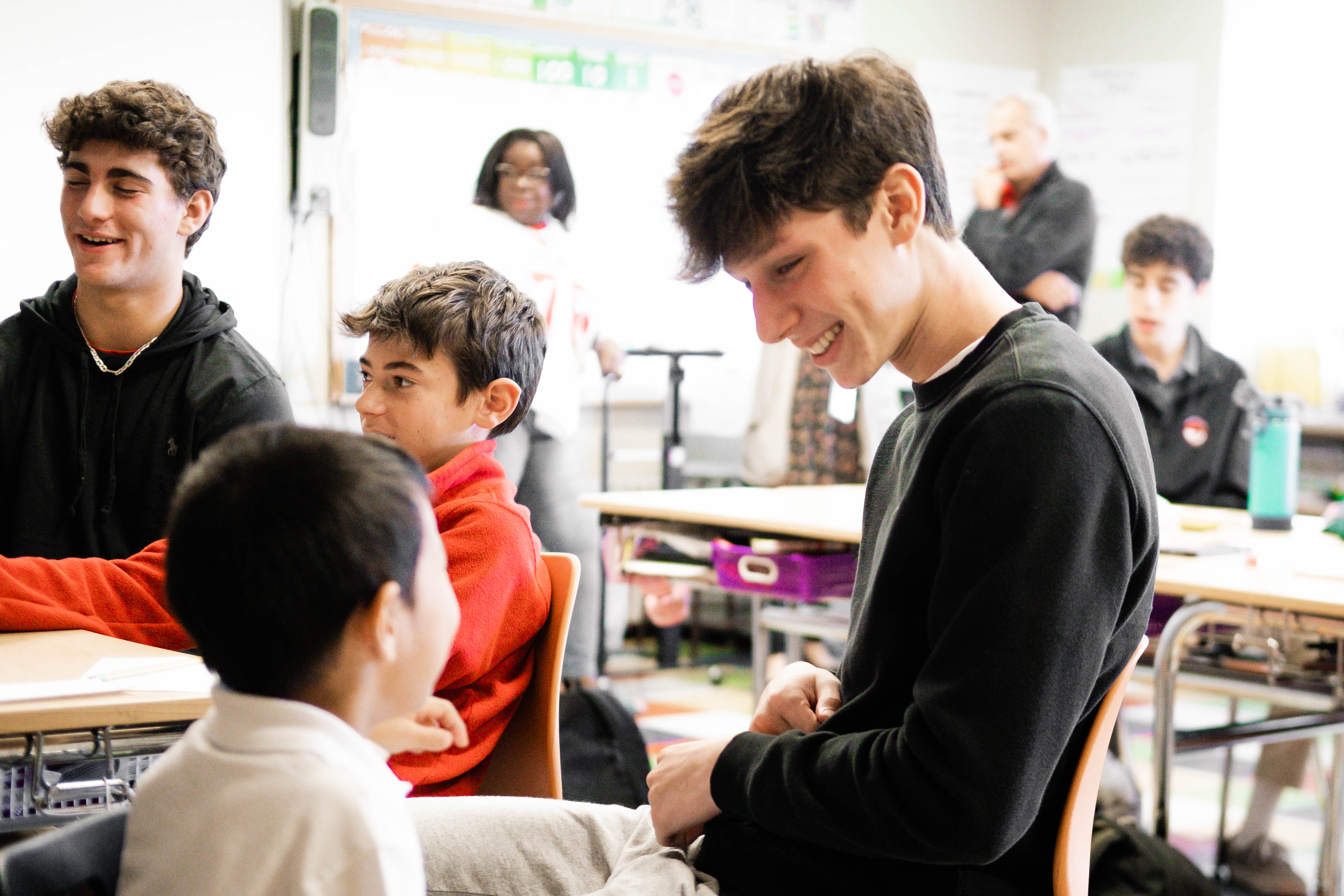 Six times a year, our Lower, Middle, and Upper School students and colleagues gather together to learn about each other and build a stronger Friends Academy community from K-12. Students remain in the same group throughout their time at Friends Academy, starting in Kindergarten and several pairs of "Worship Buddies" (an older and younger student) comprise each Community Group. Activities in these groups include icebreakers, a small project, a query and end in group worship sharing, a Quaker process that involves a period of silence, reflection, and sharing.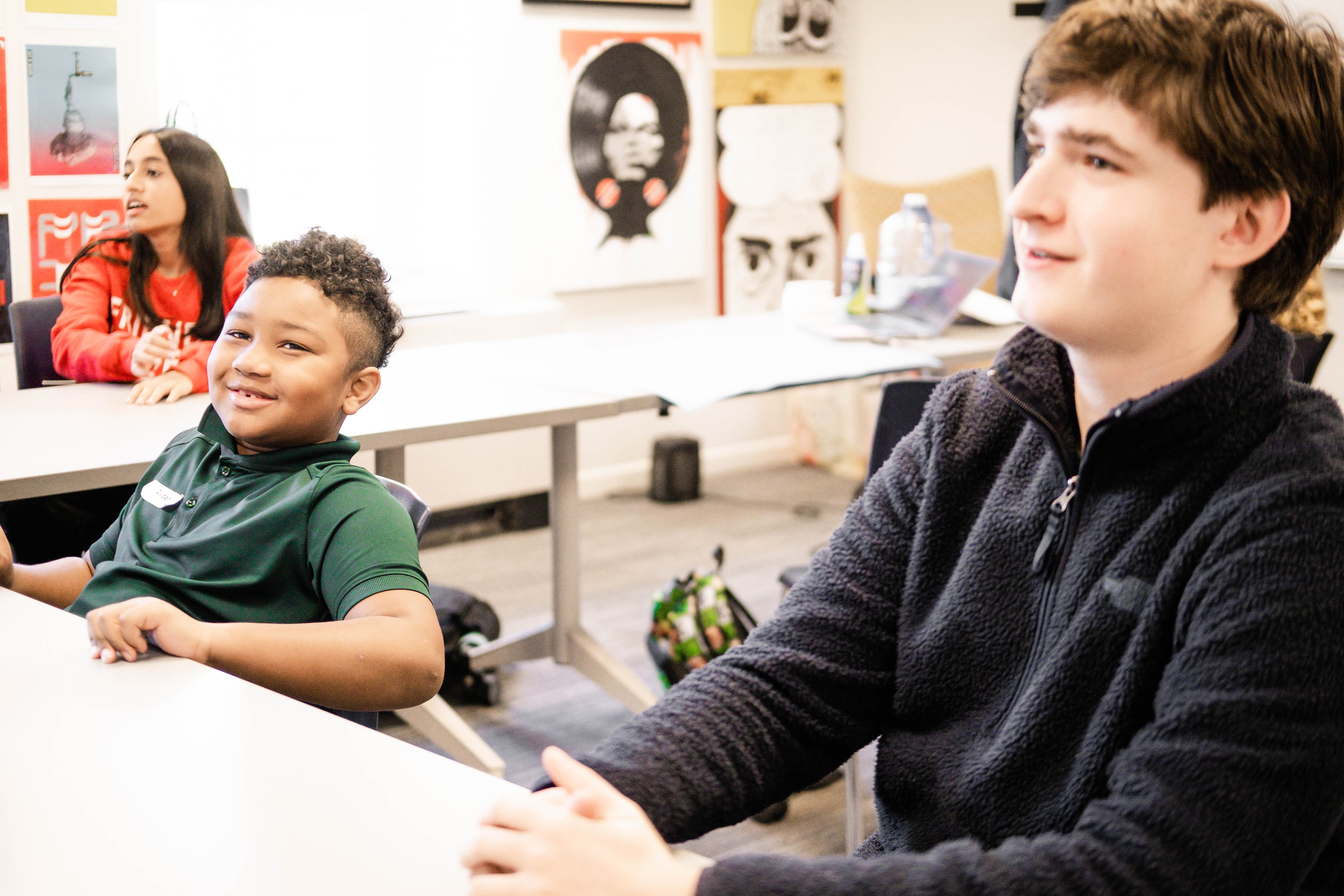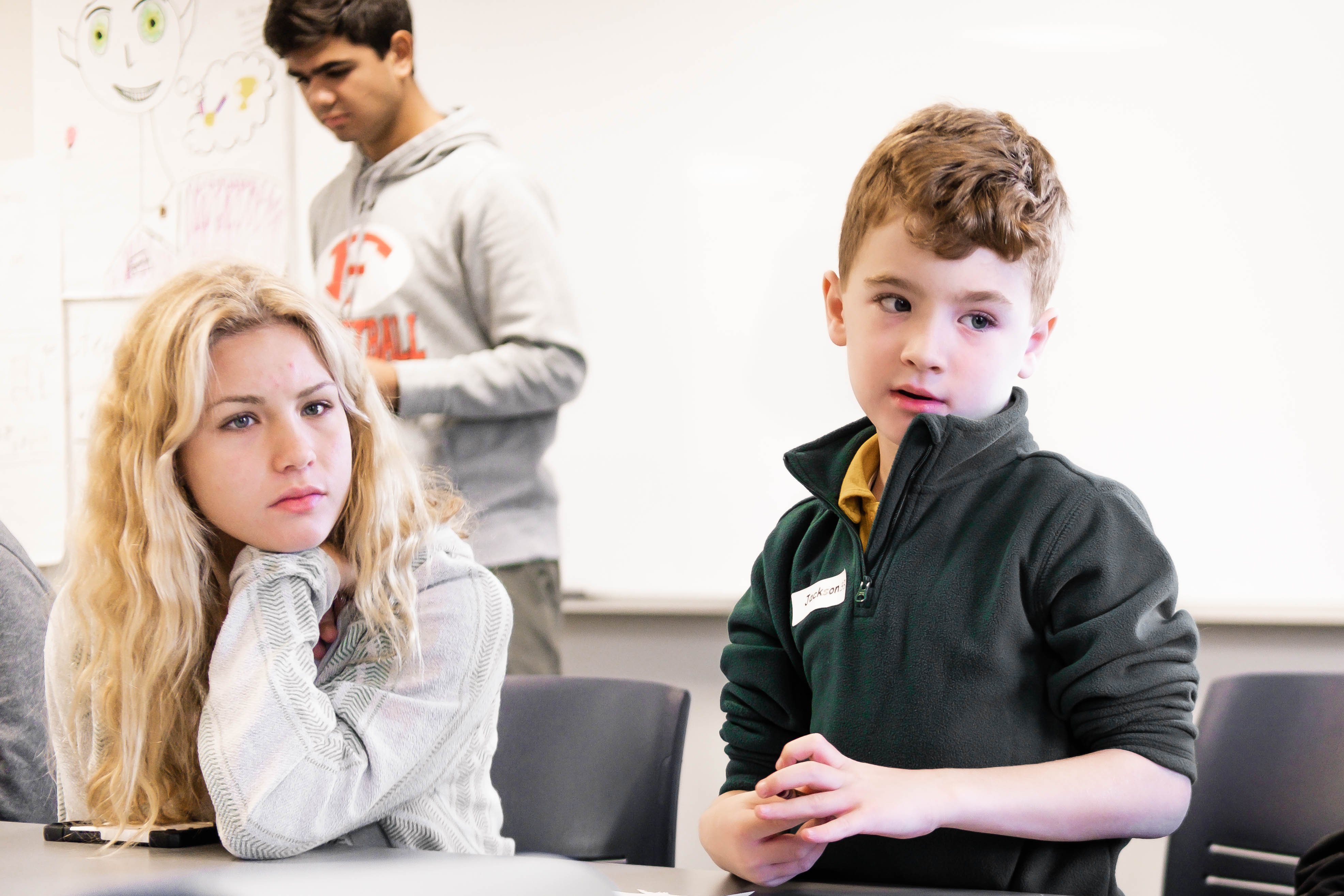 A tradition at Friends Academy, Community Groups help develop what will become long-standing intergenerational bonds among students and colleagues. "We often try to incorporate some social justice education in them," said Upper School Math Teacher Marika Knight who assists and clerks or leads the program, along with Upper School Biology teacher Jeff Burt. "The activities that are more game-oriented and less 'lesson-heavy' tend to go over best," she added. The sessions are often led by student leadership, shifting between different grades, with adults supporting to ensure that all are included.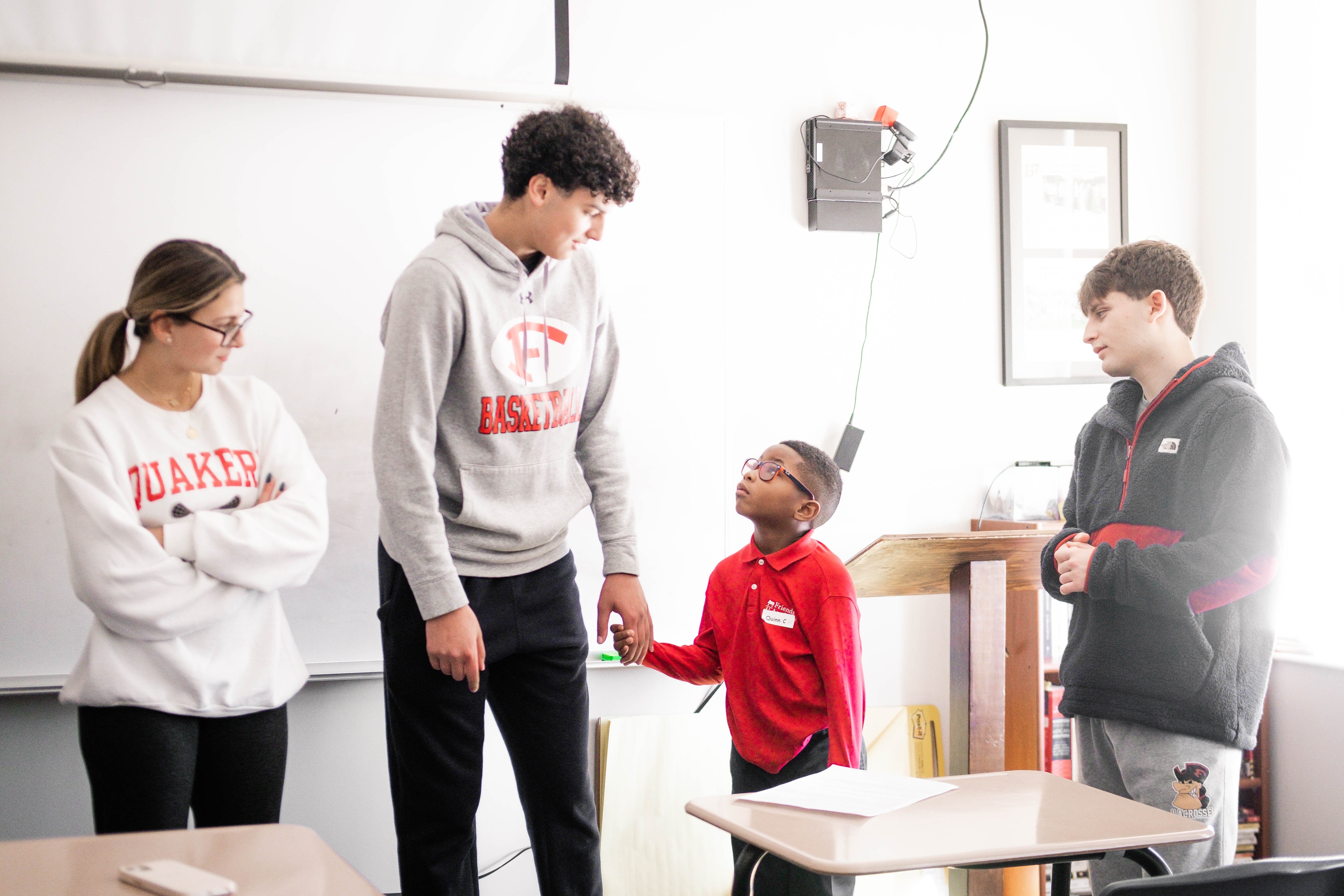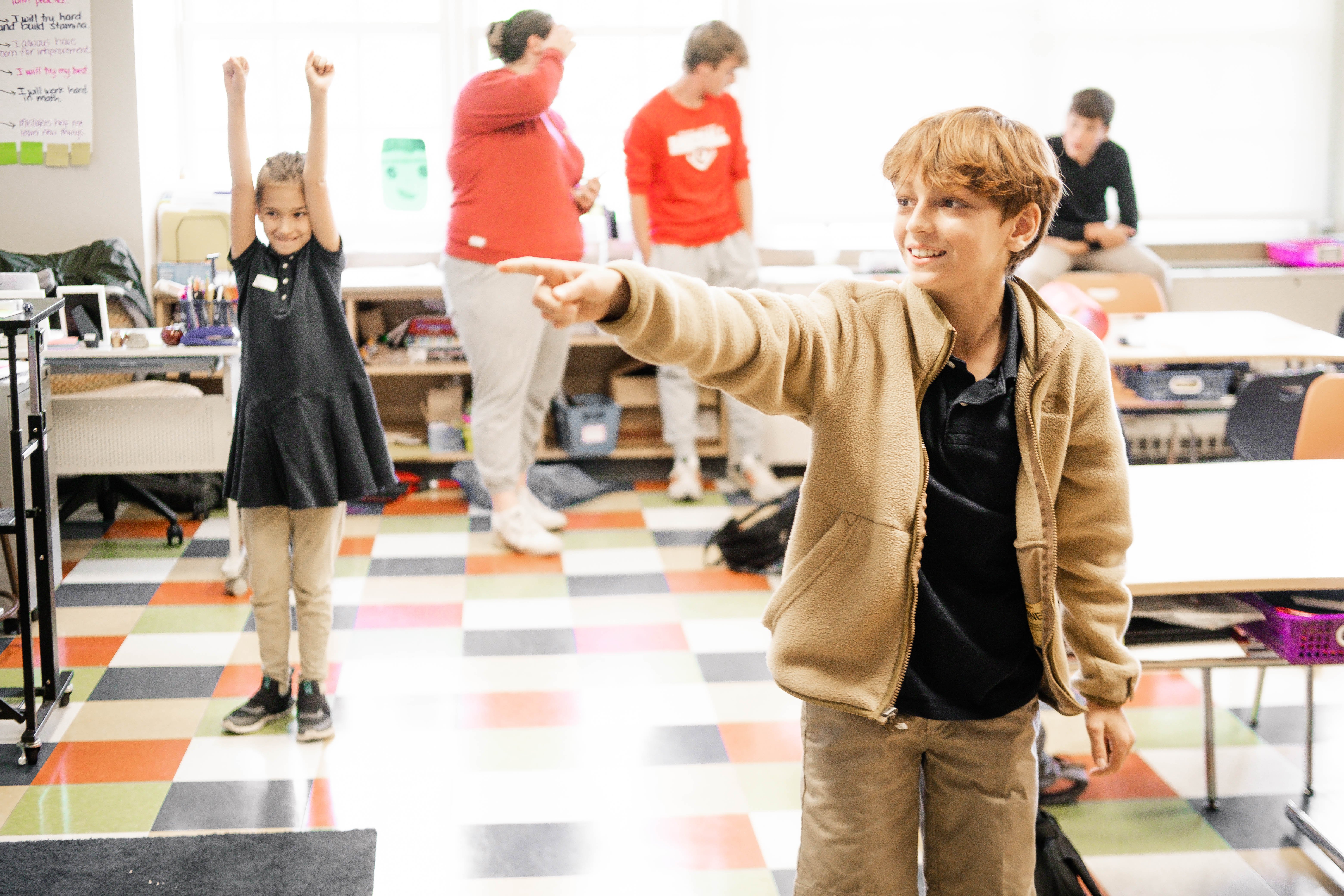 A committee of six Friends Academy colleagues, spanning all three divisions, plan out each activity, sometimes in conjunction with Upper School students from the Quaker Student Life Committee. The first session included a series of activities, including name icebreakers and charades, designed to set the stage for more involved service and justice projects later in the year.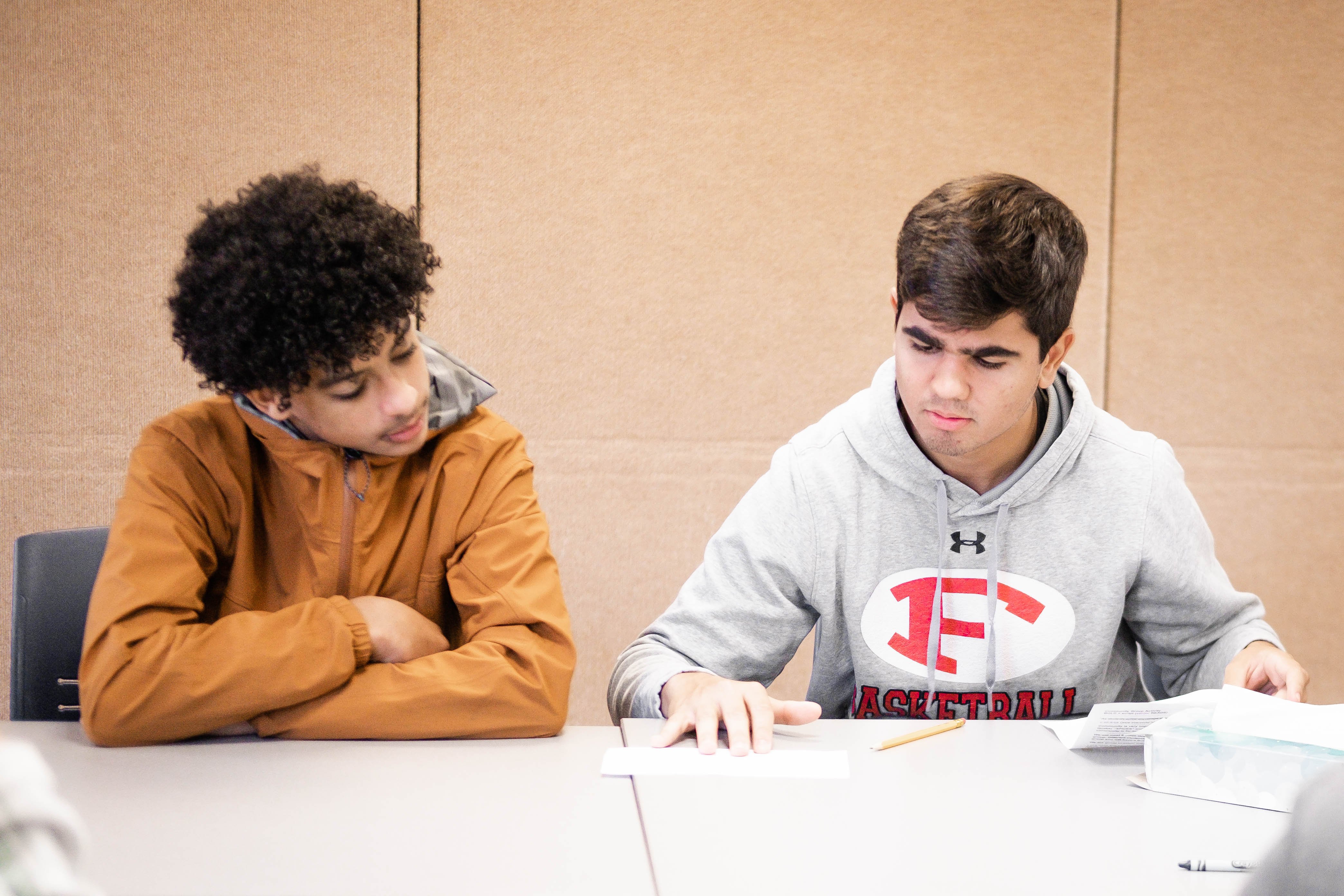 Photography by Alvin Caal/Friends Academy