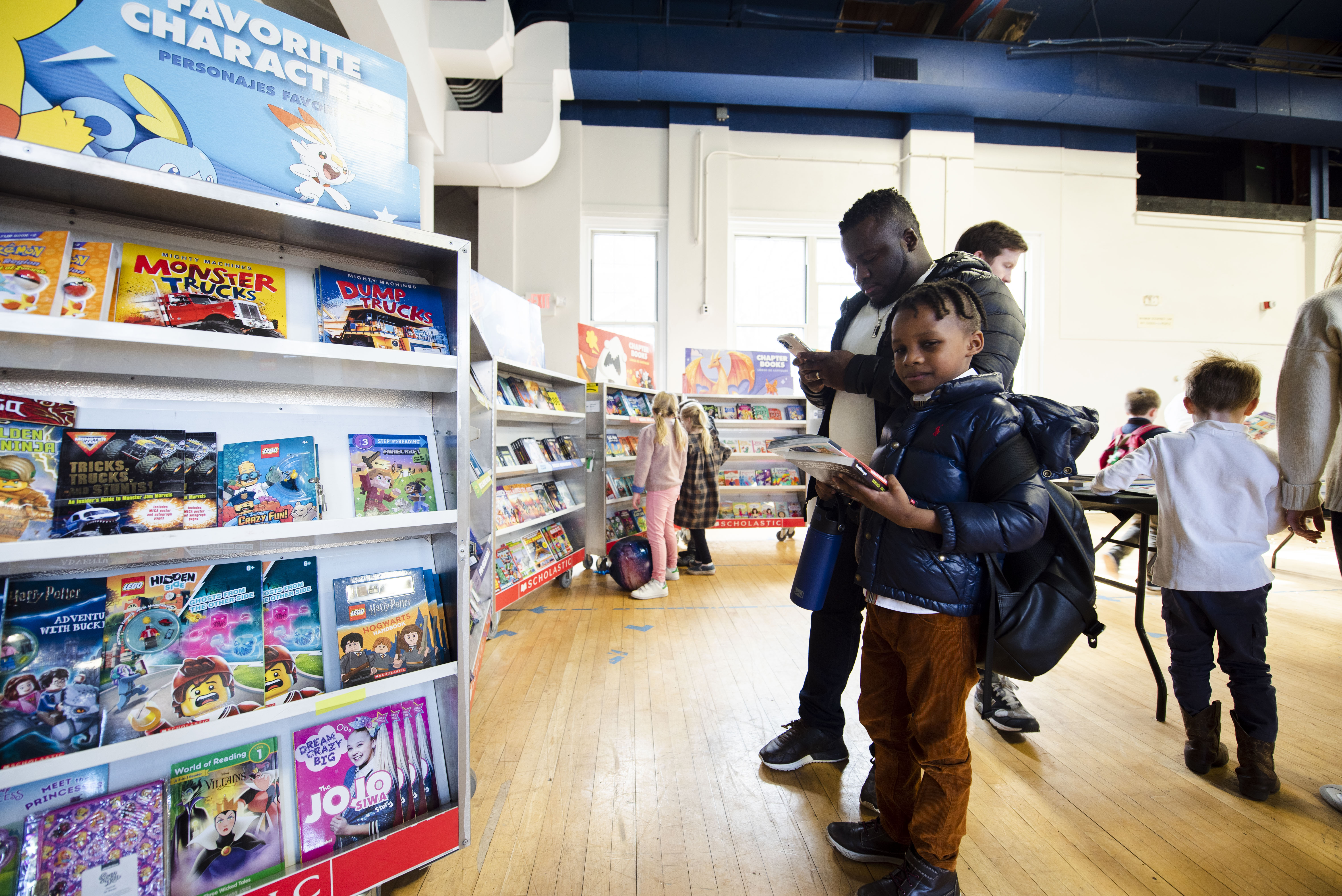 This week, the Lower School delighted in the return of the much anticipated annual Book Fair sponsored by Scholastic. The outer space-themed fair kicked off with an exciting "launch party" after school on Monday, April 4th, and stayed open to classes until Wed. April 6th.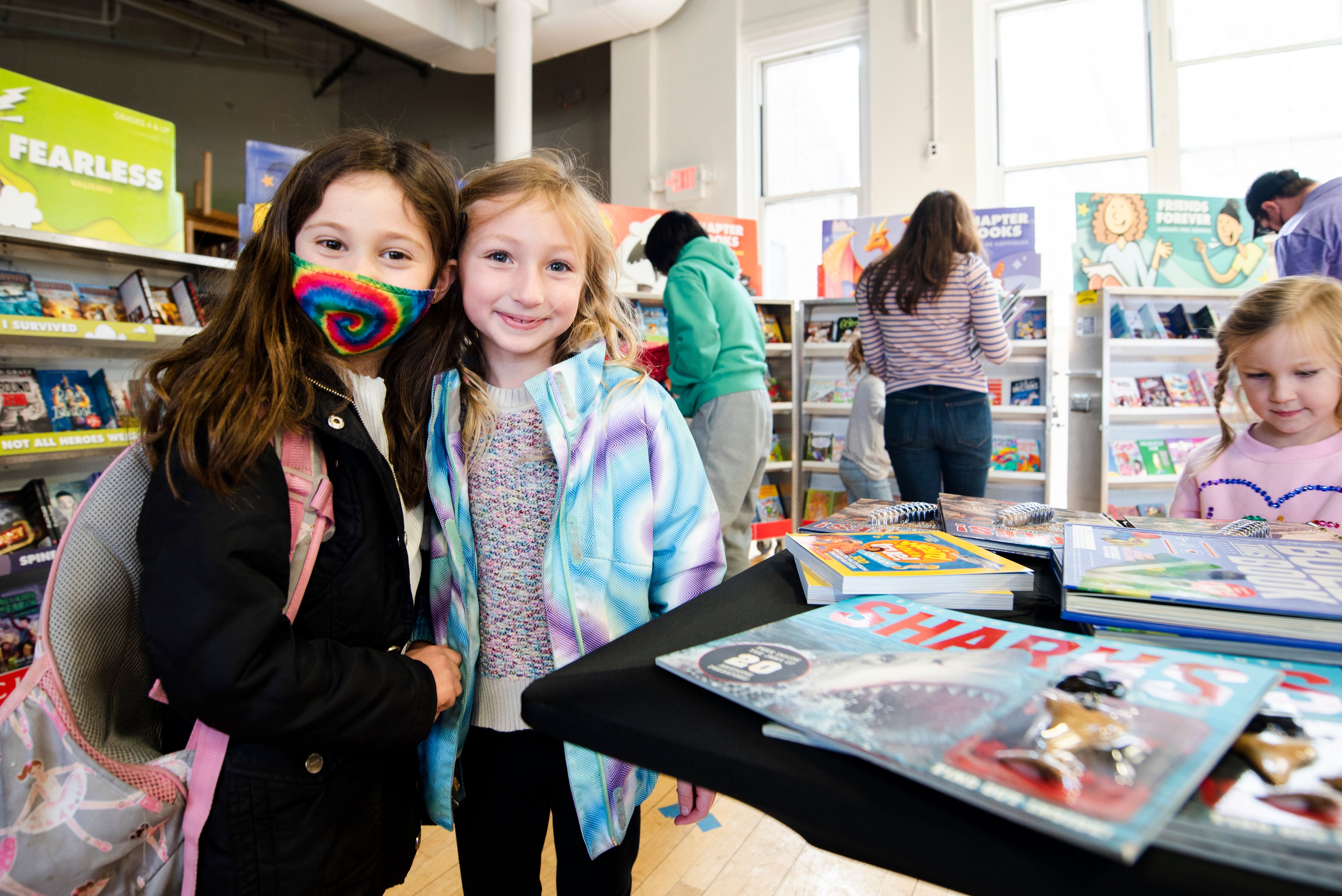 The Scholastic Book Fair is an annual event that is celebrated by over 120,000 schools across the country reaching 35 million students of all ages. During 30-minute sessions, each Lower School class explored the various books and resources available. In addition to students having the opportunity to purchase books, bins for each class were also on display to encourage parents to donate books to their child's classroom and further build classroom collections.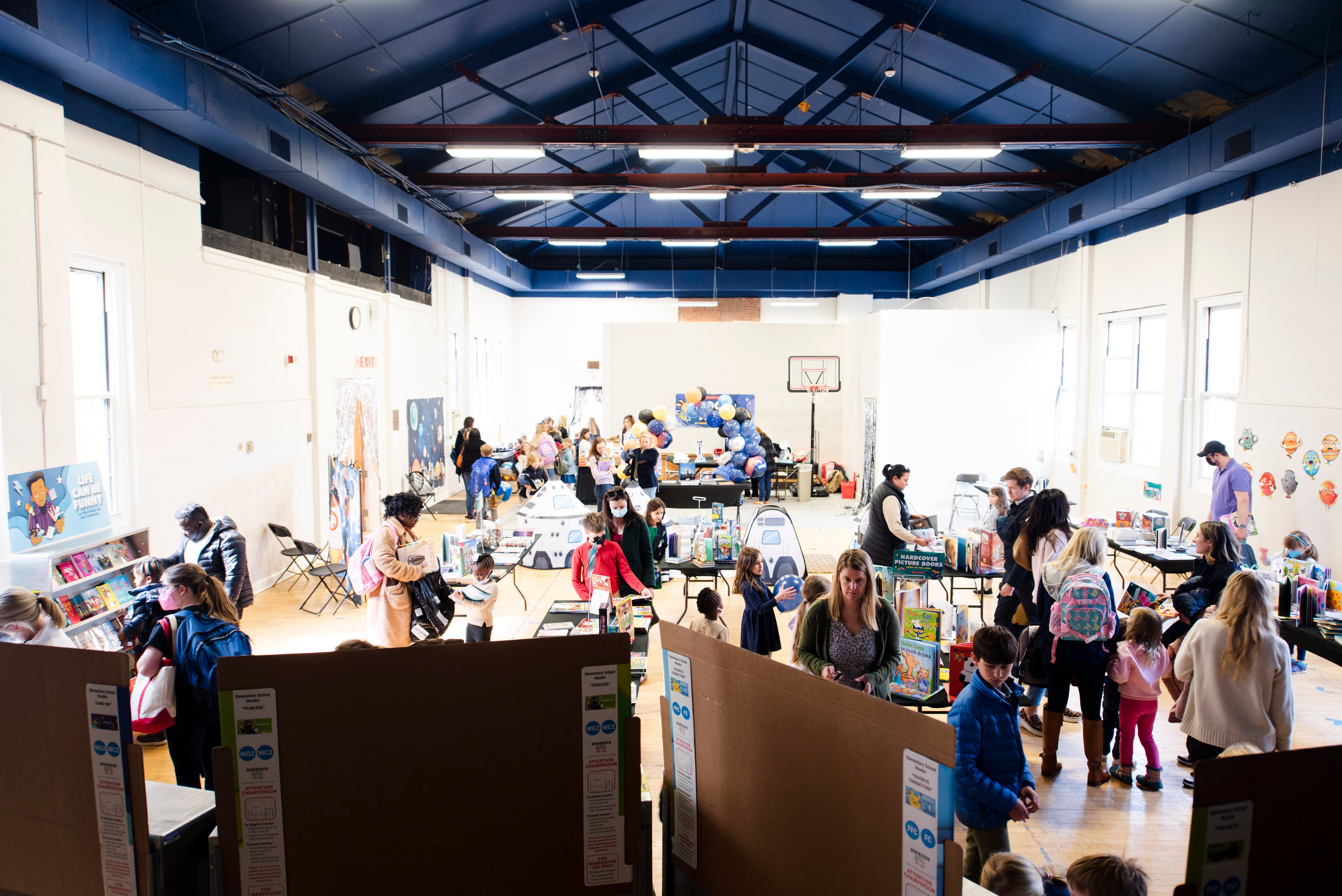 "Reading not only gives us the opportunity to see ourselves, our perspectives and others perspectives and experiences, but also allows us to learn about the world," said Lower School Librarian, Kristyn Dorfman. "Having a book fair is such a wonderful experience for our Lower School to find books that truly speak to them and help develop their love of reading, stories, and learning. The book fair had such a variety of texts so that all our students could find something that sparked their interests," she added. "There were graphic novels, new picture books, books about gaming, nonfiction texts about animals, and so much more! We appreciate everyone who made this such a success!" thanked Ms. Dorfman.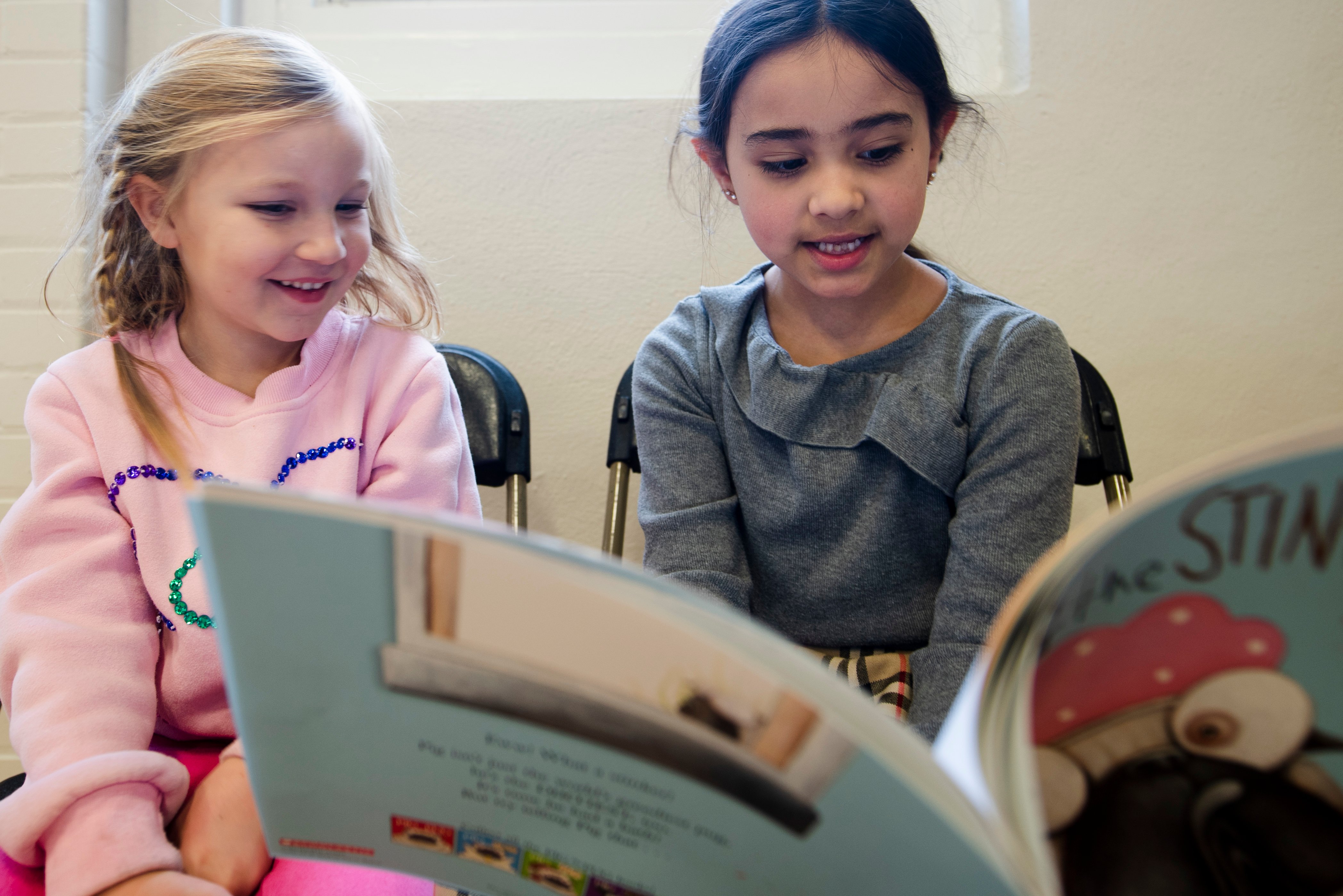 Photos by Andres Lopez/Friends Academy