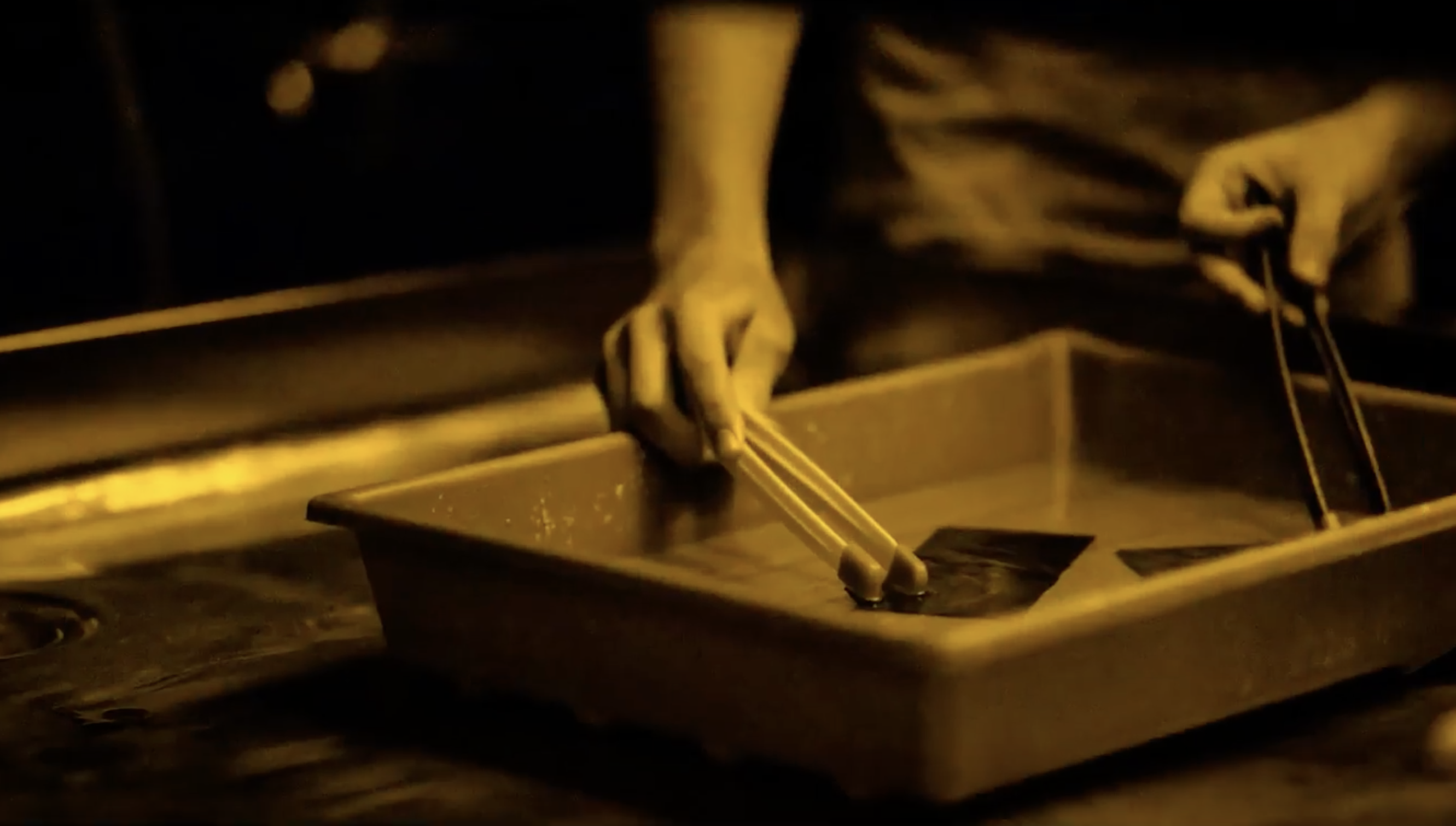 The art and science of photography revealed itself to students in the Upper School Film Photography 1 class through a recent unit in pinhole photography.
Using paper cups, photography students created the basis of a simple camera, loaded it with film, and then captured still images around the Friends Academy campus.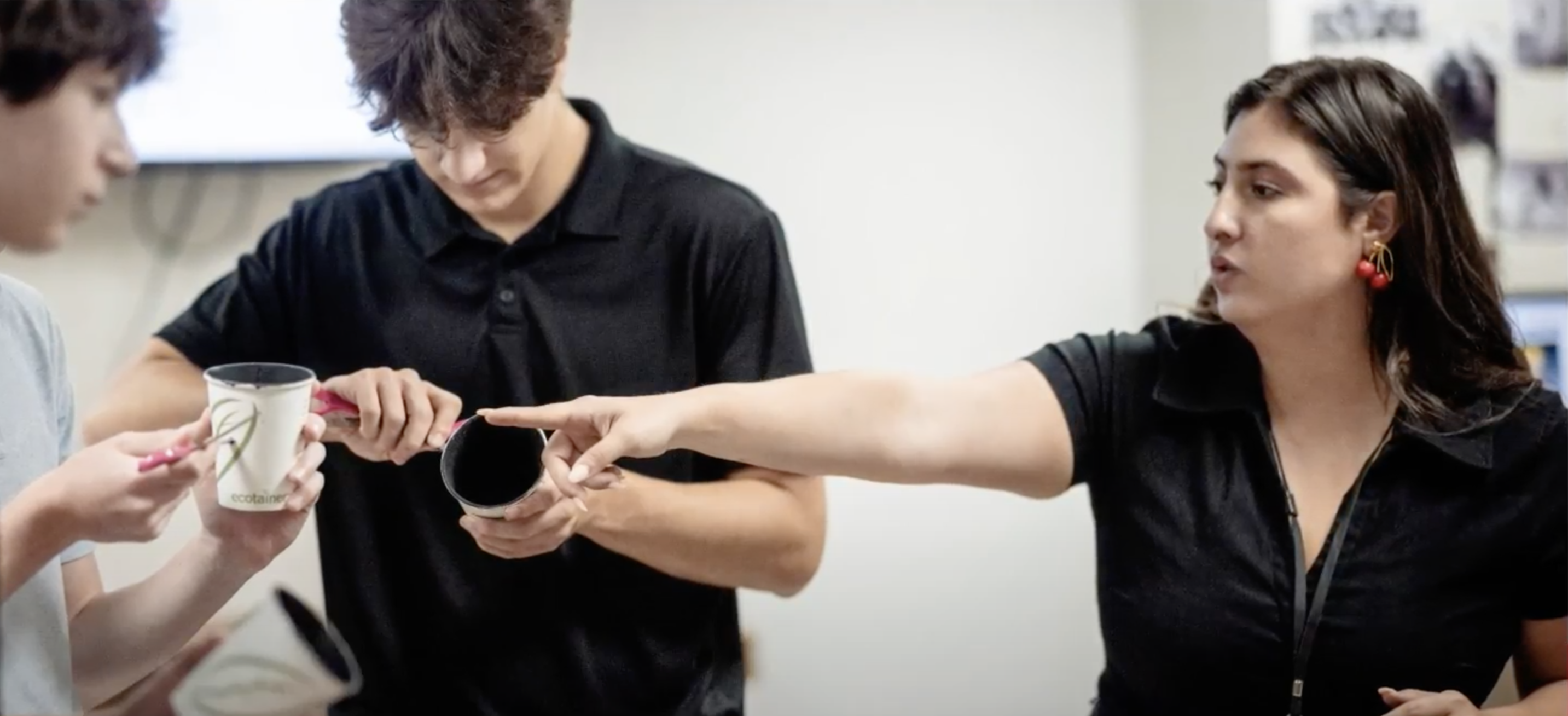 The course introduces students to the traditional and unique process of darkroom photography. Housed in the Upper School Art Studio, a traditional darkroom is available to students and allows them to explore the fundamentals of the photographic process while being introduced to manual camera functions – from shutter speed and ISO to f-stops, and more.
In the pinhole camera unit, students were able to see how light and time operate as basic and foundational elements of film photography. Watch the video below to see how their photos turned out!
Video by Alvin Caal/Friends Academy