Academics at Friends Academy
As a Pre K-12 institution, Friends Academy empowers students to learn real-world skills that focus on thoughtful inquiry and collaborative problem-solving throughout the course of their development.
#1 Ranked
Private K-12 School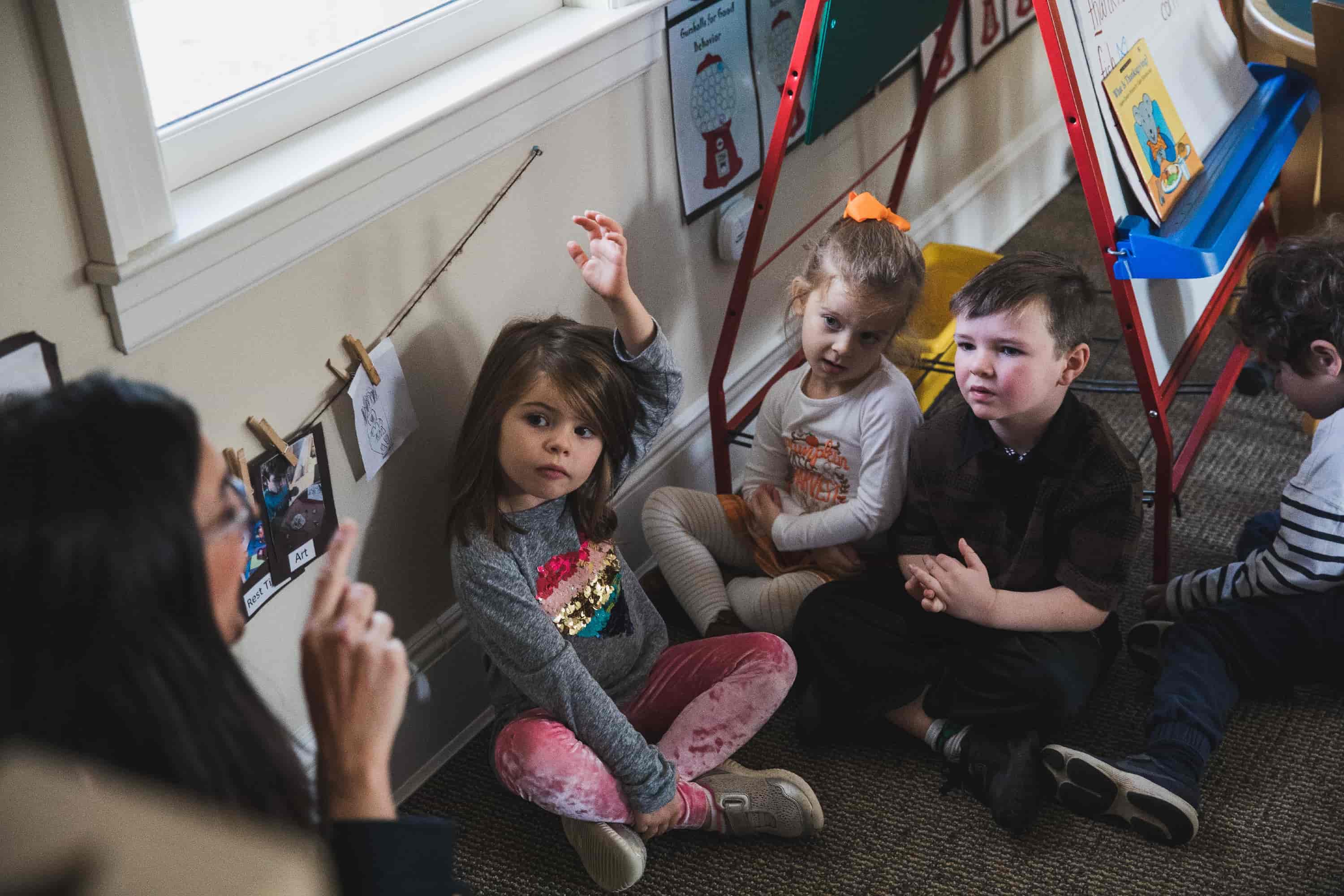 Early Childhood
3-5 Years Old
Creating a culture of inquiry, engagement, and reflection begins in Early Childhood. Our emergent curriculum deepens students' learning by centering around their interests and captivating their imaginations. Our best-practice approach builds a strong foundation for our youngest learners.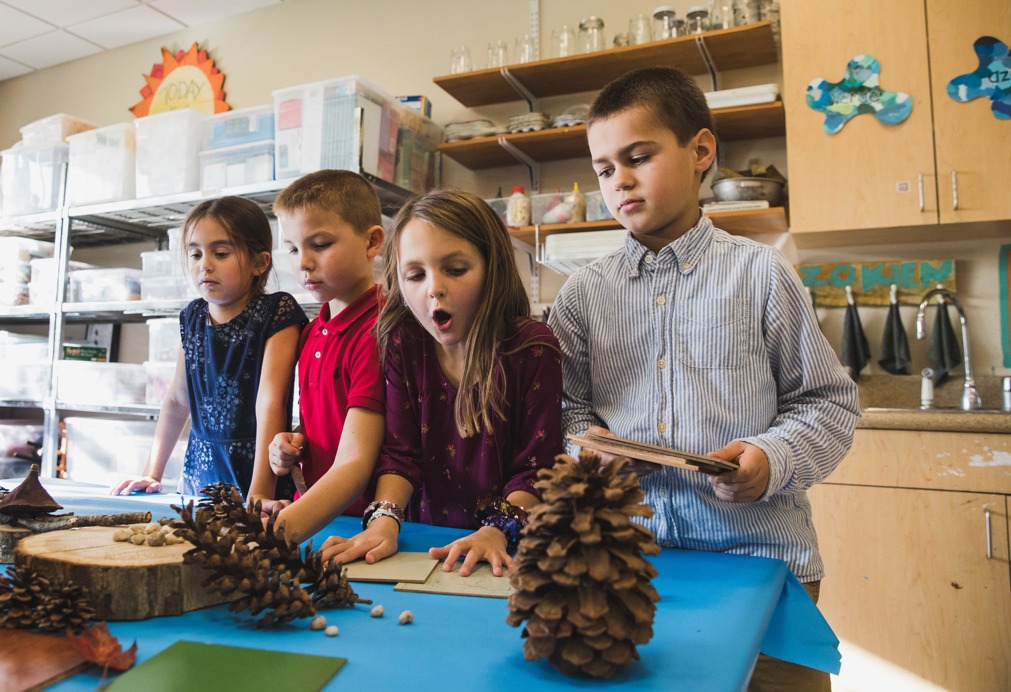 Lower School
Grades K-4
The Lower School years are filled with curiosity, exploration, and scholarship. At Friends Academy, these fundamental years ensure that children grow with a solid sense of self, a passion for learning, and a curiosity for life that inspires them to approach new opportunities with confidence and purpose.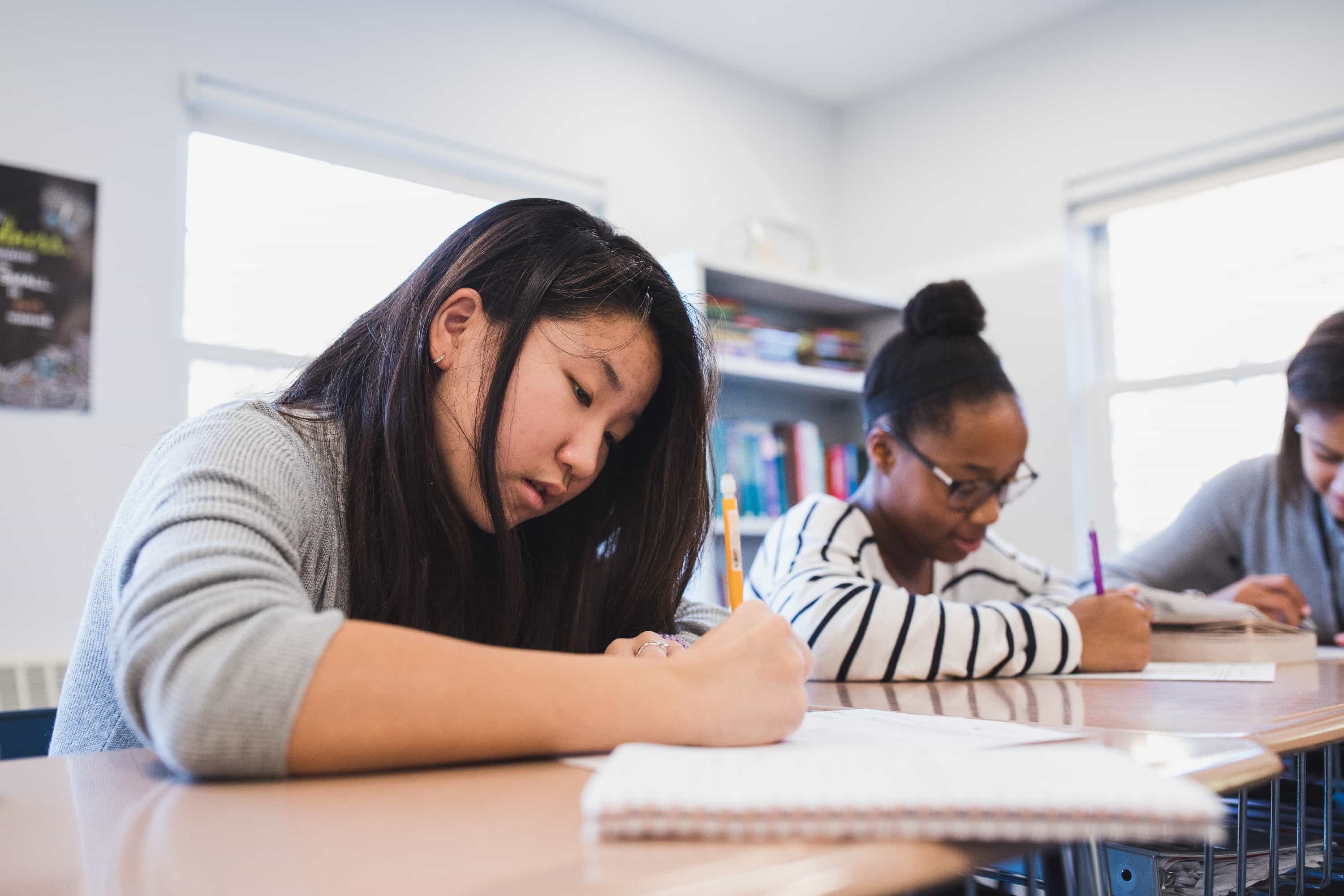 Middle School
Grades 5-8
Our Middle School program emphasizes the importance of outstanding scholarship across the fields of reading, listening, writing, and speaking. We teach students to consider not just the right answer, but multiple solutions through our Inquiry-Based model of expansive and comprehensive essential questions. This type of analytical thinking deepens students' ability to discern different perspectives and pathways in order to solve real-world problems.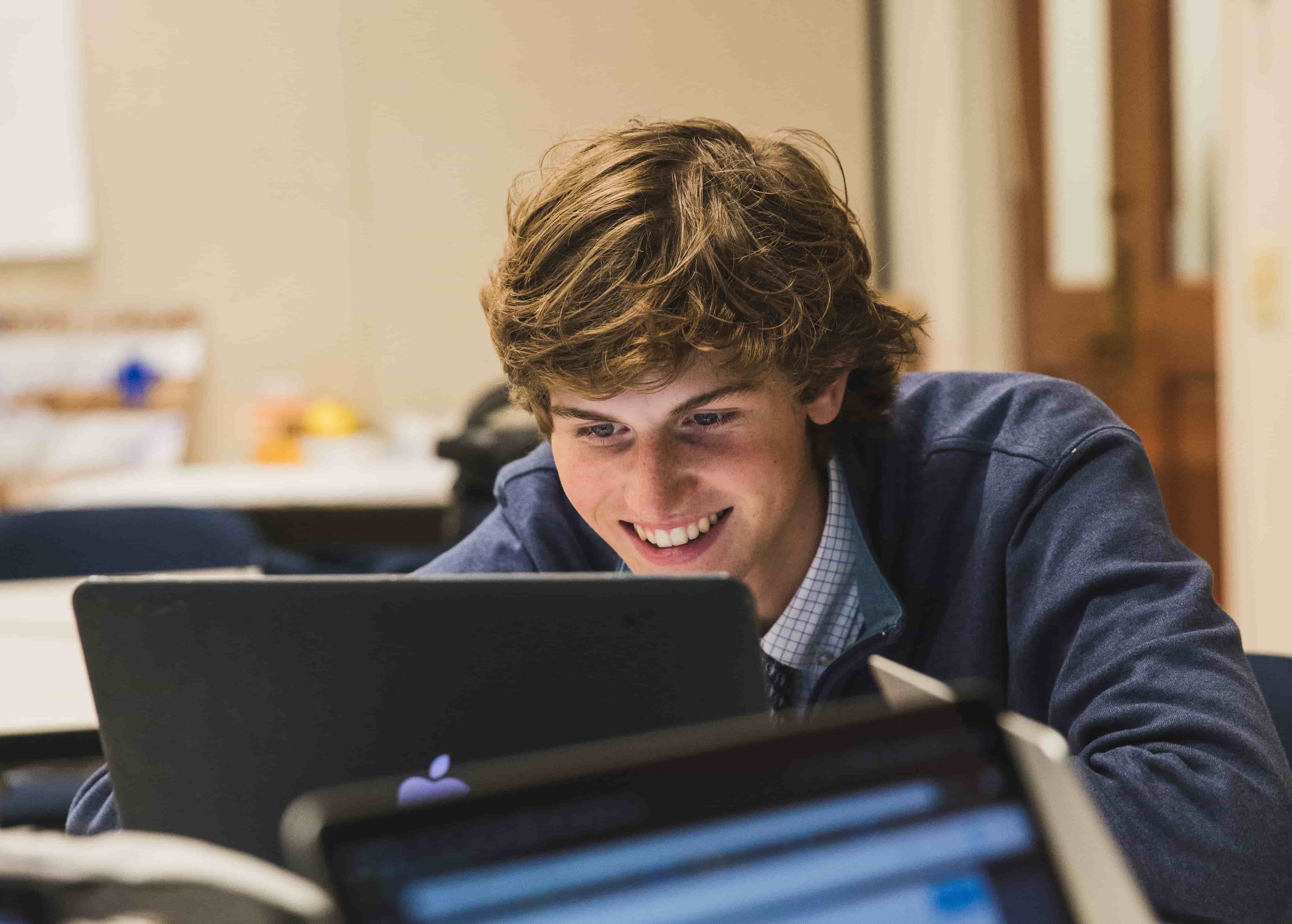 Upper School
Grades 9-12
Friends Academy students step fully into their potential as they enter the Upper School. Students consider and prepare for their futures as they inquire, reflect, and engage. Throughout the journey of a Friends Academy education, students become active listeners who are increasingly responsible for their learning and their world. Each Upper School student is empowered by the adage "Let your Life Speak," spurring graduates to lead purposeful lives of excellence, integrity, equality, and service.
Event Calendar for All Schools