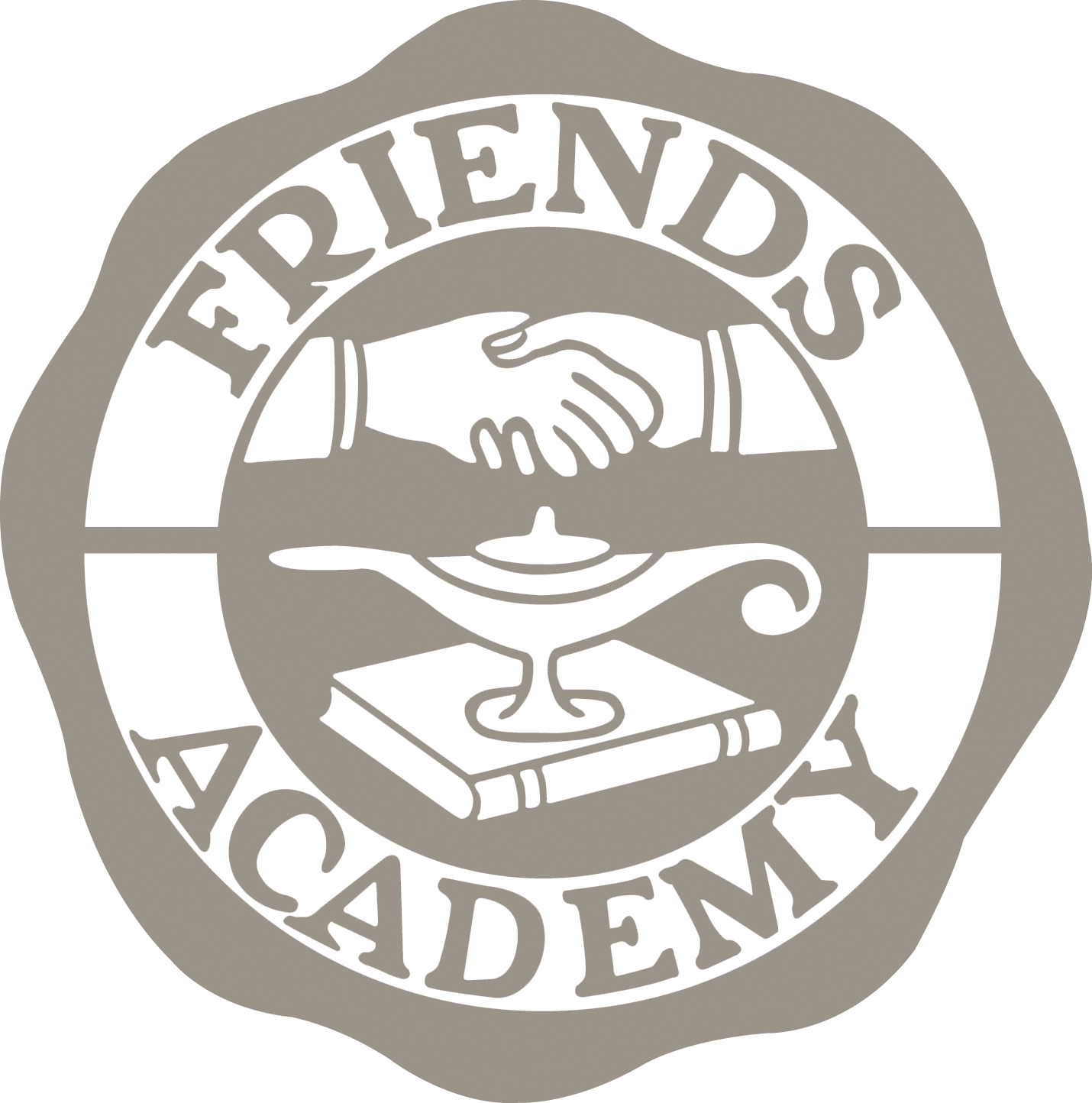 Combining academic rigor with Quaker values, our extraordinary educational program enables students to understand the importance of integrity, reflection, and community in achieving academic success.
Featured Story
Dig into even more news with our Featured Story section and discover what's going on in our classrooms, on the field, on the stage, and out in our community.
Friends Academy welcomes its 25th Head of School!
At its annual Convocation on Friday, Sept. 8, nearly 1,000 Friends Academy colleagues, students, families, trustees, and friends gathered outside under the shade of a large canopied tent to welcome new families and colleagues and honor the Quaker Testimony of Community.
Friends Academy Making News
"In a very challenging time for our world and...
At Friends Academy, we have always known that the highest standards for learning and living are required for the best education.
Values give us the conviction to transform ideas into action. Our Quaker approach to education is rooted in simplicity, peace, integrity, community, equity, stewardship, and service.
Students benefit from relationships with a diverse range of adults and peers who cultivate community, practice peace, and pursue justice. At Friends Academy, students learn from faculty and staff who model high expectations and serve as intellectual and professional role models.
We approach education with ethical purpose to use our knowledge for social change, empowering students to realize their impact on the world.
Through real-world problem-solving, students are not only taught the information they need, but shown how to discern information in a way that is innovative, inclusive, and influential.
Friends Academy admits students of any race, color, national and ethnic origin to all rights, privileges, programs, and activities available to students at the school. Friends does not discriminate on the basis of race, color, religion, gender, sexual orientation, national or ethnic origin in the administration of its educational policies, admissions policies, financial assistance program, athletic and other school-administered programs.
Friends Academy is located on the ancestral lands of the Matinecock Peoples. We gratefully acknowledge the contributions and heritage of these indigenous caretakers as we follow their example
to be better stewards of the land we inhabit.