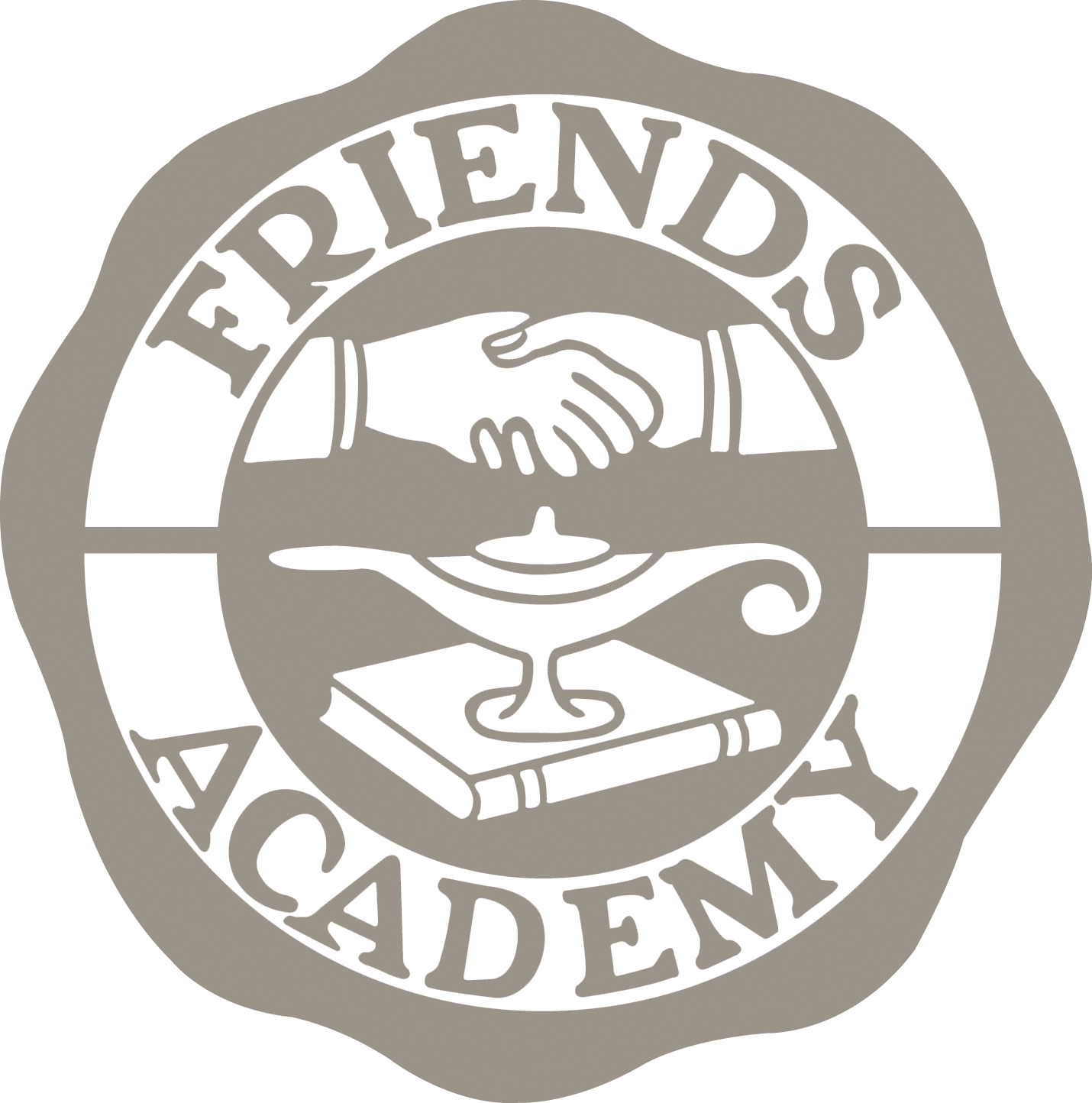 Friends Academy In the News
The Friends Academy Squash season is well...
At Friends Academy, we have always known that the highest standards for learning and living are required for the best education.
Values give us the conviction to transform ideas into action. Our Quaker approach to education is rooted in simplicity, peace, integrity, community, equity, stewardship, and service.
Students benefit from relationships with a diverse range of adults and peers who cultivate community, practice peace, and pursue justice. At Friends Academy, students learn from faculty and staff who model high expectations and serve as intellectual and professional role models.
We approach education with ethical purpose to use our knowledge for social change, empowering students to realize their impact on the world.
Through real-world problem-solving, students are not only taught the information they need, but shown how to discern information in a way that is innovative, inclusive, and influential.