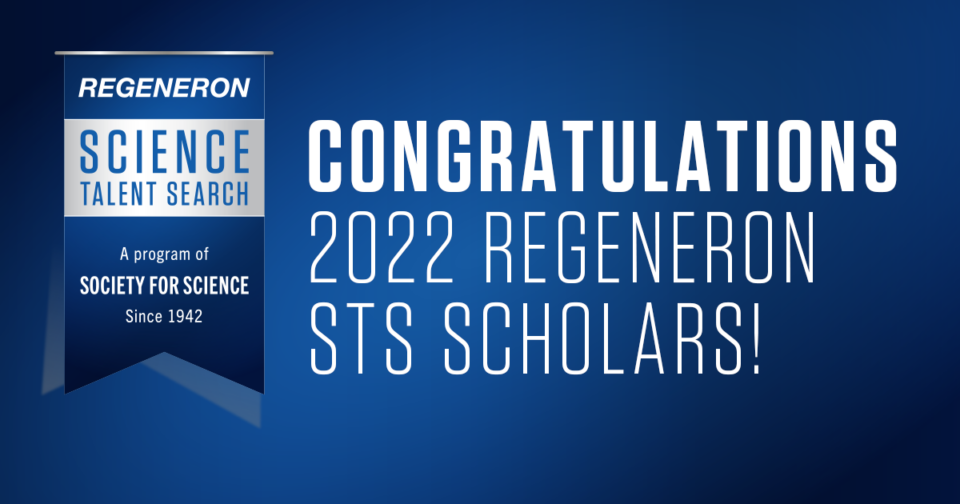 On Thursday, Jan. 6th, senior Ethan Labelson was selected as a Top 300 Scholar in the 80th Regeneron Science Talent Search. One of the nation's oldest and most prestigious science and mathematics competition for high school seniors, this year's contest included 1,760 applicants from 185 American and International high schools in 37 states, and three countries.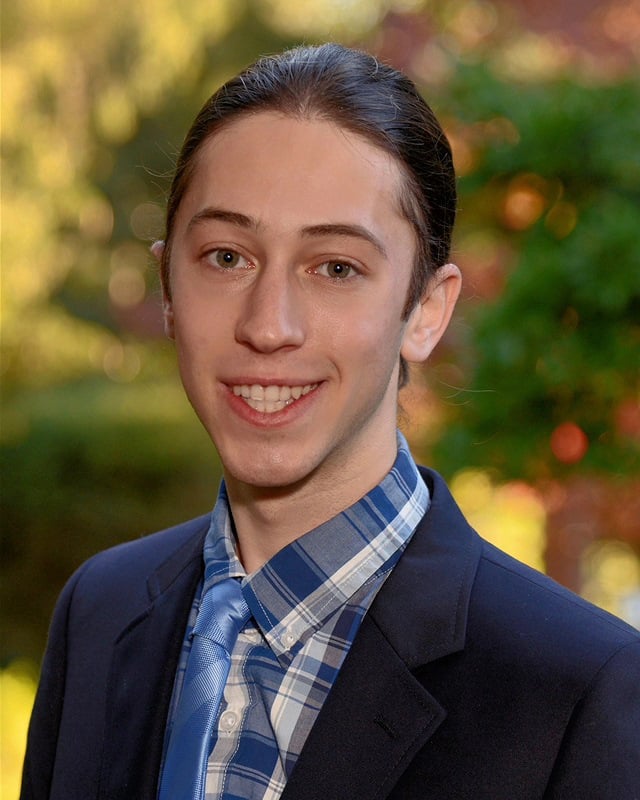 In recognition of this achievement, Ethan will be awarded $2,000. An additional $2,000 will also be awarded to Friends Academy to use for STEM-related activities.
Eligible candidates submit original research in critically important scientific fields of study that involve conducting independent science, math, or engineering research.
Forty finalists will be invited to participate in final judging and that announcement will take place on January 21st at noon EST. Finalists will each receive $25,000 and will participate in the finals week program in March, where they will share their research with the public, participate in judging, meet top scientists, and form relationships with one another as they compete for more than $1.8M, including the first-place prize of $250,000.